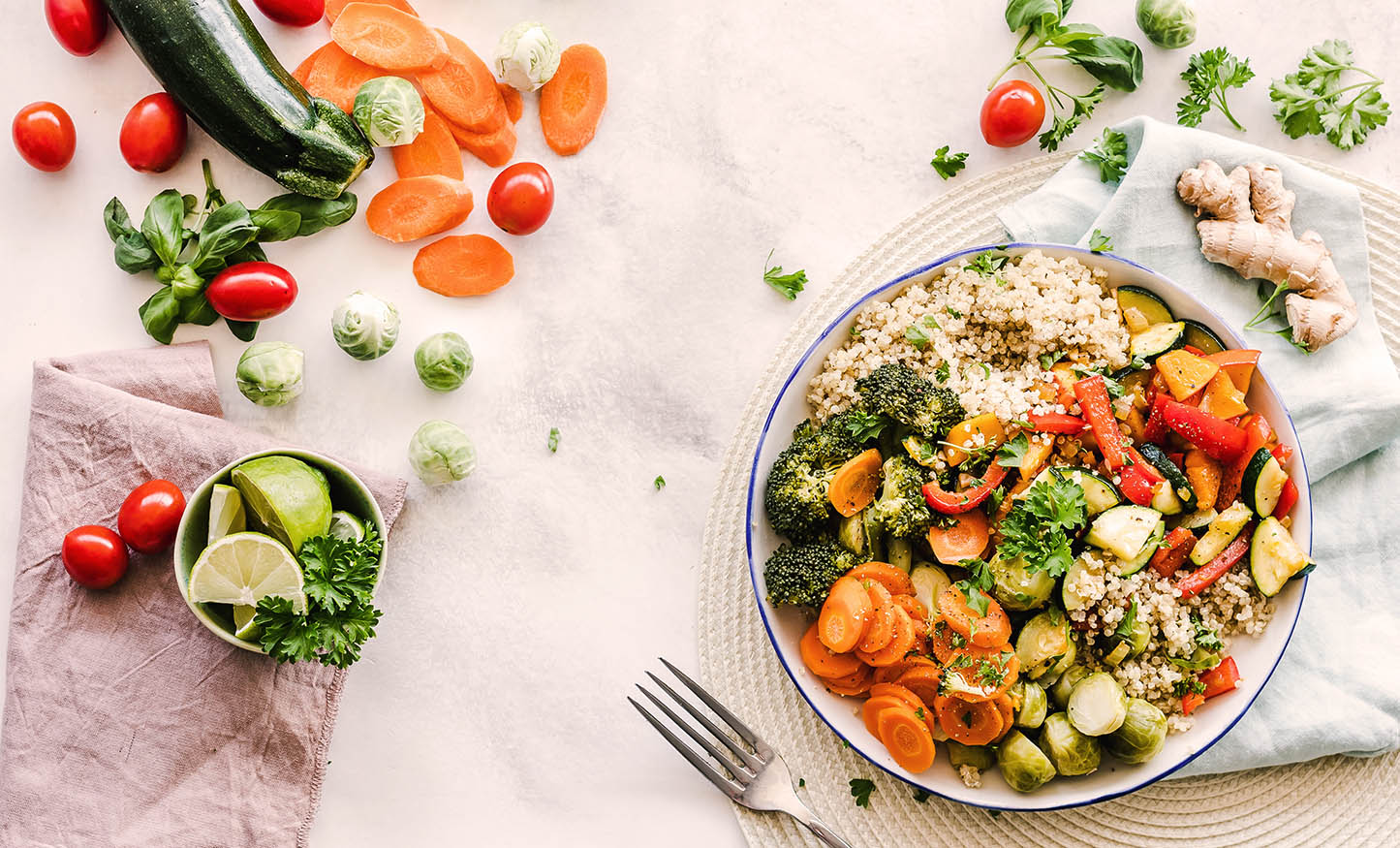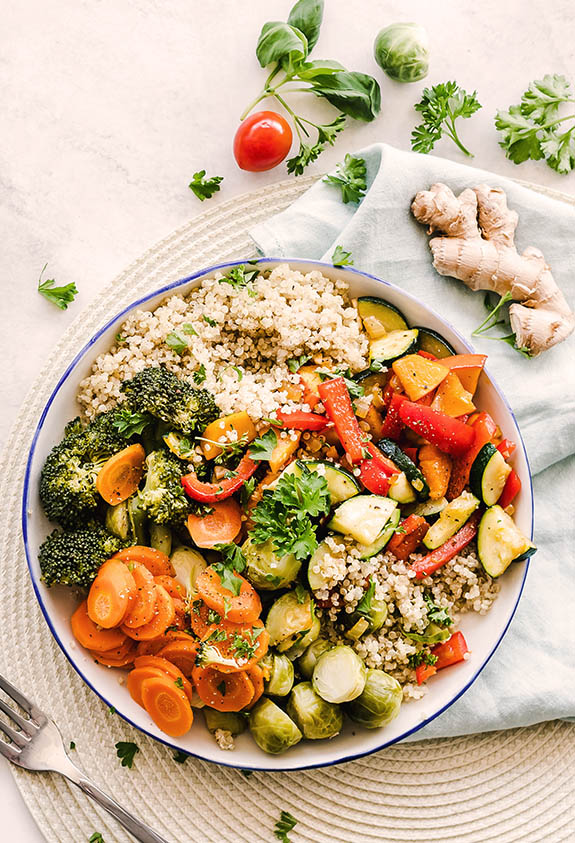 This semester, students and staff at GIHE have enjoyed several health awareness initiatives, including Health Week, that encourage students to create healthy habits for a balanced lifestyle. Healthy living is especially important for hospitality students and professionals, because working in the hospitality and event industries tends to involve long hours, travel, and stress. So staying balanced in one's personal life and developing personal strategies for maintaining a good work-life balance are important for lifelong health and prosperity.
Here's the low-down on health week and the things that students and staff are doing to promote health awareness and prevention at Glion in Switzerland, from the desk of Elizabeth Robert, Senior Health Advisor at GIHE.
GIHE Health Week Activities
"To encourage a healthy lifestyle for our students, our Health Services, in collaboration with external partners, the Student Affairs team in Bulle, the Food & Beverage department, and the Security managers on both campuses, hosted health promotion stands over several days in March and April, on Glion and Bulle campus.
Lunch time stands and activities highlighted various health promotion and prevention incentives. On Bulle campus, the chefs offered a variety of healthy fruit juices and a special health menu, with the last day being meat-free. Family planning visitors and the Health Advisor provided information on sexual health and also offered monitoring and advice on blood pressure and BMI. The tea tasting, free stress balls and fruit bowl were very popular, along with information on healthy apps, nutrition, and interactive Wii games.
On Glion campus, the chefs offered a healthy meal to promote Health Days. Blood pressure monitoring and advice were offered as well as a chance for students and staff to meet their Student Health Ambassadors. The Security Managers also presented a campaign against drunk driving on both campuses, with information and an interactive beer goggle exercise which mimics the effect of alcohol on vision. Overall these lunch time activities attracted many students and staff, and offered a wide variety of information encouraging a healthy lifestyle," says Elizabeth Robert, Senior Health Advisor at GIHE.
The importance of good eating habits at university
Ever heard of the "freshmen fifteen"? It's the number of pounds (that's 6.8 kilos) that the average freshman student supposedly gains during their first year at university in the USA. Unfortunately, university life is not always synonymous with healthy living. Late nights, fast food, stress and alcohol consumption are all factors that negatively influence health among university students having various negative effects such as weight gain, fatigue, bad skin, and even a weakened immune system. The eating habits that one develops at university (during a critical first experience away from the family) are habits that will last a lifetime, and as they say "you are what you eat."
Glion students are not strangers to some of these phenomena (they do like to work hard and play hard), but they have a few nice advantages on their side. For future hospitality managers, it's extremely important to adopt good habits early as they will encounter more and more demanding work environments as their careers progress.
Healthy meals on campus
On the Glion and Bulle campuses in Switzerland, students have access to healthy meals on campus. Nearly all of our undergraduate students and a large number of graduate students have a meal plan at the school because it's cheaper and easier than cooking. Glion campus has three main restaurants: the Skyline (sandwiches, fruit and coffee); the Bellevue (three-course buffet with a vegetarian and fish option daily); and the Hotel des Alpes (fine-dining, three-course with veg and fish options): the Club (burgers and sandwiches) is the only one that offers a remotely "fast-food" type of cuisine. The Bulle campus features a main restaurant at the Academic Centre (three-course buffet with a vegetarian and fish option daily) and the Hub, where students can choose from a sandwich or hot-box with a salad and a dessert.
One "big bad" that causes the "freshmen fifteen" is the overabundance of industrial fast-food. Luckily for us, in Switzerland fast-food is very limited. Outside of the major cities, it's not very easy to find a quick meal on the fly as the Swiss still hold on to a culture of family-meals and daily shopping for fresh produce and meat. The cities of Bulle and Montreux both have their share of McDonald's, Kebab stands and pizza restaurants for a quick, inexpensive meal, but it's easier and cheaper to eat healthy food on campus, which keeps most of our students eating well.
Sport, Exercise and the ESE program
Eating well is a good start towards a healthy lifestyle, but exercise is just as important, if not more so, for long term health. According to many studies, regular exercise is pretty much the only way to ensure long term health and it provides a wealth of benefits: weight control, reduced risk of cardio-vascular disease, reduced risk of type 2 diabetes, improved bone density and mental health, and it improves your chances of living longer.
Glion students have one unique ally on their quest for healthy physical activity: the Event, Sport and Entertainment Management (ESE) program. Although only a small percentage of our students are studying this unique sport and event management program, the hospitality management students at Glion benefit from the activities of the ESE students and faculty.
On average, ESE students organize a dozen events every semester and many of them focus on sport and outdoor activities. There are intercampus sport days, Glion Champs (a competition), ski days, and hiking trips just to name a few, plus they organize other sports such as group courses and team sports. Additionally, students have access to a fitness center (on campus in Glion, off-campus in Bulle), bicycle rentals, tennis courts and more.
Stay tuned!
"There is more to come for health promotion this semester, notably on Glion campus. The Student Health Ambassadors are participating in a project, funded by Prevention Riviera, in collaboration with Profa and FVA, and other hotel schools in the region. This project is centered on prevention in bars and clubs in the area and aims to promote a healthy night life for international students around Montreux.
As Health is a multi-dimensional concept, I am happy to thank all of the internal and external partners that participate in campus Health Promotion activities and offer their valuable help in keeping our students healthy and happy during their time with us, and hopefully give them some valuable tools for their futures," says Elizabeth Robert, Senior Health Advisor at GIHE.