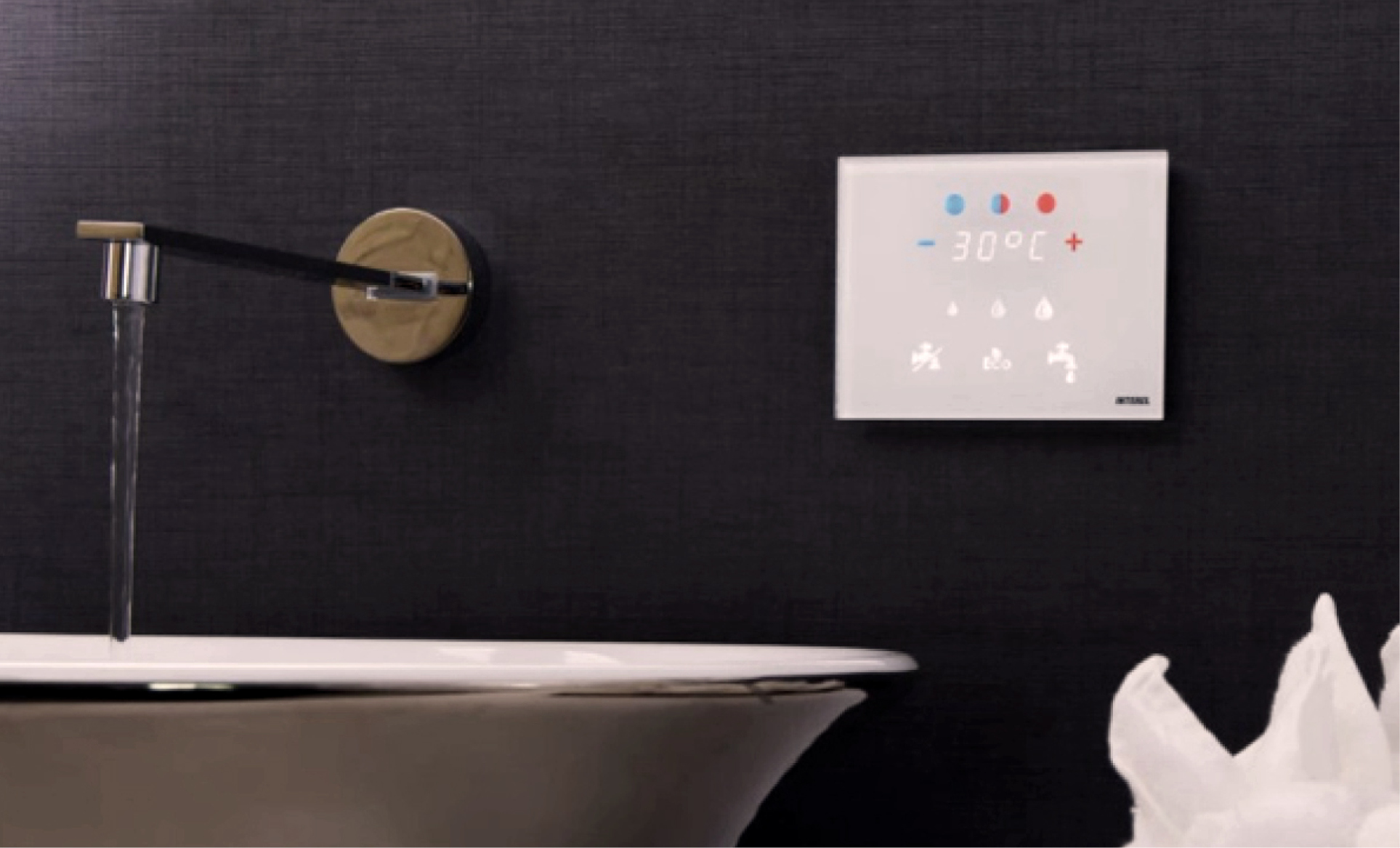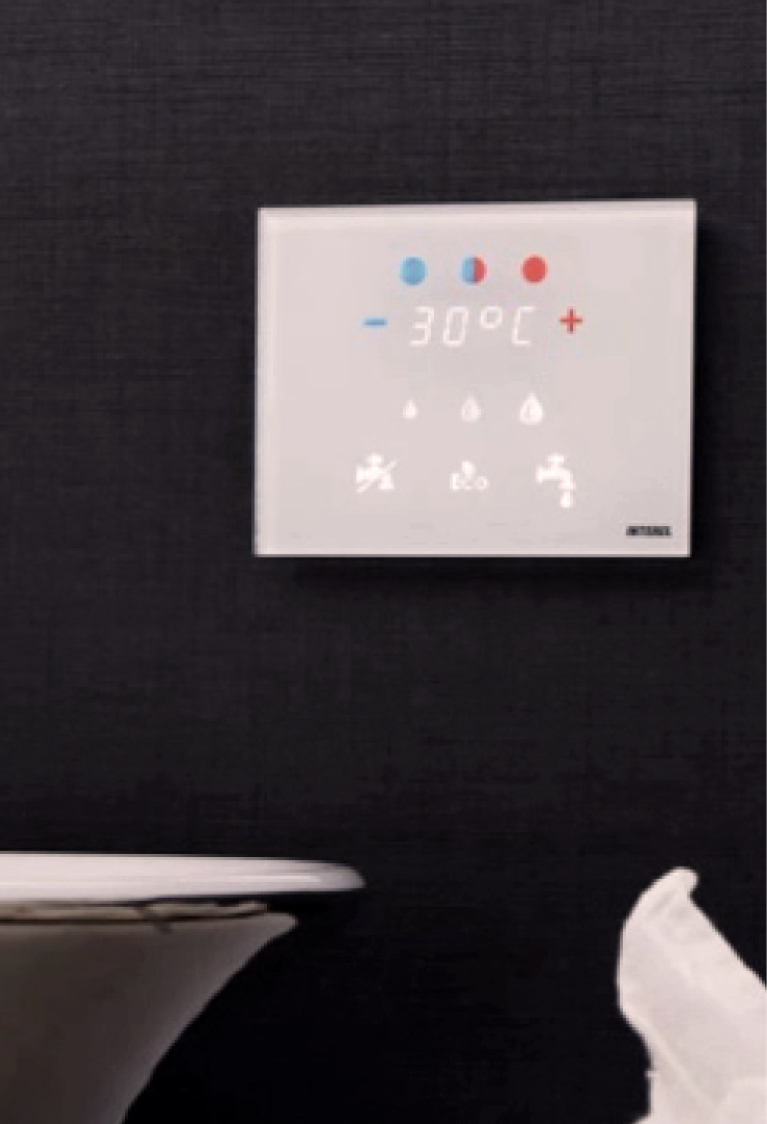 In the latest in our series Leading Hospitality Through Turbulent Times, journalist Stuart Pallister reports on the role of artificial intelligence and big data in the future of hospitality. How can hotels use tech to recover quicker from covid-19? And what kind of personalized guest experiences is the 'hotel of things' making possible right now?
With technology poised to play a greater role in hospitality after the Covid-19 crisis, some in the sector believe it may become not so much 'high tech, high touch' but rather 'high tech, no touch'.
During a recent webinar, three speakers – Sanjay Nadkarni of The Emirates Academy of Hospitality Management and two of his former students – Florian Kriechbaumer, COO of Interel and Vladan Pantelic, Co-Founder of Hoick – outlined technological developments in hospitality, with particular focus on artificial intelligence (AI), big data and the Internet of Things (IoT).
Sanjay began the session with an overview of 'cutting edge' developments in hospitality, particularly post-crisis. He started off with what he called the 'holy grail' of hospitality in this digital age. "How do we do this using 19th century protocols, with 20th century technology, living in this 21st century context? Basically, we were getting nowhere and now comes Covid. So, the legacy hospitality systems just aren't up to the mark."
"What's holding us back from using agile and contemporary digital tools that some other sectors have so successfully adopted? Can the hospitality industry continue to afford being a laggard in embracing digital transformation?" he asked rhetorically.
To answer some of these questions, Sanjay highlighted Industry 4.0 and its key drivers: IoT, Blockchain, robotics, AI and mixed reality. "There's going to be a massive and explosive growth of IoT, particularly post-Covid, where it's all heading to what's 'high tech, no touch'. This is where we have sensors that automate a lot of processes where no touch is required."
Data, he said, "is essentially driving the economy", and when it comes to big data, there are three main characteristics (the three V's):
Volume (with massive amounts of data being generated)
Velocity (the speed of data means "we want everything here and now" via, for example real-time dashboards)
Variety ('structured' data in the form of numbers accounts for 20 percent of all data, and 'unstructured' data – images, text, videos, voice, etc. – the other 80 percent).
"We are data rich, analysis poor," Sanjay said. "And this is where BI (business intelligence) and AI come in. While most hospitality systems focus on BI, the real action is taking place on the AI side."
"In the hotel industry we have multiple sources of data", he said, "including room rates, procurement, bookings, public reputation, housekeeping and guest data. Add on to this, IoT data, and you can imagine the humongous amount of big data in hospitality. And what do we do with this data? Nada, nothing. We are 'data rich, analysis poor' and herein lies the opportunity.
"For instance, when Marriott acquired Starwood for some 13.6 billion dollars in 2016, it was prepared to pay a premium because the value they saw was in Starwood's loyalty data."
Putting it all together, IoT feeds into big data and is the fuel for AI (for example, mining guest experience sentiment). So, this is an upstream opportunity for our 'data rich, analysis poor' industry to leverage post-Covid to bring back the good times."
Sanjay has co-authored with Florian a paper entitled, 'The path to the Hotel of Things: Internet of Things and Big Data converging in hospitality', which highlights how data can be leveraged with IoT, using specific cases in hospitality.
"To wrap up, in the post-Covid-19 world, we will have journeyed from 'high tech, high touch' to 'high tech, no touch,' and this is exactly where IoT and AI are set to play such a big role."
The 'Hotel of Things'
Florian, who has spent some five years at an IoT provider for hospitality, said that IoT devices can be used to control the hotel room environment, as well as energy and water consumption. "Connecting all those to an IoT platform allow them to become intelligent and digital. All these devices are able to send data and, hopefully, that data is then put to good use through some of the AI technologies that are out there."
"In recent years, major hotel brands have started to develop their own smart room concepts based on IoT technology", he said. "For instance, Hilton has launched its Connected Room initiative and sees this as playing an even more important role post-Covid."
In hospitality, lots of mechanical devices were not smart and "had no ability to send data." These included elevators, exhaust fans and cooling towers. Plus, in the rooms, there are TVs, thermostats, window blinds, door locks, minibars and the safe. "There are tons of devices in the hotel that are basically furniture, but these have now become intelligent pieces."
"In what we call the 'Hotel of Things,' these devices are able to communicate. Fridges, motion sensors and door locks are all able to send data", Florian said.
By using low-power technologies such as Bluetooth and ZigBee, all sorts of devices would be able to send data via a gateway device with a wi-fi connection to servers, and that data could then be interpreted and monitored through the use of dashboards. Where previously hotel staff would have to go to a hotel room physically to check on lights, room temperature and so on, "they don't need to do this high touch interaction with the room any more", he says.
Plus, the hotel guest will be able to control devices by using their smartphones or their voice. That may allay concerns about having to touch buttons and switches that may not have been thoroughly cleaned. "So, we are working with a lot of application vendors and companies today that provide voice solutions to control the thermostat, the heating, cooling, lights, curtains, and the 'do not disturb' light digitally."
During his presentation, Florian highlighted a digital water control system that is already being used in "smaller and more technology-focused hotels, with some of the big chains trialling it". The control of the water in the bathroom "has not changed in the last 50-100 years", he said, but by using a digital water control panel, hotel staff can monitor water usage and make adjustments where necessary. "From a hygiene point of view, you can automate a lot of the operation that used to be manual. For instance, when the room is checked out, the system can automatically use hot water to flush the pipes every two days to prevent Legionella from spreading."
Human interaction would still be needed to some extent though in order to prevent possible security breaches. "Imagine a hotel that suddenly has all its thermostats set to 32 degrees Celsius or 16, and the hotel can't change it any more. You'll quickly have a very high check-out rate." In addition, there are also privacy concerns, he said. "There's a lot of complexity involved in this, that needs to be managed by humans. Someone would have to design the infrastructure and the hotel owner would need to assess the return on investment."
That said, the role of the hotel employee "is moving from somebody who goes to the room and interacts with things physically, to somebody who needs to know how to manage these things digitally. And that's really the transformation that's happening and we see this accelerating right now due to the current situation".
AI and mining the guest experience
As for AI and hospitality, Vladan said his firm, Hoick – a customer experience (CX) and employee experience (EX) software platform – turns AI analysis into BI insights. It collects qualitative data from review sites Expedia, Booking, Google, TripAdvisor and Agoda, among others. HoickMX translates large volumes of unstructured text in real time into quantitative data and, combined with data visualization, this automated process enables companies to understand the story behind the numbers and make better decisions.
"On our dashboard, you're able to filter out information in real time and get to know what the guests are saying about you, and you can compare your revenues with sentiment as well. This further helps you gain valuable insights to improve business performance."
Vladan gave as the example of one of Hoick's clients, a 'mom and pop' restaurant in Limassol, Cyprus. Using AI to analyse customer sentiment from online reviews, "we managed to push the reviews into the Google search engine" to improve the restaurant's online ranking. He said the result was that, within two months, "we were able to turn around this non-digital business". With increased demand, it was possible for the restaurant to raise prices and, in turn, double its revenues.
"This is basically what we do. We're a mixture of machine learning, AI and BI, turning qualitative data into quantitative and making it into meaningful insights."
Some concluding remarks
Summing up, Sanjay said this is a great opportunity to "help bring the romance back into hospitality, using Industry 4.0 tools (such as AI, big data and IoT). You don't need to be a geek to go into this. What you need is domain knowledge, combined with a passion for technology".
And, finally, some (additional) career advice
Florian: "In every job, whether it's marketing, engineering, IT, security, or revenue management, you have to have some familiarity with how technology works, even if you're not a coder. You may have to figure out for yourself how some of these things fit together and you have an advantage if you know them."
Vladan: "Having a passion for something will take you to the next level. It's picking what you really want to do and then just building on it. Hard work pays off."