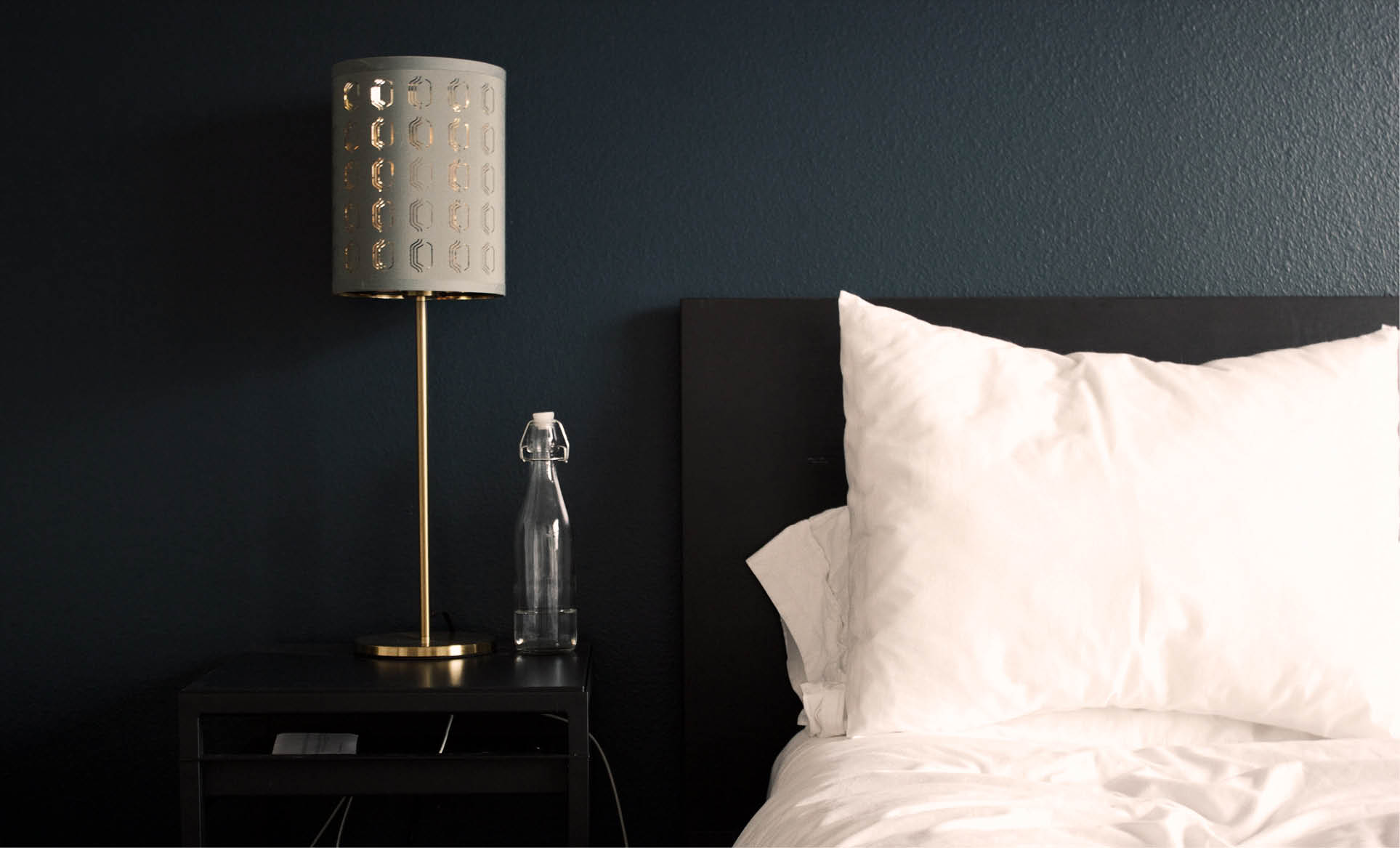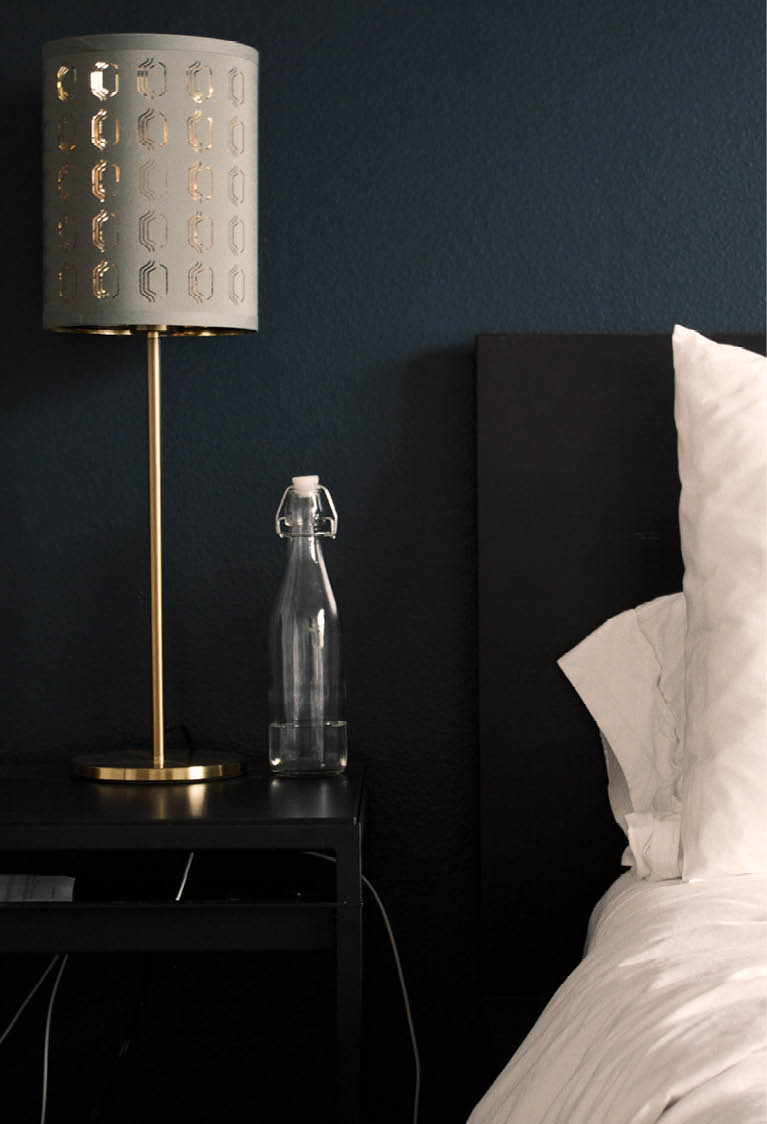 In our seventh edition of the 'first jobs' feature series, our recent Bachelor's graduate Ghislain Bussière speaks to us about his position at one of Germany's leading hotel investment and asset management companies, Feuring.
Name: Ghislain Bussière
Program: BBA in International Hospitality Business, Specialization Hotel Development & Finance
Position: Junior Consultant – Hotel Investment & Asset Management
Company: Feuring Hotel Consulting
When started: March 2019
Feuring is headquartered near the heart of Mainz, and specialise in areas including hotel management and acquisitions. Ghislain's new position functions in this department of the company. His day-to-day responsibilities can be split into two key areas, as he explains. "The first one is in the hotel investment consulting field which aims to assist clients during the entire process of acquiring single hotels and/or hotel portfolios. Due to the complexity of real estate hotel properties in comparison to other types of real estate assets, investors require our expertise in order to maximize their investments."
The second area of responsibility revolves around managing hotel real estate assets on behalf of investors, with a substantial portfolio to maintain. "I am currently the Asset Manager of more than 1,000 keys (hotel rooms) which are spread across a total of seven 4* hotels located in Germany, Italy and the Netherlands."
The type of position I wanted after Glion
Ghislain's interest in luxury hospitality really grew during his time at Glion, providing him with a clear understanding of what he wanted to do and how far he could really climb. "Since I joined Glion, I have always wanted to become a General Manager of a 5* luxury hotel property – and more precisely of the Ritz-Carlton Hong-Kong," Ghislain comments.
"But through my first year at Glion and with my first internship that I did at the Ritz-Carlton Hong-Kong, I have understood that I could even reach higher positions, such as being responsible for an entire area of luxury hotels for a hotel chain. Since my first internship, I wanted to work for one of the best luxury hotel chains in the world, such as Ritz-Carlton, Four Seasons, Mandarin Oriental or Bulgari hotels, to cite only a few."
Glion changed my career perspective
Ghislain's outlook on the luxury hospitality industry was enhanced during his studies, but there were specific areas of the business that drew his attention. "I changed my mind thanks to the Hotel Development & Finance specialization that we have at Glion," Ghislain remarks.
"Through this specialization, I discovered new areas that are related to the hospitality industry but more focused on the hotel consulting and investment part. Since the first day of the specialization, it became obvious to me that it was the sector in which I wanted to work in; and which would allow me to work for a consulting firm, a bank or an investment fund."
Three key points from my studies
Ghislain says his time spent at Glion was fruitful and productive but certain key points stand out from the rest:
Cohesive learning experiences
"The first one will be teamwork because since our first class as well as through our Practical Arts semester we learned that teamwork is key for the success of a project or the cooking of a meal."
Gaining real-world experience
"Thanks to the internships at Glion, you really understand this concept because you face real situations in a real hotel and the satisfaction of your clients will be based on the work of an entire team rather than one individual."
Friendship
"Since day one, Glion became my second family and this school gave me friends where we spent the last three-and-a-half years together 24/7. I can't be thankful enough, because I made friendships that will last forever."
How studying prepared me for my career
Ghislain's time at Glion really helped to refine his grasp of the hard and soft skills that he would require before taking on his current position at Feuring. "They prepared me since our first day of school," Ghislain explains. "First of all, through the dress-code that we have at Glion, which pushes you to always be presentable by wearing business clothes. It makes you understand that in the world of business you will not have a second chance to make a first impression.
"Our studies and the large panel of courses that we go through make you learn so many different things," Ghislain states. "At the end of your studies you will have a chance to specialize in the area where you feel the most attracted to and in which you see yourself working in."
"Finally, the internships are by far the best preparation for the world of work because you become for half a year a real employee with a key role in a hotel or business."
What the future holds for me
Ghislain's new career at Feuring has started off on a strong footing and he sees himself and the industry ascending to new heights in the years to come. "I want to stay in the current field of Hotel Investment and Asset Management because I really enjoy myself and I think there is great potential," Ghislain remarks. "In five years, I see myself being in charge of a Hotel Investment and Asset Management department of a bank or a fund – I do not know which one yet, but for sure one of the international leaders. In 10 years, I would like to open my own Hotel Investment & Asset Management firm, most probably in Europe."
In the years to come, Ghislain also plans to invest in the Glion students of the future through patronage and mentoring. "I want to help students and give back the knowledge that I have accumulated by becoming a guest lecturer at Glion," he says. "In this way, I believe that I would be able to inspire future talents and help them as much as I can. Glion will always be my school and it will be my pleasure to help Glion students."
Anticipate, don't wait
Looking for a new position is normally easier with good preparation, allowing for a better grasp of the job market and how your skills and experience can be leveraged to your advantage. Waiting until the end of your final semester will not allow for the time needed to search effectively. "I started searching for companies and sending CV's five months before the end of the final semester," Ghislain states. "Thanks to that, I had four offers in four different countries at the end of the semester… do this and you'll just need to pick the one you prefer!"
The Glion Alumni Network can also be a very valuable tool in your search, as it was for Ghislain himself. "If you do not find jobs that you want, go on LinkedIn and check if there are Glion Alumni in the company or field that you want to work in," he mentions. "Most of them will be very happy to help you, as it was the case for me."
If you missed the first five articles in this series, you can catch up here: Philippine Bouye, Romain Garcia, Lucas Naudon, Shihao Xu and Gabriel Barrios.