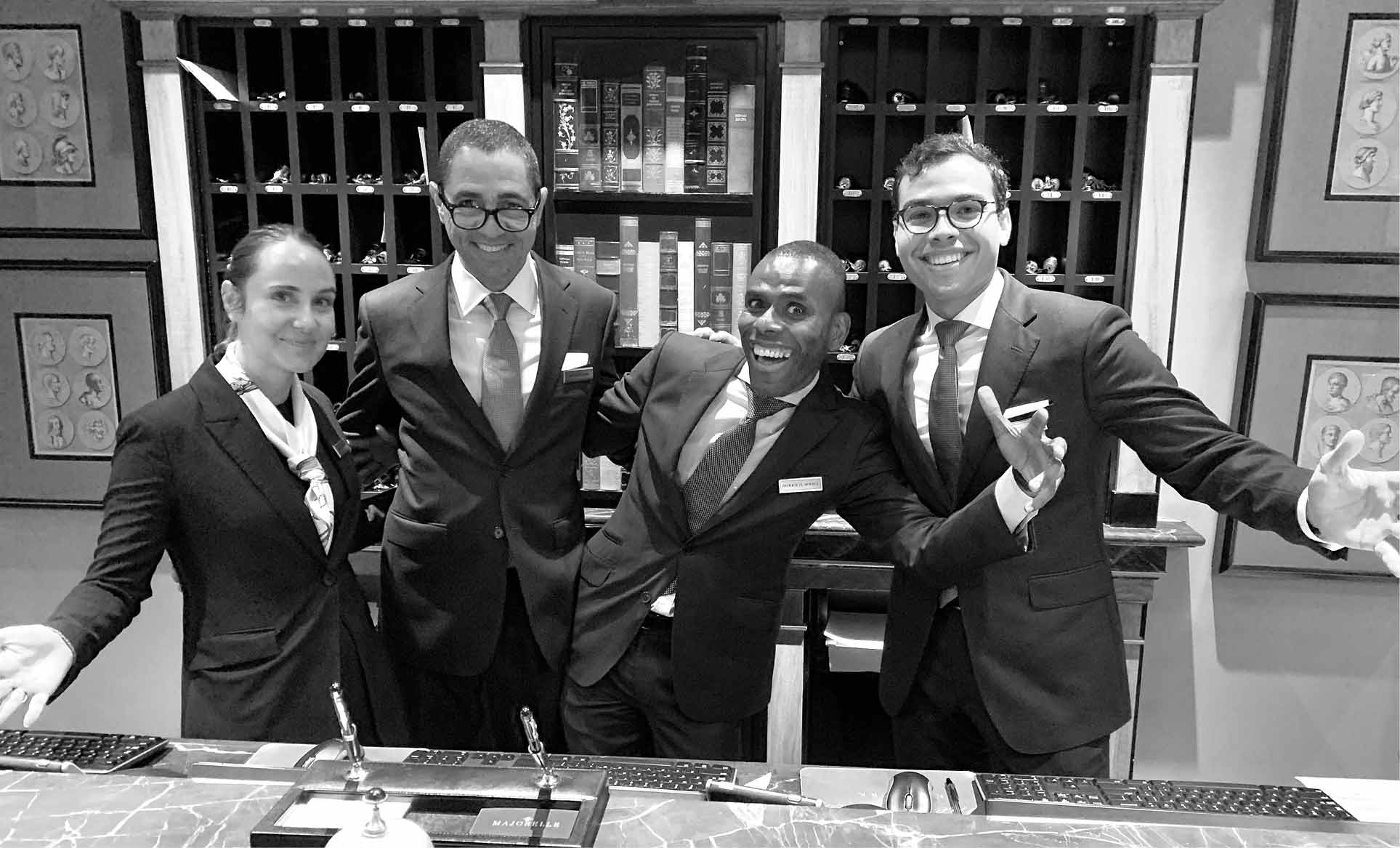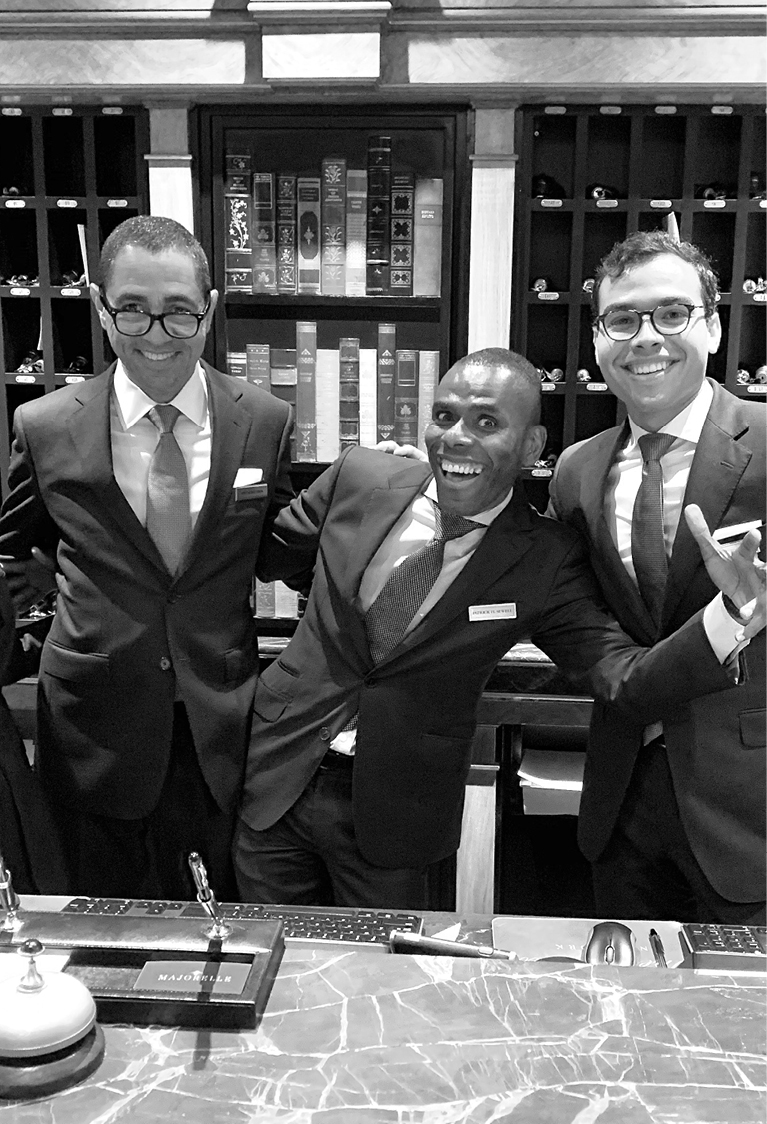 In our fourth edition of our 'first jobs' feature series, recent BBA graduate Gabriel Barrios tells us how he ended up in The Big Apple.
Name: Gabriel Barrios
Program: Bachelor of Business Administration in Hospitality Management with International Event Management
Position: Management Trainee – Front Office and Hotel Operations
Company: The Lowell Hotel, New York
When started: July 2019
Gabriel's first role in hospitality in New York is already allowing him to put everything he learned at Glion to the test. "As a management trainee at The Lowell, I ensure smooth and efficient running of the front office and hotel operations, whilst maintaining the highest level of guest satisfaction at one of New York's top luxury hotels", he says.
For many graduates starting out on their career path, a role at a top luxury hotel in New York may seem like a huge achievement. For Gabriel, he expected nothing less.
"I thought that after graduation I was going to be managing the best properties in the world and that I would be in contact with the best companies in the world as well."
"Today, I go to work with a sense of confidence. Knowing that I am ready to deal with any challenge the day might throw at me, is a very rewarding feeling. This is something I strongly believe that without my academic education and my past professional experiences during Glion, would not be possible."
The importance of internships
Through his internships, Gabriel realized that you "do not get to reach the top without climbing first". But he's clear on how his studies equipped him to make the accent with confidence.
"Glion put me in contact with the best hospitality companies there are in the world, which would help me climb faster. My first internship in Food & Beverage taught me skills such as communication, teamwork and how to work effectively under pressure", he says.
"My second internship in the front office department taught me skills such as efficiency, luxury business-client relationships, exceeding client expectations, managing complaints and more."
Thanks to his experience of securing his first job after graduation, Gabriel had some advice to share with current final semester students.
"Some advice that I would have loved to receive during my final semester is: Do not stress about getting a job as soon as you graduate, it is completely OK if you do not", he says.
"Do your research and take your time to review what you really want as well as what your options are, even if it takes you a couple of months to finally come to a conclusion and secure that first job."
Gabriel's three most important learning lessons
There's almost as much life experience on offer at Glion as there is hospitality education, something that Gabriel found invaluable. Here's the three most important lessons he learned while studying:
1. Enjoy the moment
"One of the most important things I learned during my studies is to enjoy the moment. Being grateful for who I am, who I am with and also where I am. It happens to all of us that sometimes we only live in our heads with past thoughts or plans for the future, and we forget to live in the present moment."
2. Embracing change
"Change can be scary sometimes. But thanks to relocating and getting to experience new cultures (almost every six months because of internships or campus locations) I learnt so much about the world, myself and what really matters to me.
3. Work-life balance
"Have a balance between work and personal life. While I was able to work hard during internships and also in class, being part of the many different committees and clubs there are on-campus taught me that it is crucial to also enjoy other things such as art, music and sports. Or simply hang out with friends and family."
If you missed the first three articles in this series, take a look at the first where we meet Romain Garcia, the second, featuring Lucas Naudon and the third with Shihao Xu.