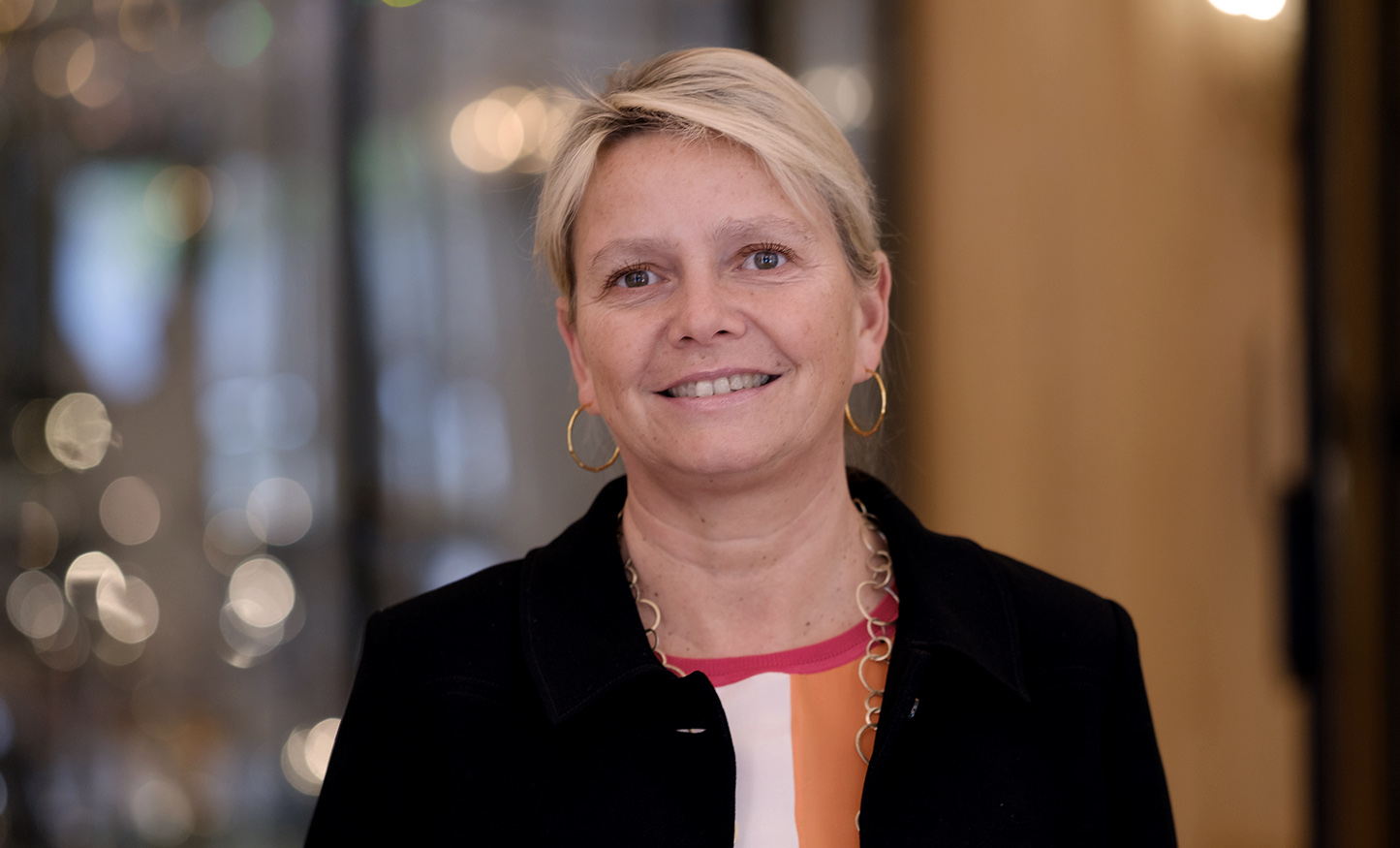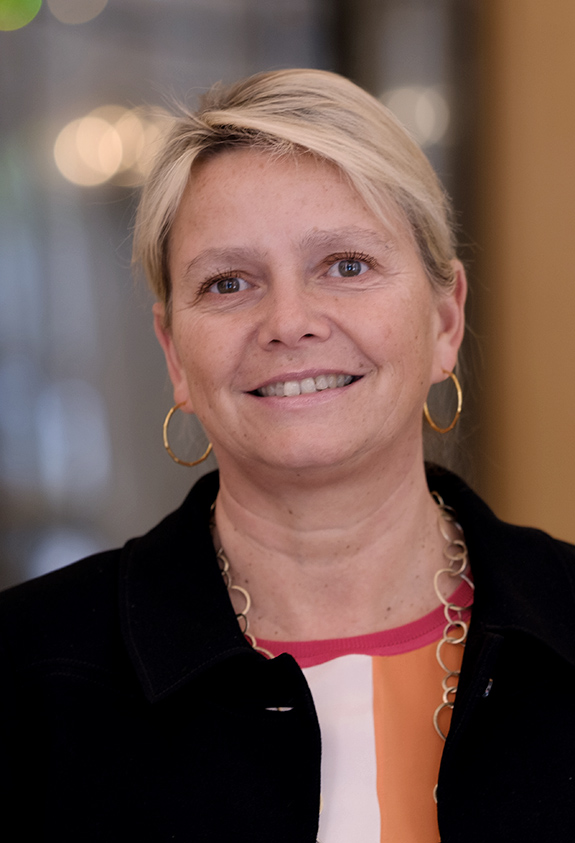 In a rare and fascinating interview, Laurence Bloch, Director of the Hotel Plaza Athénée Paris, reveals her playbook for success, sharing her approach to innovation, the millennial workforce, professional development, modern ownership models, overcoming challenges and more. If you're serious about hospitality, this is compulsory viewing.
Like all successful leaders, Laurence has taken the opportunity throughout her career to hold various positions in order to build her experience and expertise. "First, I had different positions that helped me understand all of this field, because you have maybe eighty different jobs in a hotel, so I think it's very important to really have different experiences around the hotel".
"It gives you a helicopter view of what you are doing. Also my family background helped me, because my mother is an art dealer and my father is an industrial and it gave me aestheticism, a certain vision of what is beauty, and in the luxury market I think it helped me a lot to work in a palace like the Plaza Athénée."
What are the responsibilities of a Hotel Director?
Whilst many of us may be familiar with the role of a General Manager, a Hotel Director is a little more unusual, as Laurence explains. "First you have to be a leader. What I mean by that is you have to be inspirational, you have to take decisions quickly, but mostly the hotel industry is based on people, so you have to have some empathy", Laurence commented.
"I'm talking about the employees and also the guests too, so you need a lot of energy. A hotel like the Plaza Athénée has 550 employees, and therefore 550 personalities, and of course the guests, with so many nationalities that we have, so a lot of energy and empathy is needed."
What skills are critical for success today?
Laurence has seen significant changes in technology, the marketplace, guest demands and buyer behaviour over the last 20 years, but she feels the critical skills for success remain the same. "I think you still have to have curiosity and it really makes a difference. First is the curiosity and second is the engagement, if you are engaged for a school, for the company, then it will advance you further than any of your friends or other employees."
"Maybe the only thing that has changed a lot is the agility, the way you have to adapt yourself to the new environment, it can be in any field but really the agility to react is essential."
Three ways Laurence keeps ahead of the competition
When it comes to adapting to market needs and keeping Plaza Athénée ahead of disruptive competition, Laurence uses three key techniques:
1. "The first thing I always say to the new entries and new employees is I'm a little bit like Dracula, so I need your fresh blood your fresh ideas – the way you are thinking about the world. It's very important for me that all these new people are aware of what's going on and what will be the future, because I don't carry the future anymore, it's really the new employees."
2. "Of course the benchmark, I'm not talking about the benchmark in the hotel business or in our competition, of course we have to see what they are doing, but mostly in other fields – if we have the same challenge even if it's not all the same kind of industry."
3. "The third way is the expertise of the Dorchester Collection in helicopter view, because they are the umbrella of our nine hotels and they really have a vision in some areas about what will be the transformation, and we're really working on this transformation. These three ways I think keep us, and me, on the top."
Working with Glion students
Many Glion students choose to start their careers in The Plaza Athénée and a number of them is currently working in the hotel. "We have had twenty trainees in the past five years since the reopening, as you mention we have someone who is number two of Room Service. What we love from these students is the range of knowhow and their education. I think it's very important the way they act and react and work", she commented.
"The most important thing is the ability to change"
AI, technology and ever more complex guest demands are already impacting hotel operations and the user experience. As for future changes and how to prepare for them, Laurence takes a very practical and considered approach.
"Twenty years ago I would never have guessed about the pressure of social media. I think to be prepared, the most important thing is to adapt yourself and to have the ability to change", she said. "Your team has to be young again and not stay doing what they always did, you have to give them the taste of change. That's the companies that will get the most out of change, the ones that will know how to put into the hotel the taste of change, that's the most important thing I would say, rather than to guess what will come in 20 years."
Thank you to Laurence for taking the time out of her busy schedule to share her career experience and insight. We wish her and the Hotel Plaza Athénée continued success. Be sure to set aside time to watch the entire interview, it should be seen as part of your continuous learning and is highly recommended if you're serious about a leadership career in hospitality.