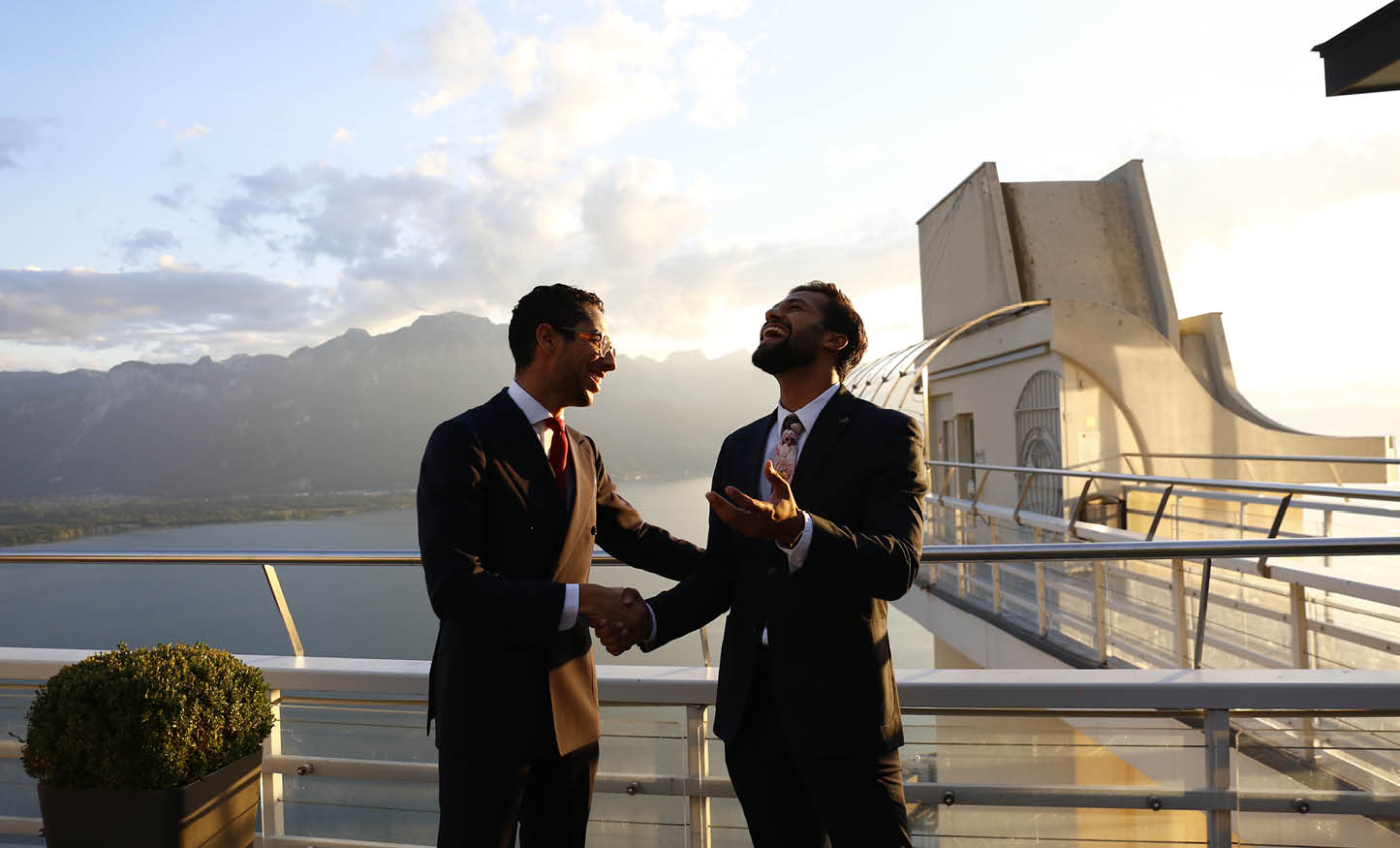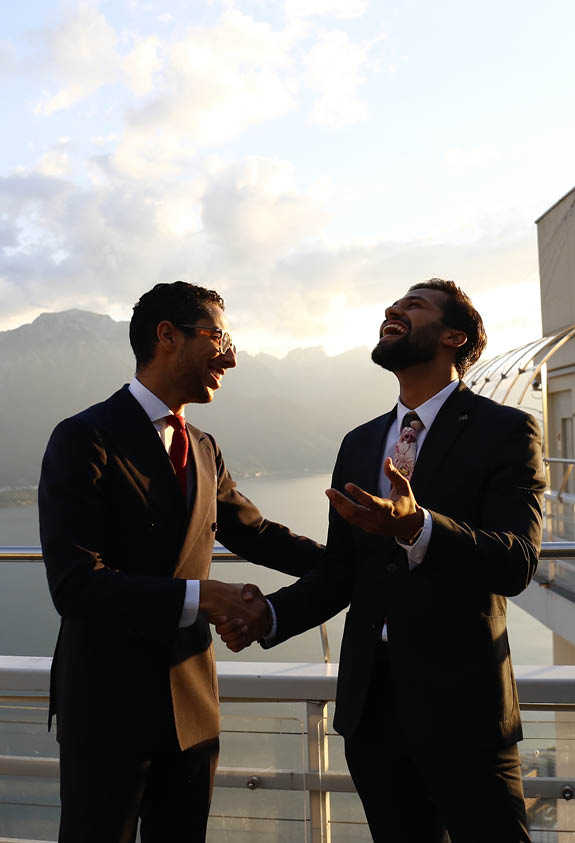 My name is Simran Bherwani, I am a Marketing Ambassador at Glion and today I will be sharing with you another successful internship story. This time, it is about a very passionate, joyful and dedicated Glion student who also managed to find a very fun internship during the current COVID-19 pandemic. Introducing Punit Paul, a Glion Master's student in International Hospitality Business, and his internship journey!
Punit Paul is currently interning at Axxola GmbH in Tarifa, Spain. However, before making his final internship choice, he had a variety of three offers to choose from!
"I was actively searching for a position in development in a multinational firm", says Punit. "In terms of location, I was fluid to move to any place where opportunity arises."
Now, the question arises of what exactly is his position, and what makes it so enjoyable?
"So currently I am interning as a 'project intern' for a new luxury boutique property in Tarifa, Spain. My main role is to conceptualize and create processes regarding Rooms Division for the new hotel property. It is a great experience as this allows me to learn and experience the 'behind the scenes' when it comes to making a luxury boutique property."
Building experience alongside expertise
Punit has a diverse work profile and continues to learn more through his current internship. Undertaking internships is very beneficial in starting off with a successful career path! Let's learn more about his previous internships.
"I have worked for a 4-diamond boutique property in Vancouver, Canada as a front office agent, while cross training in different departments. I also worked in developing my own Mezcal brand which gave me an entrepreneurial viewpoint on creating a business."
The importance of feeling challenged
Every new job comes with challenges, but facing those challenges is what makes us come out stronger and more knowledgeable on the other side. Similarly, Punit faces some challenges as well, however, he understands the importance of it and undertakes the challenges with a smile!
"The most challenging part of this role is the ability to organize your thoughts and focus on the most important deliverables, as the amount of information can sometimes be overwhelming. This is important as we have to pitch our ideas to the investors, therefore it is imperative to prioritize the information you need to put across."
"Honestly, it is challenging, and it is overwhelming at times. But hey, I guess this is what makes our stories great. I like this experience a lot and I am sure this will be great for my future."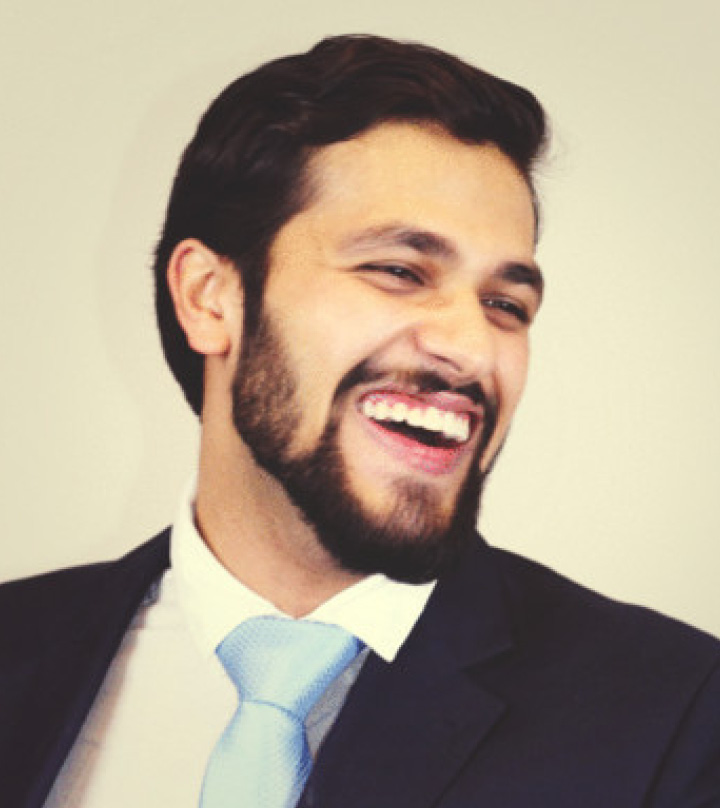 "I have realized that if I put my focus on something, I am able to achieve any and everything I want"
Here is what Punit Paul thinks of as the best part of this experience:
"Tarifa is a beautiful small town in the southernmost part of Europe, where the Mediterranean Sea meets the Atlantic Ocean. Having the option to choose if you want to swim in the sea or the ocean on the weekends is pretty neat."
Glion prepares its students to succeed in their internships and Punit shares the following: "I believe the interpersonal skills that we build in Glion have really helped me in Axxola. Personally, I have realized that if I put my focus on something, I am able to achieve anything and everything I want."
Empowering career plans
Punit's unique internship opportunity will add great value in supporting career path, as only through learning and practicing can we grow professionally, as well as practically.
"I believe this internship will be very valuable for my career, as my goal is to grow within hospitality development space. This experience provides me with a very extensive understanding of how to develop a small boutique property. Certainly, this opportunity has provided me with a clear understanding of how passionate I am to grow my career within the domain of hospitality development."
With Punit's positive attitude and ambitions, I know he can achieve absolutely anything, and I wish him all the success in the world!