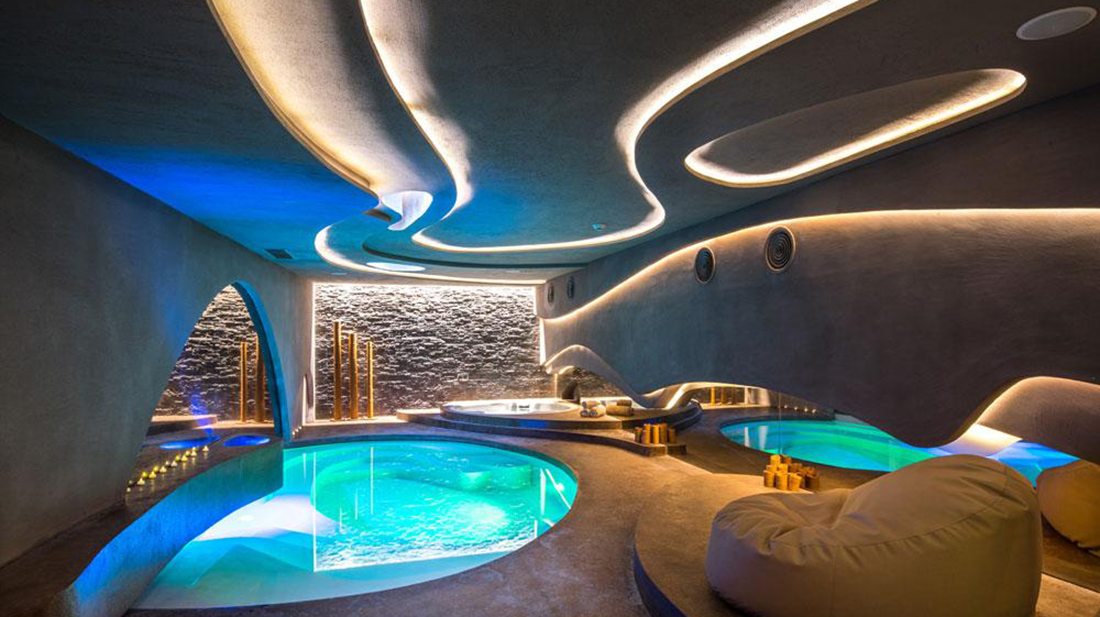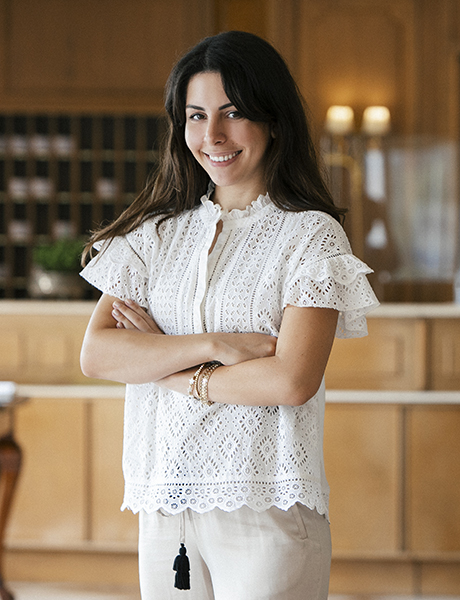 Our popular 'My First Job' feature series continues with the story of Master's graduate Fili Zelelidou, who is bringing her newly-acquired business learning to benefit her family's 5* hotel in Thessaloniki.
Name: Fili Zelelidou
Program: Master's in Luxury Management and Guest Experience
Position: Marketing & Communication Executive
Company: Mediterranean Palace Hotel – Thessaloniki
When started: November 2020
The Master's in Luxury Management and Guest Experience has quickly become one of our most successful graduate programs; and little wonder, given the way it blends luxury industry knowledge with essential management skills.
Fili Zelelidou graduated from the very first student cohort ((check)) of the Master's, and she has used the experience as a pathway into an executive role at her family's luxury hotel in the Greek city of Thessaloniki.
"Being ready and capable to get involved with my family business was always my inner wish, and my Glion experience brought me one step closer to it – even quicker than I had imagined," she explains.
"Hotel life was always my passion and my Master's let me discover different perspectives and visions within the industry. Although it might have been obvious that I would follow my family's path, I managed to do it in my own unique way and give a fresh approach to it, implementing my acquired knowledge and bringing new ideas to the table."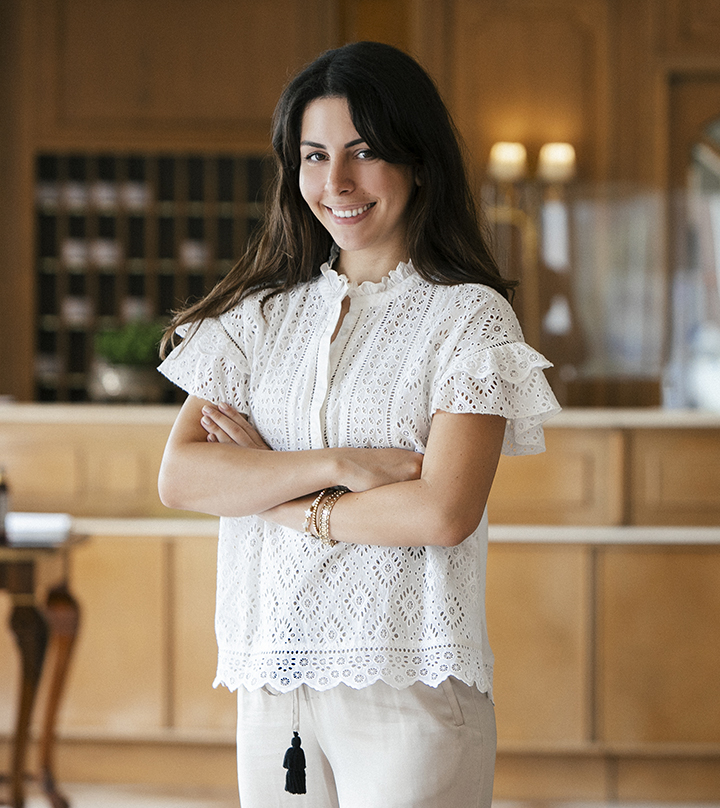 "My goal is to introduce a new, rejuvenated approach to the Greek hotel lifestyle, one which will create wonderful and lasting memories for our guests."
Passion and genius
Fili is Marketing & Communication Executive for the Mediterranean Palace Hotel, a role that she says allows her to "practice my genius zone while embracing my passion".
She adds, "By definition I am a person who really enjoys being in touch with people, creating meaningful experiences and continually embellishing the big picture of an initial idea. When you have to deal with people every day is unique and extraordinary, and you are always called to fulfill their expectations while sharing and implementing your own mission and vision."
Thinking back to her year of Master's study at Glion, Fili highlights a number of elements that have helped to prepare her for this first job. They include the opportunity to learn from a hand-picked cohort of industry experts who are "real connoisseurs of their field" as she puts it.
"We had successful people from multiple industries ready to willingly share their valuable experience, unique ways of thinking and precious advice to all of us. This teaching method not only prepared us for the real world of work, but by enhancing our connections it also created a strong community within the luxury world."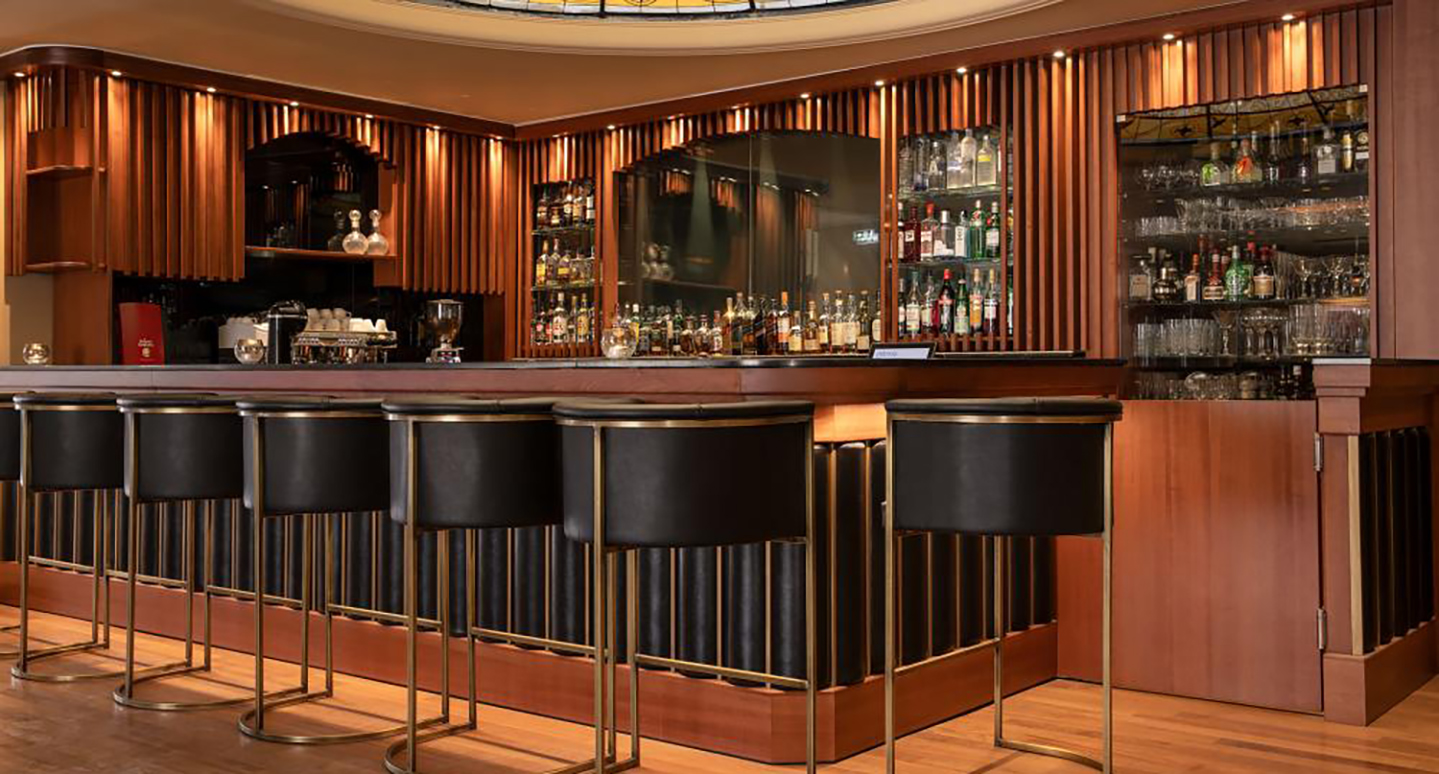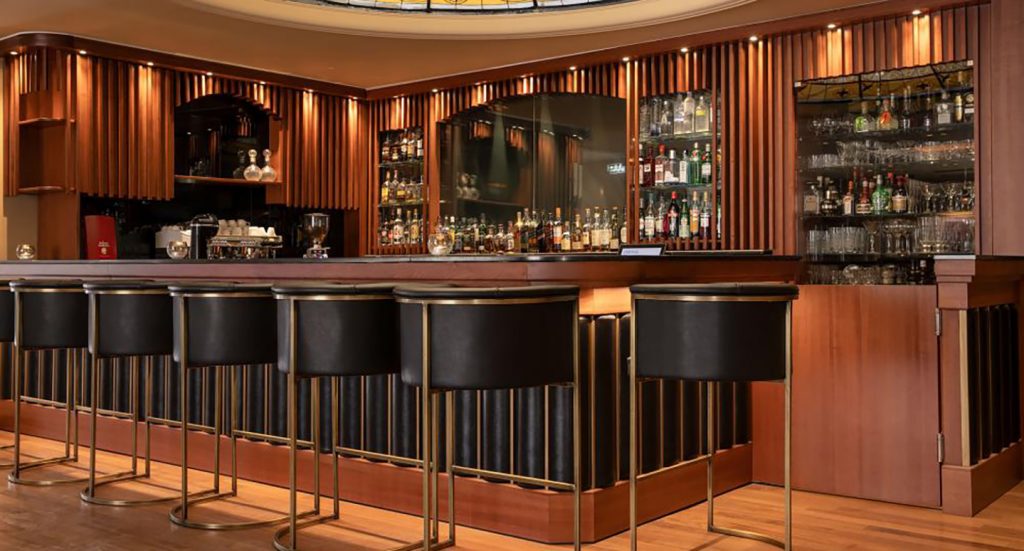 Think about the future
Now settled into her position at the hotel, Fili is already thinking about the future. But first, she wants to consolidate the foundations put in place at Glion and during her first 18 months of work experience.
"My goal is to introduce a new, rejuvenated approach to the Greek hotel lifestyle, one which will create wonderful and lasting memories for our guests. However, I strongly believe that in order to get there, it's prerequisite to first gain experience from the best. So, in the coming years I will look to invest in my own working experience and gain practical knowledge from the best of the industry, live in multiple locations and explore several different cultures.
"Following that, I am sure that I will have found the most suitable way to launch my idea and I will successfully expand my family business."
Visit the Mediterranean Palace Hotel on Instagram
Click here to check out the first in the new series of #FirstJob features, as Sebastian Armentano reports from Zanzibar