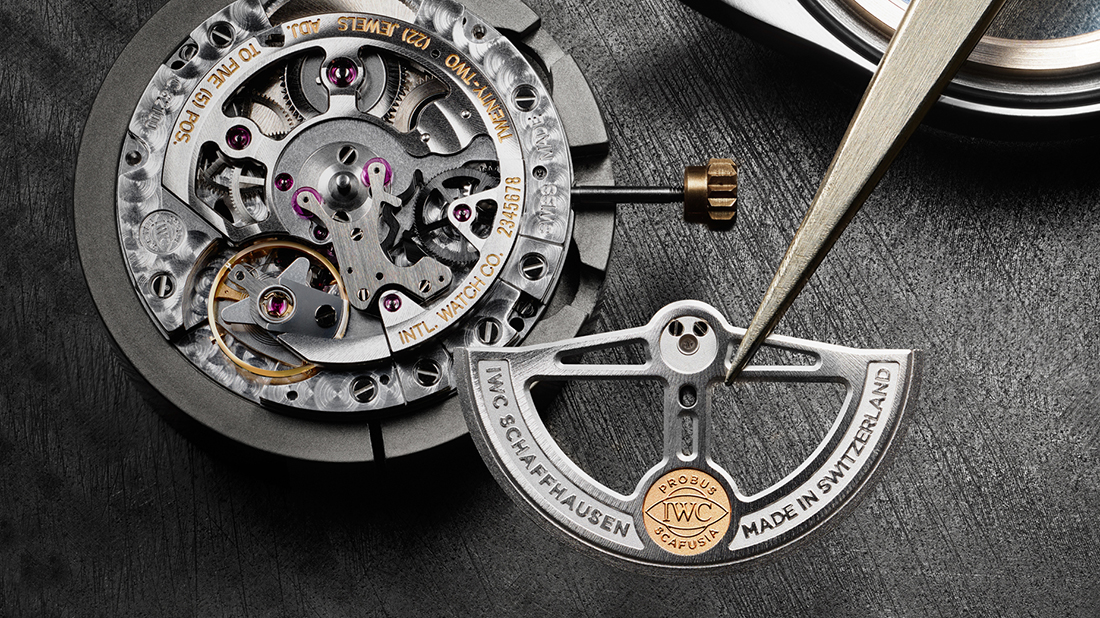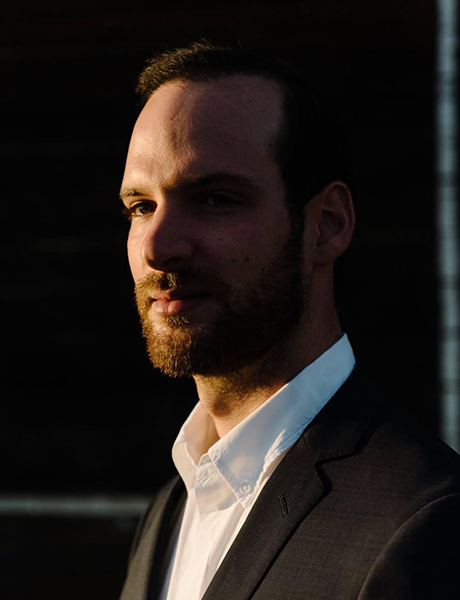 The next episode in our popular 'My First Job' feature series puts the spotlight on Master's graduate Piergiorgio Regazzo, a former professional ballet dancer who has landed a role with one of the legendary names in watchmaking: IWC Schaffhausen.
Name: Piergiorgio Regazzo
Programs: MSc in Luxury Management and Guest Experience
Position: Junior Project Manager, Partnerships and Entertainment
Company: IWC Schaffhausen
When started: January 2021
"It's better to have one foot in, than two feet out!"
Wise advice for any job hunter, but especially for a new graduate looking to secure that all-important #FirstJob. Piergiorgio Regazzo began his employment search freshly armed with his Master's in Luxury Management and Guest Experience from Glion, and with an ambition to get into the world of luxury.
He explains, "I was very determined to find an internship opportunity in the luxury industry outside the hospitality sector, but I did not want to limit my search. The job market is very competitive, and the main objective was to land an internship in a luxury fashion, watch or jewelry brand. IWC Schaffhausen represented the achievement of this goal."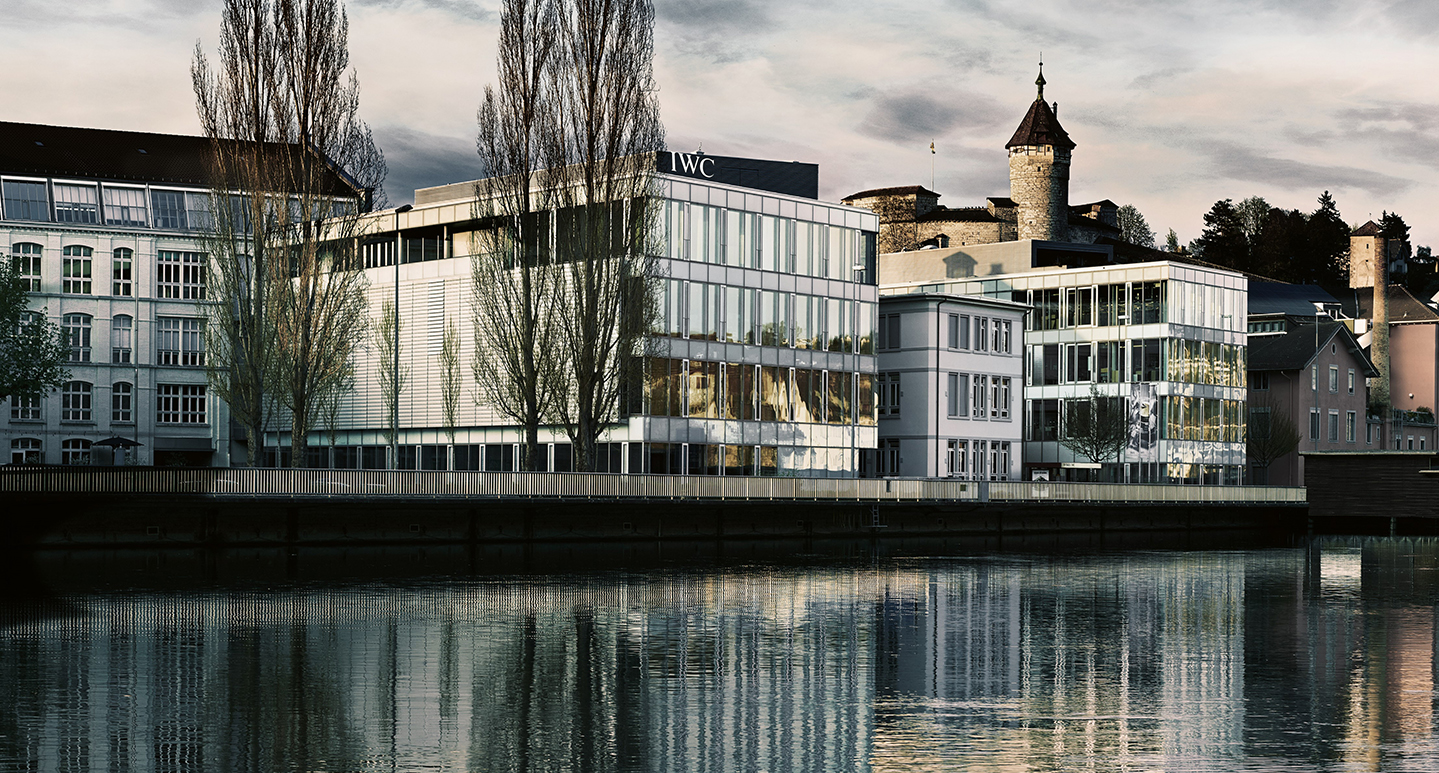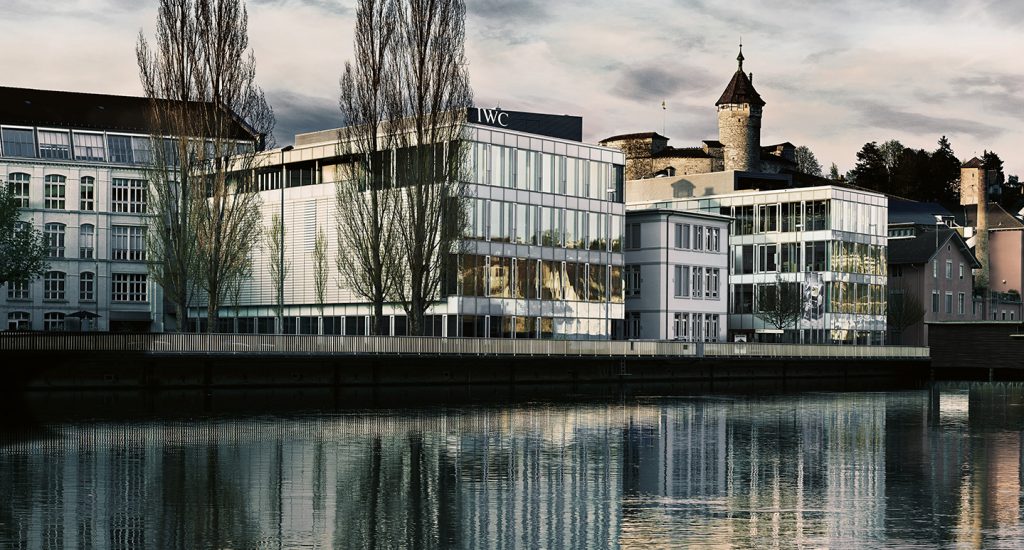 Profitable partnerships
Piergiorgio started with the Swiss watchmaker at the beginning of last year, initially on internship. Today, he is Junior Project Manager, Partnerships and Entertainment, these being two teams within IWC's Marketing function. As this article was being written he was preparing to join the Partnerships team on a full-time basis.
"My role is to maintain and develop professional relationships with key partners and suppliers, support marketing activations from concept to execution, and monitor the use of contractual assets with partners and brand ambassadors. Each day is different and the cooperation with internal teams – such as legal, events, finance, brand image, logistics and design – as well as with external stakeholders makes the job exciting!"
Piergiorgio credits the applied learning from his Master's as being highly beneficial in helping him make the transition from academic to working life.
"Throughout the academic year, Dr. Giusti, the Program Director of my Master's, brought outstanding professors and professionals from the luxury industry to speak to us. Their top-notch knowledge helped me to gain a deeper understanding of the industry."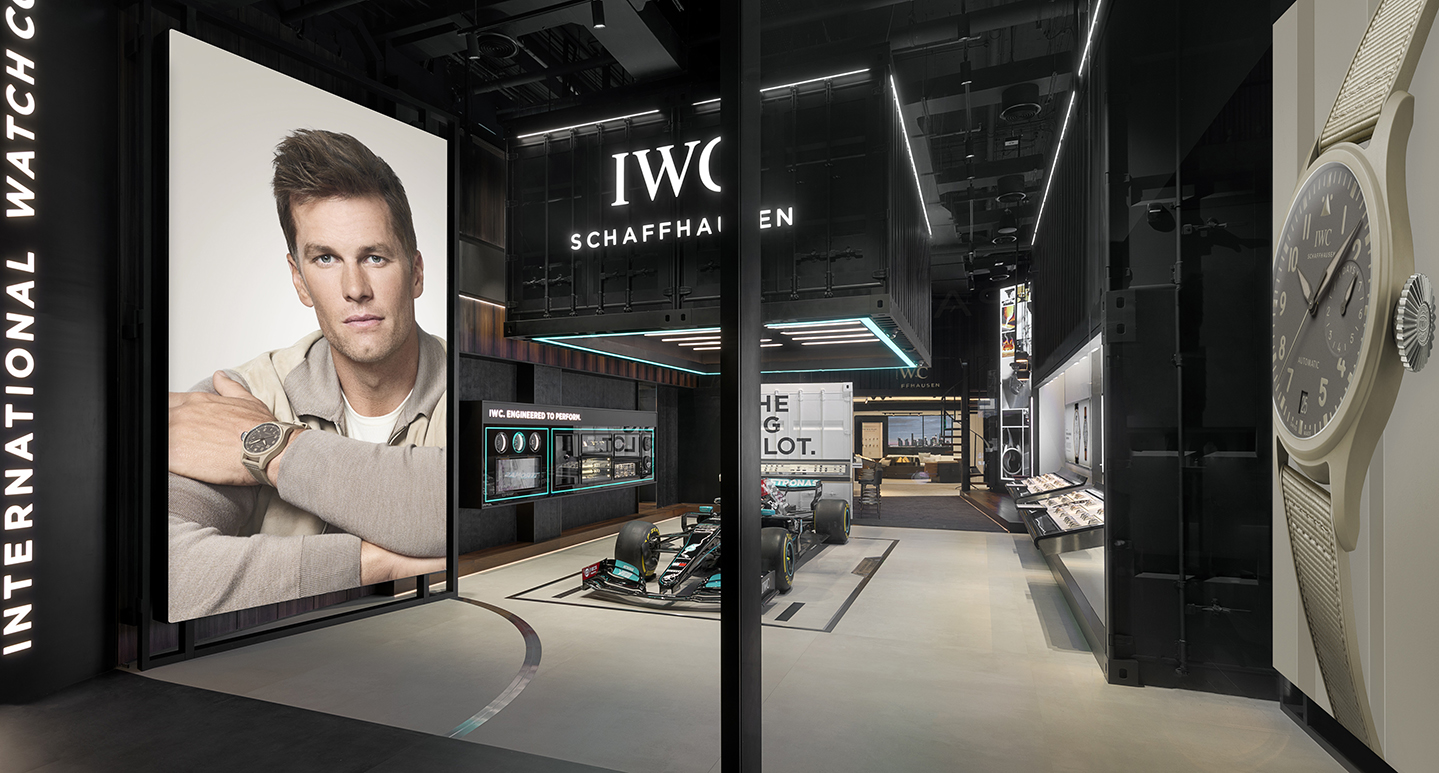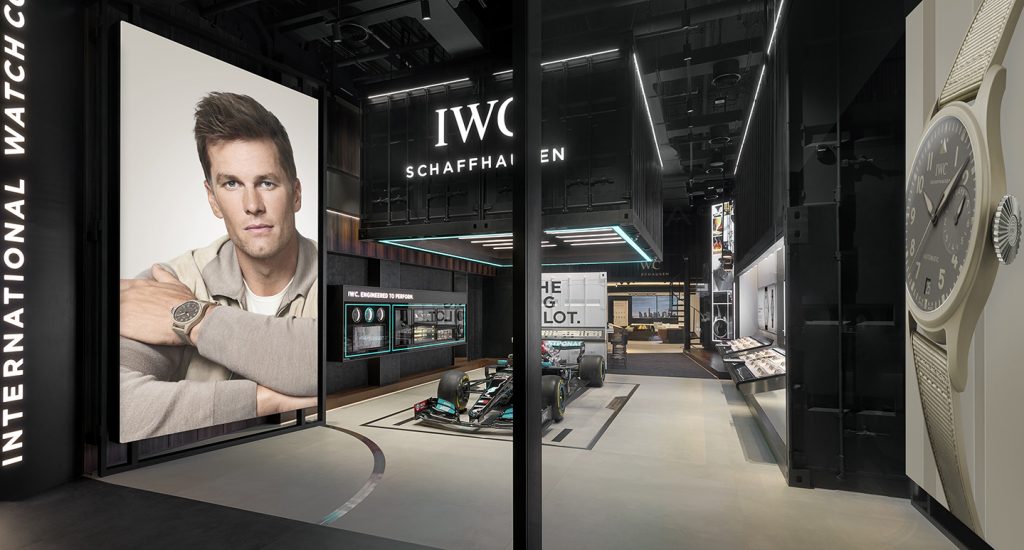 Asked to pinpoint the three most important things he learned while at Glion, Piergiorgio highlighted intercultural fluency, team working and leadership skills.
"Glion is a true global village where I met people from the most incredible countries. Individuals from different cultures have different ways of solving problems and approaching situations in the workplace; through exposure to this I learned the importance of being open minded, transparent and appreciative.
"In addition, each course featured a group project, which helped to strengthen my skills when working in a team. Challenges seemed easier to overcome when working together with a clear vision and objectives. Last but not least, taking on the role of Class Representative taught me to be a better leader and to improve my communication and negotiation skills."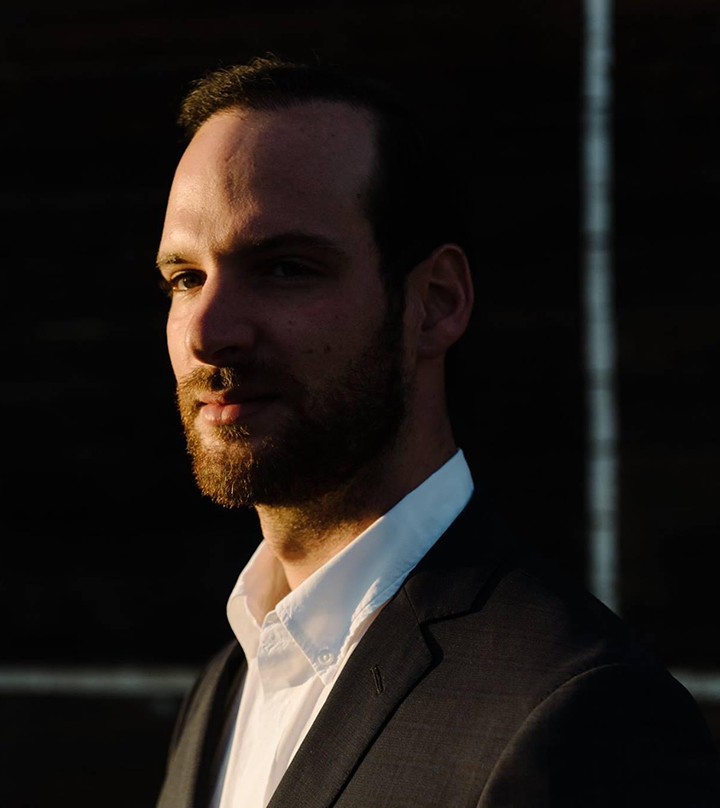 "For me, it was important to show initiative, to show I was able to manage responsibilities and to be ready to support colleagues with any type of task."
Internship advantage
An equally crucial factor was the professional internship which comes as standard with all our Master's degrees. Piergiorgio notes that his six months of internship with IWC gave him useful exposure to a 'real world' work environment, while also allowing him to put his classroom learning into practice.
"On top of that, it gave me the chance to connect with several professionals from the industry and increase my network. For me, it was important to show initiative, to show I was able to manage responsibilities and to be ready to support colleagues with any type of task," he adds.
Though settled into his first job, Piergiorgio admits it's too early to start mapping out his future career in detail, adding that in these uncertain times it's important to simply keep his eyes open.
"For now I see myself in a managerial position, ready to guide and inspire newcomers to the industry. As a former professional ballet dancer and art lover, I would love to work ultimately for a brand whose DNA lies in the art world. I want to keep learning and be curious, because curiosity already allowed me to step out of my comfort zone and change my career path."
And what advice would he offer to students still on their Master's program but now looking ahead to their #FirstJob prospects?
"Per Aspera ad Astra! Put in the work, persevere, be humble, be patient, and never stop dreaming!"
To discover more about Piergiorgio, visit his personal website