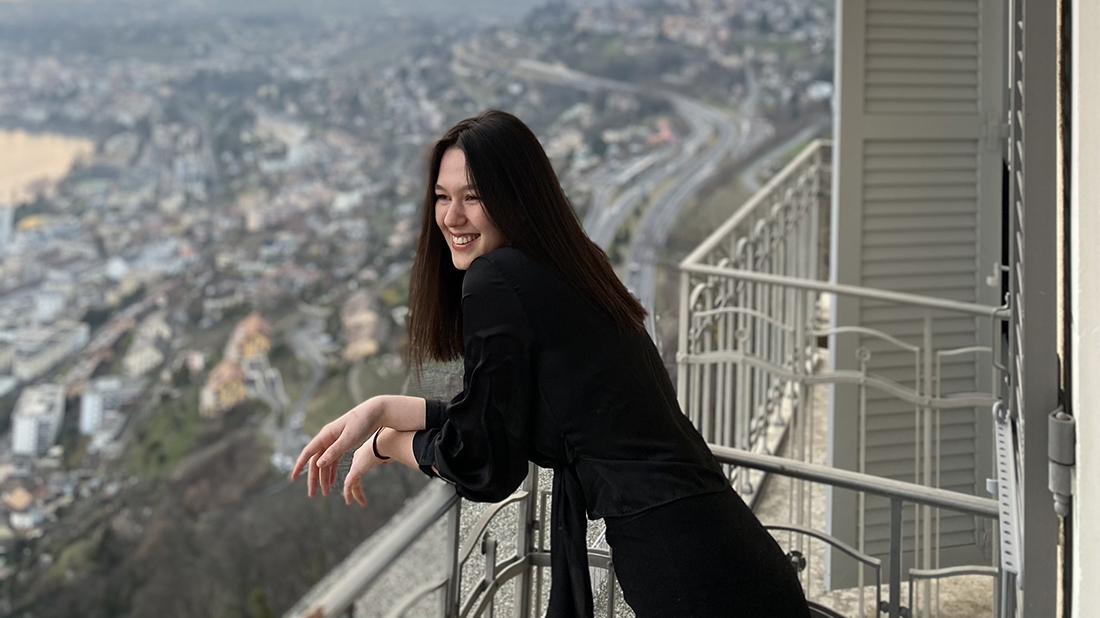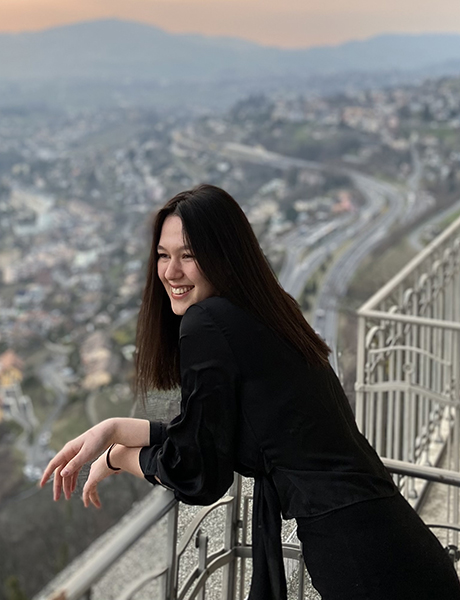 Looking for an insider's perspective of Glion? We caught up with BB4 student, Mariette Shan, to hear about her experience studying the Bachelor's in International Hospitality Business at Bulle. She shares why she chose Glion, what she's learned so far and how she's developed as part of a multicultural, close-knit community. Over to Mariette.
I had a very international upbringing, and before starting my studies I was very familiar with the guest side of hospitality and luxury, but I had never been properly exposed to the management aspect. I chose to study at Glion because of its approach to learning, and because it is one of the top ranked Hospitality Management schools in the world.
All of our classes have a limited number of students, and the faculty are welcoming, which means that teaching methods are adapted with respect to the students. And of course, it helped that I fell in love with Switzerland the minute I stepped foot here!
Real-world exposure
Glion is a unique and supportive international family who shares values of service excellence, personalization and success. My class of around 40 students had 22 different nationalities! Studying here has given me the soft skills necessary to apply my academic and theoretical knowledge to real world situations.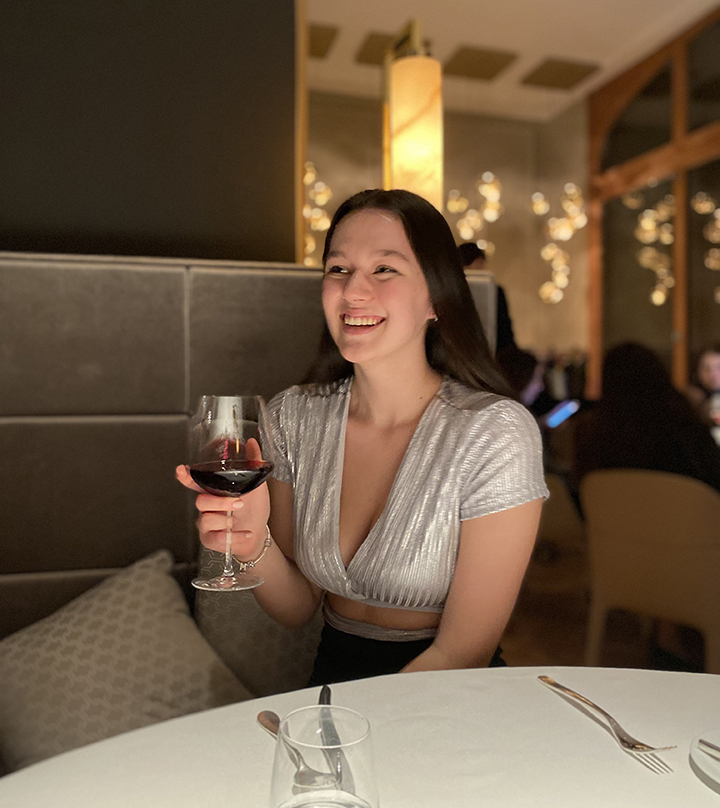 "From the get-go, we were plunged into the world of hospitality…"
The practical semester is definitely something I will never forget. From the get-go, we were plunged into the world of hospitality; working in the kitchens, serving in gastronomic restaurants, housekeeping… I loved the hands-on approach and the thrill of being able to observe the product of my work.
International study opportunities
As someone who grew up constantly changing countries and schools, I knew that I wanted to keep this international lifestyle. Therefore, it was imperative to find a school that could accommodate this need, and although other universities may offer exchanges abroad to different schools, you are not always ensured that classes and courses will align.
All Glion campuses are guaranteed to be teaching the same content by quality faculty at the same level. So, I know changing campuses or even countries will not affect the quality of my learning.
A transformative experience
Throughout the entirety of my program here in Glion, I have greatly developed my soft skills, communication skills, teamwork, time management, work ethic and leadership abilities. I am certain that no matter where life takes me, these attributes will guide and help me succeed in the future.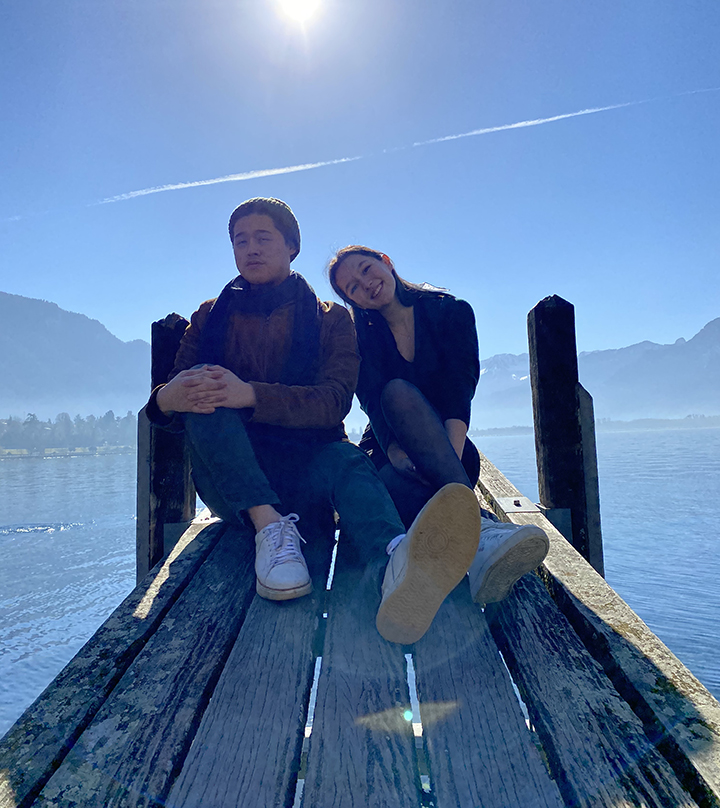 "This real-world experience allows us to learn about ourselves, our capabilities and limits."
When we graduate Glion, we have these assets and more, including a full year of industry experience. Moreover, the internships build us as individuals and toughen us up in order to better face the world when we graduate. This real-world experience allows us to learn about ourselves, our capabilities and limits. It makes us more charismatic, duty driven and professional individuals.
I have also benefited greatly from interactions with my lecturers, who have guided me beyond the classroom; writing recommendation letters, helping me to find internships, and coaching my interview skills. The community of students, too, is very supportive and tight knit. We often see students from later semesters helping their younger colleagues with subject tutoring or assessment strategies.
Into hospitality and beyond
Looking ahead to the end of my studies, in the short term my goal after graduation is to build my career within hospitality, further understand customer relationships and achieve a greater understanding of how to manage service oriented establishments.
In the long term, I would love to discover and explore the ways in which the values of excellence in hospitality can be applied outside of our industry. I believe that the principles of service, attention to detail and the anticipation of customer needs are not specific to the Hospitality industry, rather they are part of a philosophy that can and should be applied in all industries.