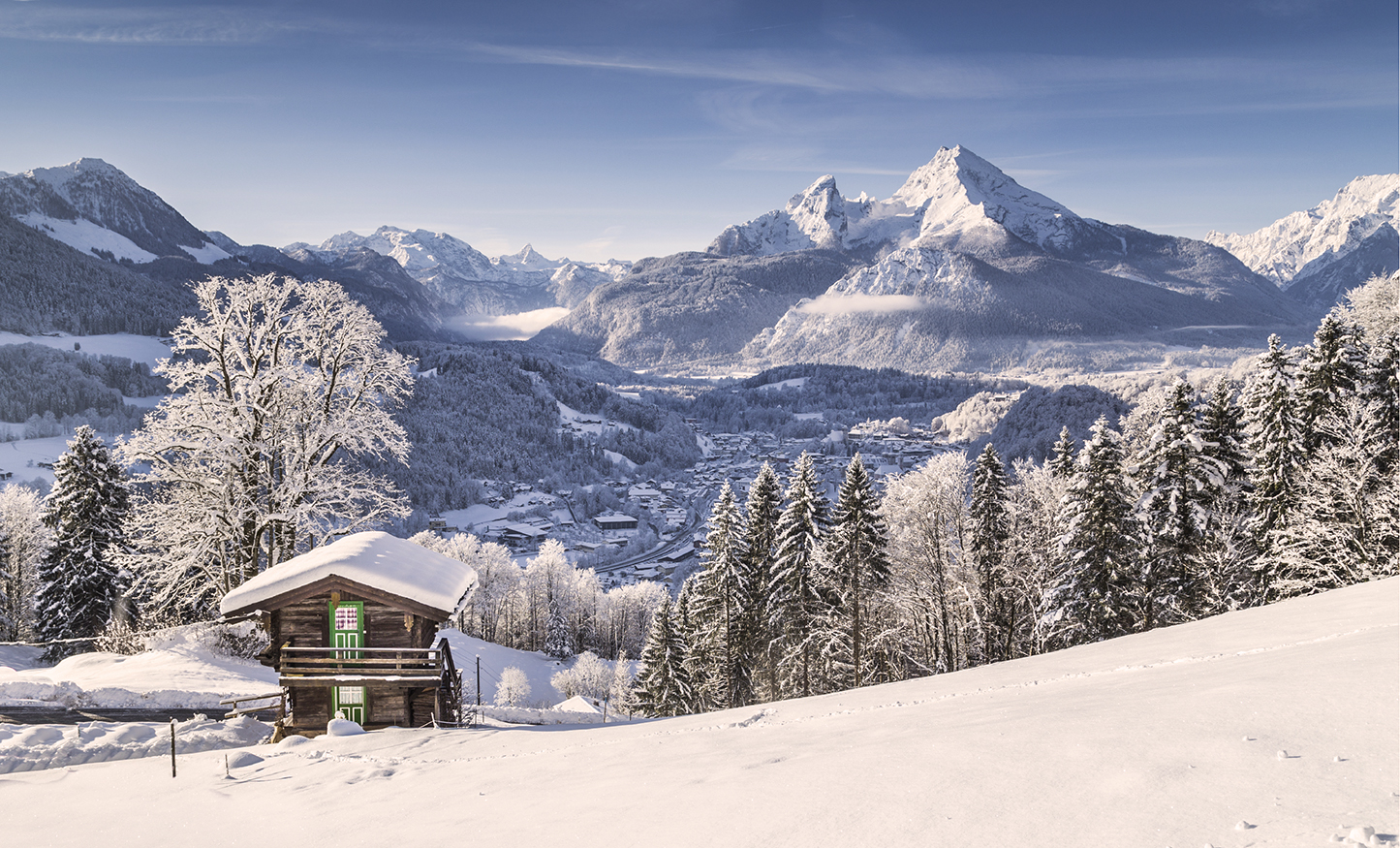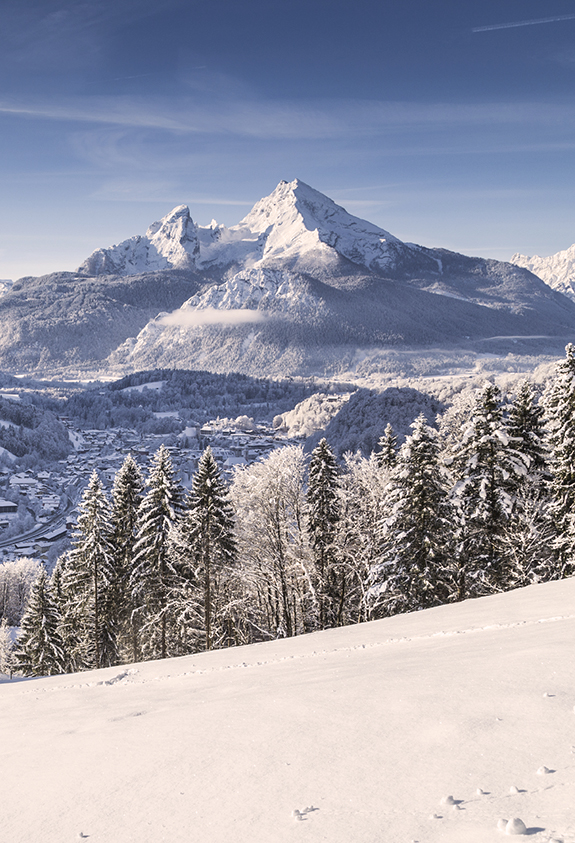 Switzerland offers an amazing array of winter activities for people of all ages. We've put together this little guide of the things to do in Switzerland this winter, with many activities that are nearby the Glion or Bulle campus.
Ski and Snow Activities
Les Paccots, 20 minutes from Glion or Bulle
"Les Paccots is a small holiday village in the Alpine foothills of Fribourg, it is an ideal place for snowshoeing enthusiasts. Two signposted circuits of 3 and 4 km are a great way to discover the snow-covered forests and meadows. Various gourmet paths lead from one alpine hut to the next and to mountain inns, where local delicacies are served in taster portions. Depending on your appetite and mood, you can choose between the Little Gourmet, Family and Panorama Paths: everyone is guaranteed to have their fill – not least of the fabulous views.
Everywhere in Switzerland
All winter long
There are so many different winter sports and sports events in this region of Switzerland that it would take a whole website to show them all, wait…there is a whole website that lists them all! Luckily for us, MySwitzerland.com has a nifty event page where you can see every activity and event taking place in the Lake Geneva Region this winter.
Find a winter sports event in the region here.
Rock the Pistes Festival
Portes du Soleil, 30 minutes from Glion
March 13-19
For the 6th edition of this music festival on the ski slopes, get your skis ready and head out to the Portes du Soleil for a unique experience in a stunning setting. The Portes du Soleils is one of the largest ski stations around with paths that go down both sides of the Alps into Switzerland or France. The Rock the Pistes Festival features more than 35 concerts on various stages in the area and after-ski parties, tickets can be purchased at any of the lifts in the station, or reserved on the website.
Carnival
The traditional celebrations of Carnival take place in the Catholic Cantons of Switzerland. These festivals precede the beginning of the Christian ritual of Lent, a 40-day period before Easter when Christians give up one or more luxuries such as alcohol, sugar or meat. Here are a few other traditional Carnivals in Switzerland:
The Brandons de Payerne
Le Carnaval d'Evolene
The Carnival in Basel (one of the biggest in Switzerland)
Thermal Baths & Spas
Thermal baths abound in Switzerland where the warm thermal waters flow from mountain sources and are directed into various pools for a relaxing and therapeutic treatment. After ski, or just for fun, these addresses are great places to unwind and enjoy the winter weather. These two are easily accessible from our campuses:
Museums
Switzerland's Museum of Transportation, Lucern.
The Salt Mines: a History of White Gold.
The Swiss Museum of "Art Brut", or Raw Art, a collection of works done by people not influenced by classic principles of art and design.
Chocolate and Cheese Tours
Cailler's Swiss Chocolate Factory & Museum.
Snowshoe & Fondue Nights: What could be more fun than a moonlit snowshoeing expedition through the wintery forest to have a nice warm fondue in a traditional Swiss chalet? These special evenings are organized in various locations throughout the winter. Here are a few good addresses:
La Givrine, Saint-Cergue (45 minutes from Glion).
In the Jura (with train pass included).
And so much more….
There are so many things going on this winter, it's impossible for us to summarize them all. The MySwitzerland.com website regroups a wide selection of offers and packages for winter activities.
Happy holidays to all and we hope you enjoy this winter in Switzerland!