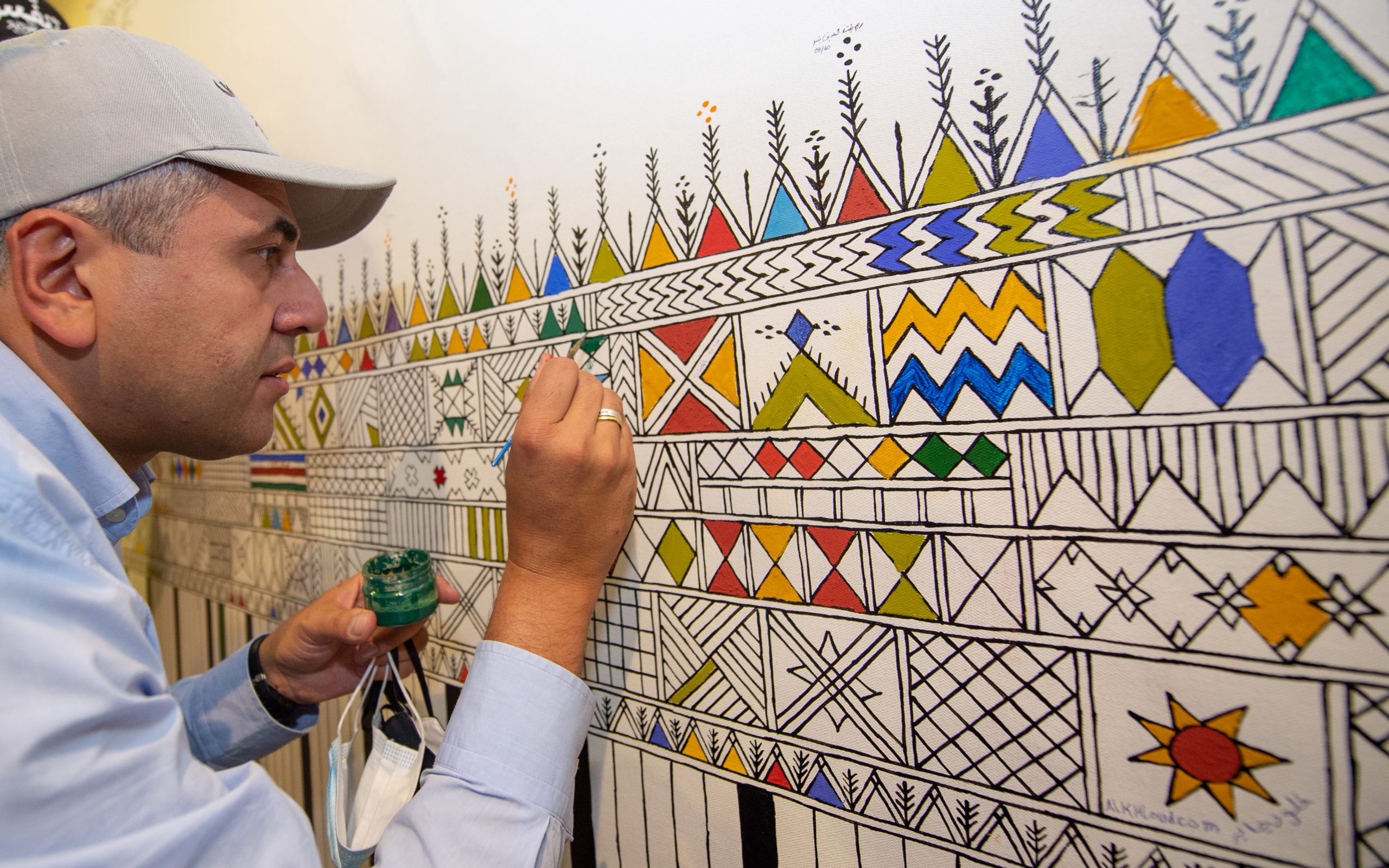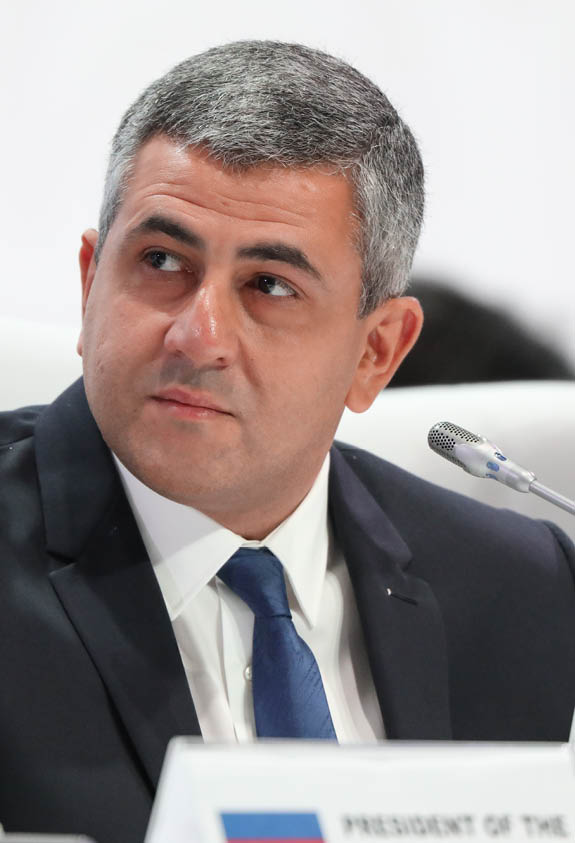 What is the future for travel and tourism? Many in the industry have given their opinions; but we sought the views of someone whose role gives him a uniquely global perspective: Secretary-General of the World Tourism Organization, Zurab Pololikashvili.
Zurab Pololikashvili became Secretary-General of the World Tourism Organization (UNWTO) on 1 January 2018. A Georgian native, he had previously served as his country's Minister of Economic Development, a brief that included the development of the tourism sector.
After years of witnessing impressive growth in the industry it promotes, the UNWTO has had to react and adapt to the seismic shock of Covid-19. The Secretary-General took some time out from this task to answer some questions about the current and future prospects for global travel and tourism.
The Insider (TI): As we speak today, how would you sum-up the 'state of the nation' for the global travel and tourism sector?
Zurab Pololikashvili (ZP): We are in the middle of an unprecedented situation in the tourism industry; we have never had to face a massive global lockdown. Recovery will take time. However, the restart of tourism is underway in many places. UNWTO has brought together leaders from the public and private sectors to find ways of easing travel restrictions as soon as it is safely possible to do so. And we have shown that safe international travel is possible, hosting a hybrid Executive Council meeting in Georgia, with participants attending from all around the world.
TI: What is the message you are hearing from your regions – how are things on the ground in these local tourism markets?
ZP: Tourism has a long history of adapting to changing circumstances. And this time is no different. Through our meetings of the UNWTO Global Tourism Crisis Committee, as well as from my in-person visits to destinations in Europe and the Middle East (see main image), it is clear that all regions are ready to welcome tourists back as soon as it is safe to do so. Every part of the tourism sector, including accommodation and air travel, has proactively enhanced hygiene and health and safety measures.
TI: You mentioned your recent official mission to the Middle East – can you tell us what you discovered there in terms of efforts to restart tourism?
ZP: I was truly very satisfied with all the measures that Saudi Arabia is implementing to recover tourism. In fact, the country will host UNWTO's first Regional Office for the Middle East. Our joint work will build a stronger tourism sector in Saudi Arabia and the Middle East.
It is very important for us and for the region that the Kingdom of Saudi Arabia recognizes the tourism sector as a powerful driver of growth and recovery at all levels. During my official visit, I was impressed by the Tayebat Museum, with 2,500 years of history and the legacy of Historic Jeddah, on the Red Sea, the Gate to Makkah. I also commended the Ministry for making tourism a pillar of sustainable development and we hope this is just the beginning of a fruitful, close and lasting collaboration.
TI: From an organizational perspective, in what ways have the UNWTO's strategic priorities shifted as a result of the current crisis?
ZP: UNWTO has always worked to ensure that tourism's growth is properly managed. We also work closely with our Members to ensure the benefits tourism brings are shared as widely and as fairly as possible This crisis has hit the most vulnerable the hardest. Those working in the informal economy, including women, youth and those living in rural communities, have been particularly affected.
Our priorities remain the same: to guide tourism towards sustainable and responsible growth. And, now we are into the Decade of Action, with less than 10 years for the global community to achieve the Sustainable Development Goals, UNWTO's mission is more important than ever.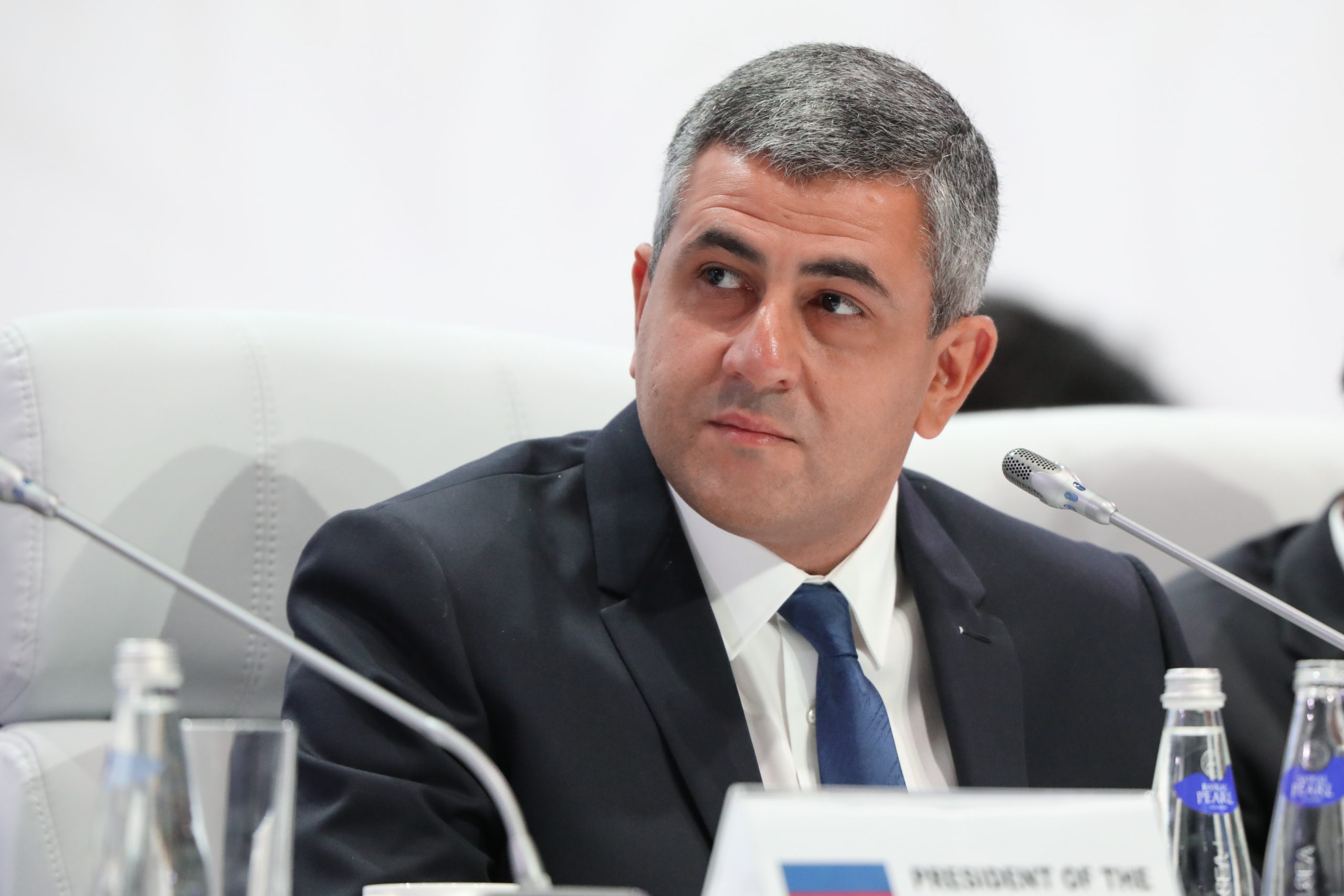 "As we restart tourism, it is time to rethink hospitality and seek and implement new ideas to make the sector more inclusive and sustainable"
Zurab Pololikashvili
TI: Do you see this 'global pause' as an opportunity to take a fresh look at the key area of sustainable tourism development?
ZP: Tourism's recovery must be approached as an opportunity to reorient the sector towards a new model of sustainable production and consumption. In fact, during our Crisis Committee meetings, sustainability was always one of the main issues to be addressed in how to face this new normal; and it's one of the pillars on which the recovery of the sector is based.
These committees are high-level virtual meetings with key United Nations agencies, the Presidents of the Executive Council and Regional Commissions and leaders of the private sector, among others. This demonstrates the special attention and importance that sustainability generates among all the stakeholders involved in the tourism value chain.
TI: How should the industry seize this opportunity to build sustainability?
ZP: Environmental measures must be integrated into incentives, investment plans and special funds. They can include resource efficiency (energy and water efficiency, waste management) and measures to reduce CO2 emissions. This will allow the sector to improve the environmental sustainability of its activities. It will also allow tourism to work more closely with international donors focused on sustainability and continue supporting the recovery of the sector. We must coordinate alliances to restart and transform the sector with a view to achieving the Sustainable Development Goals.
TI: With any crisis comes the chance to innovate. With this in mind, how important for UNWTO are partnerships such as that with Sommet Education and the UNWTO Hospitality Challenge?
ZP: I previously spoke of sustainability as a fundamental pillar around which to build the new tourism. Well, innovation is also of vital importance due to its undeniable ability to help in the digital transformation of the sector. The tourism sector is a source of employment for many millions of people. Working in tourism offers opportunities, empowerment and equality, also for women, youth and people who live in rural settings. As we restart tourism, it is time to rethink hospitality and seek and implement new ideas to make the sector more inclusive and sustainable. That is exactly what the UNWTO Hospitality Challenge will do.
TI: Finally, travel and tourism has been one of the world's great economic and social success stories across the past decades – are you confident it can ultimately return to this summit, and if so what gives you that confidence?
ZP: Humans are social creatures and we have always had a desire to travel and explore. Tourism has been one of the most important, resilient and fruitful industries and has shown to have a very great capacity to recover from adverse situations; as demonstrated by being one of the sectors that recovered the fastest from the great economic crisis of 2008 or from the SARS health crisis in 2003.
UNWTO stresses the importance of ongoing coordination and cooperation at all levels. It is necessary to apply the principle of 'stronger together', to avoid the negative consequences in the short- and long-term of governments taking unilateral decisions.
To discover more about the UNWTO and its activities, click here to visit the organization's website
Master your career in hospitality
Take your hospitality expertise to a new level with our Master's in International Hospitality Business.