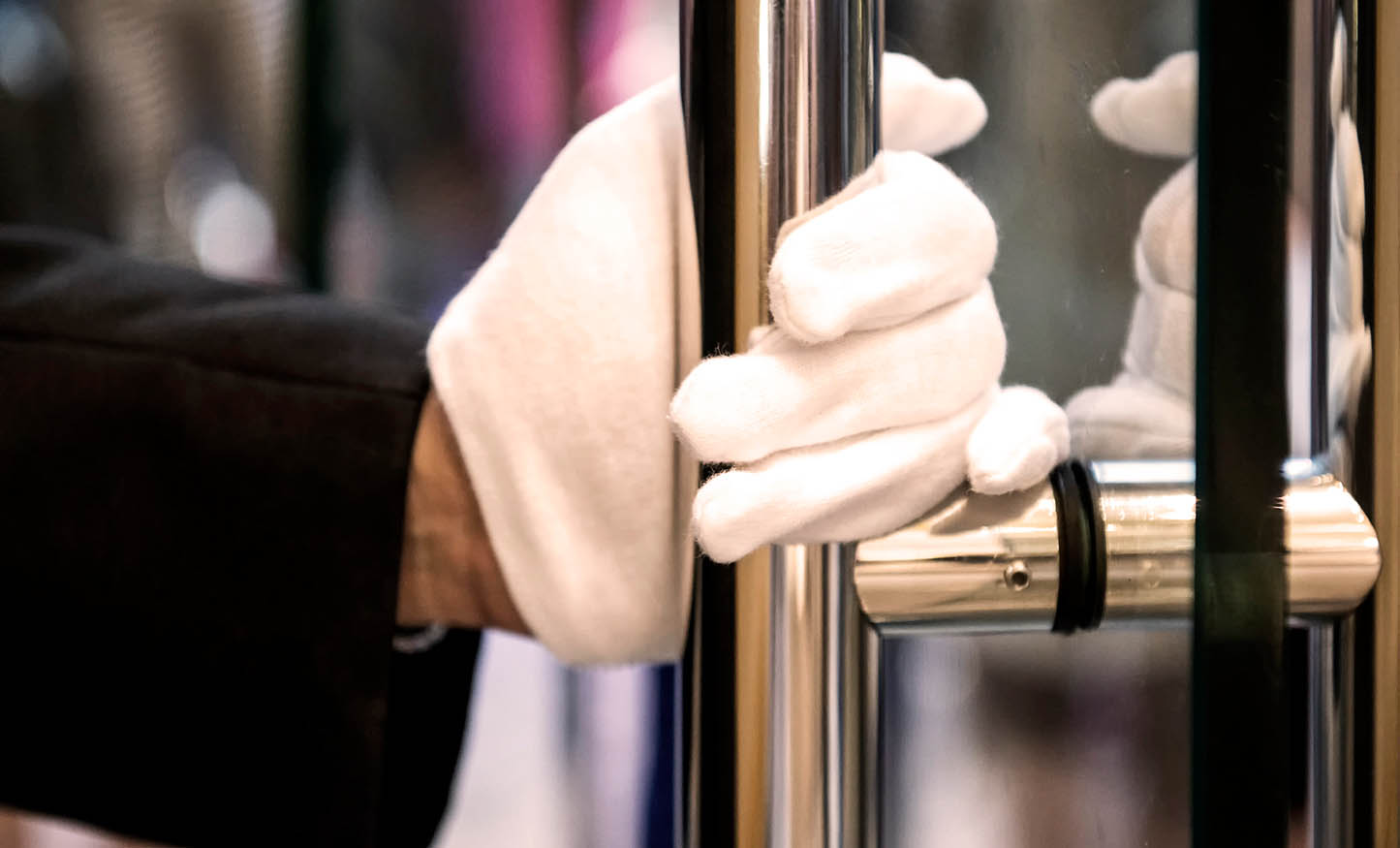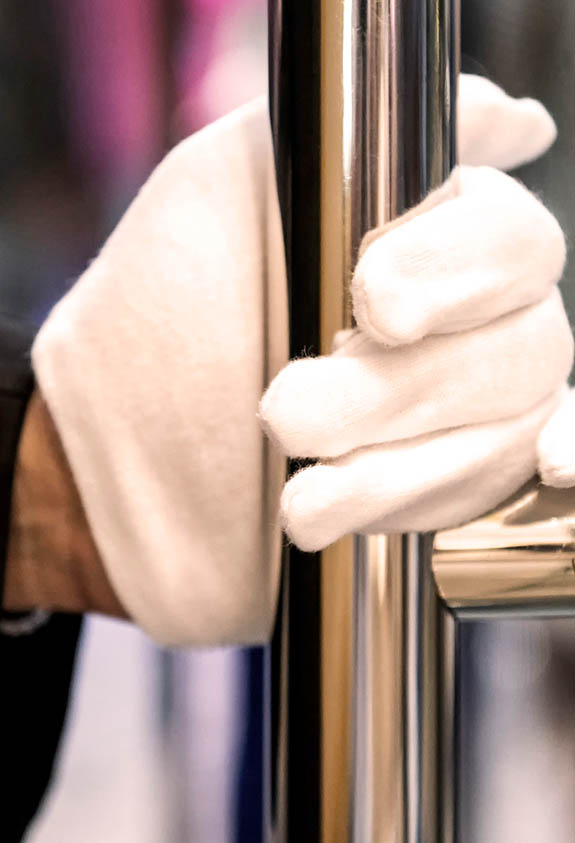 By Victoria Chen

There is one thing common amongst globally recognized hotel brands: they create memories for their guests. Their guests are loyal. Their guests have an emotional bond with these brands. This is because these brands evoke very strong images and connections which result in positive memory. I feel very fortunate indeed to be associated with Sheraton, one of the most recognized hotel brands in the world, and a member of the great team at the Sheraton Grande Taipei Hotel.
There is satisfactory service and then there is memorable service. Memorable service does not have to require a big effort. A concierge arranging to deliver your passport at once – when you left it in the hotel room and need it at the airport – is memorable service; but so is finding out what that movie was that I saw half of last night and can't remember which channel it was on.
There was one occasion when I have seen a guest reach the door of our hotel, look at the heavy rain, and wince. An associate quickly went over with an umbrella and offered it to him. That got a smile and solved the problem before the guest needed to ask. Hotels with memorable service understand this.
Satisfactory service can be achieved by having the right procedures and the right scripts. But memorable service comes only when we have trained employees to listen to guests and think about what those guests really want. Most often, it is about minute personal touches. Sometimes memorable service is just about recognizing what a guest wants before they actually thought it out themselves and giving it to them first.
At Sheraton, our associates strive to genuinely share a generosity of spirit with each other and with our guests, our associates believe in our core values and truly live our brand positioning "The World's Gathering Place." We also appreciate the power of customer loyalty and seek out opportunities to create memorable experiences that will drive that loyalty.