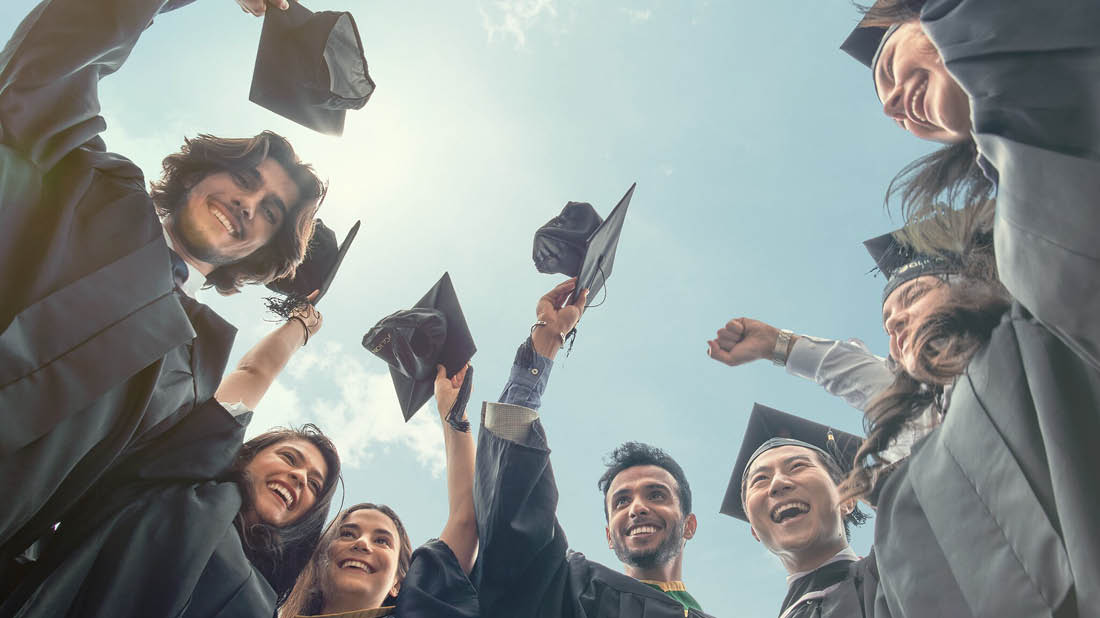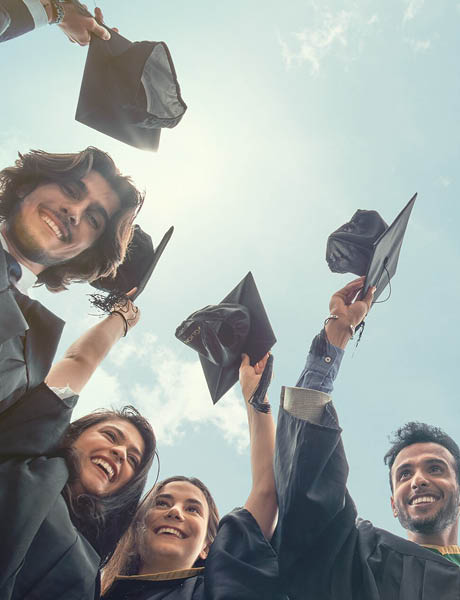 STOP PRESS: We're updating this feature to announce that – in an unprecedented success – our alumni Rita Amorim and Bonn Paramacharoenroj were both awarded the 'Professional Success' prize at this year's Worldwide Hospitality Awards! Many congratulations Rita and Bonn for this outstanding recognition. If you missed this preview profile of our two winners, read on…
The paths of Rita Amorim and Bonn Paramacharoenroj barely crossed at Glion, with the former beginning her studies in 2015 and the latter graduating in 2016.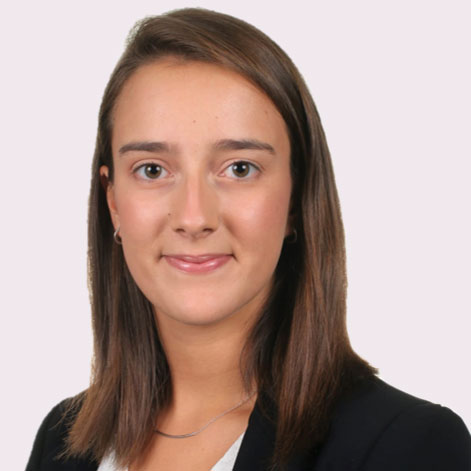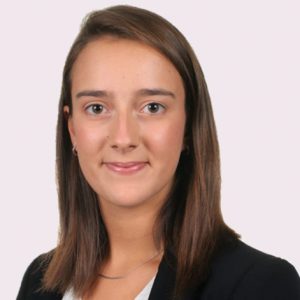 They had a number of things in common, though: both were Honors students, and both took a finance-related specialization. Moreover, Rita and Bonn have both gone on to quickly establish themselves as serious players in the international hospitality industry.
Rita came away from Glion having not just achieved membership of the Eta Sigma Delta honors society, but also pocketing the Certificate of Top Student and Valedictorian Speech, as well as the Best Dissertation Award.
Her journey then took her to London, and to Accor Hotels. She explains, "I work within the Northern Europe region as a Multi-hotel Revenue Manager. In this I oversee a portfolio of properties across different markets in the UK, which generate an annual turnover of over £20 million in rooms' revenue. My portfolio includes one of Accor's most significant revenue drivers, the conference hotel Ibis London Earl's Court."
An appointment with the 'Godfather'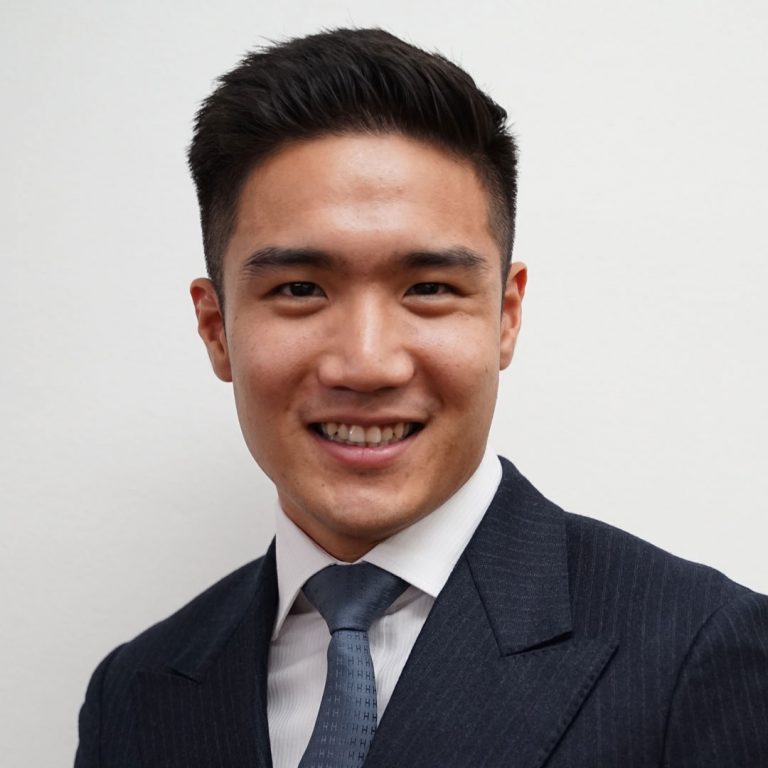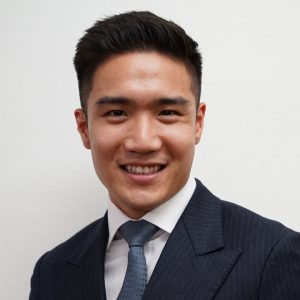 After his graduation, Boon returned to his native Thailand, and to an Associate position with C9 Hotelworks, Asia's leading hospitality consulting firm. There he got to work with the man dubbed Asia's 'Hospitality Godfather': Bill Barnett.
"I had my mind set on an entry level associate role at the company, but the company only hires through referral," Bonn explains. "Thankfully, an alumna from Glion was working there and I got the job through her referral. At that moment I realized the power of the school's alumni network."
After two and a half successful years at C9 Hotelworks, it was Bill Barnett himself who helped Bonn get his current position at Onyx Hospitality Group. He started off as an Associate Director for Onyx's lifestyle brand partner Yoo Hotels and Resorts, then, after months of excellent performance, he was promoted to oversee all Onyx's brands.
Bonn has already closed six deals, handling owners meetings, technical review, financial modeling, commercial terms negotiation and management contract preparation. He has also supported the company's VP, Development on growth projects and 'go-to market' strategies for a new brand and brand repositioning.
He notes, "What's so great about this job is that I get to act as an owner's representative, managing projects that involve all hotel departments including operations, commercial, technical services, IT and so on. I am surrounded by amazing colleagues who are making my job incredibly fun every day. As my boss once told me, 'be in a position where you work a job that doesn't feel like a job and you will be great at it'. I am in that position right now!"
For her part, although she's still in the early phase of her hospitality career, Rita has set some firm goals for the immediate future. She says, "It is my plan to keep growing within Accor Hotels and to gain wider commercial and business awareness in order to advance to a more senior role. At the same time, I decided to begin my own entrepreneurial journey as co-founder of Amorim & Petit Solutions, a hospitality and real estate consulting company."
We are so proud of our two high achieving alumni Rita and Bonn. Congratulations to you both!
·      Discover more about the Professional Success awards category and the two Glion finalists