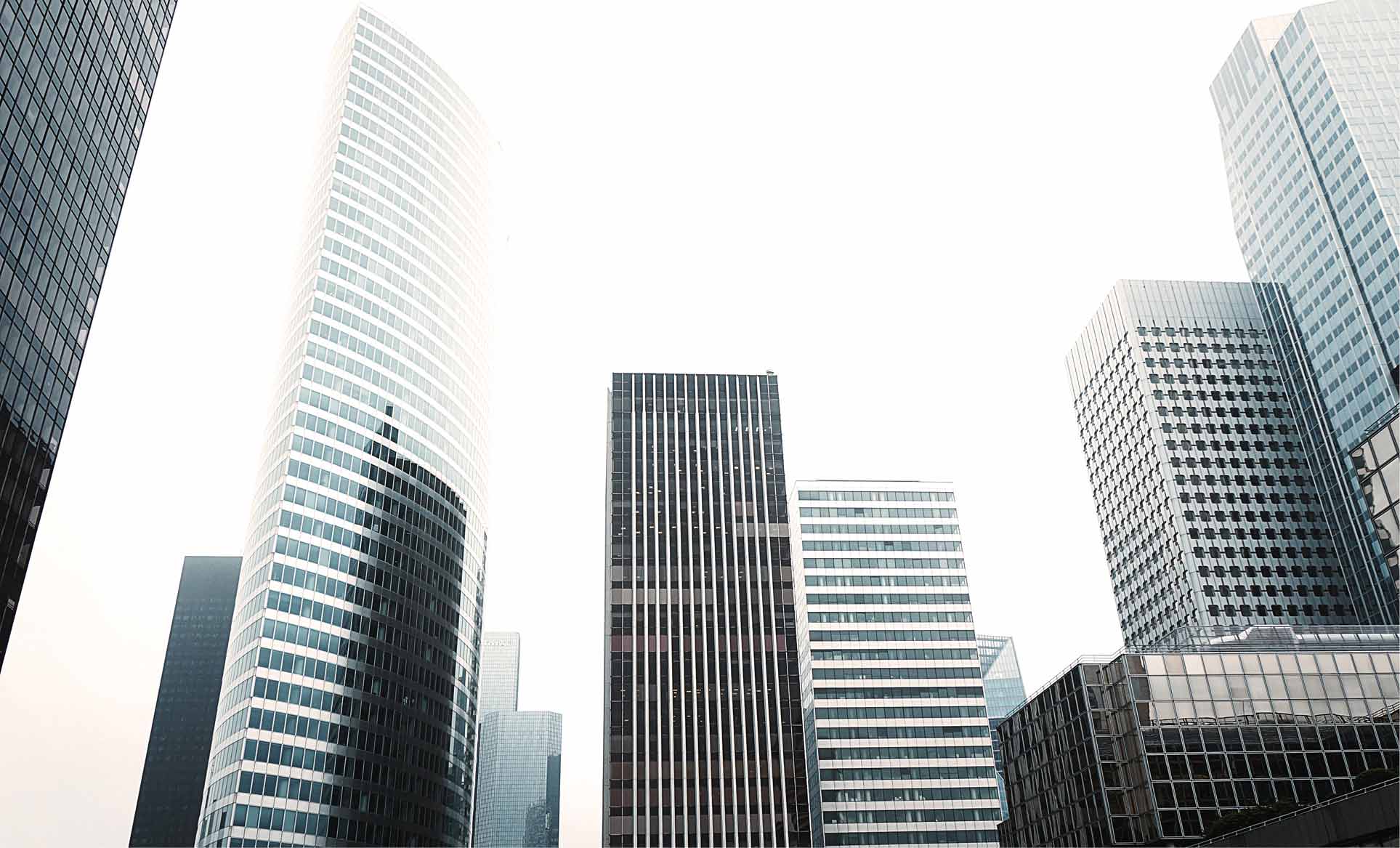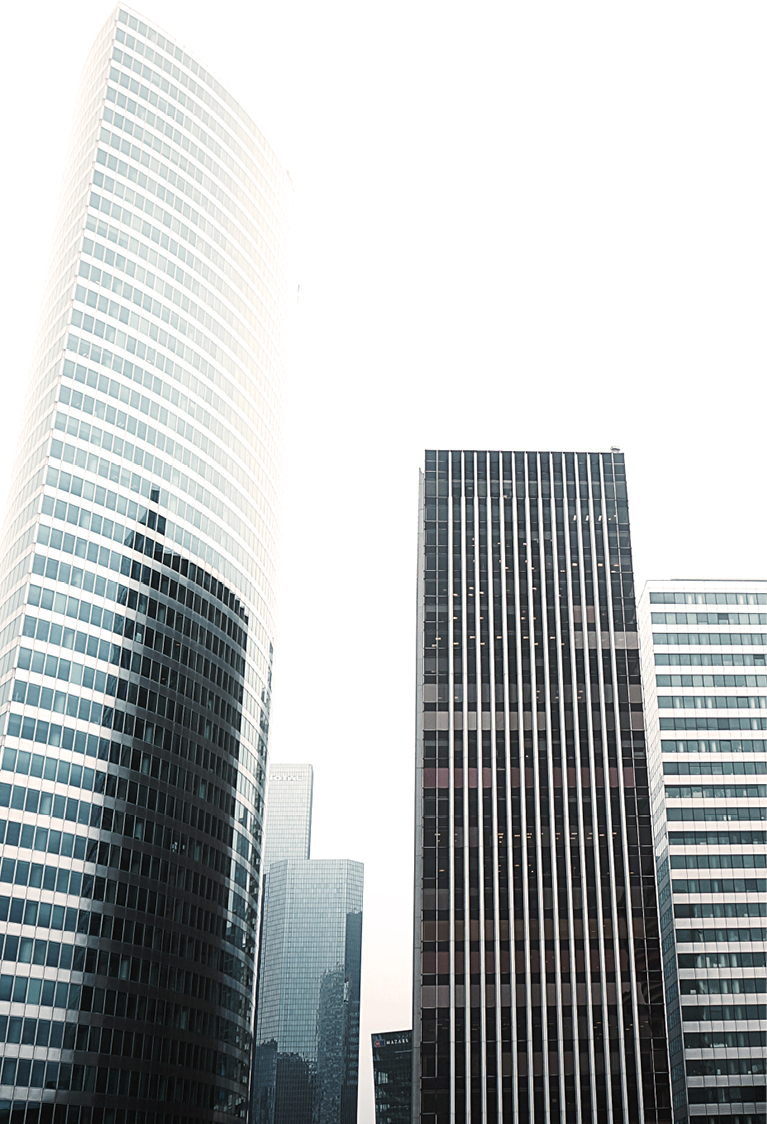 Here's the second in our new feature series allowing recent graduates to showcase their first jobs after leaving Glion. This time around, BBA graduate Lucas Naudon tells us how he has become part of the hotel investment sector – one of the hottest of all the real estate markets.
Name: Lucas Naudon
Program: Bachelor (BBA) in International Hospitality Business (Hotel Development & Finance specialization)
Position: Analyst in Investment Properties team
Company: CBRE Hotels
When started: February 2019
The final semester specialization in Glion's Bachelor degree is not just a chance for focused study – it's a potential career-changer. Just ask Lucas Naudon, who has taken his first post-graduation job at CBRE Hotels, the specialist hotel division of the world-leading real estate consultancy.
Lucas admits that, prior to setting out on his Glion journey, this was not a career course he was particularly aware of. "I was mainly interested in operational jobs before getting specialized in hotel finance and real estate during my last semester of bachelor studies," he explains.
"Hospitality has always been attractive to me, but after my second internship I started to develop an interest for the real estate industry. Thanks to my specialization I had the chance to discover this industry in more depth before deciding to pursue this career."
Active client base
Lucas says his role is to market hotel assets to a broad spectrum of investors who are looking to develop their hotel real estate activities. These include institutions, private equity companies, banks and hotel groups.
And it's a busy job, since investor interest in Europe's hotel real estate has never been stronger. Indeed, European hotel investment reached record levels of €22 billion last year, according to his employer, CBRE. And these numbers are still rising in 2019.
"As the Investment Properties team, we provide clients with bespoke brokerage services focused on enhancing their investment returns. My job is to make sure our clients get the most out of their hotel assets when we market them; and more specifically introducing hotel investors to the best opportunities in Spain and Portugal. The day-to-day responsibilities of my role are very diverse."
Looking back to his time at Glion, Lucas highlights the three most important things he learned inside and outside the classroom. "The first is what I learned from being part of a diverse student body, with such a mix of nationalities and cultures. Learning from each other through our day-to-day lives on campus is very helpful when it comes to undertaking group projects. Second, a lot of the classes at Glion rely on presentation, so it really boosted my presentation skills and public speaking abilities. And, last but not least, is the famous Glion Spirit – there is such a friendly atmosphere on campus it links us forever."
Internship advantages
Lucas also cites the two professional internships, which are core elements of the BBA program, as significant benefits. "They allow us to have an overview of the world of work, which is not the case for all undergraduate programs," he says. "As a hospitality consultant, it is mandatory for me to understand the industry's complexities and specificities. In that way, my professional internships allowed me to have a better overview of hospitality. Having completed an operational training and a more corporate internship is a real benefit when applying for these advisory jobs."
Glion's personalized career services played their part in Lucas landing his role, too. He received advice on writing his CV and motivation letter, as well as guidance on matching with the company culture. "Also, many of the lecturers have been industry leaders themselves, so they have strong professional networks and connections that students like me can benefit from."
Now he has found the ideal outlet for his hospitality passions, Lucas says he's aiming to pursue a career in the hotel real estate industry. And he signed off with a few words of advice for today's final semester student cohort now looking to secure their first job.
"I would recommend that you start the process as soon as possible to ensure positions are available. Attend career fairs and be proactive as that's also a good way to know recruiters. Creating and developing a professional network is the key to finding your first job."