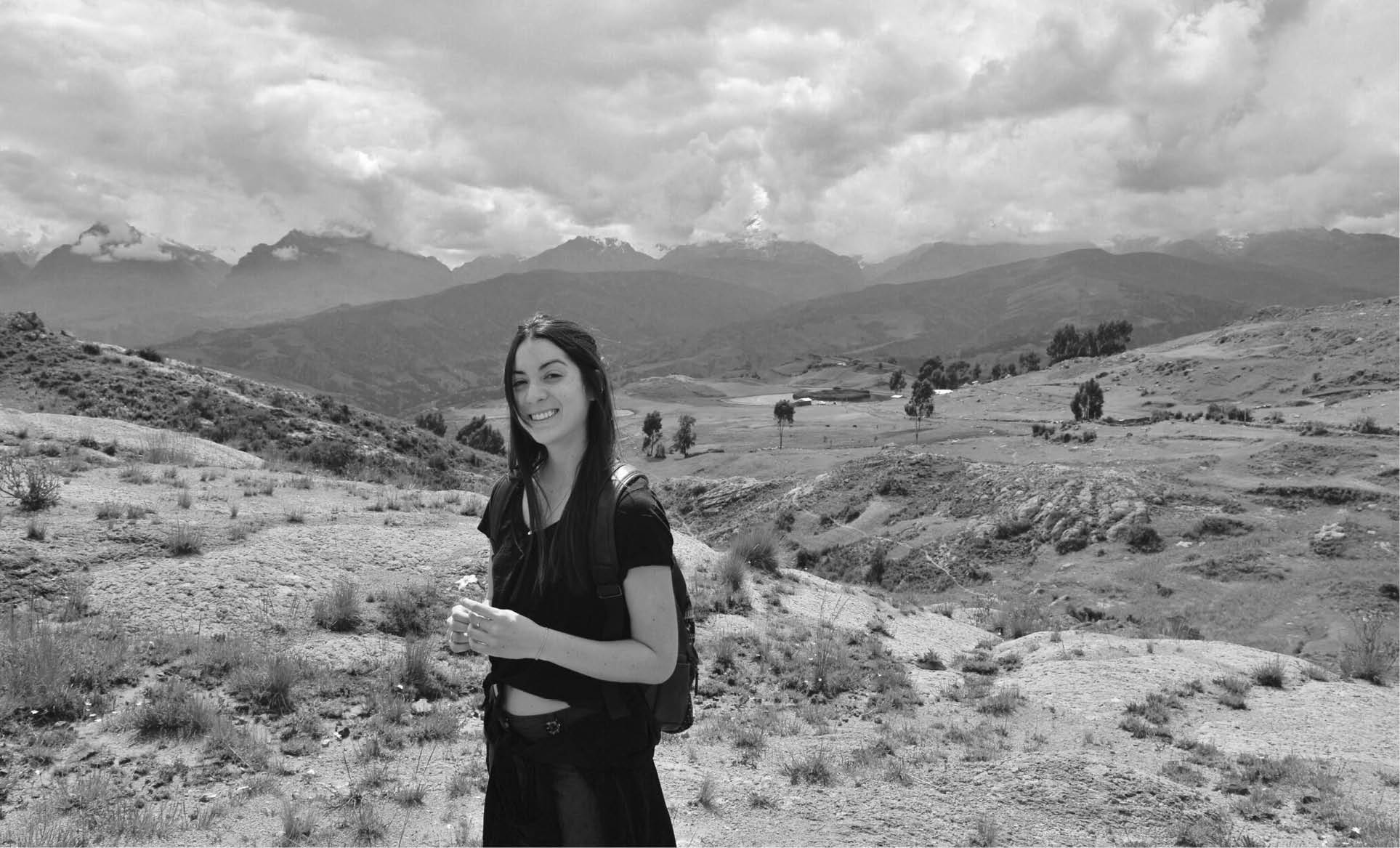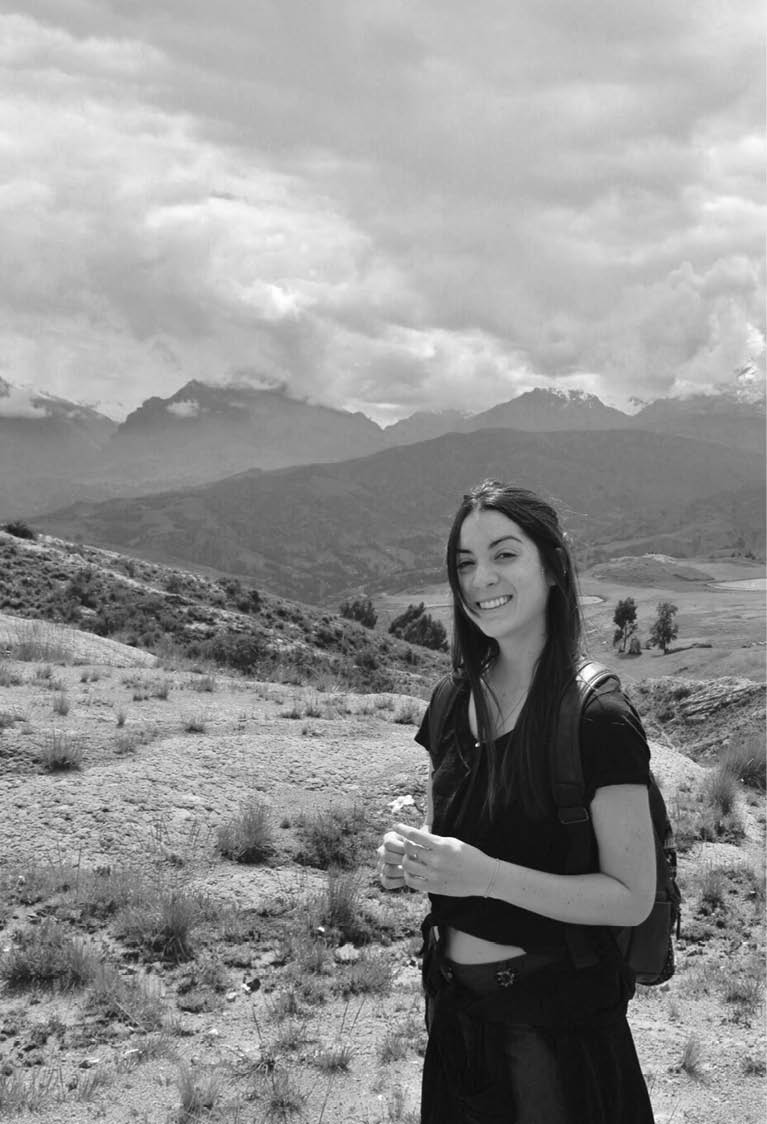 Name: Tais Ferreyros
Program: Bachelor of Business Administration in Hospitality Management with International Hotel Development and Finance
Position: Insight Sales
Company: PeruRail
When started: December 2019
During her time studying at Glion, Tais Ferreyros' whole perspective of hospitality changed. Now an alumna, she is in Peru working with data, analytics, sales and strategies, doing something that she never imagined as a first career move, but she is definitely on the right track.
"I coordinate the various sales channels at PeruRail, a train operator in Peru. We sell our products through travel agencies, our own website, point of sale and direct customers, therefore, it involves a lot of strategic planning."
"I am in charge of supervising these channels and making sure they are all performing. My position involves a lot of critical thinking and analysis, keeping all the data organized and making sure that clients are satisfied."
"Since I started Glion my whole perspective on hospitality has changed"
Prior to graduation, Tais knew the size of the company she wanted to work for, and even what she wanted to gain from the experience, but the 'destination' of her first job was a real surprise.
"I definitely wanted to start in a big company that would give me the possibility to grow professionally, but since I started at Glion, my whole perspective on hospitality has changed. The diversity of career paths amazes me, I never imagined I would end up selling trains but it´s actually a great first job since it gives me a lot of knowledge on important aspects of a business."
"My long-term goal is to have my own eco-friendly hotel in an amazing landscape, offering unique services and experiences. I believe that big companies such as PeruRail can teach us important strategies that need to be implemented in order to be profitable. These strategies can definitely be applied in the eco-industry to support success."
"I was able to experience something I never imagined possible"
Looking back at her time at Glion, Tais pinpoints three experiences that had the biggest impact on her as a person, and a professional.
"Being immersed in culture: It's a valuable and important asset that each individual brought with them to campus. It's important to respect culture and learn from it in order to have a bigger perspective and clearer ideas."
"The power of passion: You must give your best in everything you do, no matter how little it means. Showing that it matters and sharing it with excitement often leads to a unique and memorable experience."
"An incredible internship: Through my Internship in Africa I was able to experience something unique, learning the importance of the environment and how to be sustainable on a Safari Lodge. It gave me the tools to understand the complexity of the hospitality industry in different hotel concepts, helping me grow not only professionally but also personally, something that not every superior education has the power to do."
Tais' advice on finding your first graduate role
From the experience of securing her first job, Tais had two key pieces of advice to share with final semester students about to start the process.
"Have patience and an open-mind: It may take time to find your first job and it will probably not be what you were imagining, but every little opportunity gives you knowledge and nobody can take that away from you. Don't stress, there is plenty of time to get where you want to be and most importantly: try to see every opportunity as a step closer to your goal because no matter what: each opportunity will teach you something useful."
"Use your network: Networking is an important aspect of this industry, the network that Glion gives alumni access to is very powerful, it helped me connect with world leaders and secured me good opportunities after graduation."
Hungry for more insight? Get more prep for the world of work through the full 'My First Job' series, all unique and available to read now: