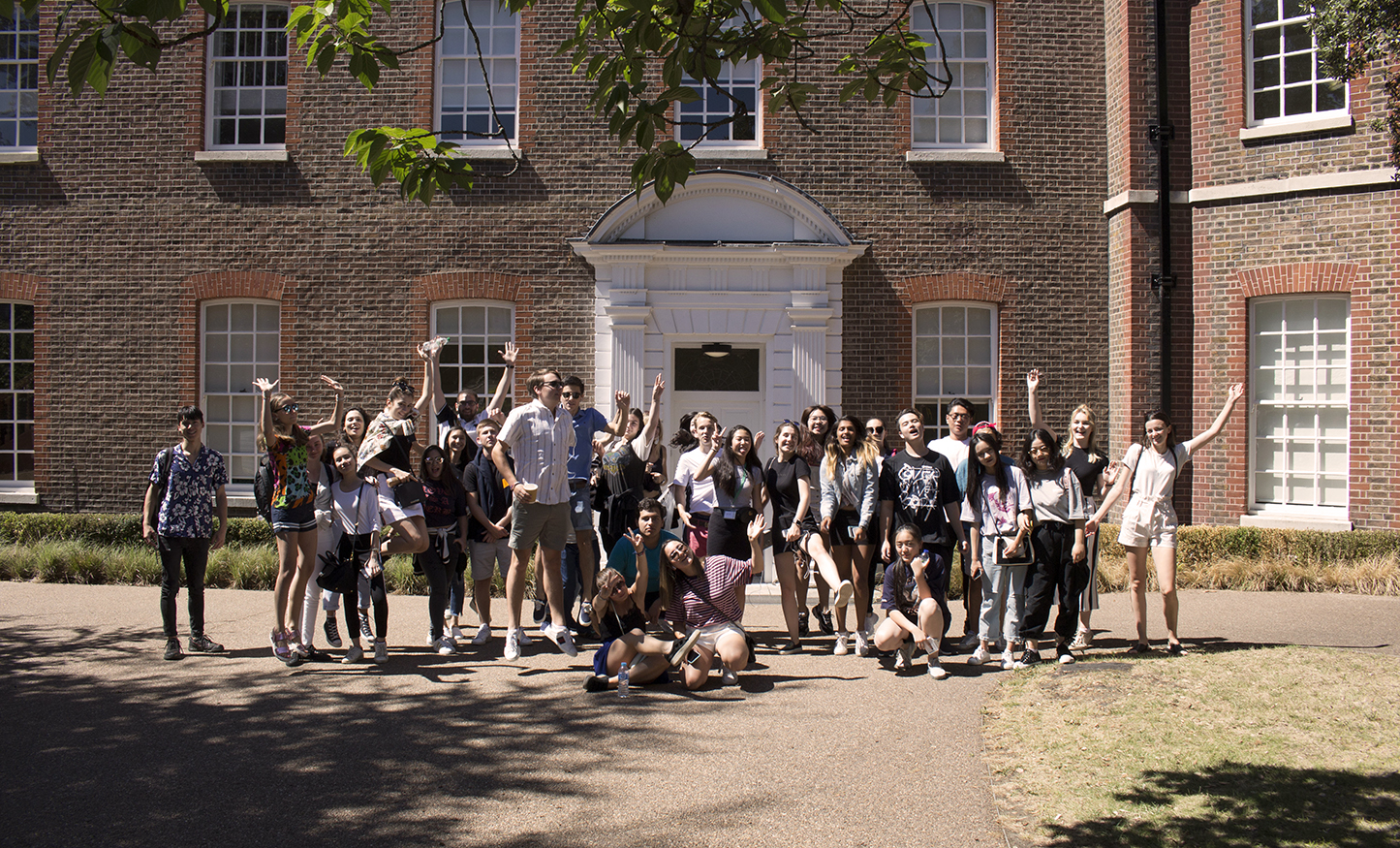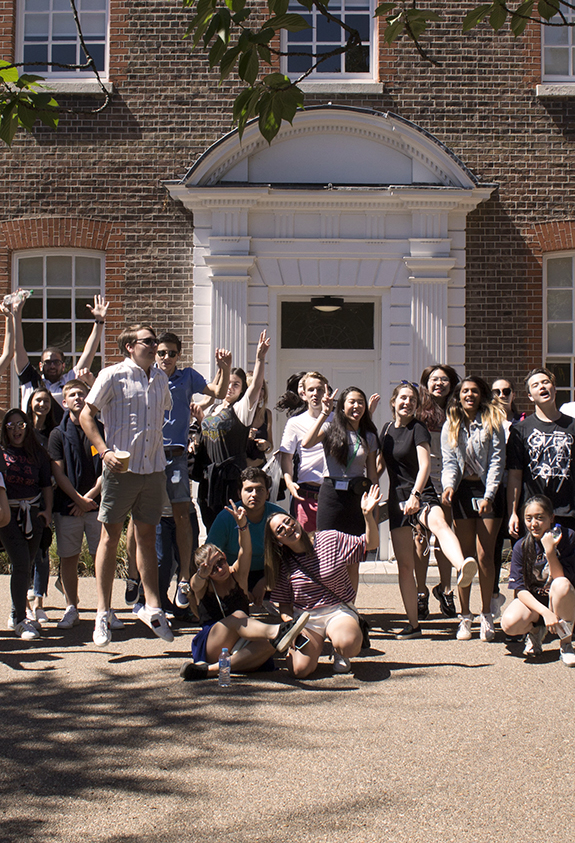 This year's Glion Summer Program drew to a close in early August and was a varied and versatile immersion into the world of luxury hospitality for our students. The 2018 program included 11 workshops over the 14 days, from Guest Relations to the Marketing Mix in Luxury Hospitality.
But it wasn't all work and no play, as downtime in Switzerland included relaxing at a Clarens beach, a thermal spa and karting. City life in London saw field trips to Harrods, The Bvlgari Hotel and Four Seasons, Ten Trinity, as well as an evening of private dining at The Landmark London. Of course, our students' time in London wouldn't have been complete without a trip to the London Eye, a West End show… and a Harry Potter tour!
"During the two weeks of the camp, students had an insight of the hospitality world by joining F&B practical art sessions, theoretical lectures and visiting luxury hotels in London." Yohann Nosten, Student Life Coordinator
Week One: Glion, Switzerland
The students arrived in Montreux, Switzerland, for a week of hands-on learning across the kitchen, service and rooms divisions, combined with activities and excursions to attractions. Workshops included cocktail-making, preparing lunch for fellow students, housekeeping mini-games and food judging.
After studies were over, students were able to relax (some of the time!) and witness hospitality first-hand on field trips. Activities included a cruise on Lake Geneva, stand-up paddle boarding, karting and paintball, as well as a less adrenaline-inducing evening at Bain de Lavey Thermal Spa. No Swiss experience would be complete without a day trip to Gruyere to sample… you guessed it, fondue!
Week Two: Glion, London
Week two was all about the luxury industry in practice, including a behind the scenes tour of the Bvlgari Hotel London. A real eye-opener into luxury hospitality, students learned that a stay can cost from £1K to £14K a night: a price guests are happy to pay when their stay is an experience, not merely a number of nights in a suite.
This was followed by a tour of the F&B areas, where they learned about the 24-hour in-room dining service and the provenance of the Rivea restaurant – inspired by Alain Ducasse's many years spent visiting the vibrant food markets in Italy and Provence.
The tour also included a view of the hotel's seven presidential suites and the students were told about the unique, London-inspired butler service and concierge team: renowned for being able to get you a table at the most exclusive restaurant in town!
Luxury service, the Harrods way
A tour of Harrods gave students an insight into how hospitality is influencing service outside of the hotel industry. Here, the students saw Harrod's own luxury culture brought to life, where 'the answer is always "Yes"'! One example is their custom-made perfumes, designed according to the individual's preferences and taste: the first bottle – including copyright – costs an impressive £15K, but buys the wearer exclusive rights for life.
Learning from alumna at Four seasons
The week in London finished with a visit to Four Seasons at Ten Trinity, a luxury 5-star hotel overlooking Tower Bridge and the Tower of London. Students took a tour of the hotel with alumna Perrine Simmenauer, who's responsible for dining reservations. They had a sneak peek at the spa and Michelin-starred restaurant and got to grill Perrine and her colleagues in a Q&A session.
Join the Glion Summer Program in 2019
No other summer school program can offer such a diverse, international experience. With over 55 years' legacy in the hospitality industry, a wealth of knowledge among our faculty and impressive contacts via our alumni network, the Glion Summer Program offers unparalleled access to hospitality education.
Come next year for a week, or two, and see what luxury hospitality is all about. Spend a week in the Alps and London, visit famous attractions and go behind the scenes at some of the most luxurious brands in the world. You'll experience global hospitality and make lifelong friends.
Find out more about the Glion Summer Program and see whether it's right for you.