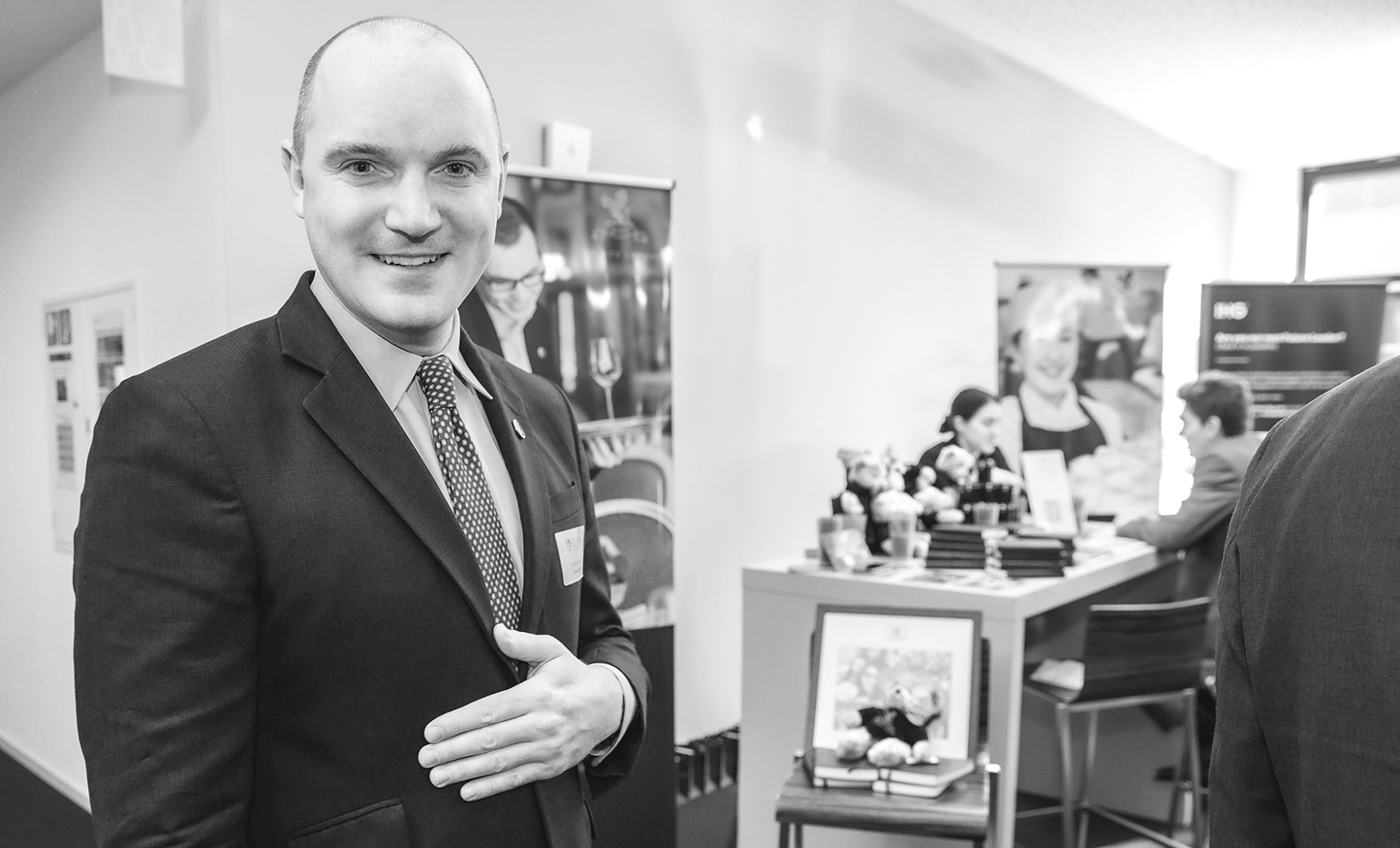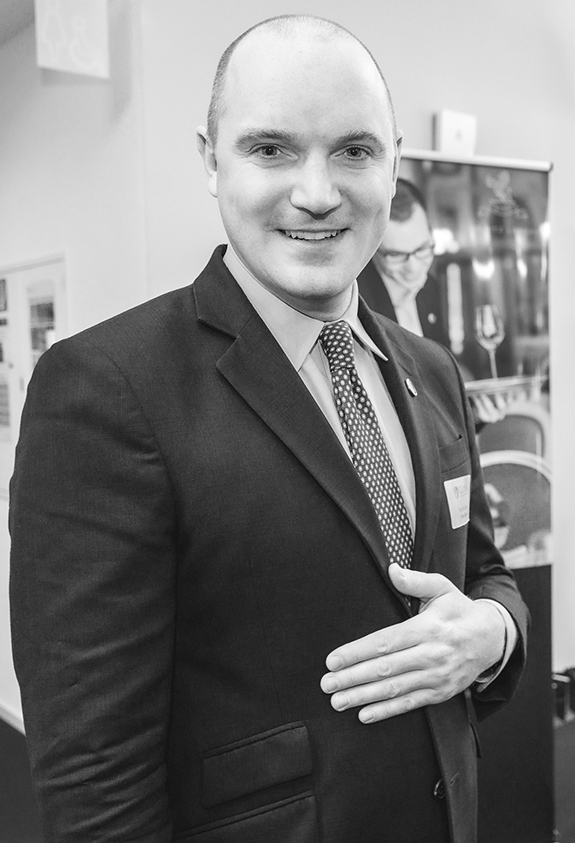 Luxury hospitality is exciting, dynamic and fast-growing. As the market evolves, many new brands are vying for attention. However, only handful of names can be considered bywords for luxury the world over.
London's Ritz hotel is, without doubt, among them.
The iconic 5* hotel is a good friend to Glion, taking a substantial number of students from across the school's range of programs and campuses over the years. One example is Benjamin Dalton, a class of 2010 alumnus who joined The Ritz in July 2011. He has climbed the corporate ladder rapidly since, most recently being promoted to Front of House Manager.
Benjamin completed a Glion postgraduate program before entering the hospitality industry. "As I reflect on my career development, it is clear that my experience at Glion and the time spent in academia has helped to speed my development through the ranks," he says.
"It is also evident that Glion as a brand name puts you to the top of any pile of CVs in luxury hospitality. This allows you to get your foot through the door – which is often the hardest part."
The power of four
Glion's range of postgraduate possibilities today is unrecognizable from Benjamin's time at the school. Students can now choose between four industry-specific MSc programs, with study options in Switzerland or London depending on the preferred program.
One of the new programs, the Master's in Luxury Management and Guest Experience, has been created in response to the remarkable opportunities in today's luxury segment. It receives its first student intake in September this year.
Benjamin's early impressions of the program are positive. "From what I know of this MSc and its aims, it appears to encapsulate exactly the type of learning we would expect candidates to exhibit on application," he says.
"It is imperative to us that applicants have strong operational experiences and have used their further studies to build on this with the soft skills that can be applied to managing teams."
While not seeking to generalize, Benjamin adds that Mater's students can be attractive potential employees for a number of reasons.
"By nature, they will have shown a commitment to the finer detail; plus they are able to bring long-term projects to fruition and complete complex problem-solving exercises," he adds. "Master's students can specialize throughout their programs, allowing them to dig deeper into the aspect of the industry that appeals most to them."
A Master's should be more than just a certificate
Though Benjamin sees a Master's as a good career foundation, he counsels against taking too blinkered a view of what it can offer. "I believe that you should not pursue a Master's for the sake of it. You should also be enthused about the school and the program that you are taking on. Achieving graduation from a Masters should not be the only goal; instead you should look to optimize your employability through the learnings and networks you acquire along the way."
Here the celebrated 'Glion Spirit' comes to the fore, according to Benjamin. He explains, "For me, Glion was a tremendous decision. Because unlike my relationships with other academic institutions I've passed through, my relationship with Glion has stood the test of time. Whether it's the global network with a friendly face in every city; the expertise of the teachers that you can lean on even years later; or the warmth of everyone when returning to campus for Career Days. The Glion spirit lives on!"