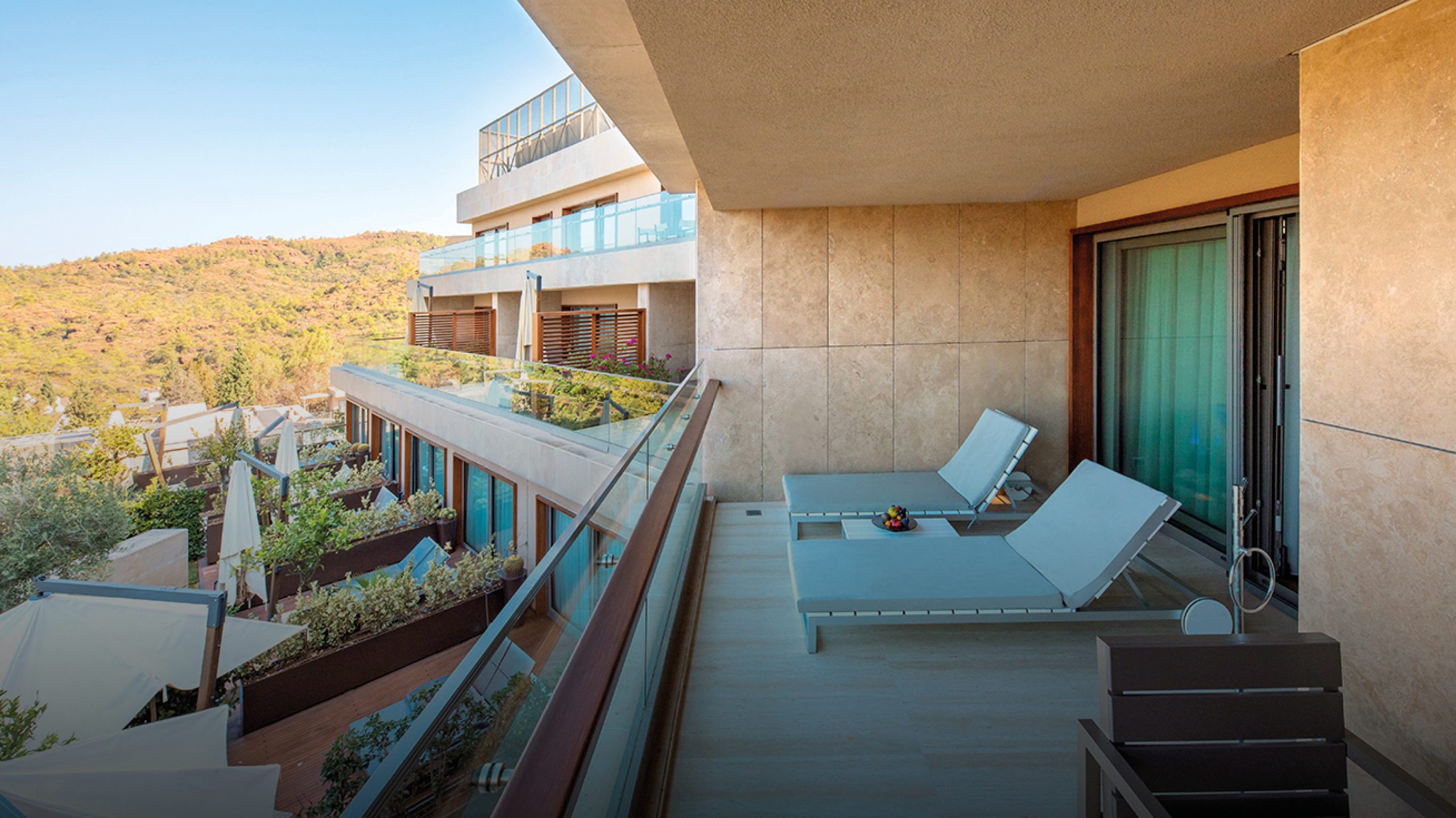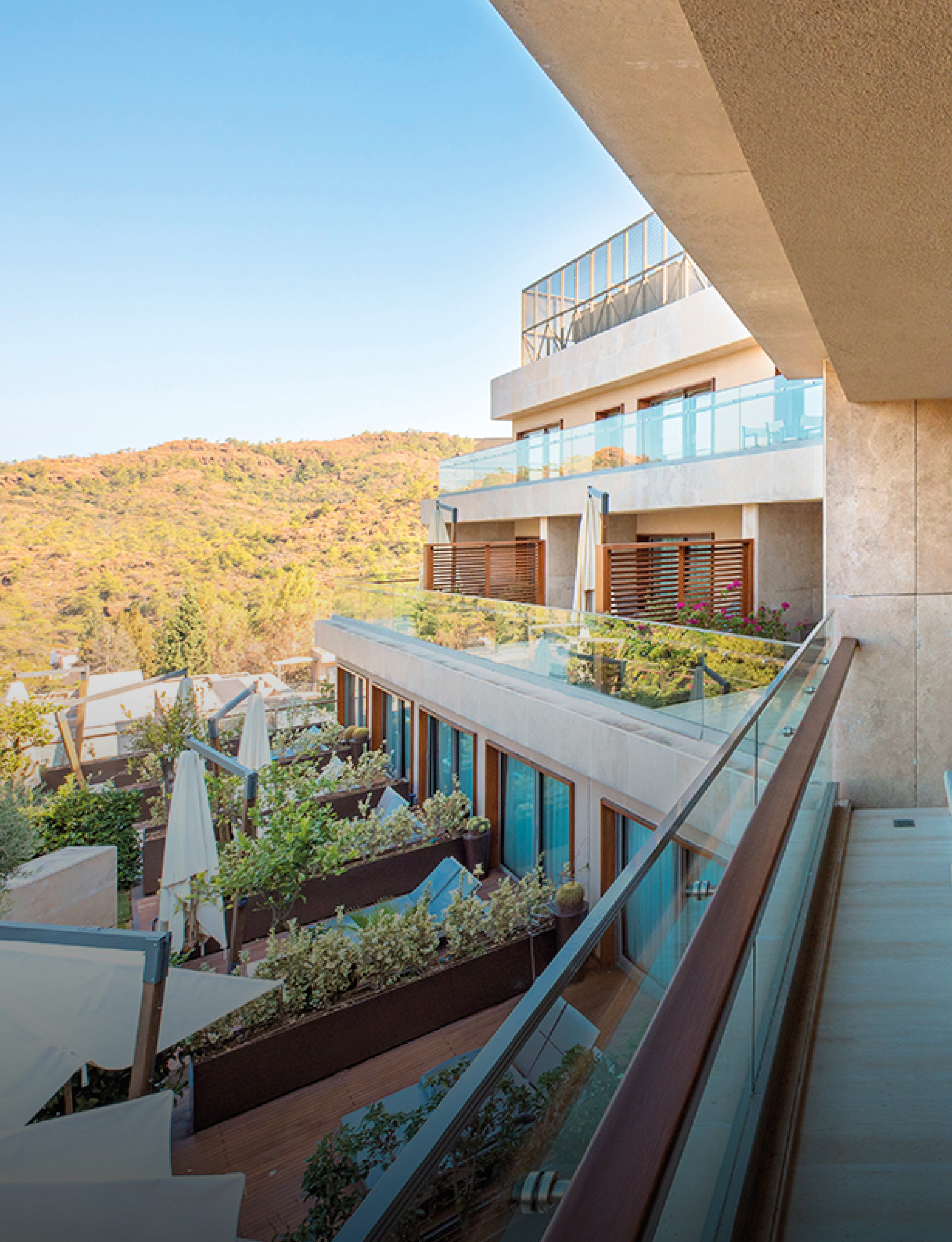 Glion is enjoying an ever-more fruitful relationship with Doğuş Hospitality & Retail Group; the latest example being a successful Applied Business Project focused on the company's flagship luxury resort, D Maris Bay…
Delving into historic case studies can add to the sum of a student's knowledge; but there's nothing to compare to a real-world business project when it comes to accelerating their expertise.
That's why Glion Bachelor students undertake an Applied Business Project (ABP) as part of their final semester specialization. And with companies queuing up to benefit from their fresh perspectives, there's no shortage of potential projects arriving on our doorstep.
Seven students from the Luxury Brand Strategy specialization recently grouped together to work on just such a project with Doğuş Hospitality & Retail Group. Doğuş is one of Turkey's largest private companies and owns the luxurious D Maris Bay resort which we featured recently in The Insider.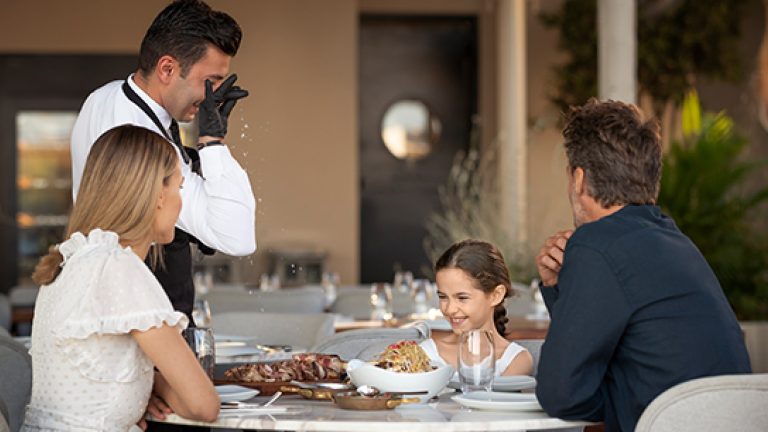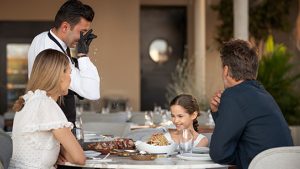 Enhanced experience
"The main objective of the ABP was to enhance the overall customer experience through providing possible improvements in employee education and training, as well as looking at the overall internal organization," said student Antonios Papadopoulos.
Alongside Antonios were six other students representing a variety of nationalities: Elias Molina de la Pena; Alexandre Lemond; Christian Friedrich Kunkele; Maksymilian Borowiak; Samid Noon; and Arjun Bhundia.
Having such a geographically diverse team was not without its challenges, as Alexandre noted, "Our challenges during the ABP were mainly the internal communications within our team, since some team members were on campus and others were located abroad in different time zones. But by implementing a structured work organization, and mini-deadlines for individuals on certain parts for the project, we helped to achieve a steady workflow and a great outcome for the group and the client."
Our support; their success
The students also had plenty of support from both within Glion and from the client side; the latter provided by Glion alumna Neslihan Hayal Tokay, who is Operations & New Project Coordinator – D Hotel, Luxury.
"For our team, the experience of working with a Glion alumna was very helpful"
"For our team, the experience of working with a Glion alumna was very helpful, since we had frequent and proactive exchanges with her. This helped us to understand more deeply – and build on – the company's needs, which was the necessary key to success," said student Maksymilian Borowiak.
Support from within Glion was coordinated by the students' specialization head, Dr. Barbara Czyzewska, while their project mentor was Anu Laukkala, whose crucial contribution was acknowledged by student Elias Molina de la Pena.
Elias noted, "Throughout the project we were guided by Mrs. Laukkala, who advised and helped us massively to transform our initial ideas for the Doğuş group into an academic piece of work. The constant exchanges with her enabled us to achieve the best possible piece of work."
Last but not least, the students also took inspiration from Insider favorite Stanislas Helou, in his guise as a lecturer to the Luxury Brand Strategy specialization. "During our specialization course we had the great pleasure to have Mr. Helou on campus as our tutor. Since he is well established in the field of luxury hospitality consulting, we were able to receive a lot of insights and relevant information to help us with the project process," said Arjun Bhundia.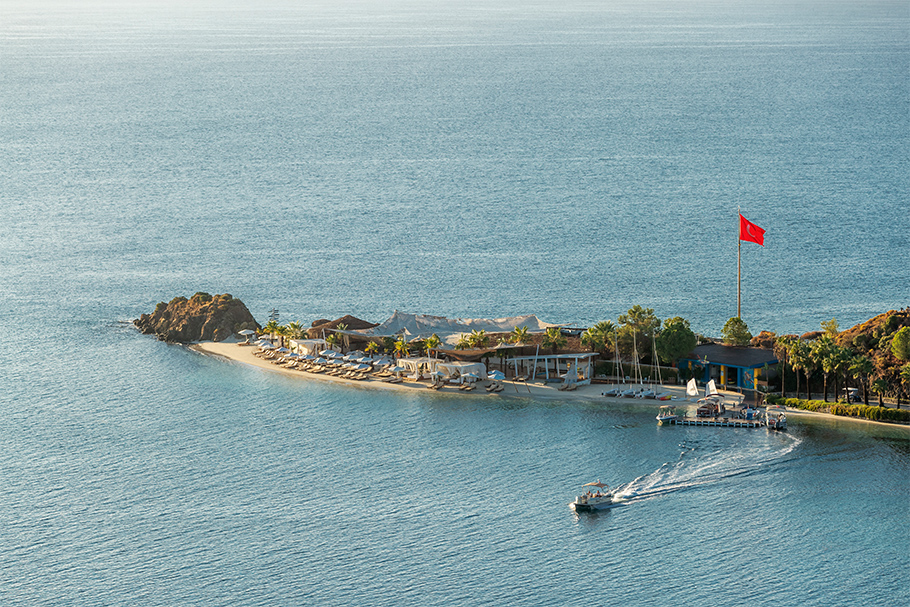 Presenting pressure
The culmination of the project saw the students present their ideas to Alexander Regelmann, Director D-Luxury at Doğuş Tourism Group. "It was a great opportunity to showcase all the skills we'd learned during our studies at Glion," remarked student Christian Friedrich Kunkele.
"The client perceived the findings of our group, as well as the presentation, as being highly professional. In fact, they stated their expectations to be exceeded. The representatives of the group showed great interest towards establishing our recommendations."
After the presentation, all the students were invited to dinner with the Doğuş Group representatives; and as a special thank-you for their recommendations – some of which are already being implemented at D Maris Bay – all participating students have been offered a complimentary two-night stay at the resort!
"Our group benefited massively from working with the Doğuş Group, by getting the chance to showcase our skills and knowledge of the industry on a real life project. Furthermore, the most interesting aspect of the ABP was to get a close look at the operational strategies of a luxury group, enabling the team members to gain a greater understanding for strategies used in the luxury brands sector," concluded student Samid Noon.
Be wise, specialize
Luxury Brand Strategy is among the final semester specializations offered by our Bachelor's in International Hospitality Business. Click the link to discover more.