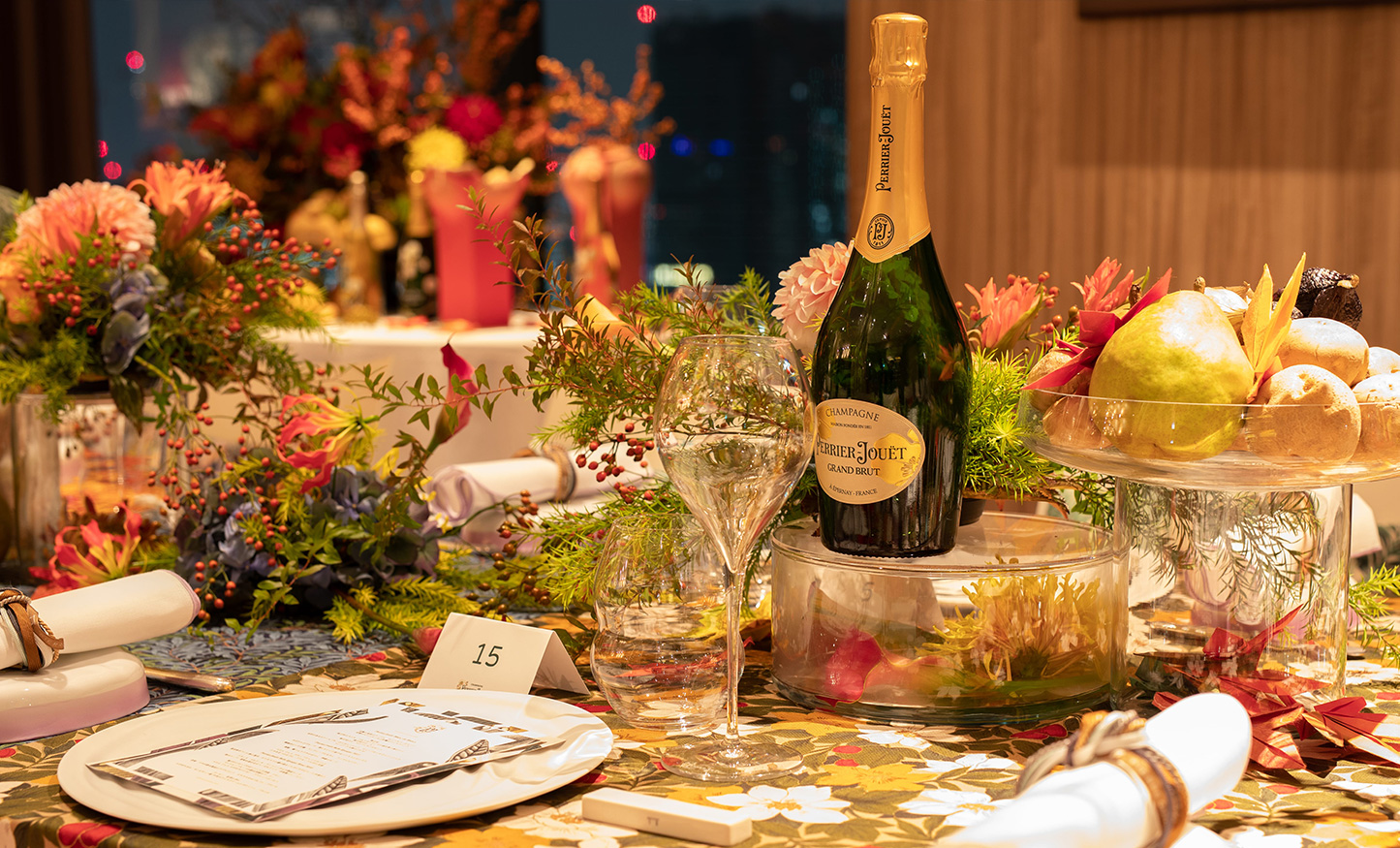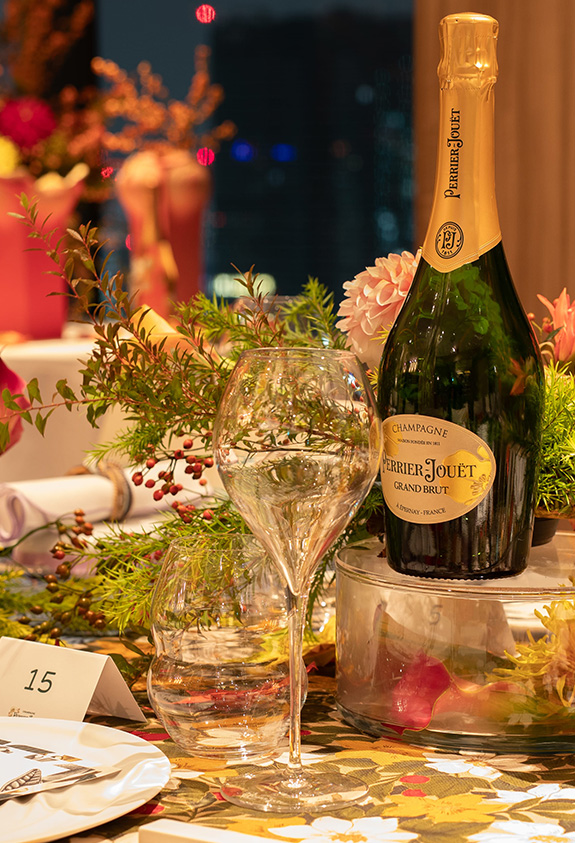 Guillaume Pétavy Meynier, Global Brand Director for Champagne house Perrier-Jouët, tells The Insider what 'luxury' means for him. Fundamentally rooted in the emotional and sensory, his approach to beauty finds a special echo in his day-to-day work with the artisans, cellar masters and artists who feed the quest for excellence at Perrier-Jouët.
Luxury today is still about two very strong elements which are set in opposition. On one side, 'material luxury' linked to ownership; and on the other, 'immaterial luxury' which leaves space for experience.
It seems to me that contemporary luxury, just like the luxury houses themselves, are moving towards more emotional, cultural and societal dimensions. They are adding commitment to their discourse, all the while cultivating a heritage of expertise.
If I had to define luxury, it would be a renewed feeling of enchantment and creative freedom, excellence and expertise. But above all, luxury is inseparable from nature and should, to my mind, be deeply inspired by it. Nature is so extraordinarily rich and is a constant source of amazement. Luxury should also be this way.
The most luxurious experience of my life combines travel, greatness and excitement. I was fortunate enough to be able to play a game of polo at a hacienda in Argentina, alongside some of the greatest polo players in the world. It was an incredible experience. Luxury does not have to be grandiose or ostentatious, it can also be a simple, beautiful, quite exceptional moment. That kind of luxury is lived; it cannot be bought.
I think that time symbolizes luxury best. I'm thinking here of our eight Perrier-Jouët cellar masters. You can't put a price on being able to give yourself time, to take the time to mature an idea or a product. Our cellar masters have this luxury and the ability to create incredible Champagnes from history and the land.
Today's vintages are intended to be opened ten years from now, so the cellar master needs to be able to project himself forwards in time, to construct a Champagne for the future from the harvest of today. It makes us appreciate the passing of time: I don't believe in a definition of luxury that does not include this dimension.
Real luxury is, for me, sharing time with my family. Life moments, passing down and receiving experience, delighting in life, together. For example, during the first lockdown we got into permaculture and created a family vegetable garden.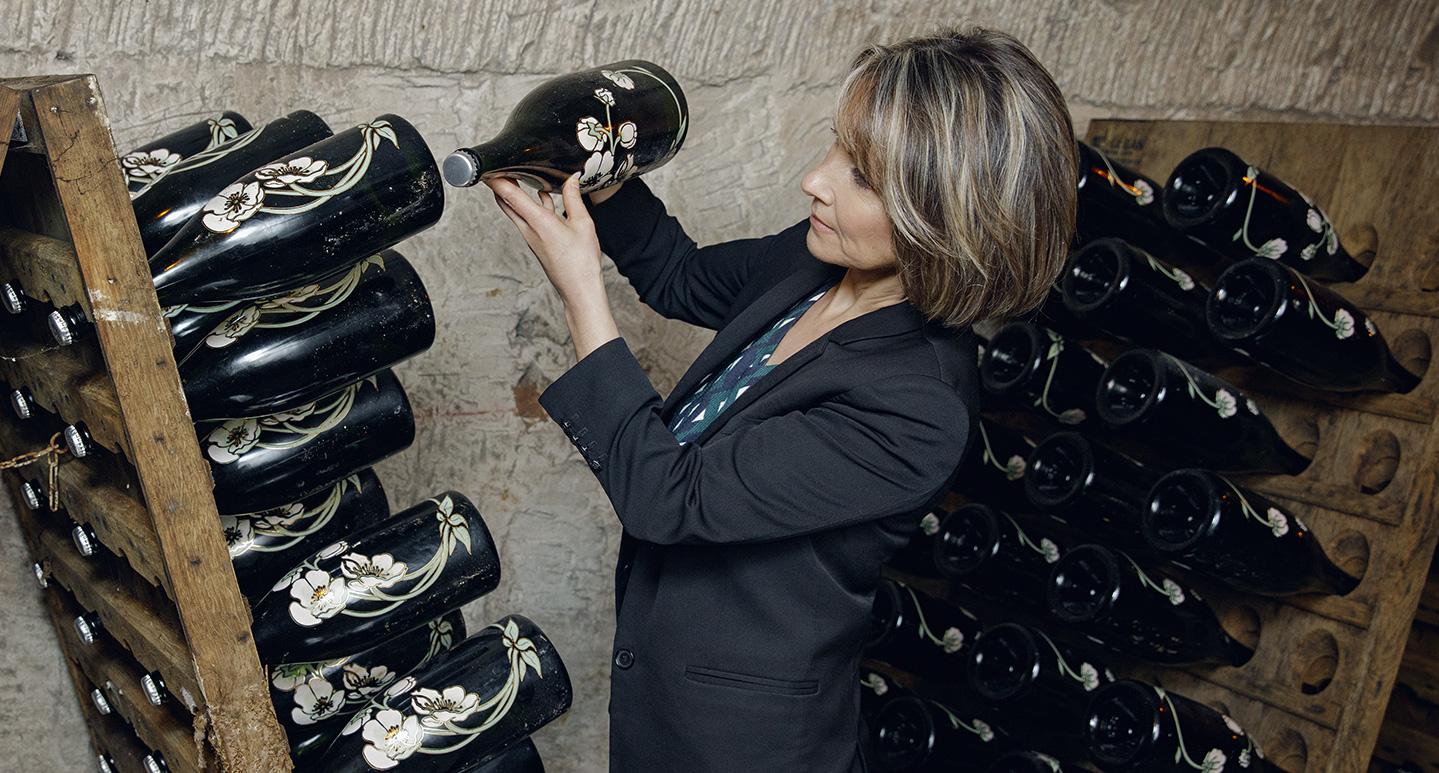 My professional inspiration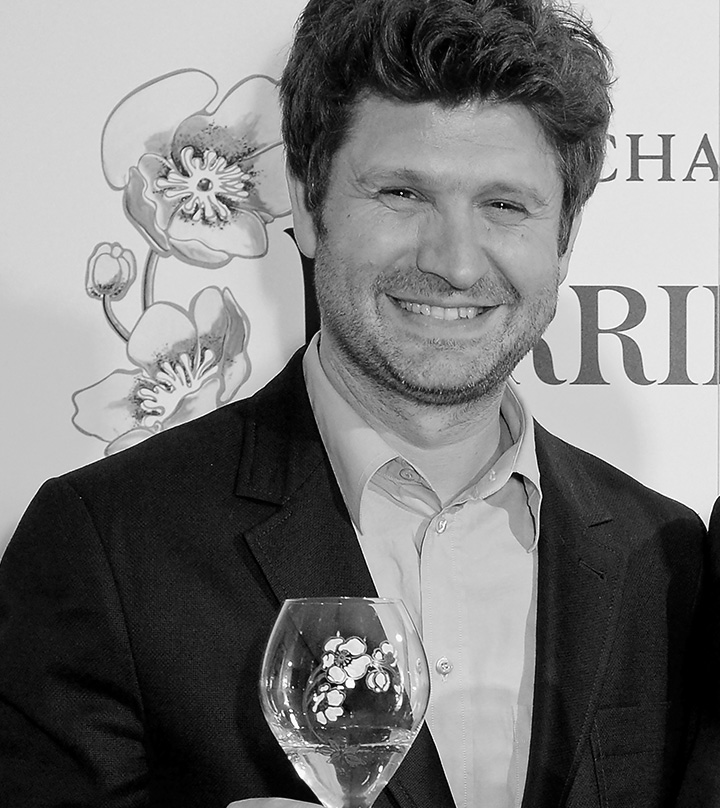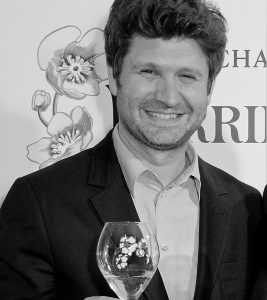 The drive I have for my job goes right back to my first internships, when I discovered I had a real appetite for marketing and brand image. Over time, I refined my goals and moved towards what interested me the most: the freedom to create, and to work with artisans and artists who bring with them their own sensitivities and singular vision of the world.
I wanted to work with people who were able to reinvent themselves, tackling cultural change to make their mark in the long term and design a desirable future. Head in the stars, with one foot on the ground.
Perrier-Jouët is one of the oldest Champagne houses, founded in Épernay in 1811 by Pierre Nicolas Perrier and his wife, Rose Adélaïde Jouët. The history, the vintages, the quality of our Champagne are the embodiment of emotional luxury.
To bring it down to an object, the cluster of Japanese anemones designed by in 1902 by Emile Gallé, a leading Art Nouveau artist, is not only the emblem of the Belle Époque vintage, but also of the House itself, a reminder of this quest for excellence that is particular to art.
The evolution of luxury
How is luxury evolving? When I was younger, luxury was material. It was about having a nice watch, a nice car, traveling… Today, my vision has evolved. Luxury is found in the emotional and the sensory. Tasting the best vintages with our cellar master is a real luxury for me. Before we opened the Perrier-Jouët pop-up restaurant in Shanghai, for example, we spent five hours with the chef Alain Passard, tasting dishes in the kitchen. Isn't being behind the scenes, rather than in the room, a real luxury?
In the future, luxury brands will not be able to sit on their expertise and excellence; they will also have to offer a real point of view. We are moving towards a more committed luxury, but one that still carries hopes and dreams.
The luxury of tomorrow must be inspirational and open. What it cannot be, is self-centered.
Photo credits:
All images courtesy Perrier-Jouët
Develop your luxury mindset
Our Master's in Luxury Management and Guest Experience will position you perfectly for a career in the luxury sector.