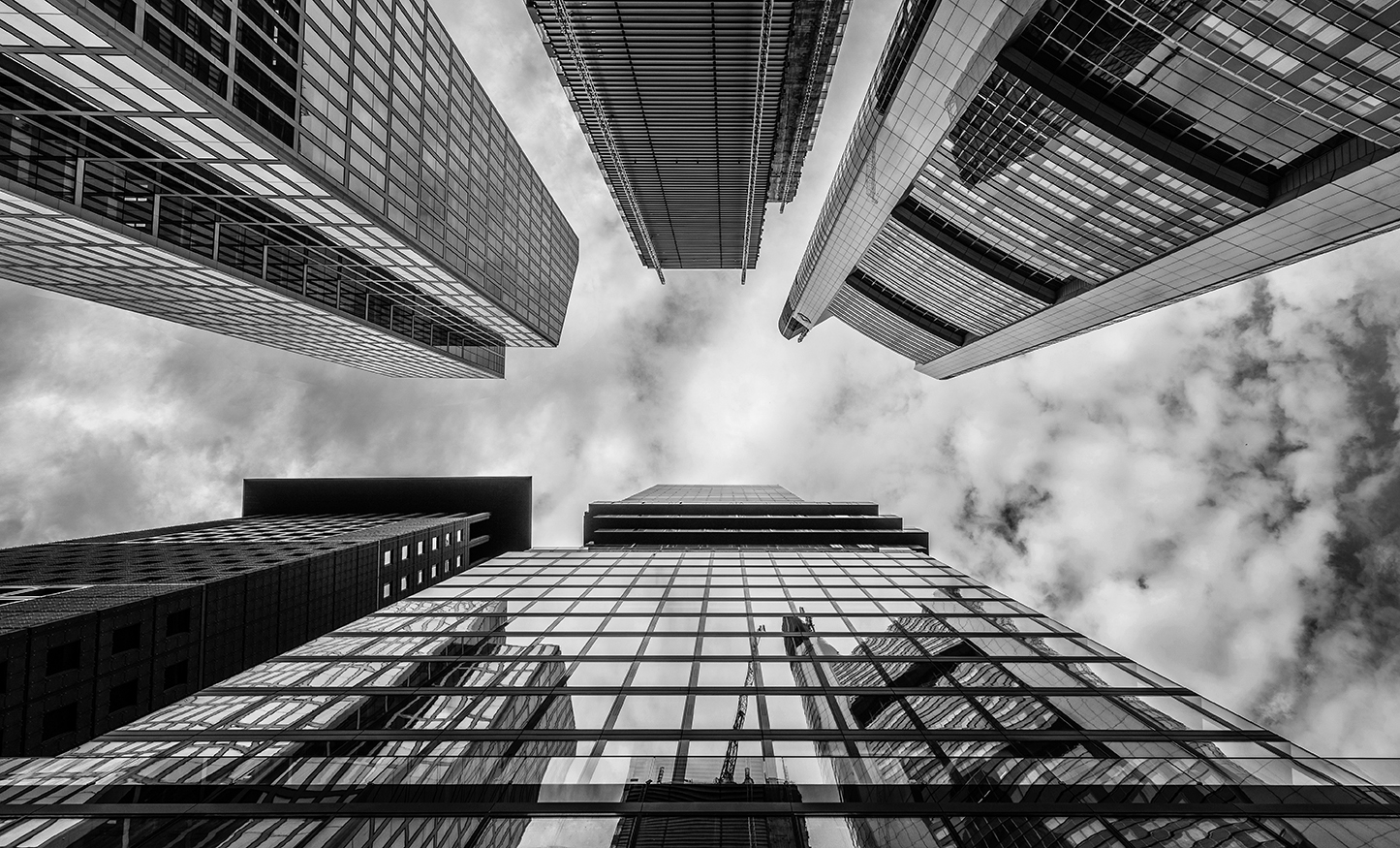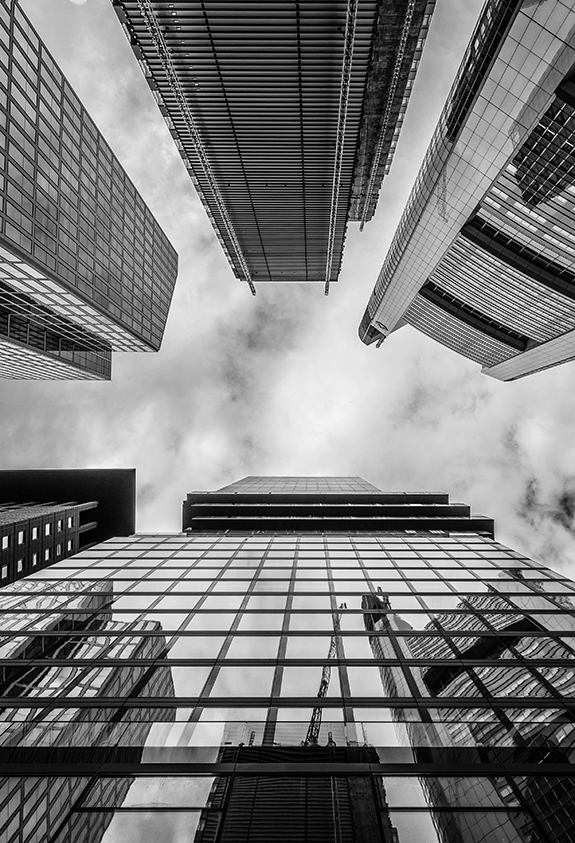 With a wealth of investment experience on his CV, Senior Lecturer Andri Rabetanety will be bringing the real estate market directly to the classroom when Glion's new MSc in Finance, Real Estate and Hotel Development launches in September.
Real estate, Bonds, stocks, currencies… if you work in the markets you live by the principles of performance and risk every day. It's a thrilling, and potentially highly rewarding, world.
Andri Rabetanety has spent plenty of time in the heart of the real estate market, having been an analyst, investment manager, head of analytics and a professional trainer for leading real estate investment companies. He learned the variety of investment profiles in real estate, so when he got the chance to create a brand new Master's program from scratch, he jumped at it.
He explains, "I've worked with (co-author) Emmanuel Jurczenko previously. After he told me about the idea for a new MSc in Finance, Real Estate and Hotel development I realized this is something that rarely presents itself in an academic career.
"It's a fantastic opportunity for me to transfer all my investment and financial analysis experience into a specialist real estate investment program."
Although the new Master's carries plenty of Glion's hospitality 'DNA', there's no doubt it opens up a further academic avenue for the school. It also represents an enticing prospect to students seeking a professionally-focused postgraduate degree in real estate.
"We have components that you simply won't find in other real estate master's programs," says Andri. "Not just the hospitality element that comes as part of our hotel development strand; but also because we focus very strongly on the mechanics of investing in properties.
"I've done a master's in real estate finance and my course, like the majority, also branched out into areas such as real estate economics, urbanism, construction, etc. Our program is designed to make our students comfortable to go straight into a real estate advisory firm, or to find a position as an investment analyst."
"As such, we have been very selective in what we put in and what we left out – and so far the feedback from the real estate market is that this is bang on the money."
Those who can, teach
Andri himself will be teaching several classes, including real estate valuation and advanced financial modelling. While this represents his first pure academic role, he's no stranger to the 'classroom', having spent the last few years working as a trainer and consultant for executive education specialist Bayfield Training as well as several European business schools and universities.
"I really want the students to be inspired," he says, "because I've been inspired by some of the people I've had the chance to work with in my career – very passionate and demanding investors."
"People might think that making a real estate transaction happen is relatively straightforward: just shake hands on the deal and you are done. It isn't anything like this! I want to try and get across the need for passion – this is a super-interesting component, because in this sector you have a lot of passionate people who see real estate as a playground to try out new things, in new countries."
"There are so many things you can do in this market: working as an analyst or a broker for one of the 'big boys'; or starting your own firm, working in the asset class you want to specialize in. It's this flexibility that makes real estate so appealing."
Opportunities to become agents of change
While the new Master's in Finance, Real Estate and Hotel development will help students to make sense of the numbers, the content is about far more than this. It has to be; because real estate as an asset class is undergoing an extraordinary transformation, with the old order being turned on its head.
"Historically, real estate has always been about the landlords. They were the ones with all the money, making all the decisions and dictating the terms to the tenant," says Andri. "Now we've experienced a paradigm shift. As the way we work becomes more flexible, and disruptors flood into the market, we are seeing the balance of power begin to move towards the 'customers'. These may not even be traditional tenants, but could be coworkers, shoppers, residents or guests in a hospitality sense."
"This shift is increasingly being summed up by the phrase 'Real Estate as a Service'. It requires a totally new way of thinking about the way we develop and use commercial space. And it's going to inform all our teaching on this Master's, because it's our job to give students the tools to thrive in a fast-changing environment."
"This is a great time to make your mark in real estate investment. Things are evolving so fast that the big firms don't have the agility to keep up. So instead, they're transforming by buying out start-ups or outsourcing their innovation."
"There are massive opportunities to be part of that, if you are passionate, creative and flexible."