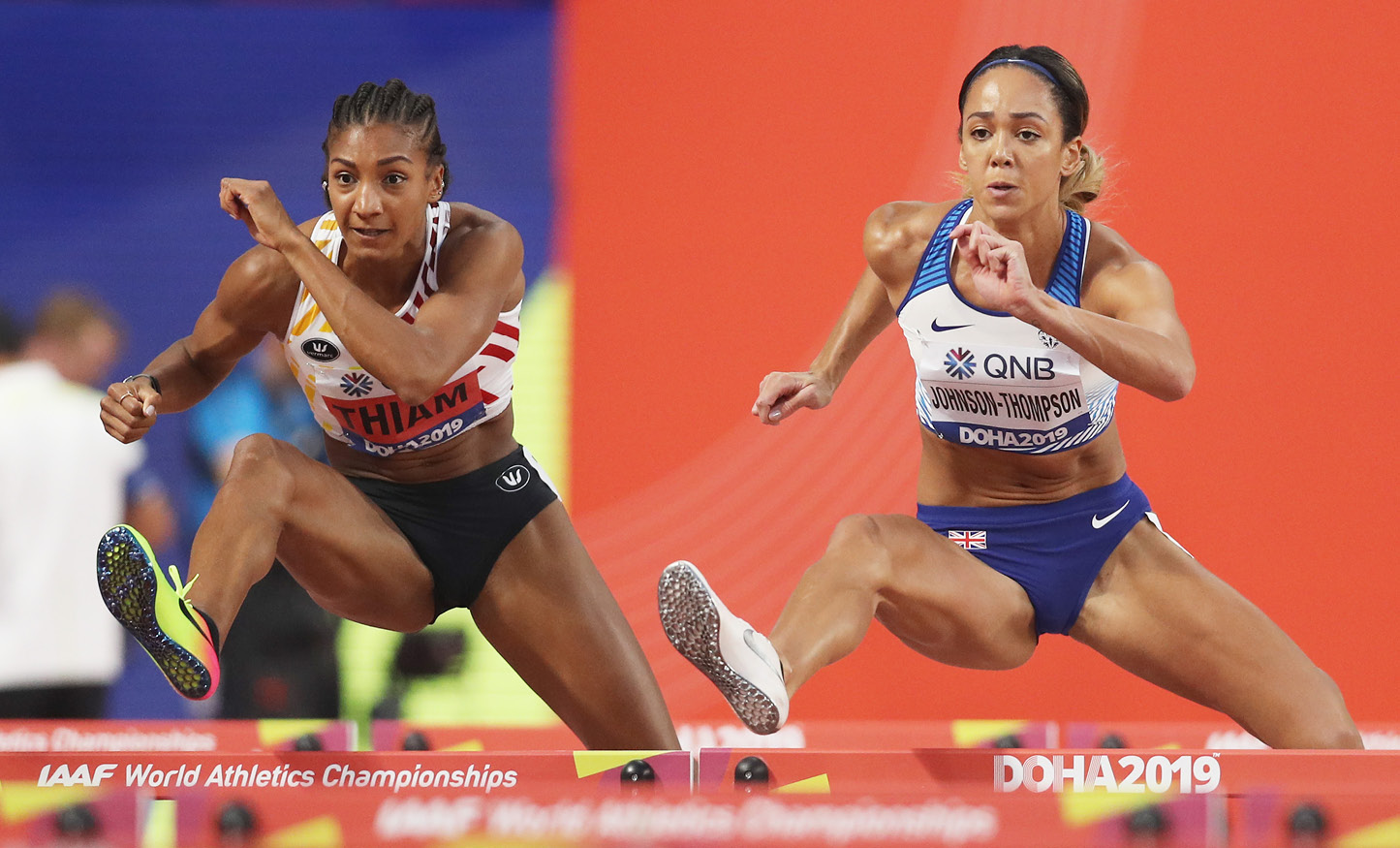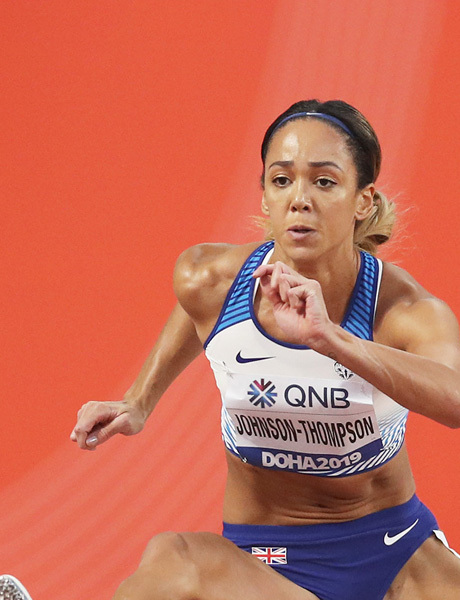 Summer is just around the corner in our twin European homes of Switzerland and the UK, so we're surfing on a tide of sunny optimism for the months ahead.
In keeping with the issue theme of "Leading women", our Summer Edit features cultural and sporting events where women are taking center stage…
Georgia O'Keeffe – Travelling Exhibition, April 2021 to May 2022
Georgia O'Keeffe is among the towering figures of 20th century American art. This Travelling Exhibition includes around 90 works that offer a wide perspective on the artist's career. The tour has just opened at the Museo Nacional Thyssen-Bornemisza in Madrid, with this exhibition running until 8 August. Then it visits the Centre Pompidou in Paris between 8 September and 6 December, before concluding in Switzerland at the Fondation Beyeler in Basel from 23 January to 22 May, 2022.
Visit (for current Spanish exhibition): https://www.museothyssen.org/en/exhibitions/georgia-okeeffe
The Championships Wimbledon – London, 28 June to 11 July 2021
After its cancellation last year, Wimbledon tennis is back in 2021. And there's a promise of at least some spectators, given the planned return to post-Covid 'business as usual' in the UK from 21 June. Many eyes will be on Serena Williams, to see if she can finally equal the record for Grand Slam singles titles in the Open Era of tennis, currently held alone by Margaret Court. Wimbledon has been a happy hunting ground for Serena in the past, given the seven titles she's won there (out of 23 in total), but even if she falls short again, fans will still savor what might be the American legend's final appearance on the hallowed lawns…
Visit: https://www.wimbledon.com
Lady Gaga Chromatica Ball – on tour, July & August 2021
Singer, actress, style icon, agent provocateur… Lady Gaga is also a beacon of hope and encouragement for anyone who struggles to be themselves and to fit comfortably in their own skin. It's earned her a devoted fanbase, which makes her live performances (and yes, your correspondent has attended one) celebrations of non-conformity as well as being richly entertaining on a purely music and dance level. After postponements last year, she will (hopefully) play shows in the UK, France, Canada and the US this summer.
Visit: https://www.ladygaga.com/thechromaticaball
Tokyo Olympic Heptathlon – July & August 2021
As this issue went live, the Tokyo Olympics were still on track to be held in their new date of 23 July to 8 August. There will be old rivalries rejoined everywhere you look, but one of the battles we are most looking forward to is in the women's Heptathlon, where Belgium's reigning Olympic champion Nafissatou "Nafi" Thiam faces her arch-rival, and current World Champion, Katarina Johnson-Thompson of Great Britain (see main image). With seven different disciplines to master, the Heptathlon is arguably the pinnacle of women's athletic performance, making this summer's showdown a must-watch affair.
Visit: https://tokyo2020.org/en/
And finally…
To add just a dash of testosterone to the mix, we're delighted to report that our perennial "Edit" favorite No Time to Die, the 25th James Bond movie, is now going to have its global premiere in the UK on 30 September, a week earlier than its most recent postponement had indicated. Counting those days…
Photo credits:
Main image: Patrick Smith/Getty
Lady Gaga: Interscope Records
Georgia O'Keeffe, New York Street With Moon: Georgia O'Keeffe Museum
Do something amazing this summer!
Our Summer Programs give you a perfect insight into the world of luxury hospitality and a taste of what our undergraduate business degree students learn.