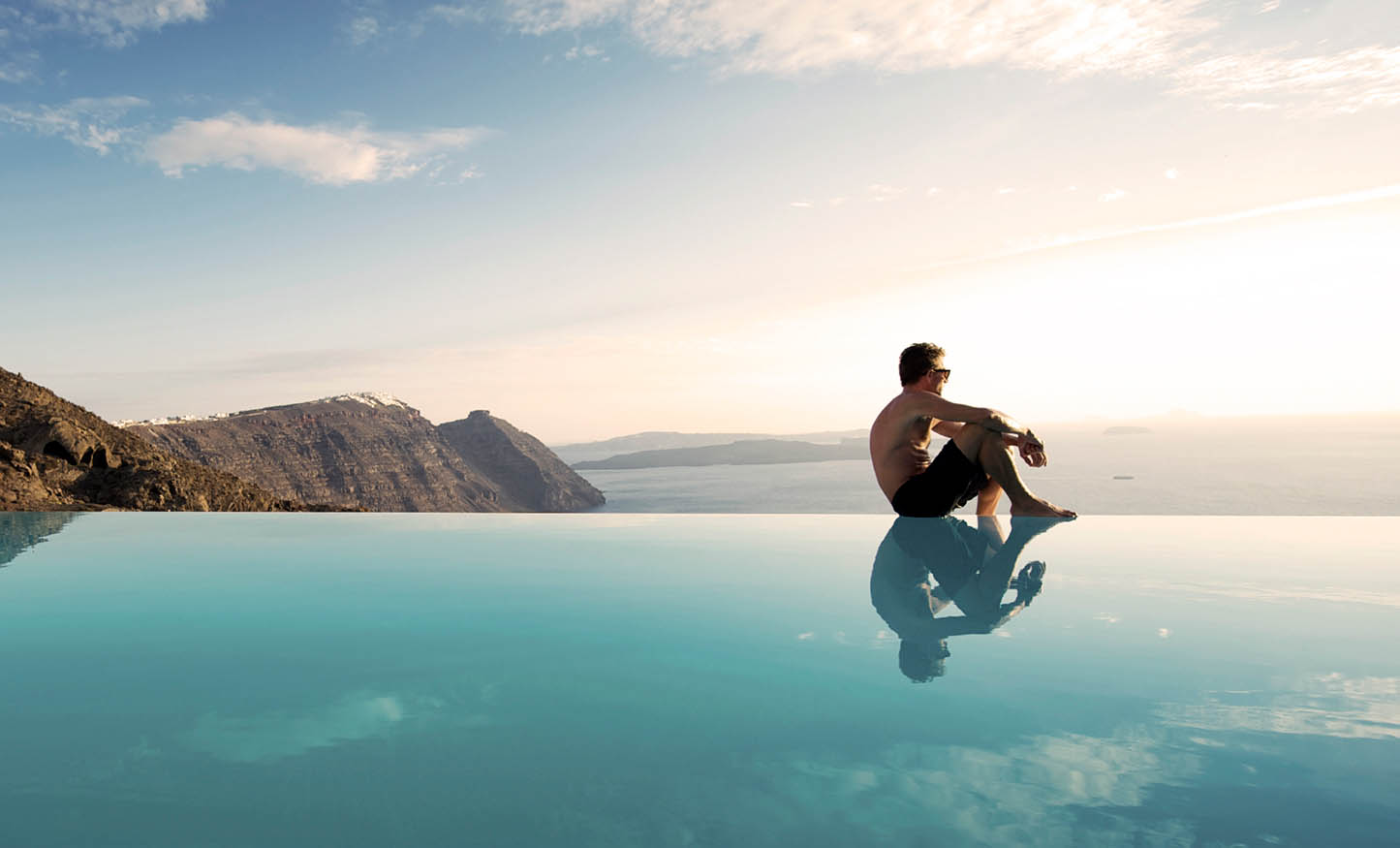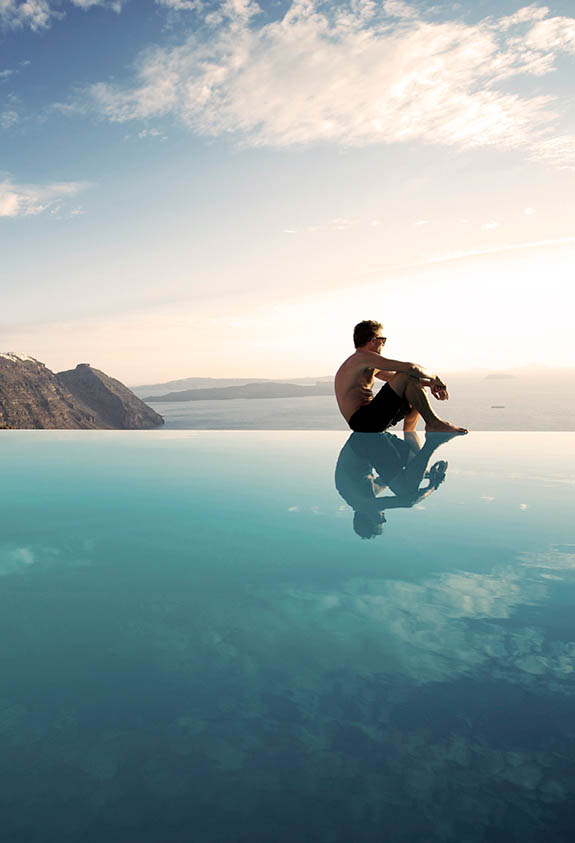 Like sailboats that start out in the local port and waters, most of us start out our careers by staying close to what we know: our familiar places, people and skills. And while familiar and reassuring may be nice for a while, it's not enough for an inspiring, life-long career.
Whether you chose the wrong major, or you're tired of your job, you can always change directions to start a new career in the fast-growing industry of hospitality and tourism management. It's never too late to be what you always should've been!
Are you ready for a change?
Three signs you're thinking of hospitality careers
You're staring out the window at work thinking "I wish I were somewhere else". If you're going to sit at a desk in front of a computer, why not do it somewhere amazing in the world? And why not make it a part of a role that allows you to get out there, explore destinations, delight people and live your best life.
You don't want to go home from vacation, saying "Why can't I just stay here and work?" OK, so a role in hospitality is no holiday, but it can be a dream come true – working in some of the most amazing, luxurious locations in the world, meeting new people and creating memories as well as a career.
You're drooling over hospitality job offers, like the thousands on hosco.com. Whatever drives you, you'll find a sector of hospitality that inspires you. As well as hotel and restaurant roles, the industry crosses over into real estate, workspaces, tech and all manner of businesses that deliver luxury experiences. The choice is endless and exciting.
Does this sound like you? Yep, you're hooked on the idea of a high-flying hospitality career, and you are not alone.
What's so great about hospitality careers?
In one word: Freedom.
Hospitality professionals who have the right skills and qualifications have literally endless career opportunities. They are free to choose where they want to live and work, to change departments or companies, to work part-time or full-time, or to apply their expertise as entrepreneurs. So if you are having doubts about the major you chose or your job that you're not really interested in, then it's time to look up and look out.
Do you see those little spots on the horizon? They're people waving from the beaches and high-rise buildings of exotic destinations around the globe. They are the people just like you who left behind their boring day job for a new career in hospitality.
Here's what you'll need to join them.
Hospitality training for the hard skills
You may love hotels and restaurants and make a great tourist, but that won't be enough to get your dream job in hospitality. Those glossy lobby desks and glimmering buffets don't prepare themselves; they need highly trained staff to make them shine, and hospitality managers need a set of hard-skills for every area of hotels and restaurants.
Here are some hard skills that you might see in job offers for hospitality management jobs, depending on the role and department/sector:
Experience with hotel reservation systems (Opera, Micros, etc.)
Knowledge of rooms revenue measurements (RevPAR, etc.)
Experience with POS (point of sale) tools and systems for restaurants and retail
Scheduling and team management tools
There are two ways to learn these skills: either you get an entry-level job in a hotel or restaurant and you learn by practicing, or you can take hospitality training courses in the form of a graduate degree, such as Glion's program for career-changers: the Msc in International Hotel Management.
With the first option, you could spend years working your way up the ladder to management positions. The second option provides a bridge between the skills you have and the ones you need to start your new career at a management level. You also learn how to develop your soft skills as well – an increasingly important part of leadership in hospitality – giving you rounded expertise that truly sets you apart.
You'll need some experience…
It's the problem that every master's graduate faces: you want to apply for a management job with your master's degree, but all the jobs you want require at least a year of management experience in your field. The solution is an internship, preferably one in a corporate training or management training role.
This is why, unlike most master's degrees, the final segment of Glion's MSc in International Hotel Management is a professional internship. It helps to launch a career:
"After completing my BA (hons) in International Business, I realized from my work experience in travel that working in hotels and tourism was something I was interested in. I have now completed the courses for Glion's Postgraduate Diploma in Hospitality (editor's note: that's the old version of the MSc in International Hotel Management) and I graduated on December 11th 2015. The next step for me will be moving to Brussels, Belgium in late January for my internship in Partner Marketing with Starwood Hotels and Resorts," said Georgina Spence in early 2016.
Guess what? Eight months later, Georgina is the Digital Marketing Coordinator for Starwood Hotels & Resorts Worldwide in London.
Hospitality internships are hard work, but they really do pay off. You get your foot in the door of a company where you can grow your career and you add experience and references to your CV for your next step up the hospitality career ladder (which climbs steep and fast).
Take the short-cut: a Master's in Hotel Management
Right now, you are one step closer to becoming that guy in the picture above. If you have the motivation to pursue your dream career, then all you need now are those hard skills and a bit of experience. That's where we can help.
Glion Institute of Higher Education offers hospitality master's degrees for career changers which include hands-on operational courses and business courses for hospitality managers. And this education model has proven its strengths: 98% of Glion graduate (Msc and MBA) students had a job or multiple offers on graduation day (2015).
Learn more about the Master's in Hotel Management and fill in the form to receive a brochure and a personalized contact with an education counselor who can help you choose a program, apply and plan your future.