Many people think that customer service and hospitality are the same thing, but they are two distinct disciplines that function together to build the customer experience. While it's importan tto understand hospitality vs. customer service, you need both service excellence as well as great hospitality for a business to excel in the hospitality and tourism industry.
In this article, we will look at the difference between service and hospitality, and why they are both vital parts of the industry, as well as how you can learn the customer service and hospitality skills you need for hospitality careers or to run a hospitality business.
Definition of hospitality and service
To underline how hospitality and customer service work side by side, we should start by looking at definitions of both of them.
Defining hospitality
Hospitality is all about being welcoming and accommodating to people who are likely strangers. It includes providing a welcoming and comfortable environment, as well as caring for people who might have a wide variety of needs. This includes promoting good a customer relationship and leaving a positive impression on customers.
Hospitality is most often associated with the tourism and hospitality industry, including the hotel industry, restaurants, and resorts; but it can also be a part of business and social interactions.
Defining service
Customer service is when you provide assistance and support to customers. This can be before, during, and after they purchase a product or service. Generally, this will include everything from helping customers know what to expect, making sure they get the right product or service for their needs, and helping resolve any issues or complaints that they have.
Good service in the hotel industry also helps create a positive all-round experience for guests and leads to satisfied customers.
Customer service is an important element of many industries outside the service industry, from hospitality to retail to medicine, and more. Whenever you have customers, customer service is vital.
What is the difference between service and hospitality?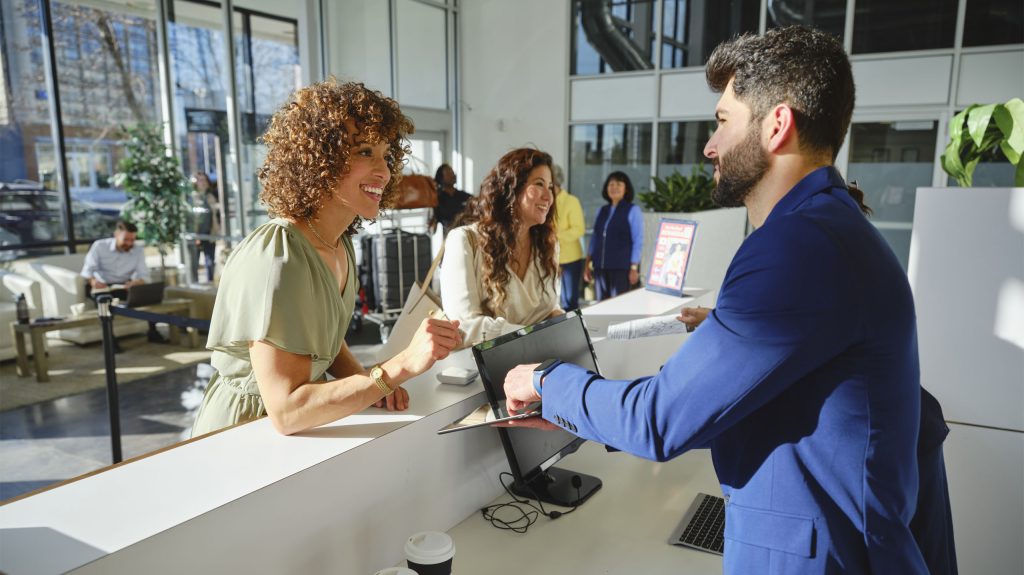 Photo credit: "RichLegg/E+ via Getty Images"
Both the hospitality experience and customer service work in tandem to make sure your customers are happy and have the best guest experience possible, making both essential for hospitality companies. But there are differences.
As we've mentioned, hospitality involves making sure your guests are comfortable, while customer service focuses on ensuring that customers have the assistance they need.
These two components will both be present in the hospitality industry, but they may manifest at different points in the process. Customer service can start building a customer relationship before the guest even reaches the hospitality venue, and it may end long after they have left.
Hospitality, however, will comprise the most obvious way that the guest interacts with the hospitality destination, which may take place at guest service areas like a reception desk or in restaurants.
Importance of understanding the distinction
Understanding the difference between service and hospitality is important because these two sectors have different skill sets. You need to know which skills you need to learn, based on the career that you want to have.
It's also important from a management point of view to know what different tasks you should have staff focusing on, and what customer service campaigns and hospitality ideas to implement.
Start your career in hospitality management with a degree from Glion
This rigorous course includes hands-on internships to ensure you learn all the skills needed to manage a hospitality venue.
Bachelor of hospitality management
What is the role of service in the hospitality industry?
Customer service in hospitality makes sure that your guests get the help that they need. This can take on many different forms at different points within the hospitality process.
How is service related to the hospitality industry?
Customer service can happen before, during, or after someone purchases products or services. This contrasts with hospitality, which primarily takes place while guests are at a venue.
For example, customer service can extend to email and phone correspondence beforehand, or problem-solving after a visit. It can also exist alongside hospitality while a customer is on-site.
What is a good example of service in hospitality?
Some of the customer service tasks that you might find in hospitality and hotel service include:
Answering client queries

Helping arrange special requests

Assigning suitable rooms to clients

Checking guest satisfaction

Making reports on client satisfaction

Determining success metrics

Handling complaints

Fixing issues that customers have

Managing customer outreach programs.
Of course, you might find that many of these tasks are carried out by staff members alongside hospitality tasks, as there may be some overlap between the two. Even if there is not, it's often very helpful to have hospitality and service staff working well together. This is an important part of hospitality management.
Why service is important in the hospitality industry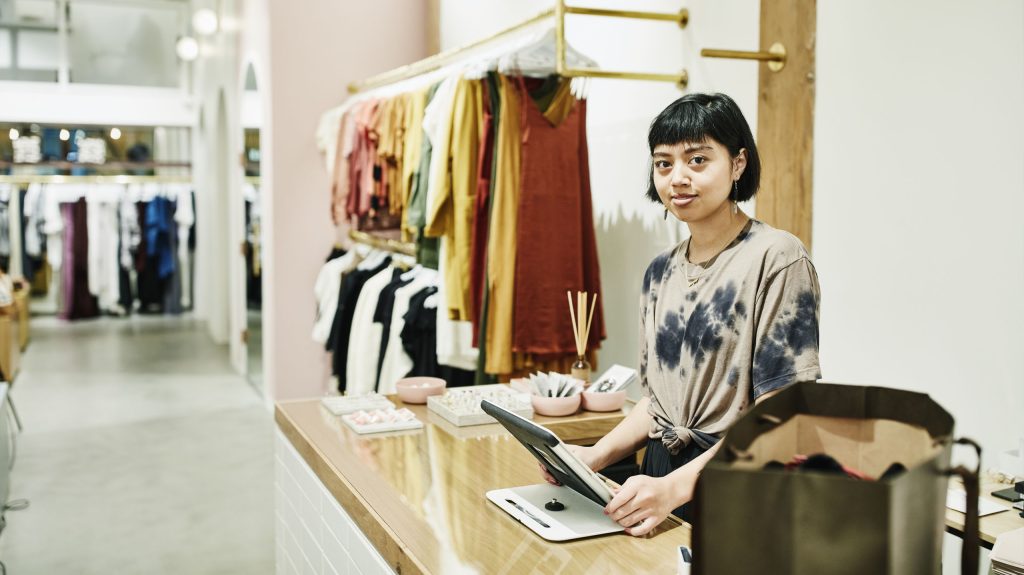 Photo credit: "Thomas Barwick/DigitalVision via Getty Images"
As part of business management for hospitality, you should learn how important service is to hospitality companies. There are plenty of ways that good customer service can help with a hospitality business, such as:
Improving customer satisfaction and the positive impression people have

Improving name recognition for the brand

Making people think more favorably of your brand

Increasing revenue through more business

Getting more feedback on where you can improve the business.
Tips for great hospitality service and customer satisfaction
Hospitality customer service is similar to other types of customer service, such as restaurant service. Of course, hospitality degrees or hospitality internships can help you learn how best to apply service skills to the hospitality and tourism industry. However, some of the basic principles to bear in mind are:
Thinking of the customer first

Being willing to go the extra mile to ensure satisfied customers

Always looking at ways to improve what you offer

Being personable

Communicating clearly and openly with guests

Discovering the needs of guests so that you can offer them the right service.
If you want to learn exactly how service quality plays into hospitality and the experience for guests, and learn how to utilize this to build or improve a hospitality business, there are plenty of courses on offer. Studying this can help you develop customer service strategies that work well for a specific business.
World-leading culinary education from Glion
This course combines internships and field trips with intensive academic study in hospitality management.
Masters in Hospitality Management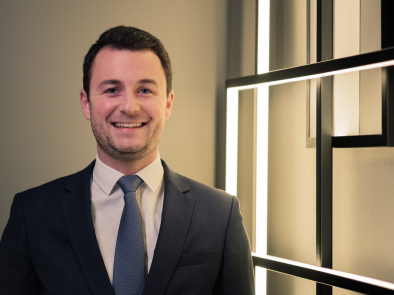 Service skills for the hospitality industry
There are many different skills that help with service in hospitality. If you're wondering why work in hospitality, checking these skills against your own can be a great way to decide if you want to pursue this type of career path. Some of the skills that help people provide great service are:
Emotional intelligence

Organization

Good written and spoken communication

Time management.
Service vs hospitality: Summary
When you're looking at hospitality vs. customer service, you need to know how they both work together. The service industry and hospitality are different aspects of making sure that guests have a great customer experience.
Service has a broader scope, including customer relations and dealing with issues, while the hospitality experience focuses on making guests feel comfortable. Both are vital to ensure the success of a hospitality business.
If you want to boost your hospitality and service career, browse our academic programs to find the right qualification for you. You can also read more about what it's like to study hospitality, including the experience of internships or the final year student experience. Apply now to take the first step on your new career path.
Photo credits
Main image: Thomas Barwick/DigitalVision via Getty Image