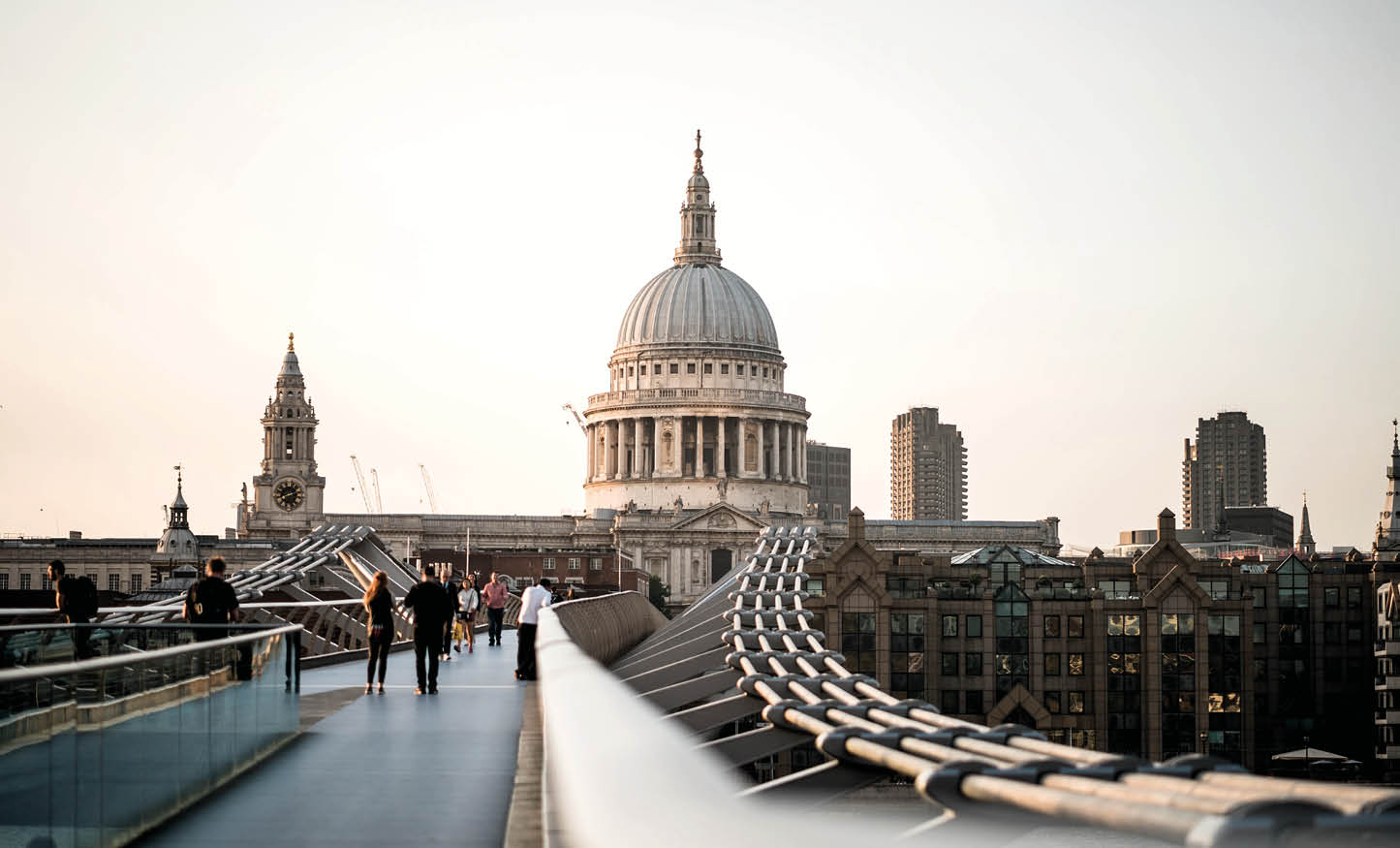 In a second story of success linked to London restaurant group, The Little Door and Co, MSc student, Iva Mamic, shares her 2020 internship search experience. In her interview, Croatian-born Iva revealed how it's possible to secure an exciting position in hospitality, even at one of the most challenging times for the industry.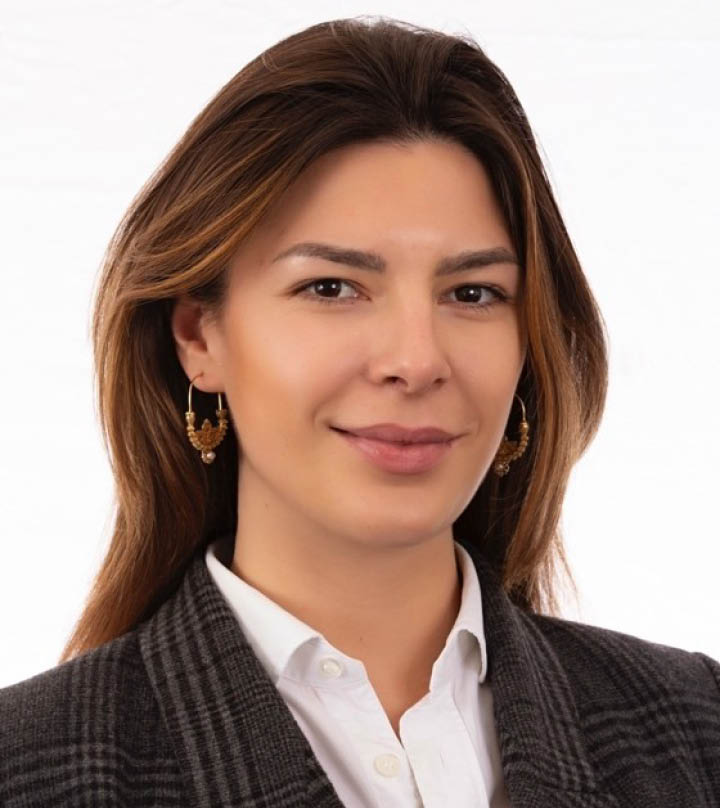 Studying International Hospitality Business, and following fellow MSc student Vartan Gabrache to The Little Door and Co, Iva is enjoying an immersive real-world experience on her internship.
"The Little Door and Co is a restaurant/bar group with three venues in London, UK", she says. "I am currently in a Sales and Operations position, my week is divided between three days in the office doing a variety of things from taking phone calls and reservations to creating financial sheets in Excel, and two days at the actual venues where I am hosting and serving food and drinks."
Knowing when to push forward, and step back
Iva applied for a number of roles before landing the position in London, which she found on the Glion internship platform.
"I found the vacancy on Symplicity, I think I must have sent more than 50 applications over the course of three months or so. Some days I would send many and some days I would just say to myself "take a break and give it time".
"Before the corona outbreak I was fairly confident I would have no problem finding an internship. However, as the situation was worsening day by day, I realised it wouldn't be that easy. It took a lot of time and patience, but I got there!"
A combination of resources and resilience
For Iva, the campus events, close-knit environment and her family played a big role when it came to fueling her search for an internship, but she's clear that you have to bring your own inner hunger in order to be successful.
"I was lucky enough to have my first and part of my second semester at Glion in 'normal' conditions", she says. "This gave me the opportunity to really interact with the professors and other students, and through those conversations get prepared for the 'real world'.
"I was also able to attend one of the Recruitment Days in person and meet a lot of major industry employers. Glion was of huge help in providing those contacts, and my parents too also pushed me to go forward and keep looking, but ultimately it is up to the individual, how ambitious they are and how much they prepare."
Advice for students seeking positions
Based on her experience of adapting to the impact of the pandemic, Iva had insights and advice to share with those seeking employed roles or internships.
"You definitely have to be more persistent", she says. "Glion provided numerous workshops on how to get a job in the current climate and their counselors were always available for a chat. But you have to accept that some things are out of your hands and it's not a lack of hard or soft skills that prevents you from getting the job, but the difficulty that the industry is facing."
"Try to think out of the box! The hospitality industry is so much more than hotels and restaurants, there are so many possibilities, also in smaller companies not only in big brands. Widen your search and open your mind to alternative industries."