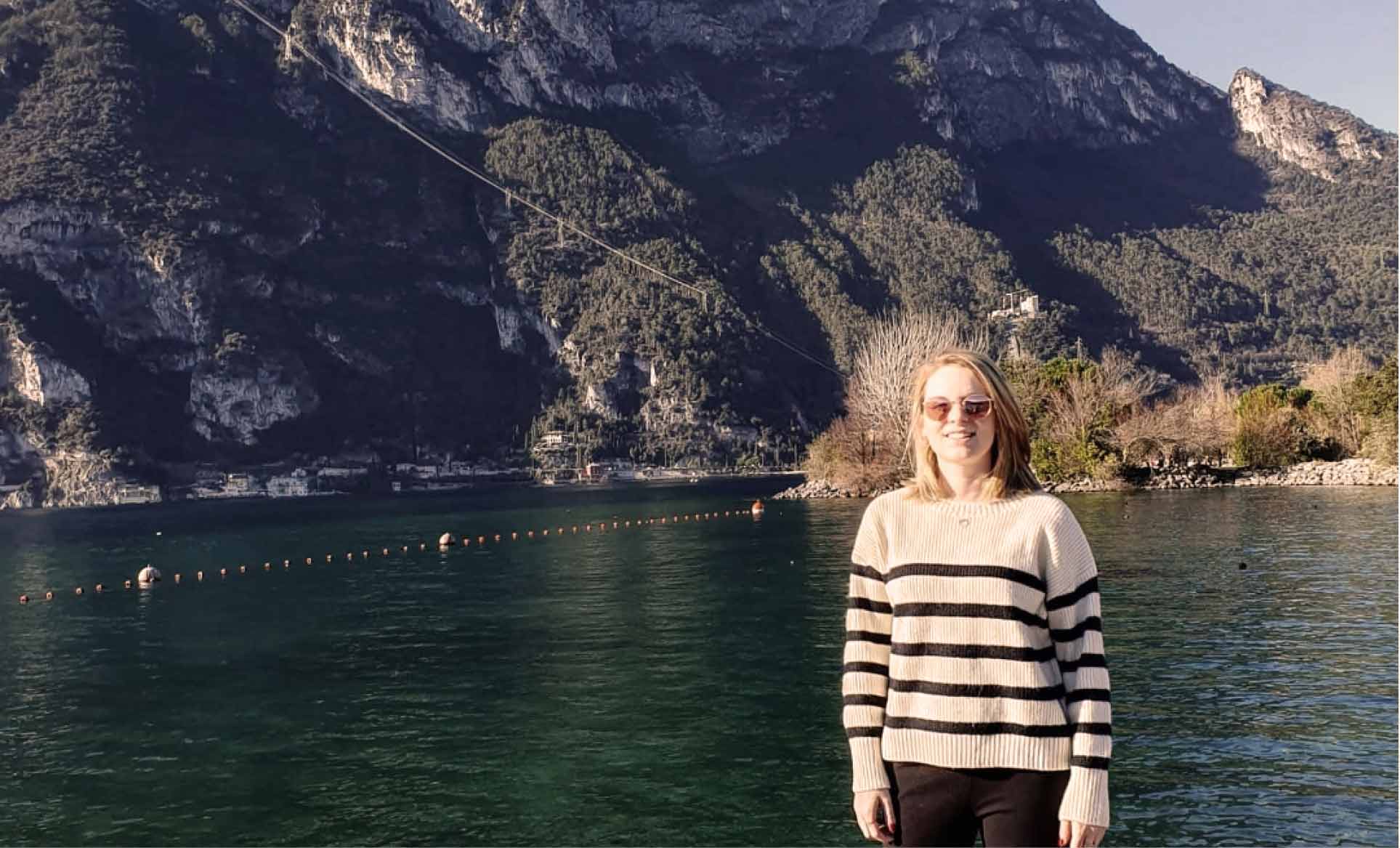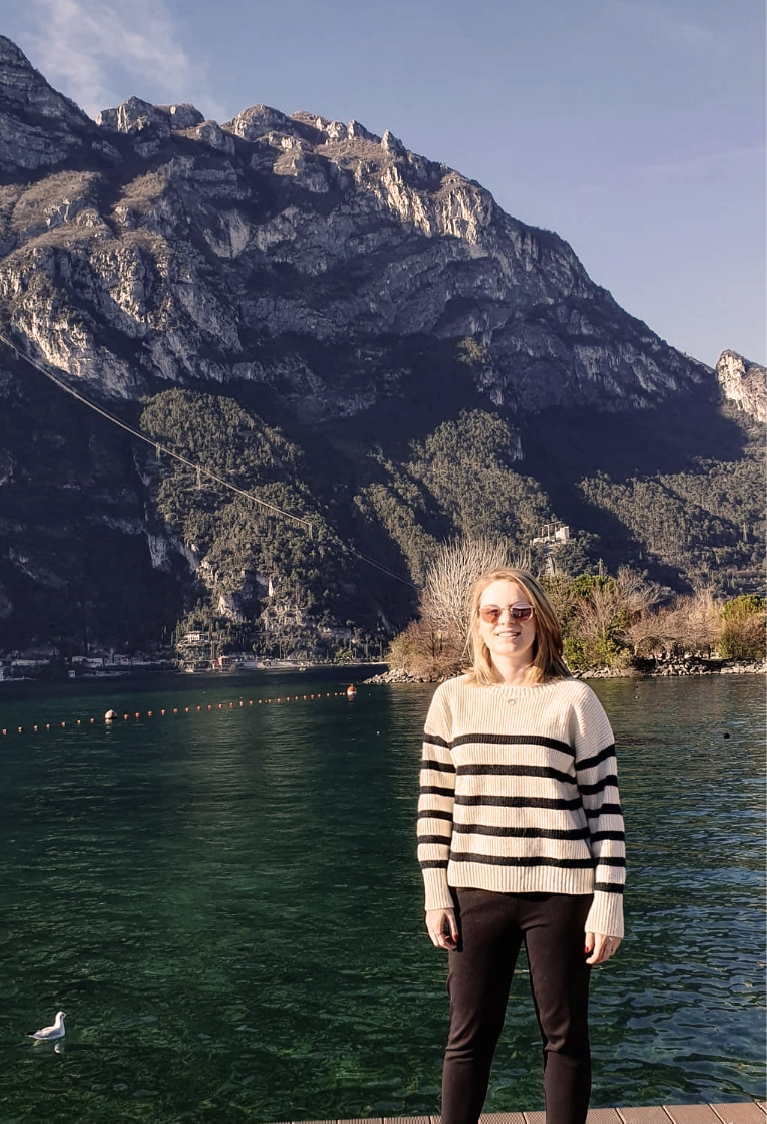 The latest edition of our 'My First Job' series features a Master's graduate, Anna Andreoli, who tells us how she went directly from studying International Hospitality Business to working in it…
Name: Anna Andreoli
Program: Master's in International Hospitality Business
Position: Revenue Executive
Company: Marriott International
When started: September 2019
We've met a number of Glion graduates who ventured into roles and sectors very different to what they had in mind when they began their degree programs. Anna Andreoli isn't one of them!
"Before starting at Glion I imagined myself working in a big international hotel chain," she explains. And that's exactly how things have turned out, since Anna landed a first job after graduation with Marriott International, the world's number three hotel chain by properties operated.
Anna is Revenue Executive in the Revenue Management department that looks after Marriott's "Zurich Cluster" – comprising Zurich Marriott, Sheraton Zurich Hotel and Sheraton Zurich Neues Schloss.
"My role consists mainly of supporting the whole team with analysis and research used to determine the revenue strategies to apply in the different properties we take care of," Anna says.
"Moreover, I have the opportunity to look after one of the properties in particular, the Sheraton Zurich Neues Schloss, where I take care of the daily business including pricing, inventory management and collaboration with the other departments on daily operations. This is a great learning opportunity for me, as I can start experiencing the typical daily tasks of a revenue manager."
The final piece in the jigsaw
Discovering the revenue management specialism was the final piece in the hospitality jigsaw for Anna during her study time at Glion. "I was initially not sure which role inside a hotel would suit me more. However, soon after the start of my Master's program I came to realize that revenue management was the best fit for me, as it combines the world of hospitality with my passion for economics and business management."
With that decided, it was time to soak up all the professional skills, knowledge and – crucially – experience that come as standard with a Glion Master's.
"Glion teaches students how to be ready to enter the world of work once graduated. Unlike many institutions, Glion is 100% 'real world' oriented, meaning that it does not just teach you the theory in class, but also gives you the opportunity to put what you learned into practice. You can develop yourself into a young man or woman ready to face the challenges of the job market," Anna says.
For Master's students, this process climaxes with a six-month professional internship, where they can put everything they learned during two semesters of study to the acid test. Our Career & Internship team supported Anna in securing her internship with Marriott in Amsterdam, something she feels acted as a stepping-stone to landing a permanent job with the company.
"My internship was key in ensuring my first job, as it gave me a basic knowledge of both the role and the company," she adds. "The internship was a chance to set the first foot in the hospitality world; and from there on the opportunities can just increase!"
"Challenging and enriching"
Other career-enhancing benefits of the Glion experience cited by Anna include the opportunity to study in an international and multicultural environment, which she found "challenging and enriching" and which opened her eyes to better understand others' perspectives.
"I was also able to work on the development of my soft skills, including communication and presentation skills (thanks to frequent projects and presentations in class). These have allowed me to come better prepared to 'real life' work in hospitality.
"Last but not least, the importance of teamwork is another key aspect that Glion focuses on, giving us the opportunity to discover our role and personality inside a working team and learn its dynamics. This becomes very useful in the world of hospitality, where good teamwork is often crucial."
Having opted for the revenue management field, and made the perfect start in it, Anna now has her sights set on new goals. She concludes, "I now aim to gain as much experience as possible in this area, in order to be able to enter the hospitality consulting world in the future."
Why not check out some of our other 'My First Job' stories – you'll find the links below: