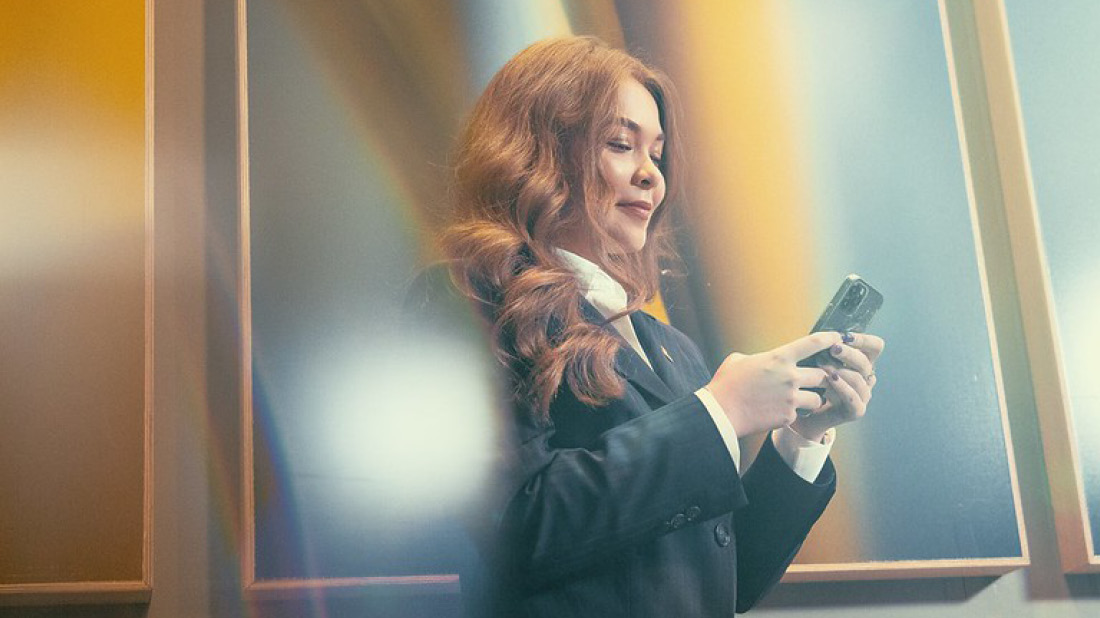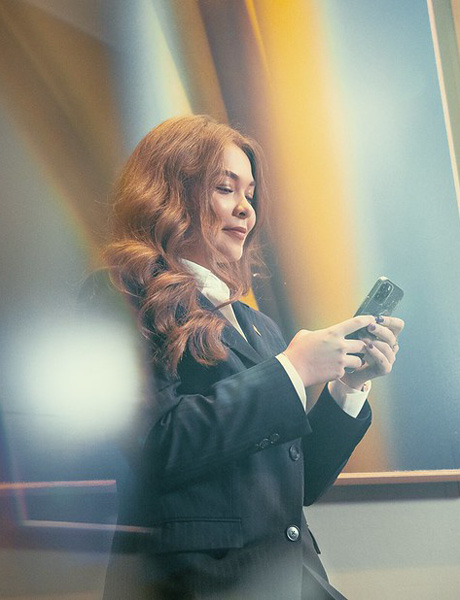 We all know it takes hard work to succeed in hospitality and related industries, but according to senior Glion alumni, you need to love what you do to really make your mark. Learn more from the second of three special reports from our recent Connect & Recruit event.
It's one thing to land your first role after graduation, but it's quite another to rise to the top. Fortunately for visitors to our online Connect & Recruit event in November 2021, there was abundant advice and insight into how to progress in the industry during our second alumni panel.
While our first discussion heard from recent graduates about their experiences entering the job market, the second – chaired by Glion lecturer Ed Schofield – featured three of our more established alumni who have each progressed to senior positions.
Despite operating in different fields, all three have seen significant changes over the past 18 months due to the Covid-19 crisis and believe the effects of the pandemic have created opportunities not just for the industries in which they operate, but also for aspiring professionals hoping to take their first steps along their career paths.
"I'd say it is the perfect time to enter the industry," said Garry Levin, Founder and Managing Director of recruitment firm LHC. "We had to diversify into other areas when the pandemic struck, but now hotel occupancy rates are rising, we are swamped with requests from hotels needing staff. A lot of people left the industry and it's questionable how many will return, so there are many opportunities out there."
General Manager of Intercontinental Phoenicia Beirut Manrique Rodriguez agreed, saying, "We have been closed for some time due to Covid and then the huge explosion in Beirut last year, but I can see recruitment being a big challenge when we reopen. Like many hotel groups, we have lost a lot of talent at all layers of the business, so there will be great opportunities for new joiners entering the industry."
Digital drift
For Jennifer Sun, Project Lead – Digital Communications at Chanel in China, the pandemic was characterized by a general shift towards more digitization, as people adapted to home working with fewer visits to the office or business trips.
"In the luxury industry in China, e-commerce is a fast developing segment. All brands are trying to offer a customized luxury digital journey to their clientele, when they cannot come to the store physically. As a result, all digital touch points are becoming very important to us," she says.
The move to online experiences will continue to have an impact in the post-Covid hospitality world, according to Manrique.
"Technology is something we will have to use more to provide a better service," he said. "This will give us more time to dedicate to our guests, who at the luxury end of the market still expect that personal contact. So, while we will be taking advantage of new resources such as online concierges or mobile phone keys, we can't forget the human factor."
Soft skills are critical
That personal touch is just one of the key soft skills Glion has been instilling in its students for years, something all three panellists recognised as having been pivotal in their career progression to date.
"Besides the course content, Glion cultivated in me the soft skills such as teamwork, collaboration, analytical thinking, problem solving and dealing with stress that has really helped my career development," said Jennifer.
Manrique echoed this view, saying, "A lot of what I learned at Glion has helped me through the years, particularly the discipline – being on time, being honest and being respectful."
For Garry, it was the Glion name that opened doors in the hospitality industry that would have otherwise been closed.
"The experience I gained in hospitality is only down to Glion," he said. "General managers told me they wanted the crème de la crème and there is no doubt I wouldn't have enjoyed the opportunities I did without Glion.
"The network is amazing too. There are people from Glion all over the world and I always look them up whenever I go traveling. I even went into business with another Glion graduate, which would not have happened if we had not known each other."
Although each of the panellists followed very different career paths, all agreed enthusiasm for the job and challenging yourself are essential for getting the most out of your career.
"I love hotel operations and I want to stay in it until I retire," said Manrique. "But you have to give yourself new challenges and objectives, otherwise you will get bored. To be successful, you need to be passionate about what you do and, above all, enjoy it.
Garry recommended being open minded and focusing on your next challenge rather than on your resumé, while Jennifer urged graduates to remain optimistic.
"After the Covid crisis, there are many opportunities out there," she said. "To take advantage of them, you really need to find the passion in your role, stay focused and believe in what you do."
In our third and final feature, we'll be hearing from the current head of the Alumni Association of Glion, Christopher Jones, so check in soon to discover what he had to say.
Practice the art of world-class hospitality
Find out more about our Bachelor's in International Hospitality Business