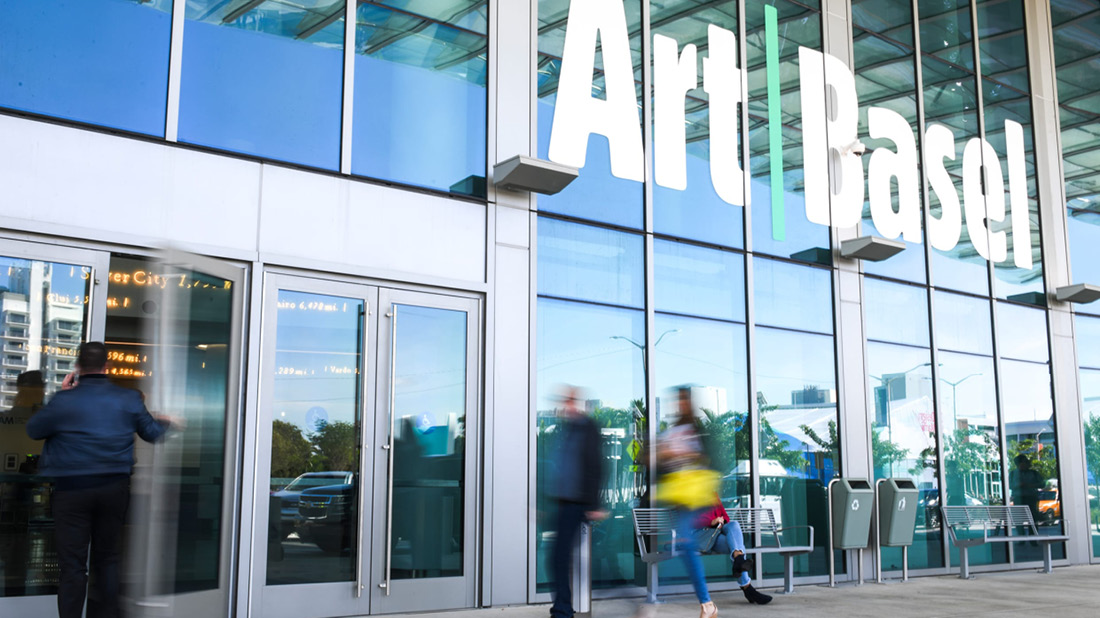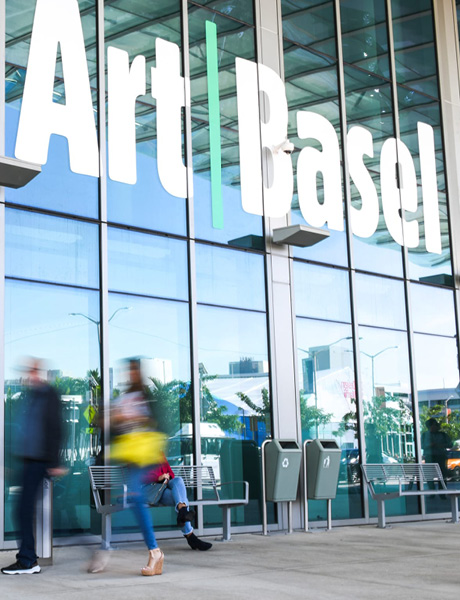 Where did the last year disappear to? Just 12 months ago we were writing our very first cultural edit for The Insider. Back then, pretty much everything was virtual; now we can at least offer up a selection of events which have the potential to be experienced in person. Here we go:
Art Basel – Miami Beach
Switzerland comes to Miami Beach from 2-4 December, as Art Basel (see main image) brings together a unique blend of galleries from North America, Latin America, Europe, Africa, and Asia. There will also be a host of events, openings and receptions for art lovers and those who want to be 'seen on the scene'. Tickets are available now, including a four-day Premium pass which also provides access to the private view on 1 December.
Visit: https://www.artbasel.com/miami-beach
Formula 1 season finale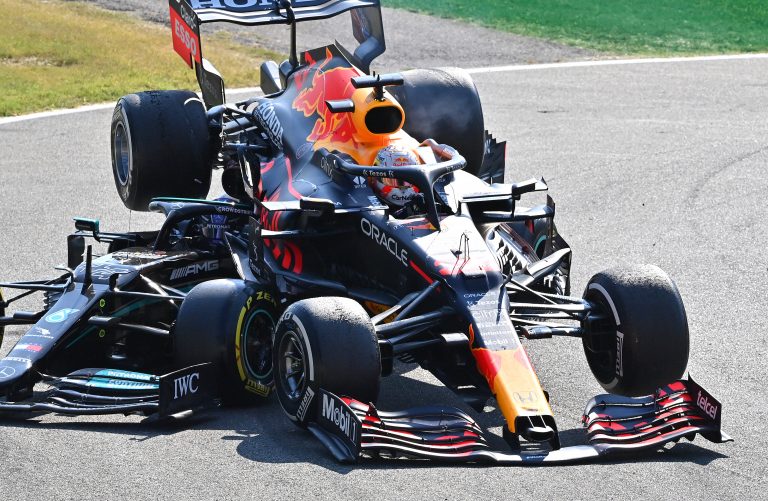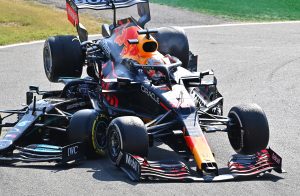 This season, Formula 1 motor racing has seen a bitter and – at times – bruising battle for supremacy between multiple World Champion Lewis Hamilton and the 'new kid on the block', Max Verstappen. The title fight seems certain to go down to the final races in November and December, which culminate in the season finale in Abu Dhabi on 10-12 December. And if you are heading to the Middle East for that, why not also make time for our next selection below…
Visit: https://www.formula1.com/en/racing/2021/United_Arab_Emirates.html
Expo 2020 Dubai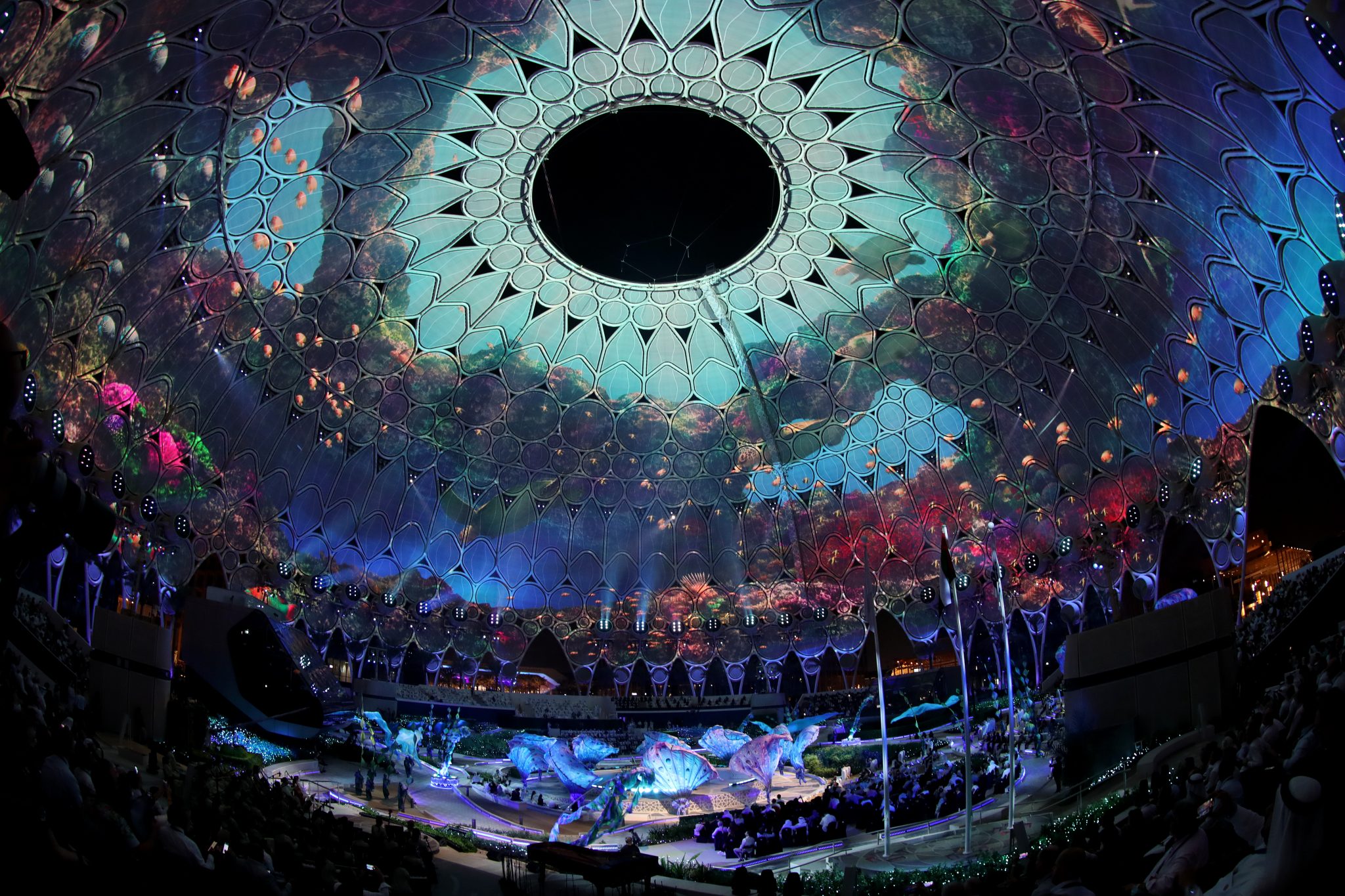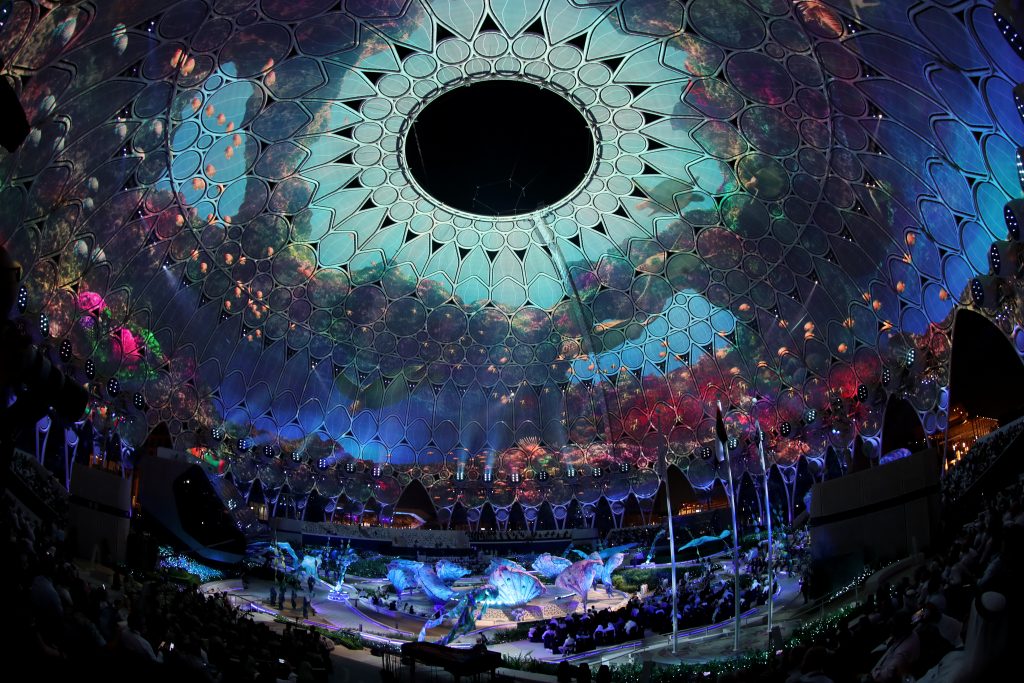 This spectacular showcase of human brilliance and achievement opened its doors to the public on 1 October, and it runs until 31 March 2022. There are "districts" dedicated to Sustainability, Mobility and Opportunity, with 192 individual country pavilions (a first for any Expo) across the vast site, plus themed weeks throughout the event. Food lovers, meanwhile, will find an extraordinary array of international cuisines being showcased.
Visit: https://www.expo2020dubai.com
Dune
The book was written in 1965; the first attempt to film it was in 1984… and now in 2021 Frank Herbert's sci-fi epic gets another cinematic treatment in the hands of Denis Villeneuve, the man behind 2017's Blade Runner reboot. As this issue of The Insider went live, the film had just premiered across the world, so if you want to see it on the big screen (as the visual spectacle surely demands) you should, as they say, check local listings for details.
Visit: https://www.dunemovie.net
And finally…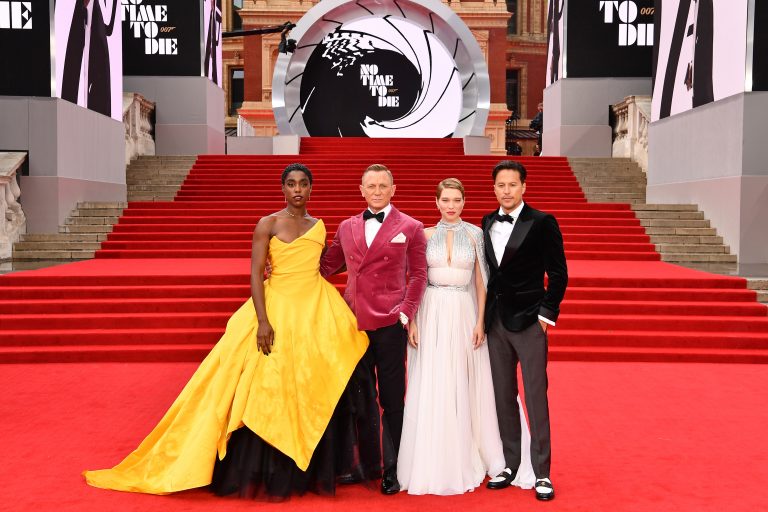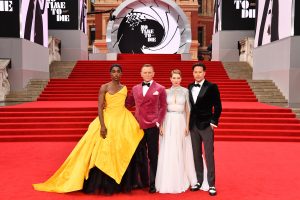 We talked it up, and talked it up… and now – at last – the 25th James Bond film, No Time To Die, has seen the light of day. Your Edit editor went to see it, and gives it a very solid 8.5 out of 10. Probably the best Daniel Craig Bond since Casino Royale.
Let's hope Bond #26, whoever may play him, gets a smoother ride onto the silver screen…
Photo credits:
Main image: Art Basel Miami
Expo 2020 Dubai: Getty Images Francois Nel/Staff
Formula 1: Peter Van Egmond/Getty Images
No Time To Die premiere: Getty Images Jeff Spicer/Stringer
Master your future
Hospitality, luxury, finance, real estate, innovation, entrepreneurship… whatever your career ambitions, we have a Master's that will help you achieve them.