Whether you're hoping to work in hospitality management or want to know more about how to run a hospitality business, looking at different hospitality companies is an excellent starting point. The hospitality industry is experiencing significant growth following a dip in 2020/21, and it's more important than ever to look at the industry and understand hospitality companies if you wish to succeed in this field.
In this article, we'll go over the basics of hospitality companies, as well as the challenges and opportunities that these companies face. We'll also look at some of the top hospitality companies in the world, and how you can advance your career in hospitality management.
Introduction to hospitality companies
There is a wide range of different hospitality companies that function either in one country or internationally. Most of these companies will face a lot of the same challenges and potential opportunities, so it is important to compare them, especially when you are looking for the right kind of employment to suit your ambitions.
What are hospitality companies?
There are many types of companies within the hospitality sector. These range in size from tiny single-facility set-ups to huge chains that include multiple different businesses and locations.
Hospitality companies cover everything within the industry, including hotels, transport, resorts, casinos, amusement parks, restaurants, and even more, usually encompassing several of these amenities at each location. Some manage their own businesses, while there are also firms that specialize in consultancy and management for other companies.
Hospitality is important for the economy of the countries where hotels and resorts operate, as they bring in revenue from other areas as well as providing employment.
Overview of the hospitality industry
The hospitality industry is growing rapidly. The global hospitality market grew from $3.9 trillion in 2021 to $4.5 trillion in 2022, and this growth is expected to continue. This means that it's an industry with a lot of potential for expansion and exciting opportunities.
Hotel and lodging companies are one of the major parts of the hospitality industry, and they claim a large portion of the industry's revenue. The nature of the larger hospitality companies means that businesses can improve their profitability through brand recognition and sharing of resources.
One of the most significant components of the hospitality industry is customer service. Since guests and customers are where hospitality companies derive their income, hospitality management workers need to ensure customer satisfaction by focusing on what customers need and keeping up to date with hospitality industry trends.
Challenges and opportunities for hospitality companies 
shih-wei/[E+ via Getty Images
Hospitality companies have a great deal of potential for profit, with a projected growth of over 10% until the end of 2028. However, there are also potential challenges that hospitality companies may face. Hospitality, resort, and hotel management teams all need to be aware of these challenges and opportunities in order to make sure their company maintains solid profitability.
What are the most significant challenges facing the hospitality industry?
Some of the major challenges that hospitality management faces are:
Labor shortages:

It can be difficult to find and retain great staff, leading to shortages.

Changing customer preferences

The industry moves quickly and customers often want new options, such as eco-friendly resorts, making it harder to ensure customer satisfaction.

Managing a digital presence:

Digital advertising and connectivity with customers is one of the new hospitality trends that companies must now embrace.

Highly competitive market:

Hospitality is a growing market but there is also a lot of competition.

Supply chain issues:

One of the least predictable challenges in hospitality is issues with the supply chain. It's quite common for there to be supply chain interruptions or delays due to world events, internal issues for supplier companies, and communication problems.

Cost increases

: With the cost of living increasing, the cost of ensuring good hospitality services is also going up, which can slice into profits, and also lead to a contraction of market share.
Overcoming hospitality challenges
Overcoming these challenges can be difficult and requires good management skills, which can be gained through hospitality degrees or hospitality internships. Having the proper training and experience will help you know how to face the specific challenges that your hospitality company faces.
World-class business management degrees
This degree combines academic discipline with professional internships to give you the necessary skills for a successful career in management
Bachelor of international business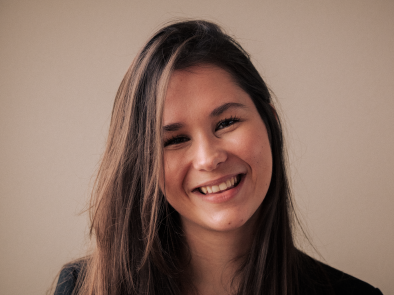 Trends in hospitality
It's always important to keep abreast of current trends to ensure your company maintains its competitive edge in the market. Depending on the industry area that your company focuses on, this might mean staying abreast of new hotel trends or new luxury marketing trends. Some areas to consider include:
Increasing importance of technology, including social media marketing, apps, and smart technology in hospitality settings

Customer preference for eco-friendly businesses

More mixing of business and leisure travel

Greater focus on health and well-being services
How can hospitality companies increase profitability?
The main way to increase profitability is by ensuring customer satisfaction and customer retention. It's also important for hospitality managers to carefully track outgoings and expenses in order to improve profitability and keep a lid on costs.
Major players in the hospitality industry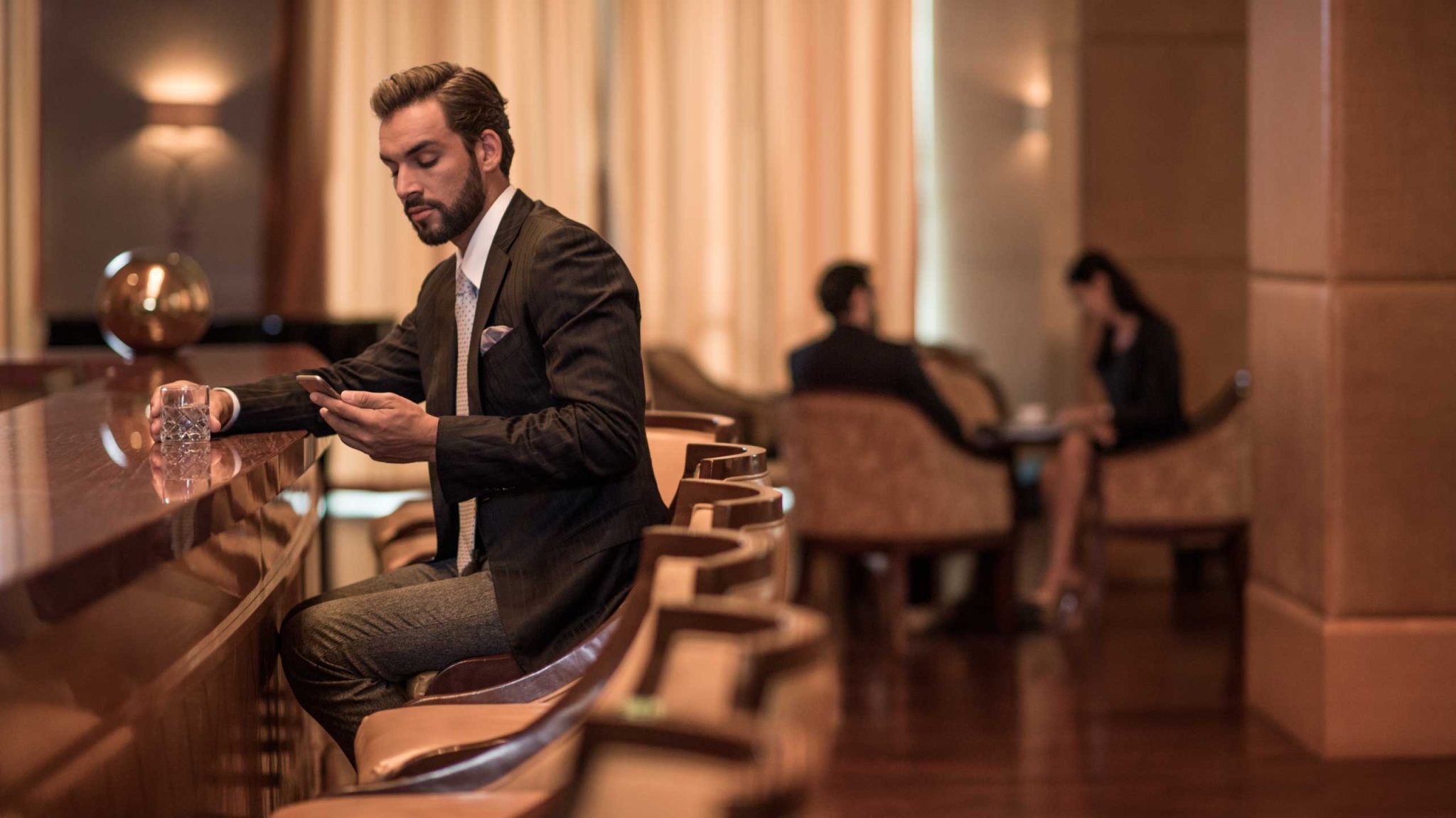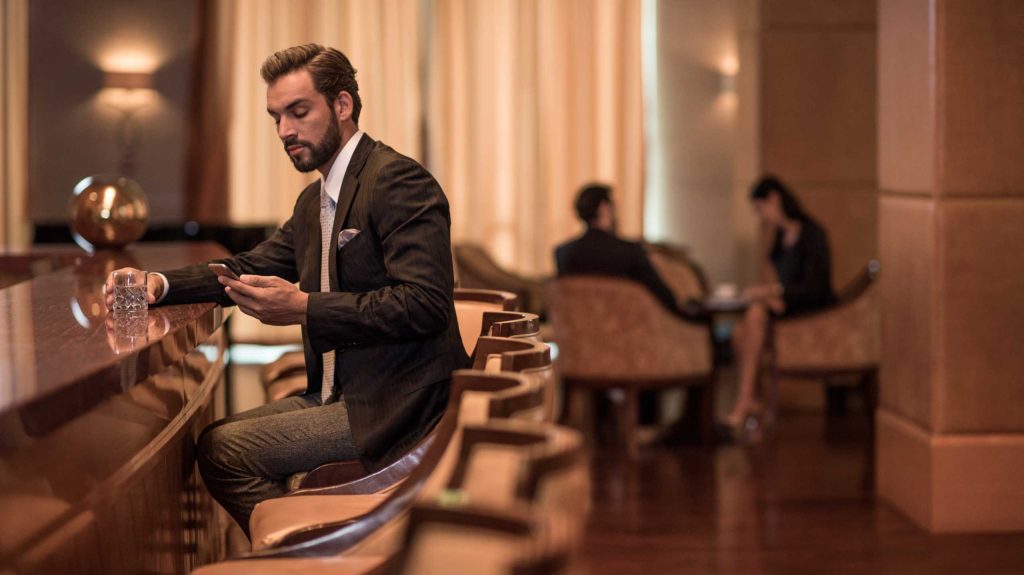 Antonio Saba/Image Sourcevia Getty Images
As a wide-reaching industry, there are lots of companies within the hospitality sector. As well as smaller companies, there are plenty of large companies that comprise a significant part of the industry.
Top 10 hospitality companies in the world to work for
Some of the top hospitality companies include:
Hyatt Hotels Corporation

Marriott International Inc

InterContinental Hotels Group PLC

Host Hotels & Resorts Inc

H World Group Ltd

MGM Resorts International

Hilton Worldwide Holdings Inc

Oriental Land Co. Ltd

Wyndham Hotels & Resorts Inc

Ryman Hospitality Properties
Of course, finding the right company for your hospitality career means you will need to research the company, working conditions, and other aspects of working there.
Challenges and rewards of working in hospitality
Working in hospitality can be a very rewarding career choice, though it can also be demanding. Some of the rewards include:
Working wherever you want in the world

Working with people

Making a difference in guests' experiences

Excellent career prospects
Some of the challenges are:
High expectations from guests

Lots of different departments to manage

Necessity of staying up to date with trends
Benefits of studying hospitality management
There are many benefits of studying hospitality management. Hospitality graduates will have all the experience and skills they need to start a dynamic career in hospitality management. The best courses will also have professional internships that provide valuable real-world experience and the opportunity to make contacts.
Advanced hospitality management degrees
Learn management from the experts and master the art of hospitality
masters in hospitality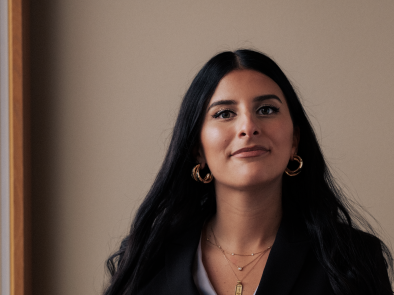 Essential skills for hospitality graduates moving into management positions
You'll need an array of vital skills if you're looking for a career in hospitality management, such as:
Critical thinking

Communication skills

Analytical skills

Team leadership

Team working

Creativity

Marketing techniques
Conclusion
The hospitality industry is a highly competitive field, comprised of many hospitality companies, ranging from small firms with one or two premises to large companies that handle dozens of locations.
Working in these companies can be a challenge, especially in the face of changing customer expectations and new trends in the industry. However, it can also be an incredibly rewarding career path with opportunities for advancement and travel. Hospitality companies play a vital role in the industry and economy, helping to generate revenue from a number of markets both domestically and abroad. If you want a hospitality management career, getting a degree in this field can help you take the first step to success.
Photo credits
Main image: miodrag ignjatovic/E+ via Getty Images