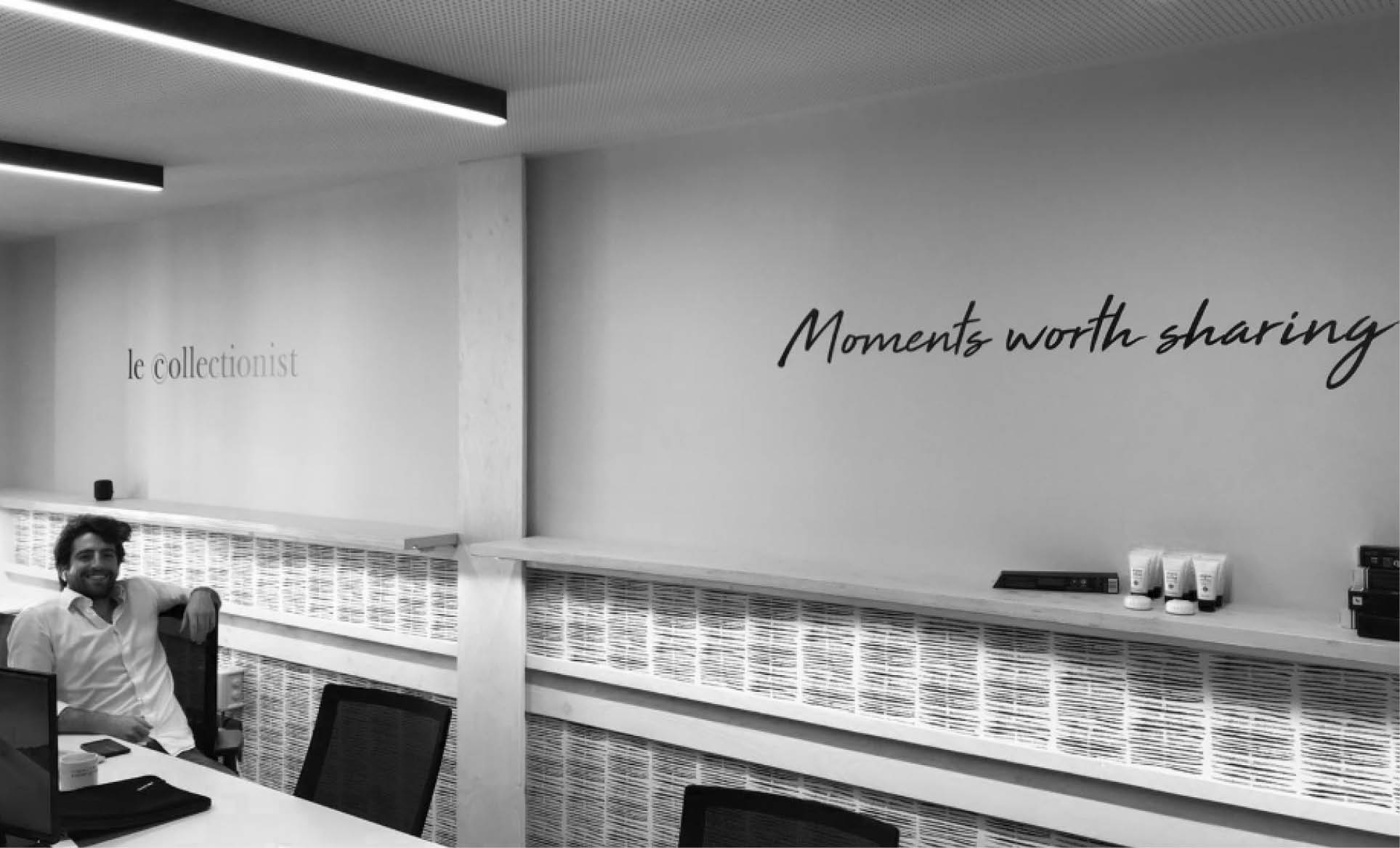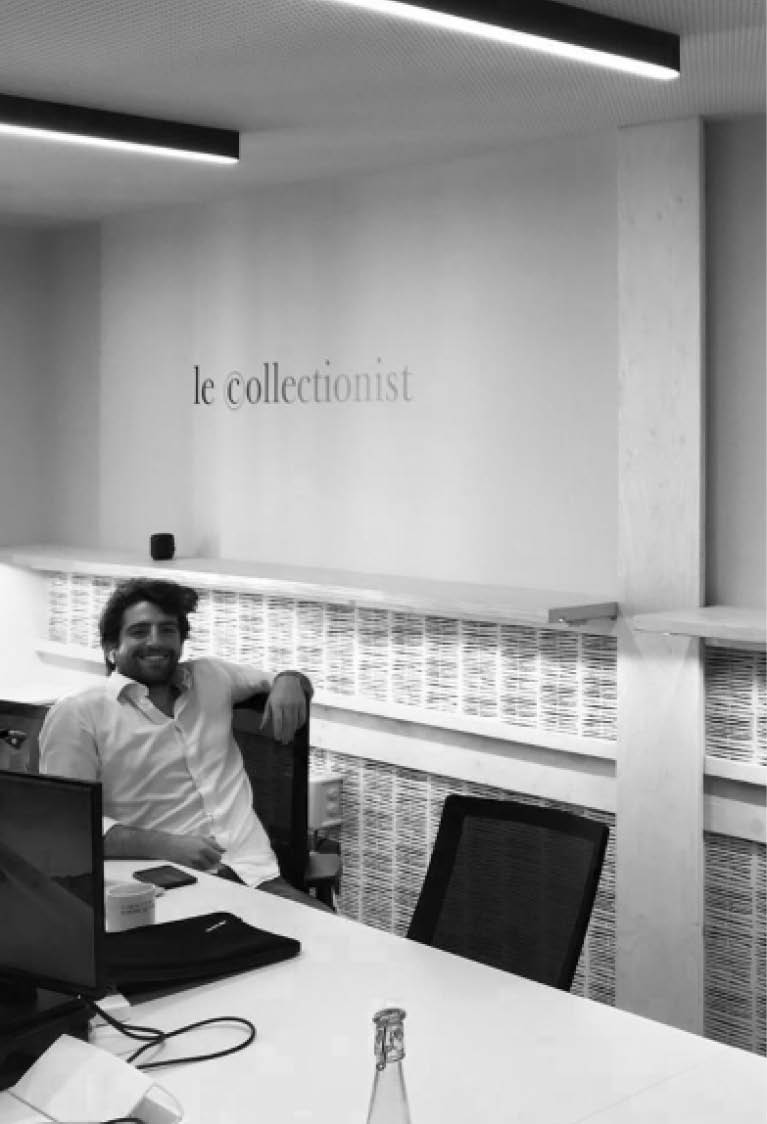 Janus Martinez "set the bar high" for his first post-graduation job – and used an internship experience to help deliver his ambitions. Discover how Janus landed a management role at high-end holiday property rental business Le Collectionist. 
Name: Janus Martinez
Program: Bachelor's in International Hospitality Business
Position: Senior Account Manager
Company: Le Collectionist
When started: July 2019
When it comes to first jobs after graduation, Janus Martinez has made a pretty special start – even by the high standards of Glion alumni. You want responsibility? How about managing a portfolio of more than 350 holiday villas across Spain, while also catering for the needs of some very high-end clients? 
That's exactly what Janus is now doing, having joined international vacation rental business Le Collectionist as a Senior Account Manager fresh from Glion. 
"My task is to provide our clients with a perfect service leading to a beautiful experience with us in Spain. I also apply the same service principles to our property owners," he says.
Not for the first time, a graduate's experience in the job market underscores the benefit of the professional internships that come as standard with a Glion BBA. Janus spent his second internship with Le Collectionist, smoothing the path to his present-day role with the company. 
"My internship with Le Collectionist opened my eyes to the sharing economy, which interested me from that moment on. Once it came to first job decisions, I knew I wanted a high level learning environment as well as a very inclusive professional atmosphere. As of now, I can say this job has delivered what I was looking for."
Perfect preparation
High level learning environment is a description that Glion can also claim. Janus notes that his BBA studies were all about preparation for a sharp professional environment, while also giving him other tools to succeed.
"Glion helped me build my emotional intelligence," he explains. "It gave me the tools to reflect on, and theorize, my work strategies. Aside from the strong academic environment, I would most relate to the teaching of soft skills, such as how to behave in professional environments."
If you are enjoying Janus' story, why not read our #FirstJob feature on Gemma Herd, a BBA graduate who also puts guest experience at the heart of what she does…
Learning comes from many angles during studies at Glion. And for Janus, there were some important life lessons that can't always be taught in a classroom, and which he says have boosted his emotional intelligence. 
"I learned the importance of separating my professional and private life; also of letting loose occasionally, as well as staying true to yourself. And I realized that communication is key in any environment," he notes. 
The polished, professional environment fostered by Glion, including the strict dress code, also stood out. "Your life outside school with your classmates is amazing and you are free to do what you want. But no matter what you are doing the night before you should be sharp, dressed and ready at 8am the day after! It gives you credibility and makes you valuable towards an employer, because at work you have responsibilities and people that strongly count on you."
Last but not least, Janus is grateful for the personalized career support he received as part of his program. "The school helped put some strategy behind my choices, by giving me very quick and thorough advice. I remember harassing the Careers team constantly, asking for advice throughout my final semester!"
And his advice for Glion students now approaching, or in, their final semester and looking towards their first jobs?
"Set the bar high and always know what you are worth. What can you do as of now? And what do you want to learn? These should be the main drivers for your job research."
Why not check out some of our other 'My First Job' stories – you'll find the links below: