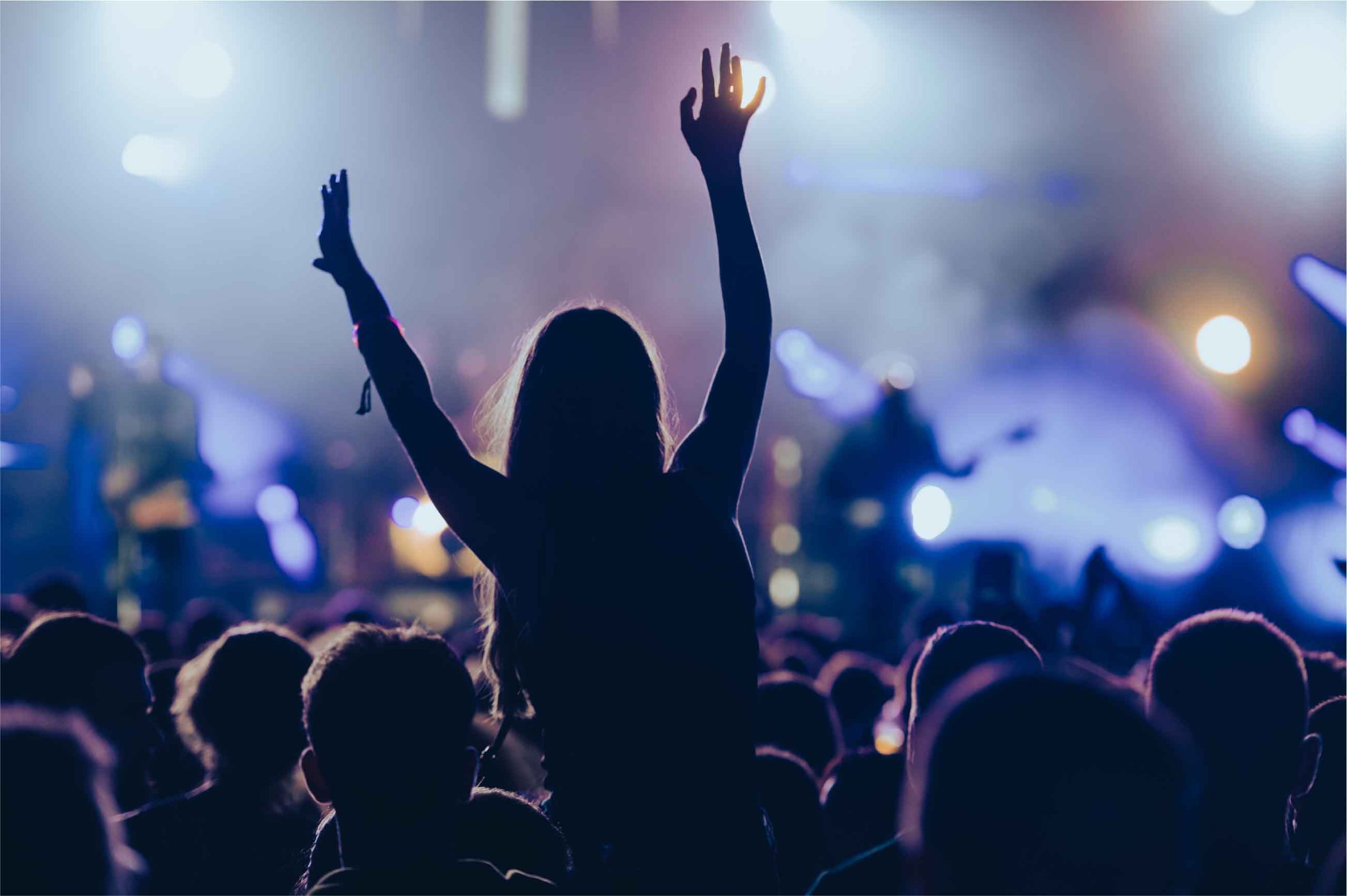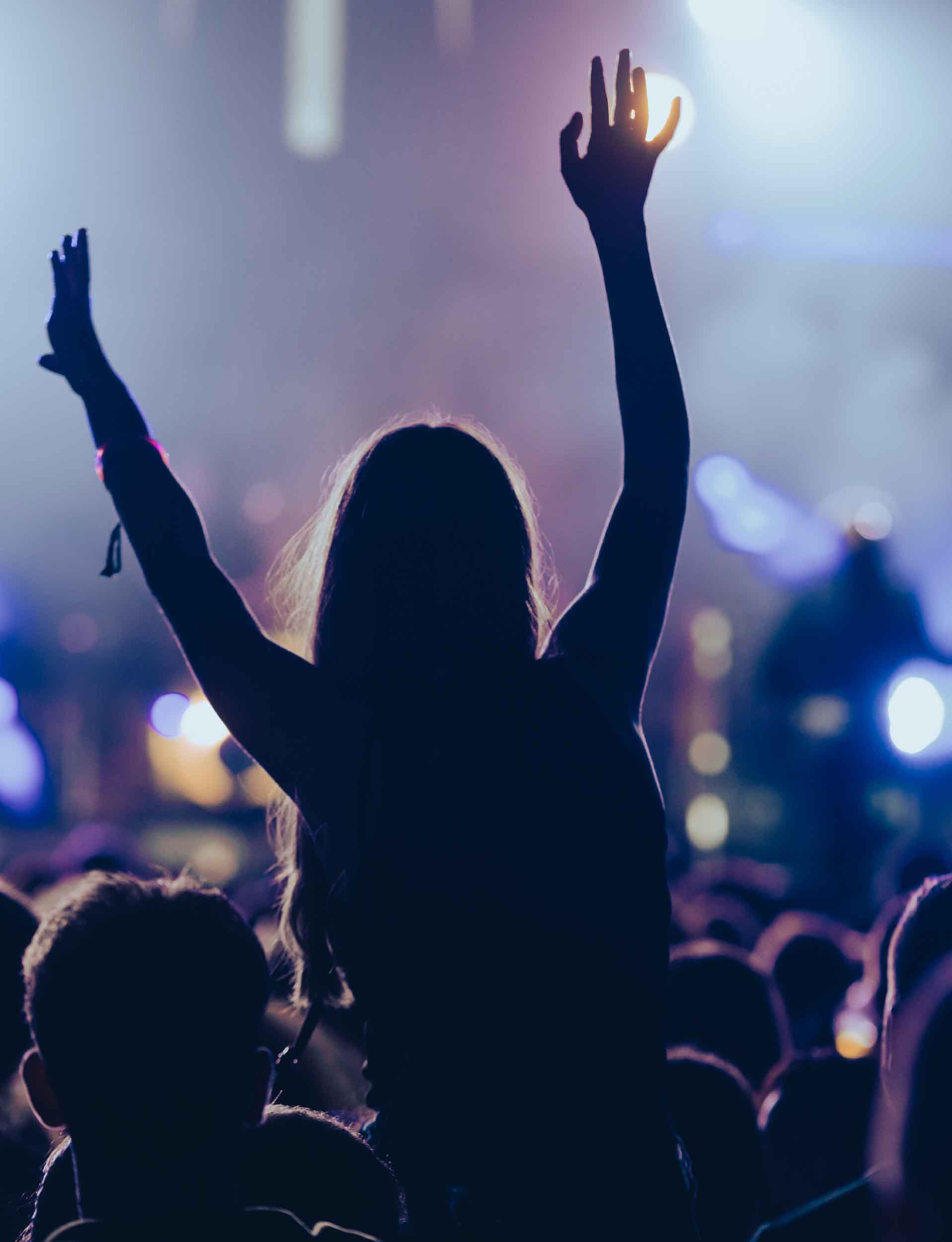 Event planning is a lot more than just working for a hospitality business and organizing corporate conferences. It includes planning and running all kinds of exciting gatherings, from engagement celebrations to weddings, sporting events, festivals, and exhibitions.
When you become an event planner you embark on an exciting and rewarding career that gives you a unique opportunity to be creative and play a pivotal role in creating memorable experiences and activities that make a lasting impact. 
When you become an event planner you will also have opportunities for growth, flexibility, and diversity. Every event brings a new challenge and a sense of accomplishment when it all comes together successfully.
If you enjoy working with people, devising concepts, being creative, and solving problems, then thinking about how to become an event planner could launch your ideal career.
What is an event planner?
An event planner is a specialist in coordinating and managing events and special occasions. They oversee all aspects of an event, from conceptualization and planning to execution and post-event evaluation. This includes everything required for an event to run smoothly.
You'll be responsible for selecting and booking event venues, managing budgets, coordinating vendors and suppliers, negotiating contracts, handling logistics, overseeing event setup and tear-down, and ensuring that the event meets the needs and expectations of the clients.
Some of the most common hospitality careers within event management include corporate event planner, wedding planner, social event planner, meeting and conference planner, non-profit event planner, special events planner, and destination event planner.
How to become an event planner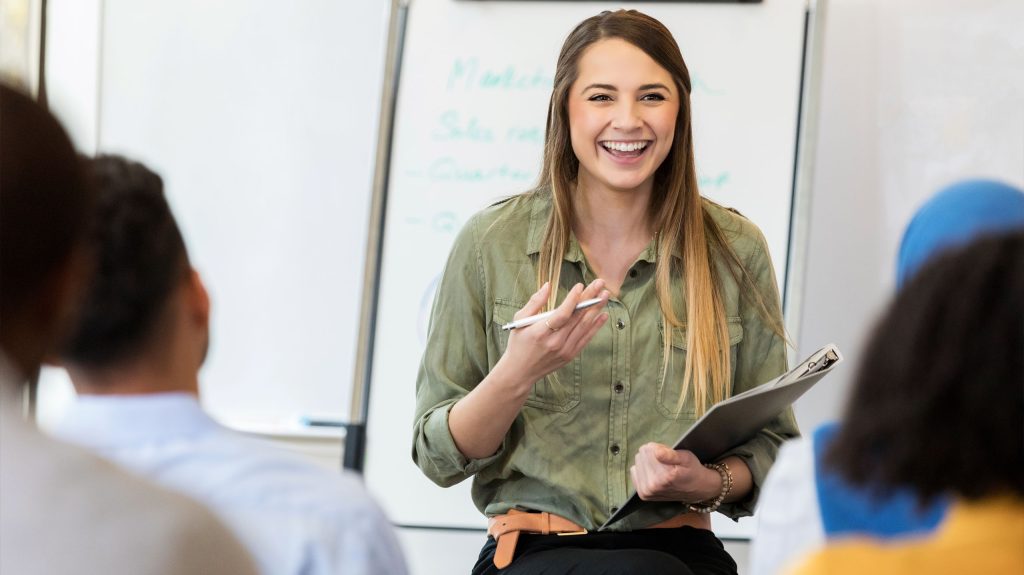 Photo credit: "SDI Productions/E+ via Getty Images"
Event management is a competitive industry, and you'll need to stand out if you want to be selected by a prospective employer or client.
While our BBA's international event management specialization will equip you with the practical and academic skills you need for a successful career in event planning, an internship will also enable you to develop a valuable industry network and a strong portfolio. Continual learning and staying up-to-date with industry trends are also important for success in the field. Here are the steps to becoming an event planner.
In-house event planner
An in-house event planner works within a company to plan internal events such as company retreats, trade shows, and employee appreciation events. Becoming an in-house event planner typically involves gaining experience in the events industry and building a strong network of contacts.
Start by investing in a professional qualification such as a hospitality business management degree with an events specialization to gain the practical skills and academic knowledge you'll need to get started.
You can also gain real-world experience through an internship or volunteering at events, or working for a catering company or event planning firm.
Once you have gained experience and established your professional reputation, search for in-house event planning roles with companies in your desired industry.
Agency-side event planner
An agency-side event planner works for an event planning agency specializing in planning and delivering client events. They manage all aspects of event planning and execution for clients, including event design, logistics, budgeting, and vendor management.
Becoming an agency-side event planner usually requires Bachelor's or Master's hospitality degrees and hands-on experience in a related role.
Once you've developed your project management, event planning, and budgeting skills, start building industry contacts through in-person and online networking. For instance, set yourself up with an informative and engaging LinkedIn profile, portfolio, or professional blog.
Once ready, apply for positions at event planning agencies and be prepared to showcase your experience and portfolio during the hiring process.
Event company event planner
An event company event planner works for a full-service event planning company that offers a wide range of event planning services. To become an event company event planner, a degree in hospitality management is a good idea.
This will give you valuable knowledge and skills that you can build on. Then look to gain hands-on experience in event planning through internships or entry-level roles and develop valuable skills such as problem-solving, working under pressure, managing people, and maintaining attention to detail.
Develop the hospitality skills you need to be an industry leading event planner
Immerse yourself in the practical and academic skills you'll need for a successful career in leadership
Business hospitality management
Different types of event planning
Event planning encompasses many activities, from small, intimate gatherings to large-scale, multi-day events. Some of the most common types of events that event planners organize include the following.
Corporate events

: Conferences, trade shows, product launches, and employee recognition events help companies and organizations achieve specific business goals.

Weddings:

Weddings are one of the most popular types of events that event planners organize and typically focus on creating an unforgettable and enjoyable experience for the bride and groom and their guests.

Social events

: Birthdays, anniversaries, and other celebrations focus on creating a fun and memorable experience for the guests

Meetings and conferences

: These bring groups together to exchange information and ideas, from small, intimate gatherings to large-scale events.

Non-profit events

: Fundraising events, galas, and charity events are often designed to raise awareness and funds for a cause or organization.

Special events

: Festivals, parades, and community events bring people together for a shared experience.

Sports events

: Marathons, tournaments, matches, and other athletic competitions can challenge participants and provide spectators with a fun and exciting experience.

Destination events

: Destination weddings and corporate retreats held at a range of locations may involve travel and logistics planning.
What qualifications to become an event planner?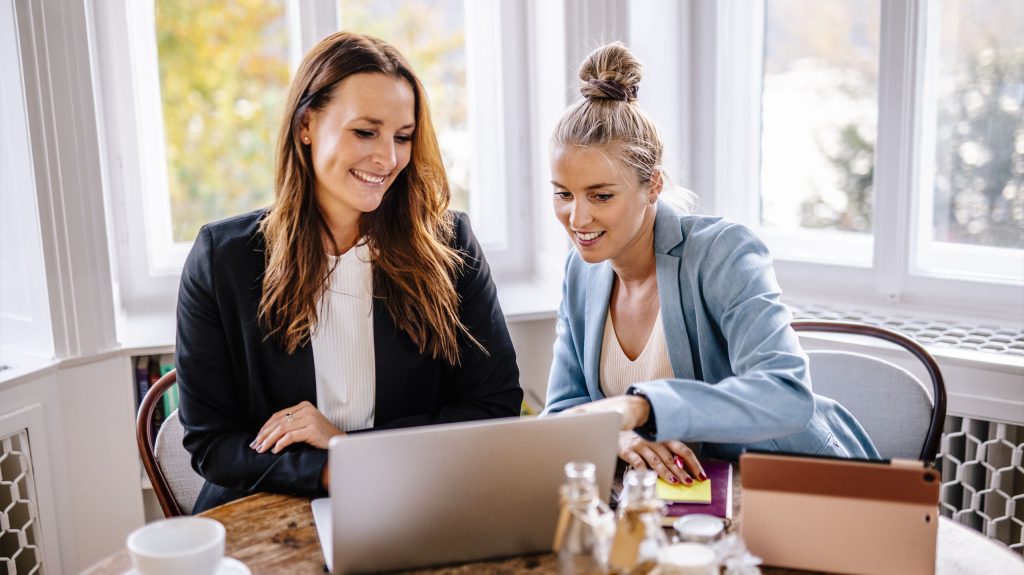 Photo credit: "Westend61/Westend61via Getty Images"
A bachelor's degree with a specialization in event planning, hospitality, tourism, or a related field will equip you with the skills you need for a career in event management, demonstrate commitment, and enhance job opportunities.
Relevant experience through internships or working in the events industry can also be beneficial. Strong communication, organizational, and interpersonal skills are also essential for a career in event management.
What degree do you need for event planning?
You may be wondering what degree you'd need for event planning. While no specific qualifications are required to be an event planner, a degree specializing in international event management, such as our BBA, is highly sought after by prospective employers and demonstrates that you have the practical experience and core skills for such a role. 
You'll learn the fundamentals of event planning, including event design, budgeting, project management, and logistics. In addition, a hospitality degree program can allow you to learn from experienced instructors and network with other students and professionals in the industry.
A hospitality-related degree also shows potential employers your commitment to the field and willingness to invest in your education and professional development. It enables you to build a portfolio of work that showcases your skills and capabilities, making you a more competitive candidate for event planning jobs.
Master the fundamentals of customer service to begin a career in event management.
With this master's degree, you'll be equipped with all the skills you need to deliver first-class events.
Master in customer service
What skills do event planners need?
Event planners need a diverse set of skills to be successful in their roles. Some of the most important skills include the following.
Communication

: Effective communication is critical in event planning as event planners need to communicate effectively with clients, vendors, and other stakeholders.

Organization

: Event planners must be highly organized to ensure that all aspects of an event run smoothly, from logistics to scheduling to budgeting.

Time management

: The ability to manage time effectively and be able to handle multiple tasks and responsibilities simultaneously is vital.

Creativity

: Imagination and being able to create unique and memorable event concepts and experiences for clients is fundamental.

Budget management

: Managing budgets effectively is a core skill and ensures that events are delivered within budget constraints.

Problem-solving

: Quickly identifying and resolving any issues that arise during an event is necessary.

Interpersonal skills:

Building strong relationships with clients, vendors, and other stakeholders and being able to negotiate effectively is essential.

Attention to detail

: You must have the ability to pay attention to every detail, from decorations to guest lists, to ensure that each event is a success.

Adaptability

: Be adaptable to changing circumstances so you can handle unexpected events and issues that may arise during an event.

Technology

: You'll need skills in using event planning software and other technologies to manage event logistics and communication with clients and vendors.

Entrepreneurial inspiration:

An

entrepreneurial mindset

alongside an

entrepreneur Master's degree

can help you proactively seek new business opportunities and build relationships with clients and vendors.
Is event planning a good career?
If you're passionate about organizing events and have a talent for bringing people together, becoming an event planner is an ideal career.
The events industry constantly evolves and offers many opportunities for event planners, including working in-house for corporations, event planning agencies, or starting event planning businesses, as some of our alumni entrepreneurs have done.
Event planners play a crucial role in creating memorable experiences for clients and guests, and seeing an event come to life can be very rewarding.
The field also offers opportunities for travel and working in different locations and the possibility of earning a good income.
Summing up
A hospitality degree from Glion is the ideal way to kick-start your career as an event planner. You'll be able to develop the valuable academic skills and practical hands-on event planning experience you need while building your network contacts.
Photo credits
Main image: Klaus Vedfelt/DigitalVision via Getty Images