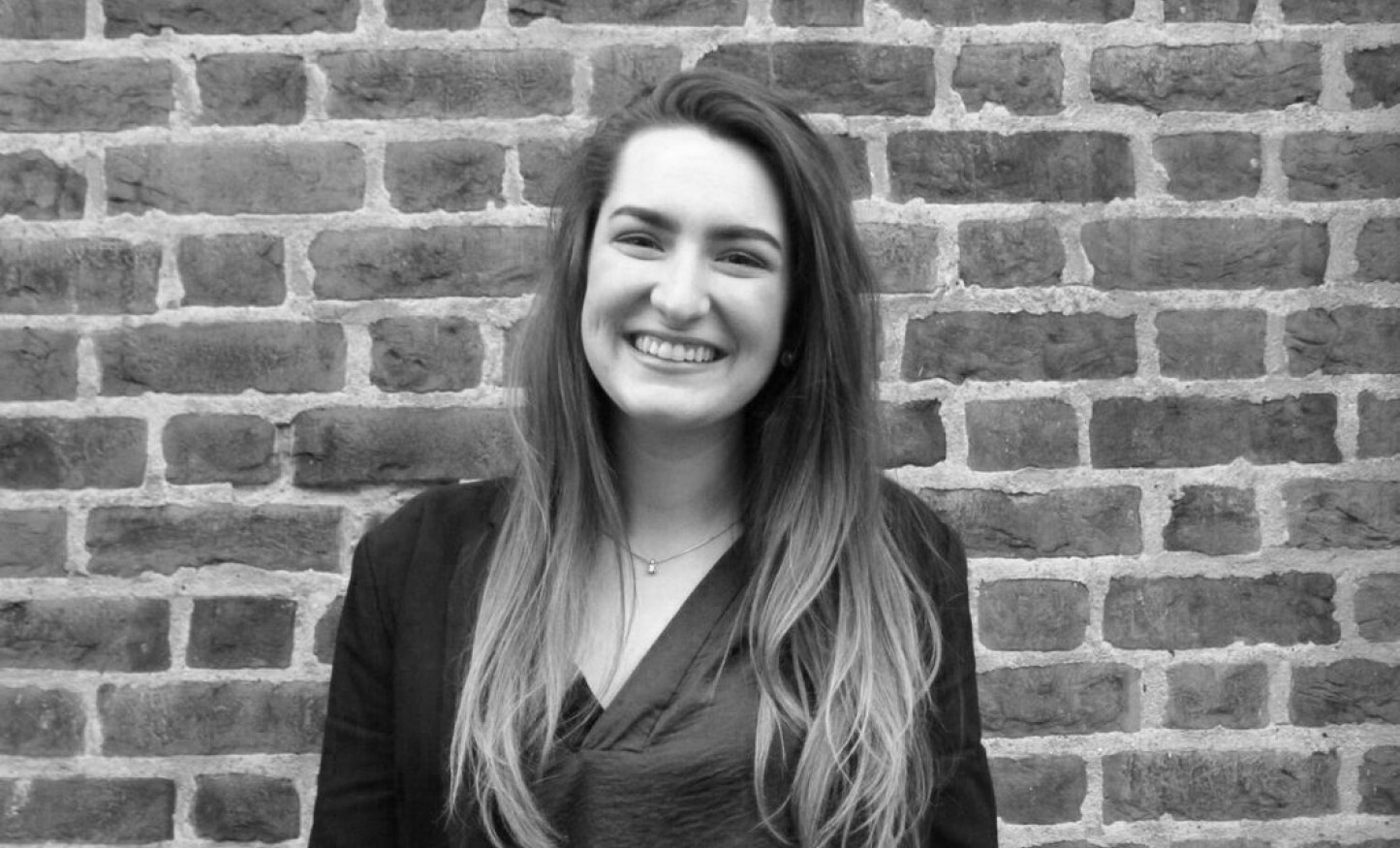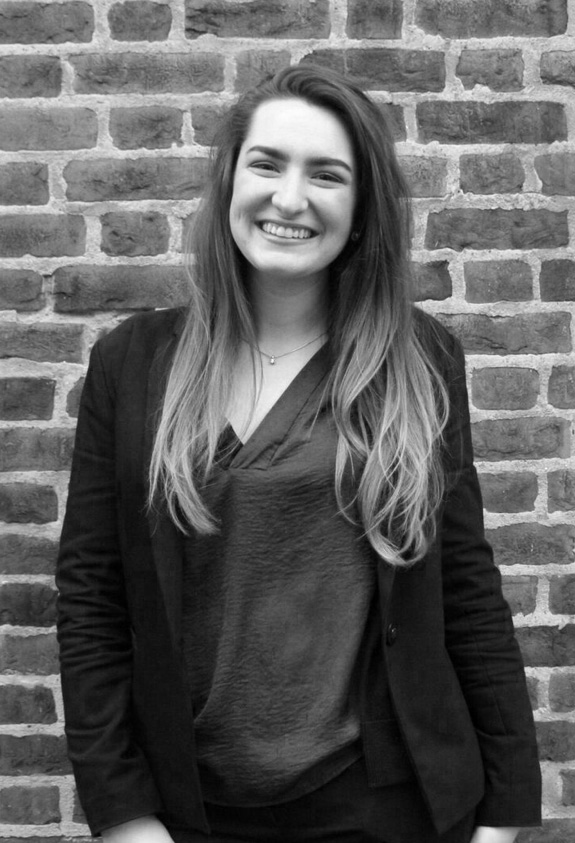 Name: Emmaline Duhon
Program: BBA in Hospitality Management
Position: Restaurant Assistant Manager
Company: Rosewood Hotel Group
When started: April 2019
Emmaline Duhon arrived at Glion with "little understanding of the hospitality industry", but possessed a passion for creating memorable moments. Within one year of graduation she became Assistant Manager in a Michelin-starred restaurant at Rosewood Hotels. Now, she shares her journey, key lessons learned and advice for current students.
"I have been enchanted by the world of hospitality since my childhood travels as an expatriate in Southeast Asia, Europe and North America", Emmaline says. "The experiences I had in the hotels we visited around the world sparked my interest in pursuing an education in hospitality."
A fast-track to leadership
Emmaline's journey to-date is an illustration of the rapid career progression that's possible when you combine a rigorous education with an innate passion.
"When I began my studies at Glion in 2015, I had no prior work experience and little understanding of the hospitality industry. All I was certain of was my attraction to the exciting dynamism of the industry and my eagerness to provide memorable experiences for guests in multi-cultural environments."
"Now, as Madera Restaurant Assistant Manager at the Rosewood Sand Hill Hotel, my role encompasses fine dining operations management of a Michelin one-star, Forbes five-star, and top-ranked LQA restaurant with 55 employees", Emmaline says.
"My day-to-day responsibilities include P&L management, operations leadership, employee relations and training, guest relations, and event planning and execution."
The three most important things I learned at Glion
Work ethic is key
"My first Glion internship was at the Park Hyatt Abu Dhabi as a food and beverage operations trainee. This role exposed me to the intensity of luxury service and sparked my continued hunger for the pursuit of perfection. It is from this experience that I first learned the value of work ethic in the hospitality industry."
Network, Network, Network
"During my 3.5 years at Glion, I lived in 4 different countries. The incredible opportunities Glion gave me to travel the world for my internships in the USA & UAE, and dual-campus studies in Switzerland and the UK taught me the importance of building an international network. I learned that every personal interaction I had could be a potential opportunity to expand my network. I was actually offered my second Glion internship while I was working at the Park Hyatt Abu Dhabi during my first internship. A series of positive interactions I had with a guest who knew the general manager of the Grace Vanderbilt Hotel in Rhode Island led to him recommending me for the job. You never know when a conversation can lead to something great."
The world of hospitality is huge
"It was not until my studies at Glion that I realized how vast the hospitality industry truly is! From travel and tourism to luxury brands, finance, marketing, event planning, or real estate – Glion opened my eyes to an industry of opportunities."
"These experiences taught me lessons I could never learn in a classroom and gave me the confidence to be a professional leader"
For Emmaline, the opportunity to complete international internships within her Bachelor's program was essential in preparing her for the world of professional work.
"The knowledge I gained from my internships was invaluable; I worked in eight F&B outlets in every possible front of house position. These experiences taught me lessons I could never learn in a classroom and gave me the confidence to be a professional leader and manager in my current role today."
"My internships essentially created my employability. These opportunities shaped me into an educated and internationally experienced hospitality professional."
Advice for final year students
Having been through the experience of securing her first job after graduation, Emmaline had one strong piece of advice to share with final semester students, as well as top tips on how to action it.
"BE ACTIVE IN THE WORLD OF HOSPITALITY!"
"This is your world, and it's a big one! There is a lot to discover, so:
Start your search early and keep your finger on the pulse of the industry.
Explore opportunities you may never have considered before and do not hesitate to apply for positions you may feel are 'out of reach'.
Engage with professionals, ask for advice, and enjoy the journey!"
Get more insight from alumni and advice for the world of work through our 'My First Job' features: