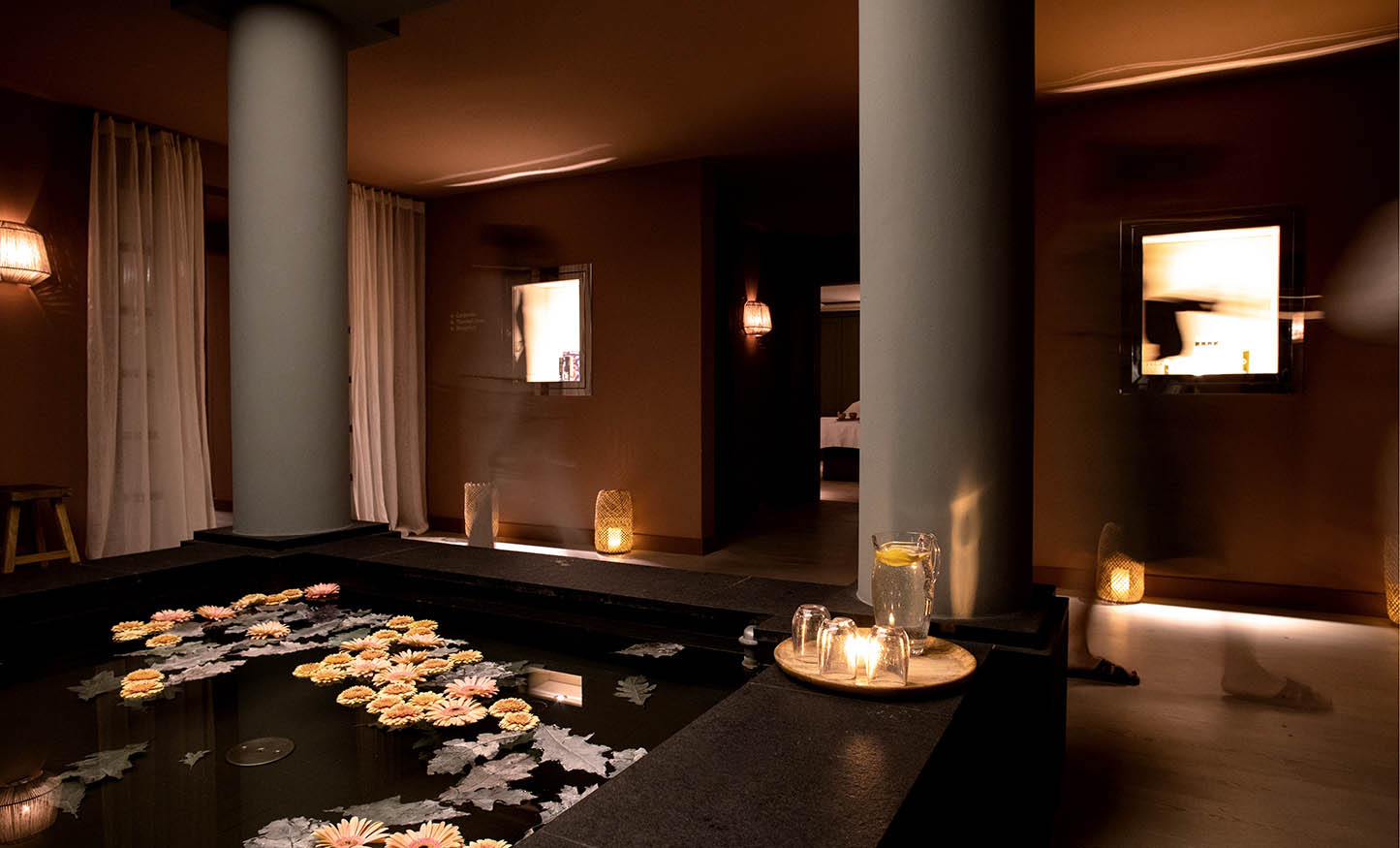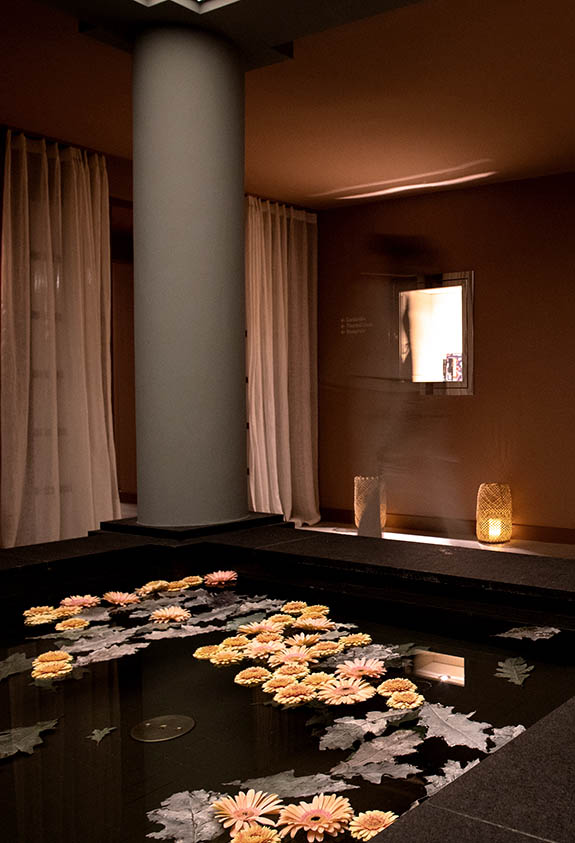 Wellness has become a vast industry – worth a total of $4.2 trillion worldwide, according to figures published in October 2018 by the Global Wellness Institute. The spa economy alone is estimated to be worth $119 billion globally.
Along with its exponential growth, the spa and wellness industry is also experiencing a wave of disruption. New technologies and innovations in areas such as biotechnology, wearable tech, artificial intelligence, plus data harvesting and management, all have the potential to be game-changers.
Wellness knowledge – and networking – on the menu at Glion
This wellness tech revolution was the theme for a three-day executive education program hosted by Glion in December.
The program was titled 'Innovation and Technology: What does it mean for Spa and Wellness?' It was the first of its kind to be staged by Glion's Wellness to Business (W2B) Executive Education program, which was established in April last year.
Mariana Palmeiro, Head of Wellness to Business Executive Education, co-hosted alongside Mary Tabacchi, Professor Emerita at Cornell University and Visiting Professor at Glion.
"We must be ready; we must learn to think critically and positively about all the new opportunities before us. And we must develop new collaborations, new ventures and new concepts, together with fresh and exciting business models that will appeal to investors. If we don't take the lead, others will."
Cutting edge wellness in the spotlight
Throughout their three days at Glion, industry professionals from hospitality, wellness and medical fields were able to gain a glimpse into the future; some of which is already with us today. Highlights included:
News on a strategic partnership between Clinique La Prairie and Gene Predictis to develop new genetic tests for precision medicines that will be part of Clinique's holistic wellness program.
A fascinating insight into the future potential for medical wearable technology from two Swiss start-ups, DomoSafety and be.care.
How FDA-approved brain optimization treatments are being combined with coaching and mental healing to develop a completely new type of wellbeing program.
A presentation on the latest developments in AI-powered data algorithms that could enhance the guest experience.
A discussion on the potential for creating new wellness brands and how innovation can be harnessed to drive profitability.
"To achieve our aims required more than just an information download," Mariana says. "Executive participants were able to reflect on their learnings, form new hypotheses and develop new concepts through which they can mature their ideas."
About Glion Wellness to Business
A fast-developing center of excellence for the wellness industry, W2B offers a comprehensive and relevant approach to developing highly capable leaders in the industry. This is delivered through education, training, career development support and research activities.
W2B contributes to Glion's Bachelor's degree program, introducing first-year students to spa management and operations, as well as nutrition fundamentals, therapies and retail.
Mariana Palmeiro, Head of Wellness to Business Executive Education, has also devised a bespoke Excellence in Spa Operations course, which forms part of Glion's recently-launched suite of four Digital Certificates.