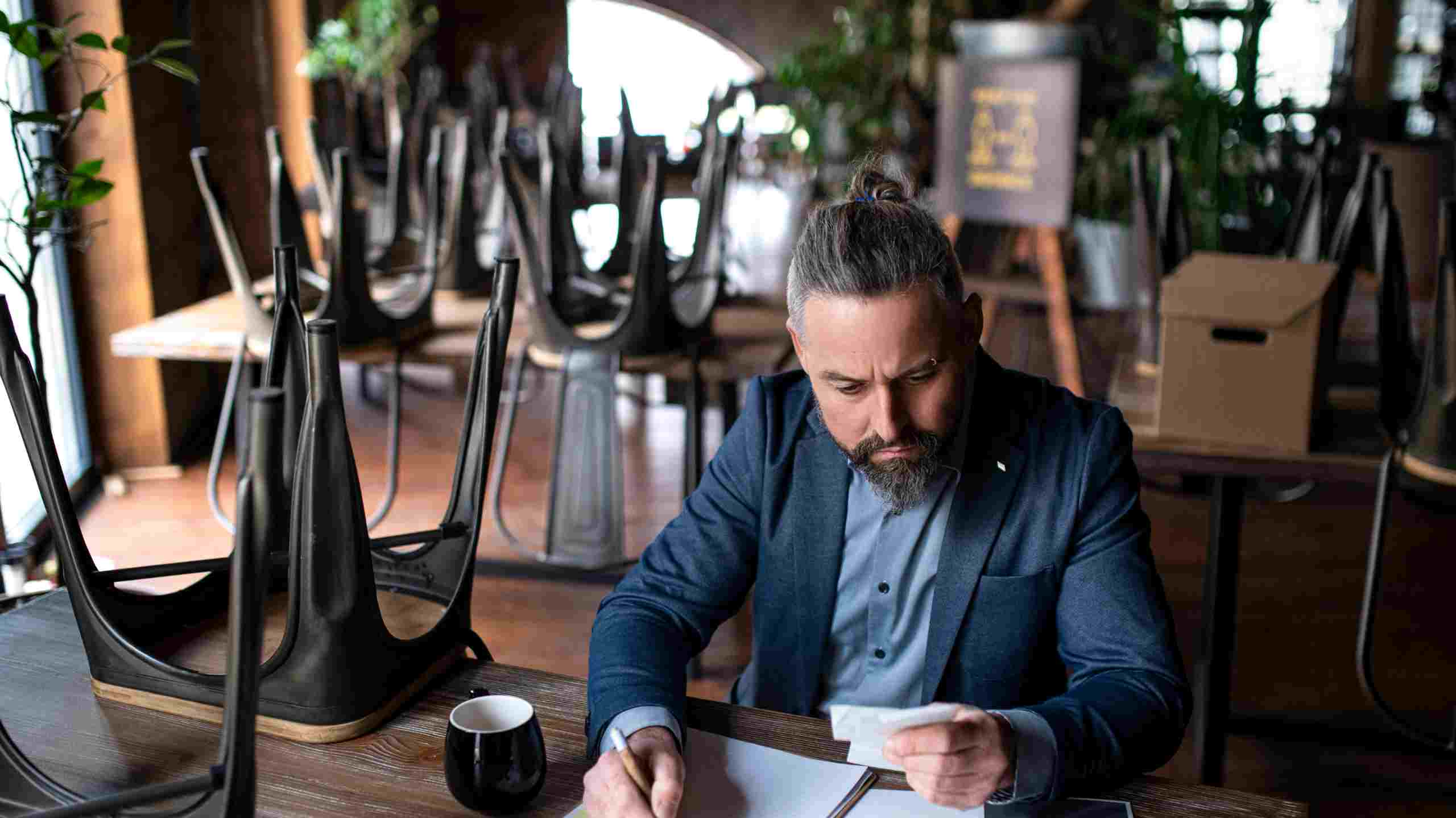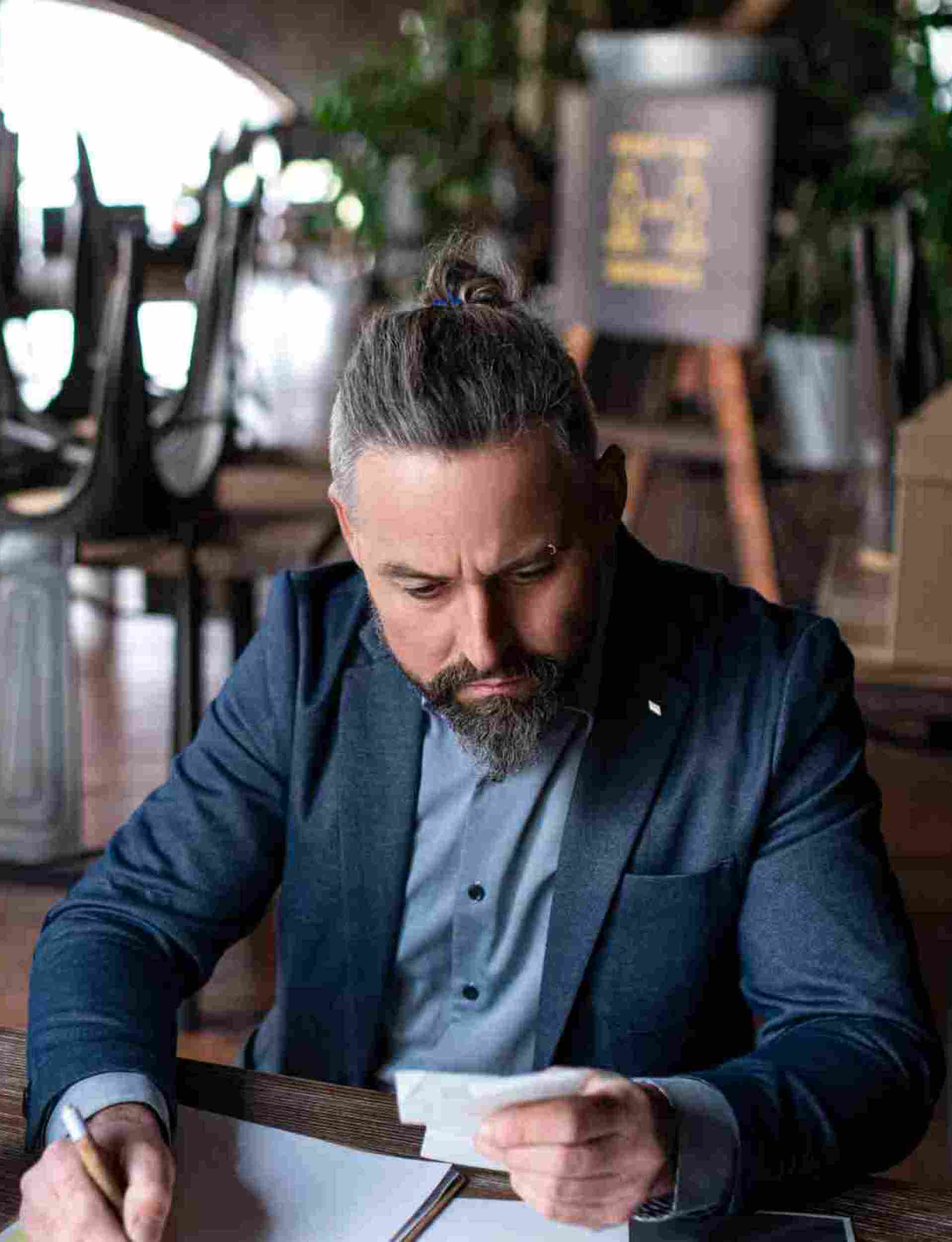 If you enjoy making sure customers have the best experience possible and simultaneously want to ensure the success of a hospitality venue, you might be suited to a career in hotel management.

This is a high-level position in the hospitality business that can be rewarding for people with the right skills and qualifications.
In this article, we'll go over how you can become a hotel manager, including how to get the qualifications and experience you need. We'll also discuss the competencies required for the best chance of success.
What is a hotel manager?
A hotel manager can be responsible for overseeing their individual department making sure that their day-to-day operations run smoothly, or they could be responsible for the entire hotel – or even a chain of hotels.

As such, there are many different roles in hotel management, including:
Back-of-house manager
Marketing manager
Customer support and help desk manager
Guest experience manager
Food and beverage manager
Whether you want to find out how to become a general manager of a hotel or how to specialize in a particular department, many of the skills and qualifications needed are the same, so read on to find out more.
Why become a hotel manager?
Hotel management can be a highly rewarding career. Hotel managers receive excellent pay and benefits, especially if they work in luxury hotel chains or other high-end venues.

There is also scope to work wherever you want in the world since the hospitality industry is global.
Plus, with a hotel management role, you'll have the opportunity to make a real impact on how a company operates.
Steps to becoming a hotel manager
If you want to become a hotel manager, you will need to work on making sure your resumé stands out.

To do this, you should work on three aspects: your qualifications, the skills you have and your experience in the field.
You can develop all of these by studying at a hospitality school in Switzerland, which will enable you to stand out from the crowd when competing for these highly sought-after roles.
Required qualifications and education
It is important to make sure you get the right education to help you succeed as a hotel manager. Getting a hospitality degree will help give you a thorough grounding in essential subjects. It will also show prospective employers you are serious about the profession and would be a great addition to their team.
When choosing a hospitality qualification, you should consider several factors. First, you should look at how widely respected the qualification is. For example, a degree in hospitality will always carry more weight than a high school diploma, helping you enter the field at a higher level.
You should also look at the reputation of the school – picking the right one can help you land a better role in the hotel industry.
Lean into becoming a leader
if you want to launch a successful career as a hotel manager, our degree will give you the skills and knowledge to stand out from the rest
Bachelor of hospitality management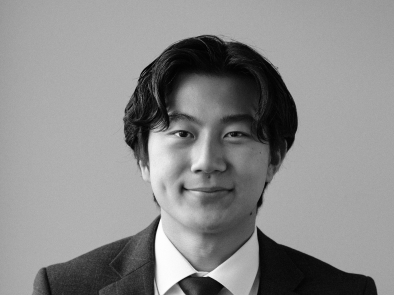 Is a college degree necessary to become a hotel manager?
Hotels will have different requirements for their managers. While not an official requirement, getting a hospitality degree will help you progress quicker and enable you to aim for higher roles without having to work your way up from entry-level positions.
Gaining relevant experience
To succeed in hotel management, you will need to gain experience in the hospitality industry. This will help you prepare for the start your exciting career, while first-hand knowledge of how the industry works will enable you to manage a hotel more efficiently.
You can gain experience from entry-level jobs in the hotel industry or you can look at hospitality internships and apprenticeships, which can be completed while you study.
Essential skills for hotel managers
Hotel managers need a range of skills to carry out their responsibilities and guide a hotel to success. Some of these are specific to the role, such as knowing how a hotel operates, while others are more general, such as having good financial management capabilities or business acumen.
There are also a number of soft skills you will find valuable in hotel management. These are transferable between different jobs and you may already have developed some of them in previous roles. If not, you can pick them up during your studies.
What soft skills are important for a hotel manager to possess?
Antonio Saba/Image Sourcevia Getty Images
The kind of soft skills you should work on are geared towards making sure you can easily handle the varied tasks involved with hotel management. Some of the key soft skills and leadership skills for a hotel manager role are:
Excellent communication, both written and verbal

Emotional intelligence

Teamwork

Problem solving skill

Team leadership

Organizational skill

Time management

Analytical skills
Career path and growth opportunities
Even with a degree in hospitality, you might not want to become a hotel manager straight away. You could benefit hugely from working as a department head or team leader to help you learn more about the industry.
In the hospitality industry, there is always scope to move laterally into another leadership role, such as from hotel management into restaurant management. This requires many of the same skills in a fast-paced environment where you could indulge your love of food.
What are the career prospects for hotel managers?
Once you have gained some experience as a hotel manager, you might want to know what other hospitality careers are available. If you are working in a specific department, you might consider moving up to general manager, overseeing the whole hotel.
You could also look at becoming a manager for an entire hotel chain, which would mean overseeing multiple hotel locations and liaising with managers for individual properties to make sure they are all running optimally.
There is also plenty of scope for you to start your own hospitality business, such as a hotel, resort or consultancy. This can be an exciting opportunity in hotel management, where you are your own boss and create your own brand.
Advancement to hotel manager at a high-end hotel
One of the most sought-after career paths for a hotel manager is luxury management. This is all about emphasizing exceptional customer service and making sure your hotel's brand stands out for quality. This is a popular route for anyone who wants to aim for roles with prestige and the highest salaries.
Take your skills to the top
Learn from industry leaders, take advantage of exclusive networking opportunities and work in prestigious venues on our hospitality management Master's program.
Masters in hospitality management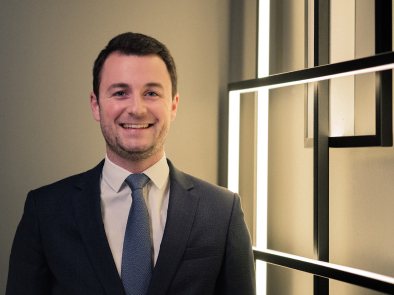 Networking and professional development
Networking is vital in the hospitality industry. Meeting other professionals and making a good impression can help you find great opportunities. Some key steps for networking are:
Joining professional associations and networks

Attending industry events and conferences

Developing a strong online presence
Advice for career changers
If you want to move into the hospitality industry, there are a few key steps you should take. First, evaluate your transferable skills and experience, considering your strengths and weaknesses to identify what further training you need. You should also try to expand your network to include hospitality professionals who might be able to help you on your journey.
How long does it take to be a hotel manager?
There is no single path to hotel management, so the length of time it takes you to get there will depend on which route you take. One of the quickest ways of becoming a hotel manager is to study for a hospitality degree. Combined with a suitable internship, this pathway will enable you to develop the skills and experience needed quickly.
Conclusion
A career in hotel management is multi-faceted. Some managers take care of overseeing entire hotel businesses, while others look after individual departments or the whole hotel. Becoming a hotel manager requires a great deal of training, which you can gain by studying for a hospitality degree, working your way up the ladder or a combination of the two. There are also plenty of so-called soft skills that are helpful, such as organization, communication, and analysis.
If you want to become a successful hotel manager, apply today to start studying for a hospitality degree. Or maybe read our guide to other careers in the hotel industry and find out another other opportunities in hospitality management.
Photo credits
Main image: Halfpoint Images/Moment via Getty Images