The hospitality and tourism industry is booming thanks to accessible international travel and consumers' enthusiasm for discovering new places.
Continuing growth in the industry means there is an enticing range of career paths in hospitality and tourism you can consider when deciding on your future, such as event manager, luxury manager, marketing manager, and more.
If you're curious about what type of role might be best for you, there are plenty of options that combine exciting opportunities for personal development and working around the world.
In this article, we'll go over the different hospitality and tourism career pathways you could aim towards.
We'll also discuss what the different roles entail and how you can gain the skills and knowledge to succeed in hospitality and tourism.
Why pursue a career in the industry?
With tourism and hospitality booming after Covid, there are more reasons than ever before to consider a career path in this rewarding sector.
Hospitality venues are keen to employ skilled and qualified individuals who can help their businesses thrive.
The industry itself can be an exciting and endlessly interesting area to work in. In this field, you'll get to work with people from all over the world.
You'll also be able to work in a range of appealing locations, since hospitality is truly a global industry. It's also a great option for people who like to challenge themselves to continuously improve.
Hotel operations 
Hotel operations roles include everything that makes a hotel run smoothly. These include:
Front desk and guest services

Housekeeping and maintenance

Food and beverage services
For each of these, there will be management roles responsible for overseeing staff in their specific department. For example, a front of house manager supervises staff at the front desk. Generally, hotel management careers are all about organizing staff, monitoring projects, solving problems and making sure consumers are happy.
What are the different departments in a hotel?
Morsa Images/DigitalVision via Getty Images
There are a range of different departments in a hotel, including:
Front of house

Back of house and housekeeping

Maintenance

Marketing

Event management

Finance

Food and beverage services

Guest experience
Hotels also need general managers who handle the overall operations of all these departments.
What skills are required to work in hotel operations?
To work in hotel operations, you should work on building skills such as:
Time management

Team leadership

Organization

Analytical skills

Communication
These useful transferable skills will set you up well for a hospitality and tourism career and in other areas too.
How can I start a career in hotel management?
There are two main routes to working in hotel management. You can either start working your way up from entry-level roles via other careers in the hotel industry or you can study for a hospitality degree.
World-class hospitality qualifications
Combining tuition from industry experts and crucial real-world internships, our bachelor's degree in hospitality will give you the platform to launch a career in hotel management that can take you anywhere.
Bachelor of hospitality management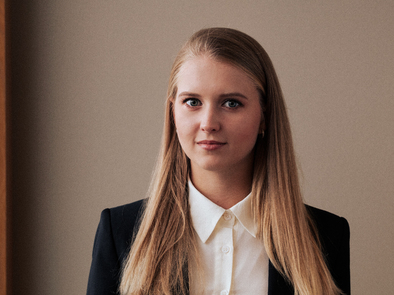 Travel and tourism 
There are also a wide range of travel and tourism industry jobs, such as:
Travel agency management

Tour guide positions

Event planning and coordination

Transportation and logistics in the tourism industry

Adventure and eco-tourism careers
These will have many of the same requirements as hotel roles. However, they can lead to working in varied environments, especially if you work in luxury management, which focuses on high-end services.
Restaurant and culinary services
Hospitality careers also include food and beverage services work, which includes:
Restaurant management positions

Culinary arts and chef careers

Front-of-house and back-of-house staff for restaurants

Sommeliers and beverage professionals

Catering and event management
What skills are required to work in restaurant management?
As well as the management skills you'd need for any of these hospitality careers, you'll also be expected to have culinary experience for a role in restaurant management. You could gain this either through specialized study or by working in a professional kitchen environment, a bar or with a catering company.
What is the role of a sommelier?
A sommelier is a wine expert. They are usually responsible for choosing and updating a venue's wine list. They'll also work with chefs to make sure dishes have suitable wine pairings and they can often give advice to customers on wines that enhance their menu selections.
Hospitality marketing and sales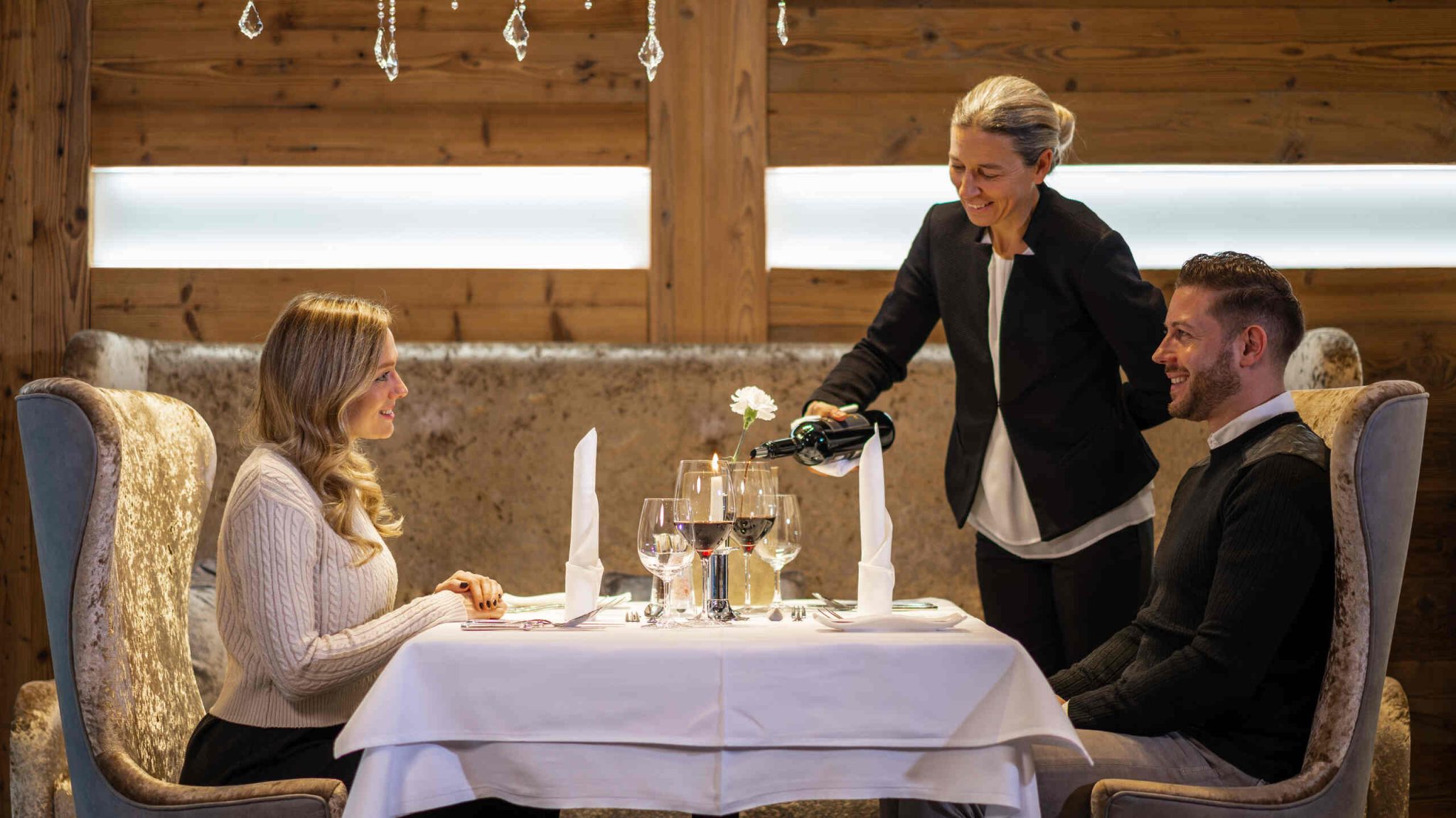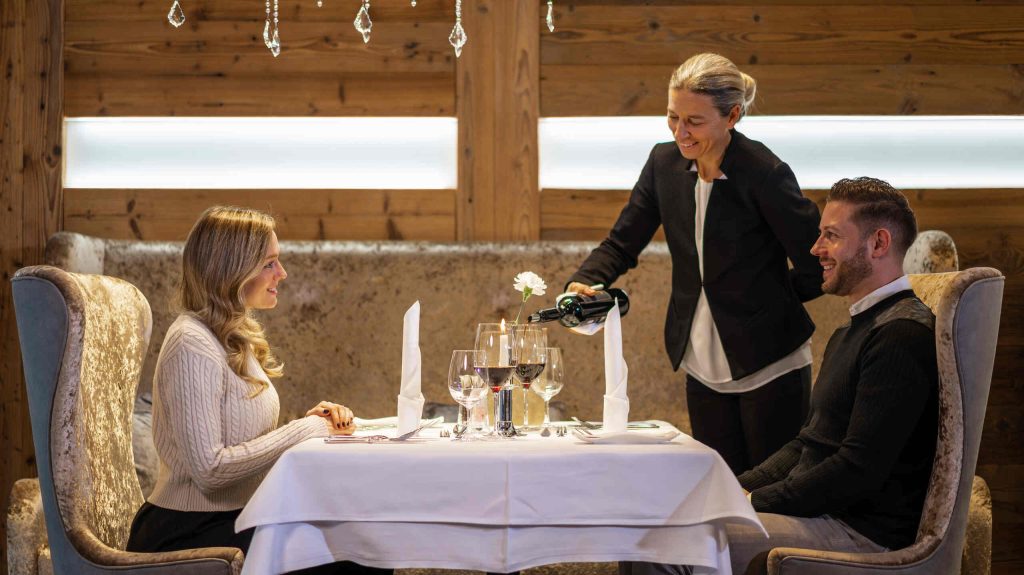 amriphoto/E+ via Getty Images
Another career option in hospitality is to work in marketing and sales. This can mean being responsible for:
Sales and revenue management

Digital marketing strategies for hotels and travel companies

Branding and public relations

Customer service and guest relations 
How can I pursue a career in hospitality marketing?
For one of these hospitality careers, you will need a good knowledge of both the hospitality field and marketing. You can learn the skills you need from a college or hospitality school in Switzerland to give you the best chances of success.
What skills are essential for a sales manager in the hospitality industry?
Vital skills for a marketing or sales job in hospitality and tourism, such as marketing manager, include:
Creativity

Dedication

Project management

Communication

Data analysis
Transitioning into a career in hospitality and tourism
If you are looking to start your career in the hospitality and tourism professions, the important steps are:
Education and training to get you the skills and qualifications needed for hospitality employment prospects

Learning transferable skills, such as those listed in this article, to help you in whatever hospitality career you move into

Networking and making industry connections to help you find job opportunities in tourism and hospitality

Doing a hospitality internship

 or apprenticeship to give you real-world experience
What qualifications do I need to pursue a career in hospitality and tourism?
The best qualifications for hospitality careers are specialist hospitality certificates.
Whether you're thinking about a bachelor's degree, a diploma or an advanced qualification, these courses will give you the experience and skills necessary to compete for the most sought-after careers in the industry.
If you are looking at a career as a restaurant manager, you should also look for some culinary qualifications.
If you're looking at degree options, you should aim to choose a course that includes internships. These will provide vital on-the-job training, as well as giving you a chance to network with professionals who are already established.
Setting the standard in hospitality degrees
Our world-leading hospitality master's degree is an intensive mix of developing skills and making priceless connections that mean access to roles at the highest levels of the hospitality industry.
Masters in hospitality management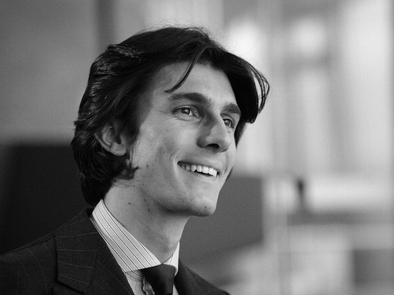 What are the job prospects and growth potential in the industry?
The hospitality and tourism industries have huge potential for growth due to the demand for quality travel experiences from a global customer base.
This means there are many opportunities for career advancement, especially in luxury management and other high-end hospitality sectors.
Once established in hospitality and tourism, there are also plenty of options to either specialize in area-specific management roles or to aim for general management or executive management roles.
All of these jobs in hospitality will have their own challenges and benefits.
What skills are important for success in hospitality and tourism?
There are many skills you can develop to improve your prospects in the hospitality business. Some of those you should work on consolidating include:
Communication, both written and verbal

Organizational skills

Time management skills

Team leadership skills

Project management

Analytical and data handling skills

Dedication

Problem solving
All of these are transferable or soft skills, which you can use in any job role. You'll also need to learn specific skills relating to the role you want.
For example, if you want to work in restaurant management, you should aim to build culinary skills alongside those listed above.
If you want to work in sales management, you should aim to develop skills in finance and marketing.
Hospitality and tourism careers: conclusion
Working in hospitality and tourism can be a great career for people who want to challenge themselves, travel, be constantly learning and work in a truly global enterprise.
The sector is experiencing healthy growth and consumer enthusiasm for travel and new experiences is not likely to diminish. You can expect rewarding career prospects with the possibility of advancement.
There are roles to suit all talents, including front of house, food and beverage management, hotel manager, general manager and lots more.
If you want to embrace any of the roles on our hospitality job list, the most efficient route is to get a world-recognized hospitality degree that ensures you gain the skills and knowledge to succeed.
If you want to pursue any of these hospitality careers, from hotel general manager to becoming an event planner, getting a quality education can be the first and most essential step.
Photo credits
Main image: Thomas Barwick/DigitalVision via Getty Images