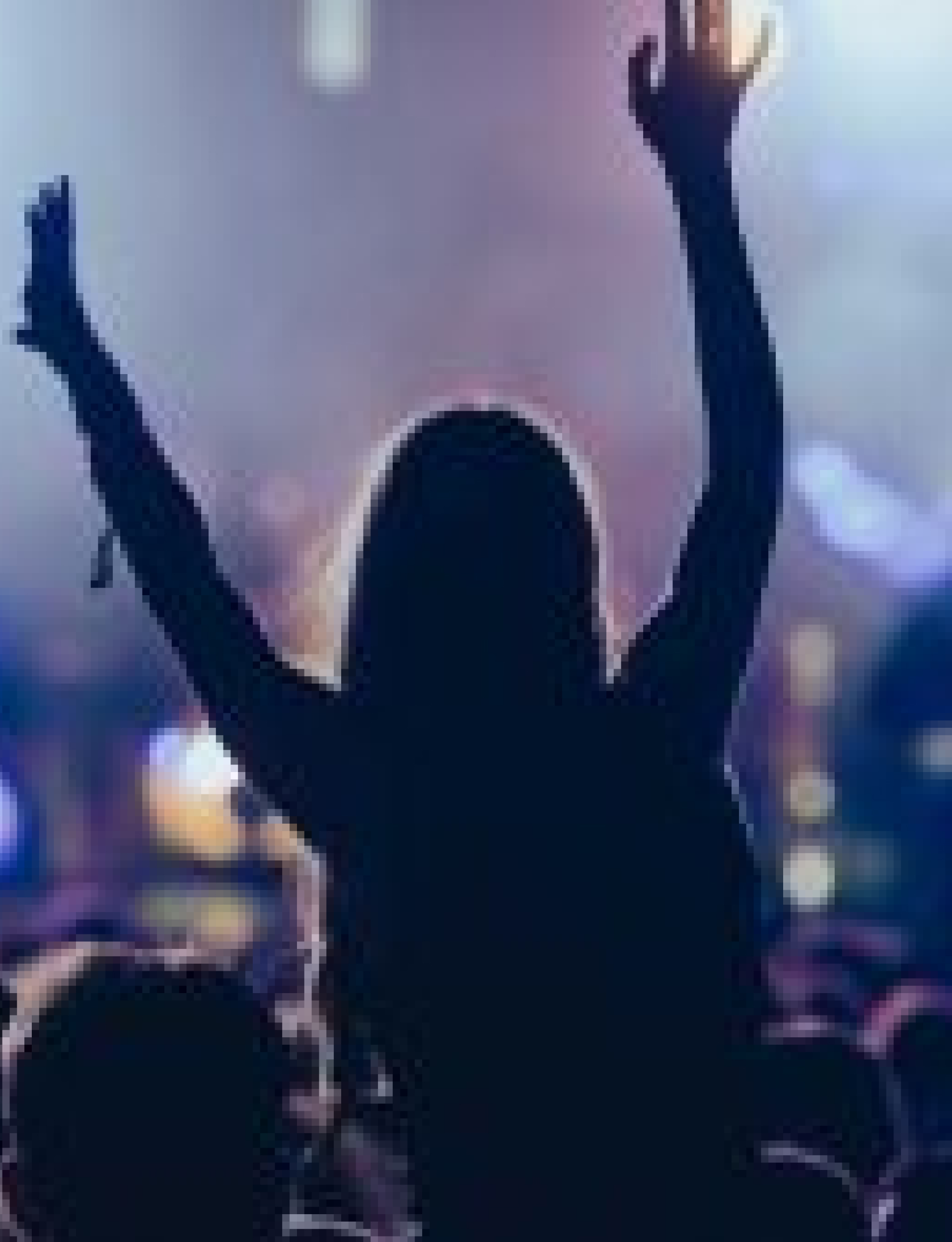 There is a wide variety of hospitality careers, but when it comes to rewarding work that provides opportunities to see the world, being a travel manager is hard to beat. Put simply, a travel manager is responsible for ensuring a seamless travel experience for individuals and business travelers. 
There are two types of travel manager jobs in the hospitality industry – leisure travel managers and corporate travel managers. A leisure travel manager's primary focus is organizing trips for individuals or families.
A corporate travel manager ensures cost-effective and efficient travel arrangements for company employees while adhering to company policies and guidelines.
Read on to learn more about how to become a travel manager, what a travel manager does, how to become a corporate travel manager, the qualifications required and suggestions on how to get started.
What is a travel manager?
A travel manager is responsible for ensuring the smooth execution of travel experiences at a travel agency. Duties can include booking the tickets, organizing transport and sorting out accommodation – all while providing excellent customer service.
This requires travel managers to have the necessary skills to create long-lasting relationships with hospitality companies such as airlines and hotels.
Responsibilities of a travel manager
What does a travel manager do? A travel manager has a wide range of responsibilities. These include supervising all areas of travel planning and coordination and ensuring the customer or organization has a smooth and cost-effective travel experience by: 
Planning and booking travel arrangements, such as flights, accommodation and transportation

Negotiating contracts and rates with travel suppliers to secure cost-effective deals

Enforcing travel policies and ensuring compliance with corporate guidelines

Managing travel budgets and expenses, optimizing cost efficiencies

Staying updated on travel regulations, health advisories and safety measures

Resolving travel-related issues and providing 24/7 support to travelers and clients

Implementing sustainable and innovative travel solutions for enhanced experiences
The role of a travel manager in the corporate world
Corporate travel managers specialize in managing travel for companies and their employees. They work closely with organizations to establish travel policies, negotiate corporate rates with hotels and airlines and ensure compliance with corporate guidelines. 
Corporate travel policy
A corporate travel policy is a set of guidelines established by a company to regulate and standardize the process of business travel for its employees or clients. It outlines the authorized procedures, expenses and limitations associated with work-related trips, ensuring cost control and adherence to company objectives.
Components of a corporate travel policy
A comprehensive corporate travel policy typically includes:
Travel booking procedures and approved booking channels

Guidelines for selecting cost-effective travel options

Travel expense management and reimbursement procedures

Approval processes for travel requests and budgets

Travel safety and security measures

Protocols for handling travel emergencies and disruptions

Compliance with travel regulations and company code of conduct

Communication and reporting requirements

Sustainable travel practices and environmental considerations
Benefits of having a clear corporate travel policy
[Photographer Name]/[Collection Name] via Getty Images
A well-structured corporate travel policy reduces unnecessary spending by setting clear guidelines on travel expenses and conserving employees' time by streamlining the booking process. A clear policy ensures employees understand and can comply with company regulations, legal requirements and safety standards, minimizing potential risks and liabilities.
Adhering to the corporate travel policy
A company's travel policy allows a travel manager to control expenses, negotiate better rates with vendors and optimize travel itineraries. Compliance with established guidelines promotes consistency and transparency.
As a travel manager, it's considered best practice to update employees about any policy changes through effective communication and ongoing training.
Organizational skills for successful corporate travels
So what do you need to be a travel manager? There are a variety of travel manager skills potential employers will look for. These include organization and interpersonal capabilities as well as tracking costs and budgets.
Planning ahead and staying organized
There are a number of ways a corporate travel manager can plan ahead and stay organized. One is to use the latest travel management software to help create detailed itineraries and maintain clear communication with employees.
Prioritizing tasks and keeping track of deadlines
Travel managers can also use a range of project management software, such as Nifty and Basecamp, to help them prioritize tasks and track deadlines.
Communication and interpersonal skills needed for successful corporate travels
As a travel manager, being a people person is crucial. Travel managers constantly liaise with vendors, travelers and airlines, so it's important they have excellent communication and interpersonal skills that make them approachable and easy to deal with – as well as negotiation skill.
Advantages of studying at a hospitality business school
One of the biggest advantages of a travel qualification from a hospitality business school is that it helps with career advancement. Studying for such a qualification provides industry knowledge, develops the skills you need to succeed and, depending on the school you go to, delivers the kind of credibility that will help open doors.
Travel manager education requirements
While each institution's admission criteria differ, the most common travel manager education requirements include proficient knowledge of English. Glion, for example, requires all applicants to have an English language qualification.
Some institutions, including Glion, offer English language programs to help fulfill these requirements for a bachelor's or master's degree.
Boosting career prospects as a travel manager
Hospitality degrees from a respected hospitality school can significantly enhance your travel manager job prospects. These institutions offer specialized programs that educate students in skills tailored to the hospitality business, including travel.
Students gain broad expertise in numerous competencies, from hotel management to luxury management, making them attractive candidates for many roles in the travel and tourism industry.
There are many techniques and industry insights an aspiring travel manager will acquire from a degree at a hospitality school. Specialized courses focus on, for example, hospitality trends 2023 or the latest technological advancements that support high standards of performance.
Coursework and hands-on training gives students opportunities to hone their knowledge in practical, real-world settings.
Networking opportunities with a hospitality degree can also help boost career prospects. Many hospitality business schools will have links with industry leaders and feature guest lecturers, while the best have alumni working in top companies.
By engaging in alumni events and career fairs hosted by the school, aspiring travel managers can interact with influential professionals, which could lead to hospitality internships, job opportunities or mentoring. 
What career prospects await Glion graduates in the travel management industry?
Many hospitality and tourism careers are open to Glion graduates, including a range of travel manager jobs. Our wide selection of courses can equip graduates with the skills they need to forge a career in the travel management industry, whether as a travel manager or a corporate travel specialist.
Recent figures indicate 94% of Glion students have one or more employment opportunities on graduation day.
Sharpen your skills and gain an edge over the competition
Launch your hospitality career by learning from the best, taking advantage of insights and expert tuition from some of the most respected teachers in the field.
Bachelor of hospitality management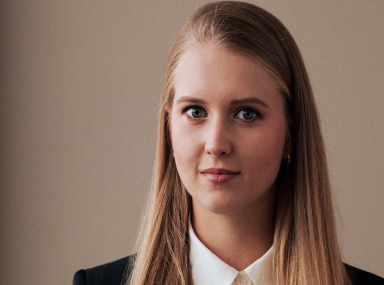 Take your hospitality career to the next level
Develop key management skills and gain real-world experience in exclusive placements that will demonstrate you're ready to make your mark at the upper levels of the hospitality industry.
Masters in hospitality management
High-end travel manager salary potential
According to Salary.com, the median annual salary for travel managers is $89,859 and ranges from $75,709 to $106,044. According to Glassdoor, Marriott International and Hilton Worldwide are the top organizations to apply to if you're seeking employment in the hospitality industry.
They offer wages of $110K and $95K respectively for travel managers. It's important to remember that travel manager salaries are dependent on a number of factors, including work experience and specialized skills.
Travel manager skills: how to stand out from competitors 
When it comes to job applications, there are a number of ways you can make yourself stand out in the selection process. Highlighting leadership positions or group projects will help you demonstrate your capacity to plan and lead in challenging circumstances.
To show you're engaged with the industry, it could be beneficial to mention the networking relationships made while studying and, if you did an internship, make sure to demonstrate how you applied the communication and problem-solving abilities you acquired.
Attending a hospitality school in Switzerland would also give you a competitive edge. Swiss schools account for seven out of the 10 global institutions in the Hospitality and Leisure Management category of the QS World University Rankings.
This assures employers they're getting quality when hiring a graduate from these institutions.
Conclusion
Encompassing hospitality school in Switzerland to travel management, the role of a travel manager is to help individuals and organizations move around the world confidently and efficiently.
With professionalism and expertise, a travel manager supports others to embark on journeys for business or pleasure. Embracing the travel manager role is an opportunity to shape the future of travel and enhance all kinds of traveler experiences.
Photo credits
Main image: Klaus Vedfelt/DigitalVision via Getty Images