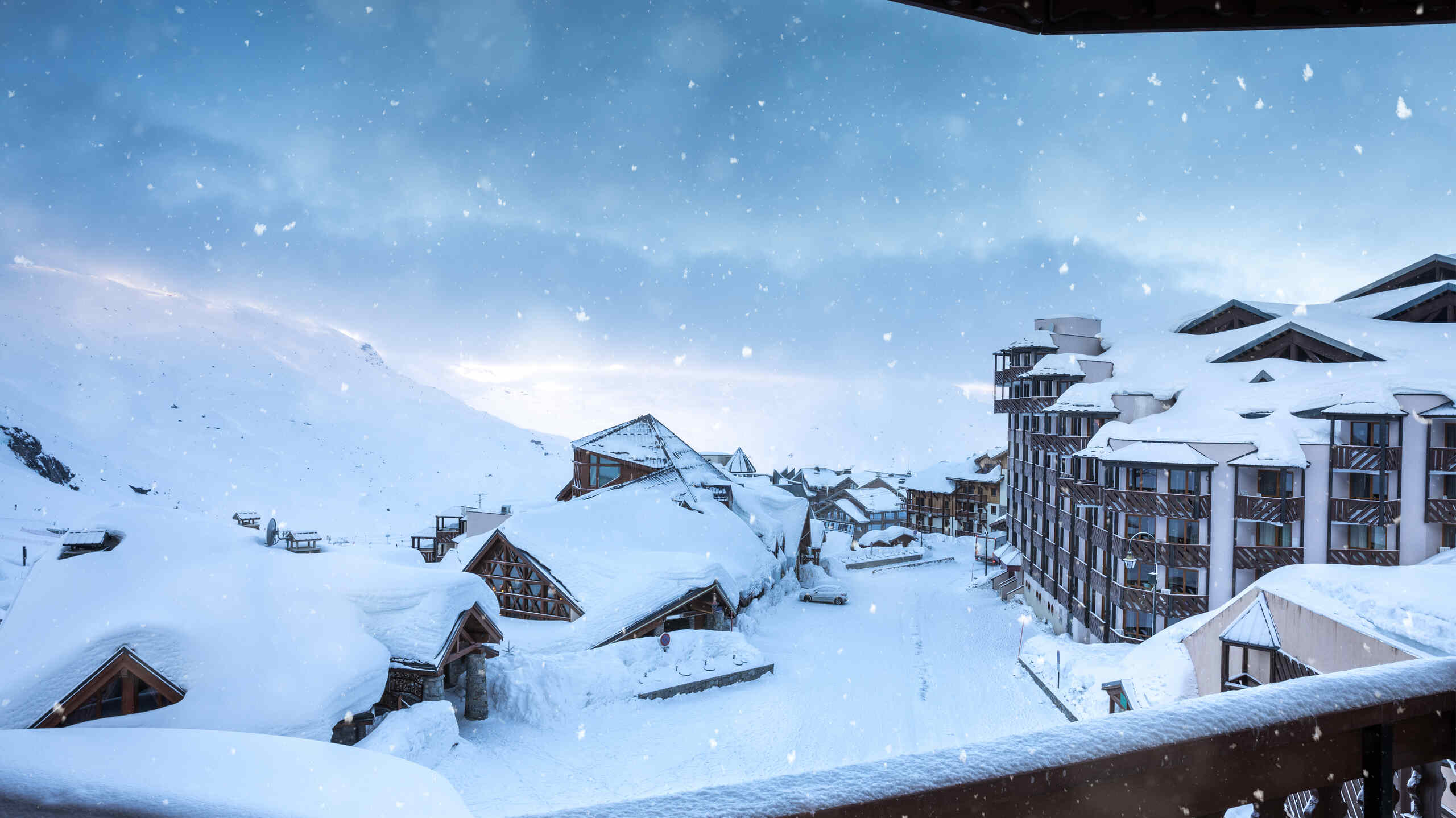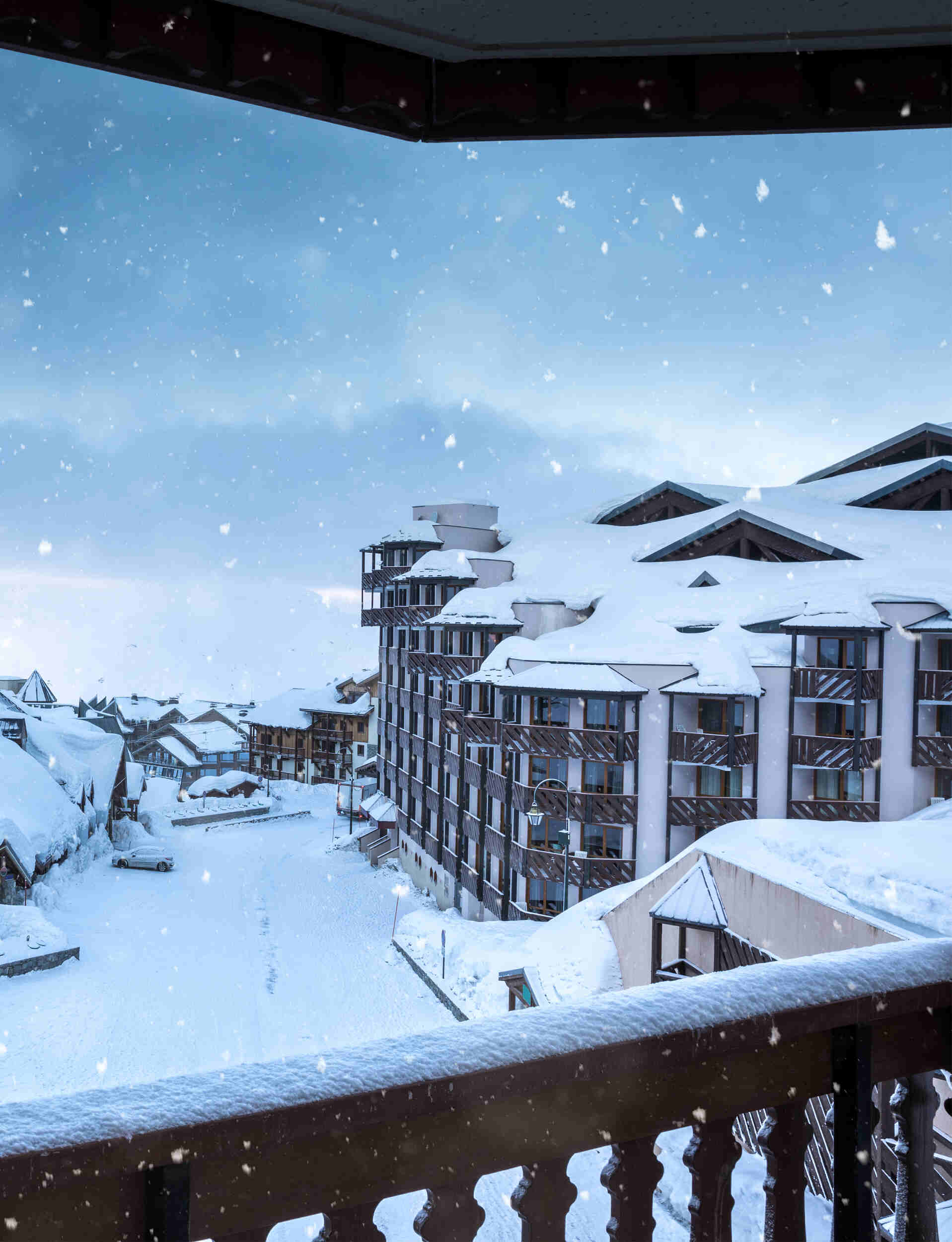 Real estate is a booming business and it can be a rewarding and lucrative career path for people interested in being part of a fast-paced and competitive field.
Within hospitality, there are plenty of opportunities to work in real estate, whether that's helping hotels and resorts find new locations for expansion and improving infrastructure or specializing in property development and assisting hospitality companies acquire bespoke additions for facilities and properties.
There is increasing demand for professionals in hospitality real estate. If you want to work in this growing field, you'll want to make sure you get the right degree to give you the best chance of success.
Not only is the degree you choose vital for providing a recognized qualification, you'll also want to select a course where you can learn, enhance skills and make valuable contacts.
In this article, we'll go over some details about the real estate industry in hospitality as well as some specializations you could consider. We'll also discuss the best way of becoming qualified to work in this growing sector, the benefits some courses can bring and the skills you'll need to work on.
Understanding the real estate industry
The real estate industry includes many sectors, such as residential, commercial, industrial and undeveloped land, so there is a wide range of roles within real estate.
Hospitality real estate is typically in the commercial sector. Many hospitality properties have a commercial purpose and are often specially built as hotels, resorts, spas or other tourism and hospitality facilities.
However, you might also find work in the hospitality real estate industry can include dealing with undeveloped land, especially if you're specializing in property development.
The real estate industry offers plenty of scope for advancement. You could look at joining a specific hospitality company working with people in other hospitality careers.
For example, large hotel companies may have real estate managers who handle the acquisition of new properties for the chain. Alternatively, you might find a role that combines elements of hotel management and real estate, such as becoming a business development director.
In this role, you'd help guide the company toward new opportunities. As well as these inspiring roles, there are plenty more that we'll look at later in the article.
The real estate sector is also a great field to choose if you have an entrepreneurial mindset and want to work for yourself. Plenty of people have forged their own real estate career paths, choosing to specialize in the hospitality industry and real estate either as real estate agents or consultants or creating their own area of expertise.
While the real estate industry might seem straightforward at first glance, it's actually a highly specialized field. You'll need to make sure you have the right knowledge and skills, both in real estate and hospitality, to work in these fields. This is where picking the right degree can be critical to success.
Choosing the right degree for real estate in hospitality
If you want to work in hospitality real estate, it's important to get the right training and real estate education. There are plenty of hospitality degree options to choose from and you need to look at one that aligns with your career goals.
Some of the key things to look out for are the modules covered by a degree program and whether they offer internships. Completing hospitality internships can give you incredibly useful hands-on experience in the real world and a better grounding to succeed in real estate for hospitality.
However, many real estate qualifications don't offer this, which is why it's vital to consider the practical estate degree benefits you'll get from each course.
You'll also need to consider which qualifications you need to access advanced degrees. For example, our master's degrees for real estate require a real estate degree, a hospitality degree or other relevant qualifications.
If you don't meet these requirements, you might want to look at more wide-ranging courses that allow you to specialize later in your studies or get relevant experience to support your application.
World-class business degrees to launch stellar careers in real estate
With a specialization in international hotel development and finance, our BBA gives you a platform of skills and experience for success in hospitality real estate.
Bachelor of international business
What degree is best for a career in real estate?
Ultimately, you need to look at your career aspirations to focus on the best real estate industry education for your needs. Different real estate courses will have different priorities, which can be useful if you have a specific goal in mind.
For example, you could get a specialist real estate law degree or a real estate finance degree if you want to go into one of these specializations. Of course, if you want to work in hospitality real estate, you also need to find a course that covers hospitality and hotel management.
Career opportunities in real estate and hospitality 
There are many career paths in the real estate industry that are valued in the hospitality sector. Roles you could look into include:
Hotel property management

Hospitality real estate consultant

Property asset management for hotels

Hospitality and real estate investment analysis
As we've already mentioned, you can think about options such as working for a large resort or a hotel chain or working for yourself. One of the great things about the field is that, when you have a bachelor's degree in real estate and hospitality, there will be plenty of career opportunities open to you.
Specializations and concentrations 
Some hospitality real estate positions will expect you to have specialist training to ensure expert knowledge of a certain area. Concentrated training in a specific discipline can help enhance your career prospects and provide a competitive edge when you are applying for senior roles.
If you're wondering how this relates to choosing between different real estate degree programs, it is usually recommended you pick a more general degree for your BBA, then look at more specific degree options for real estate as a postgraduate student.
What are the different areas of specialization in real estate?
shih-wei/[E+ via Getty Images
Some of the specializations you can look at for the hospitality industry and real estate are:
Real estate finance for hospitality

Resort management

Hotel development

Luxury real estate
Of course, there are more niches and specializations you can consider. The hospitality industry and the real estate industry are evolving all the time with technology, emerging trends and new client preferences, so there are always new paths you can take.
How to be a luxury real estate agent
One of the most rapidly growing sectors in hospitality is luxury management. This involves providing customers with high-quality, customized experiences and delivering excellent service in every aspect of their interaction with the company.
Luxury hospitality real estate can be an appealing choice as it can lead to arranging developments and real estate deals in some of the most stunning locations across the globe, with plenty of scope to make each project unique and special.
If you want to work in this field, you need to make sure you get high-level training and real estate certifications.
Key skills and qualifications for real estate professionals
Many skills and qualifications are required in a real estate career and you should work on refining these to give yourself the best chance at success. Finding a course with a thorough real estate curriculum will help you build these skills and get the qualifications you need. Some of the key skills you need to build for hospitality business real estate include:
Communication:

written, verbal and non-verbal communication skills are all vital in any part of the hospitality industry, since you'll have to deal with people from all over the world.

Negotiation abilities:

a lot of real estate work means making deals for property or land and handling contractors. This means you have to be good at negotiating.

Problem-solving capabilities:

problem-solving comes up frequently in any fast-paced industry.

Interpersonal skills:

a large part of working in real estate involves being personable and dealing effectively with people.
Make your mark with our master's in real estate
Combining internships and insights from industry experts, this intensive course is a chance to expand your skills and contacts to take your career in hospitality real estate to the next level.
Master's degree in real estate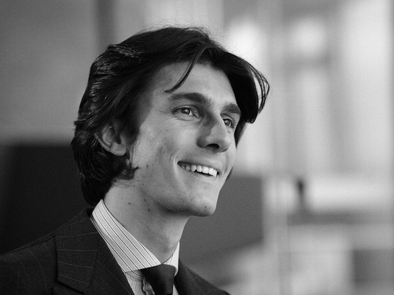 Other things to consider with education in hospitality real estate
As well as getting a degree, you may also want to look at licensing requirements for real estate professionals where you intend to work. In addition, you'll need the ability to network and build rapport with other people in the industry to ensure access to the best opportunities
Any of our degree options for real estate can help you explore options in the industry and make vital connections. Another thing you might consider is to look for real estate scholarship opportunities to help make study more accessible.
Conclusion
Hospitality real estate can be an exciting and fast-paced field, with plenty of options such as hotel investing, property development and more. However, it's vital to get the right degree to help you build a career.
Our hospitality school in Switzerland offers real estate and hospitality degrees that can help you get ahead, meet the right people and create exciting opportunities.
It's important to assess your needs and pick the best course for you. One that lets you take full advantage of the real estate education resources offered, such as real-world internships to boost your skills.
Once you've chosen the right course, you can be assured you've taken the first important step in your new career.
Photo credits
Main image: borchee/iStock / Getty Images Plus] via Getty Images