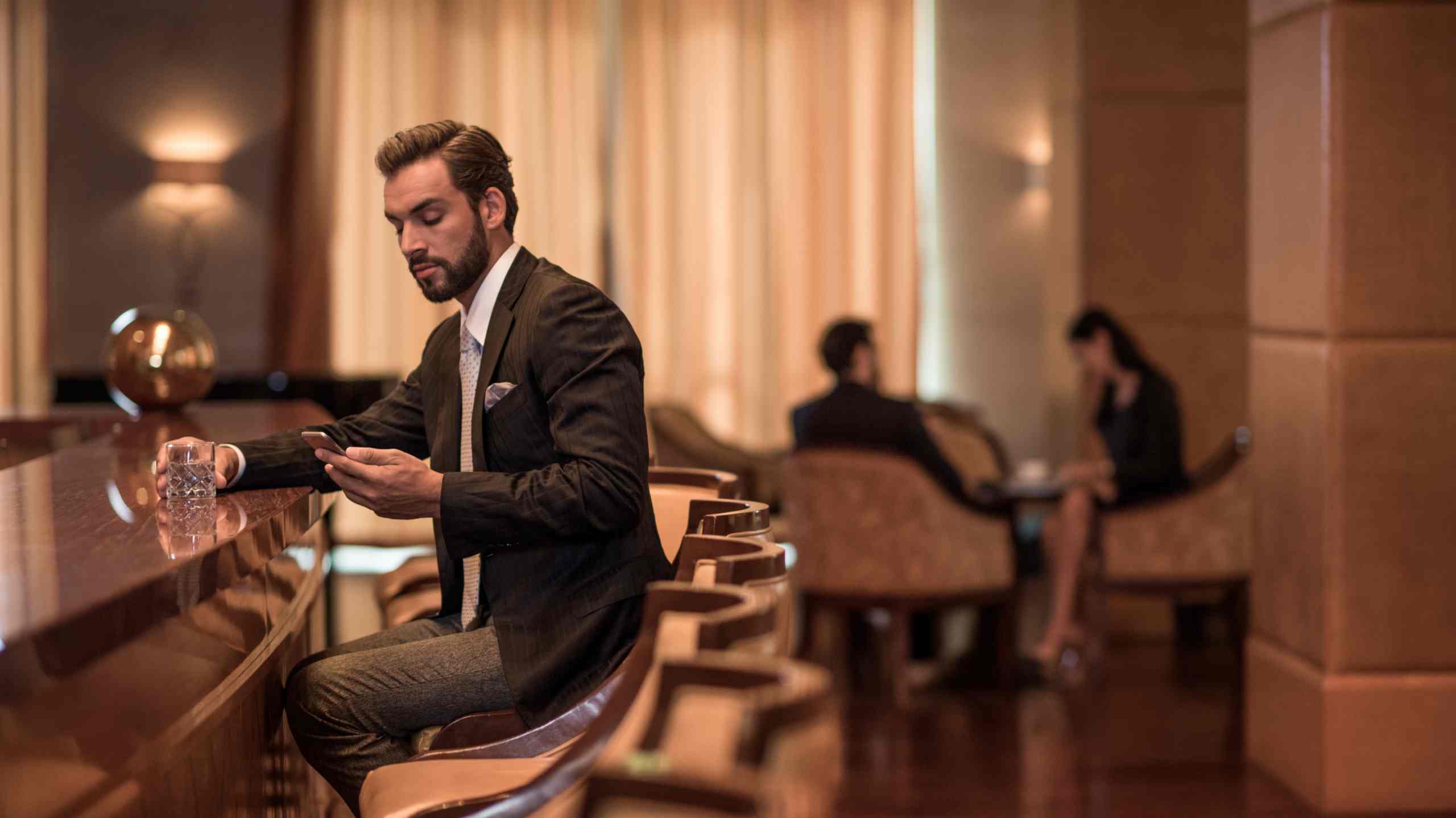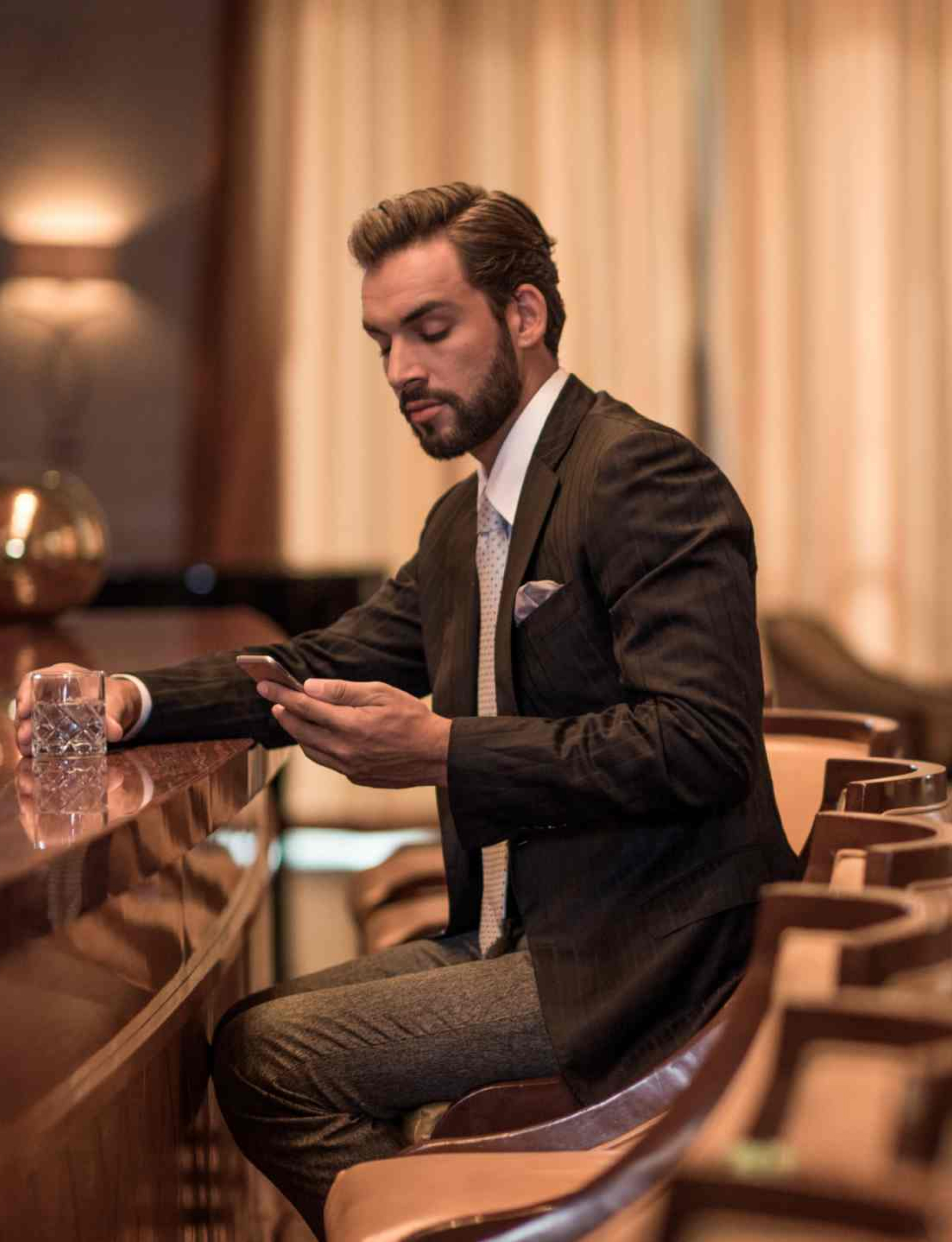 If you're searching for a new career path with added responsibility you might have looked at roles such as director of operations. This is a great role if you aspire to a challenging career with exciting task and generous financial rewards. If you're interested in hospitality industry careers, you can consider becoming a director of operations in a hospitality business such as a hotel or resort.
In this article, we'll go over a typical director of operations job description and what this type of role involves in the hospitality industry. We'll also look at how you can work towards a career as an operations director, including how to get the right qualifications, experience and skills by studying at a hospitality school in Switzerland.
Introduction to the director of operations role
Director of operations is an executive-level role that puts you in charge of managing much of the day-to-day running of a company. This includes every business function, such as the staffing, finances and performance of different departments.
This role is vital to ensure every part of the company keeps running smoothly. In high-end hospitality venues, it's even more important because there is a lot of competition and there can be many more departments that need monitoring to ensure customer satisfaction.
What is the difference between CEO and director of operations?
The chief executive officer of a company is the top role in almost any corporate structure. The director of operations will work directly under the CEO. While the CEO decides which tasks and responsibilities will be handled by the operations director, they will meet often to go over reports and make sure the business operations are performing well.
What does a director of operations do in a hospitality company?
Just like with any other company, a hospitality operations director will be required to make sure all departments of a hotel, resort or other hospitality venue are meeting their goals and completing projects on time. This includes responsibilities such as these.
Overseeing hotel operations and ensuring smooth functioning:

A director of operations ensures the hotel is staffed properly, is clean and well-maintained and is running on schedule. This means overseeing both back-of-house and front-of-house departments, usually by liaising with managers from individual departments.

Managing staff and fostering a positive work environment:

You will need to create a positive work environment for staff by providing opportunities for development, recognizing achievements and resolving conflicts within the team. It is important to have strong communication and interpersonal skills in this role.

Developing and implementing operational strategies:

You will use your strategic mindset to develop and implement strategies for how the company should run. This includes conducting market research, analyzing data and developing action plans to make sure the company is always ahead of its competitors.
Why work in hospitality?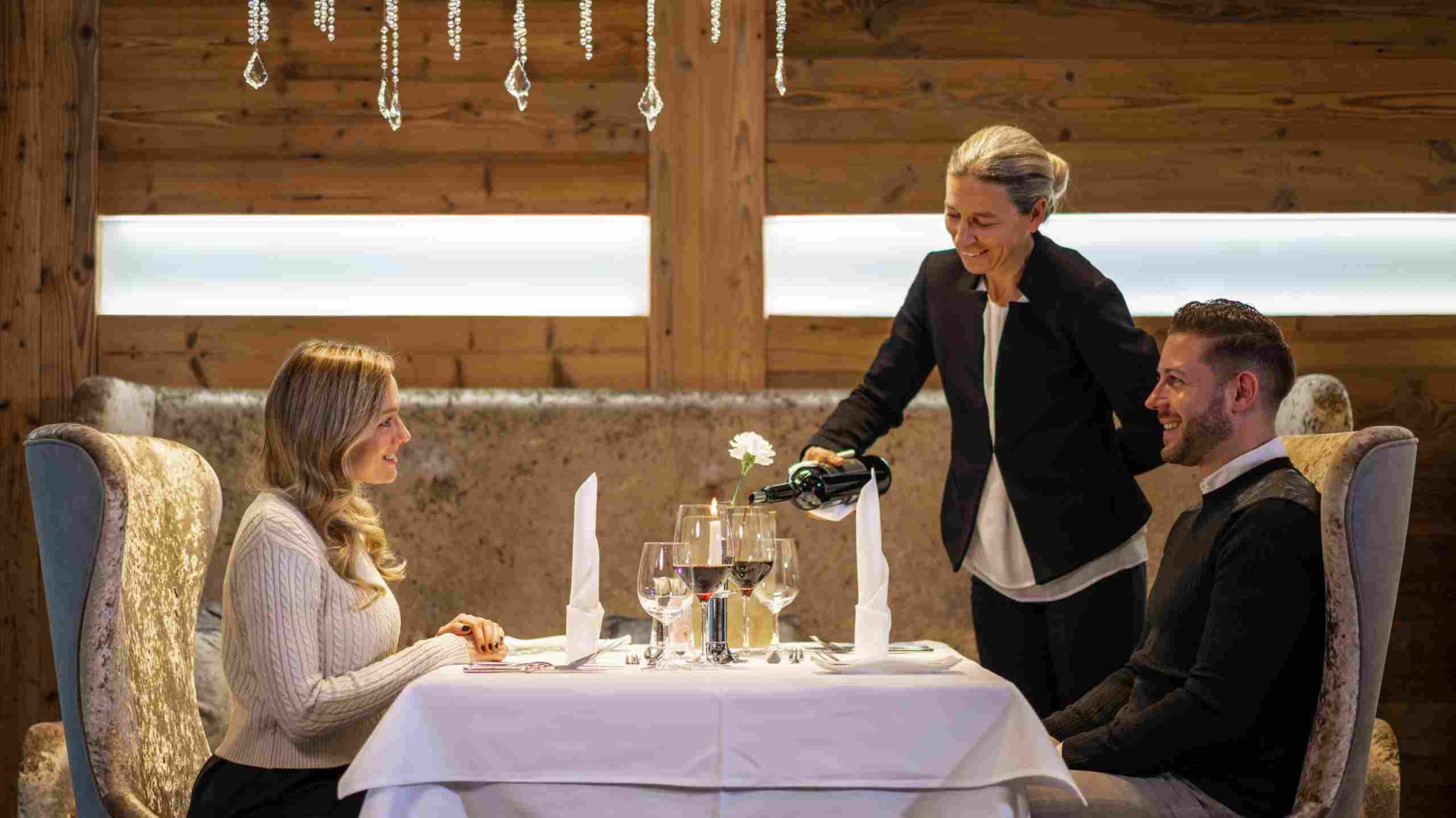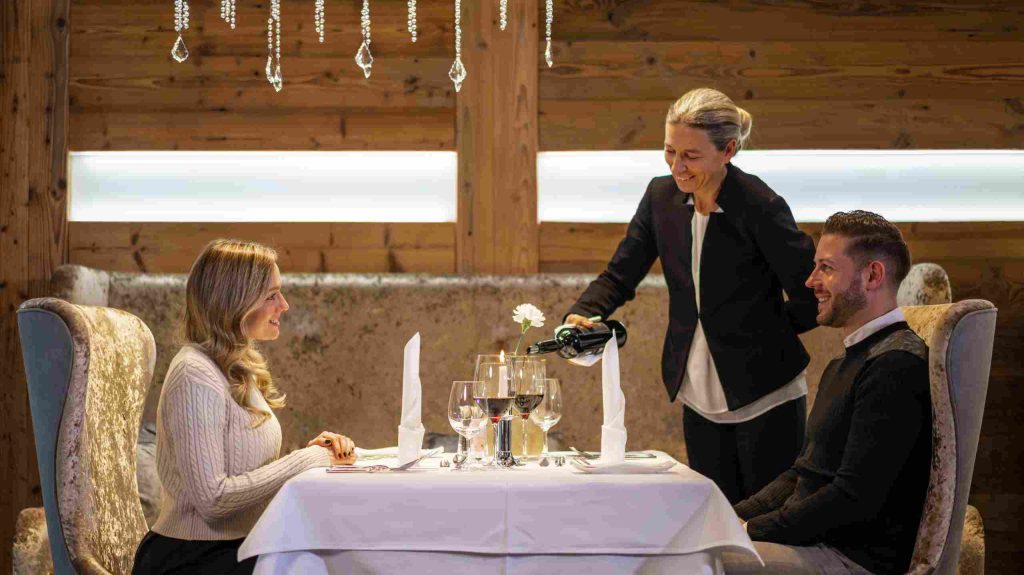 amriphoto/E+ via Getty Images
If you are thinking of becoming a director of operations, you might wonder why it's worth working in hospitality. A career path in hospitality offers many advantages for those who want to work at that level, such as:
Flexibility to work wherever in the world you want

Lots of chances for progression into high-level roles in, for example,

luxury hospitality management

A fast-paced, exciting environment

A chance to see how your work improves the guest experience

 for your customers and making sure people enjoy themselves

Scope to open your own hospitality business once you have experience and skills, meaning you can become your own boss.
What is it like to be a director of operations in a high-end hotel?
The role of a director of operations in a high-end hotel is different from that in other industries because hospitality companies encompass many different facets. For example, hospitality operations include the front desk, housekeeping, food and beverage and maintenance while in other industries, the director of operations is responsible for all of these functions. You have to make sure that everything for the hotel runs smoothly, including deliveries and supplies, staffing, project management, and making sure that different departments work well together. This makes it a fast-paced role where every day can be different. It also involves working with a lot of different people in different departments, as well as working with external shareholders, suppliers, and clients.
Rewards of working in high-end hotels
Working in any hotel management position at a high-end hotel can be extremely rewarding. As a director of operations, you will get to make a big impact on customer service, company policies and operational activities. As well as providing a real sense of satisfaction, there is also a great deal of potential for working with people who are passionate and knowledgeable about their field.
How to become a director of operations in hospitality
If you are looking to become a director of operations, you will need to work on building your resumé. The three main factors you need to focus on are the right qualifications, skills and experience. Once you have studied hospitality and gained experience in different hotel, resort or restaurant roles, you will be in a good position to work toward becoming a director of operations. Read more below.
Qualifications required to become a director of operations
If you want to become any type of executive-level employee in hospitality, one of the main requirements is a good education. A great way of ensuring you have the right skills and knowledge for these high-end roles is by studying for a hospitality degree. If you are thinking of changing your career, advanced degrees will help you pivot your skill set towards hospitality.
World-class hospitality training
Our courses create leaders in the hospitality industry by providing opportunities to learn from industry experts, network and gain invaluable experience in exclusive work placements.
Masters in hospitality management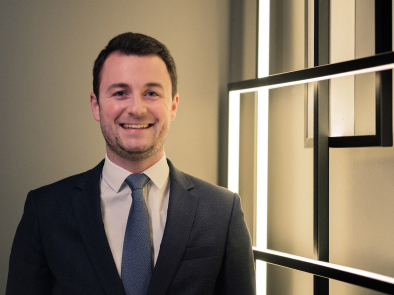 Essential skills for a successful director of operations
There are many skills you will need to succeed in this role. A lot of these are soft skills, meaning you can transfer them easily from one role to another. You may already have some of these skills or you can learn them through studying. Some of the most important are:
Excellent communication skill

Emotional intelligence and interpersonal skills

Problem solving

Decision making

Leadership skill

Team working

Strategic planning

Organizational skills

Time management

Financial acumen and budget management

Business administration.
Necessary experience for a director of operations in hospitality
Working at this level requires you to have a great deal of experience. You can get this through jobs in the hotel industry, particularly other management roles. Alternatively, you can obtain experience from a professional internship, which you would typically do as part of your studies.
Transitioning into a director of operations role
If you are looking to move into a role such as director of operations, there are a few key things you can do to increase your chances of success. Remember, this is a desirable role due to the high pay and the rewarding nature of the job. You therefore need to make sure you are in the best position possible to compete for these jobs by:
Assessing transferable skills from your current career and seeing which skills you need to improve 

Gaining additional experience and qualifications, such as an advanced degree in hospitality management

Networking and seeking mentorship opportunities. This will help you build a good reputation with other professionals in the industry and it might give you a leg up when applying for roles.
Conclusion
The director of operations is responsible for overseeing the daily operations of a business and managing the business strategy of a hotel. They act as an important part of the company's leadership, working under the CEO. This can be a highly rewarding career where you can have a real impact on a company's policies and success. In hospitality, this means overseeing front and back-of-house operations, as well as customer satisfaction, food and beverage and staffing.
If you want this kind of role, you can make it happen by improving your skills, gaining hospitality experience and studying for advanced qualifications. If you are unsure which role would suit you best, look at more hospitality and tourism careers, such as event management or starting your own hospitality business.
Photo credits
Main image: andresr/E+ via Getty Images