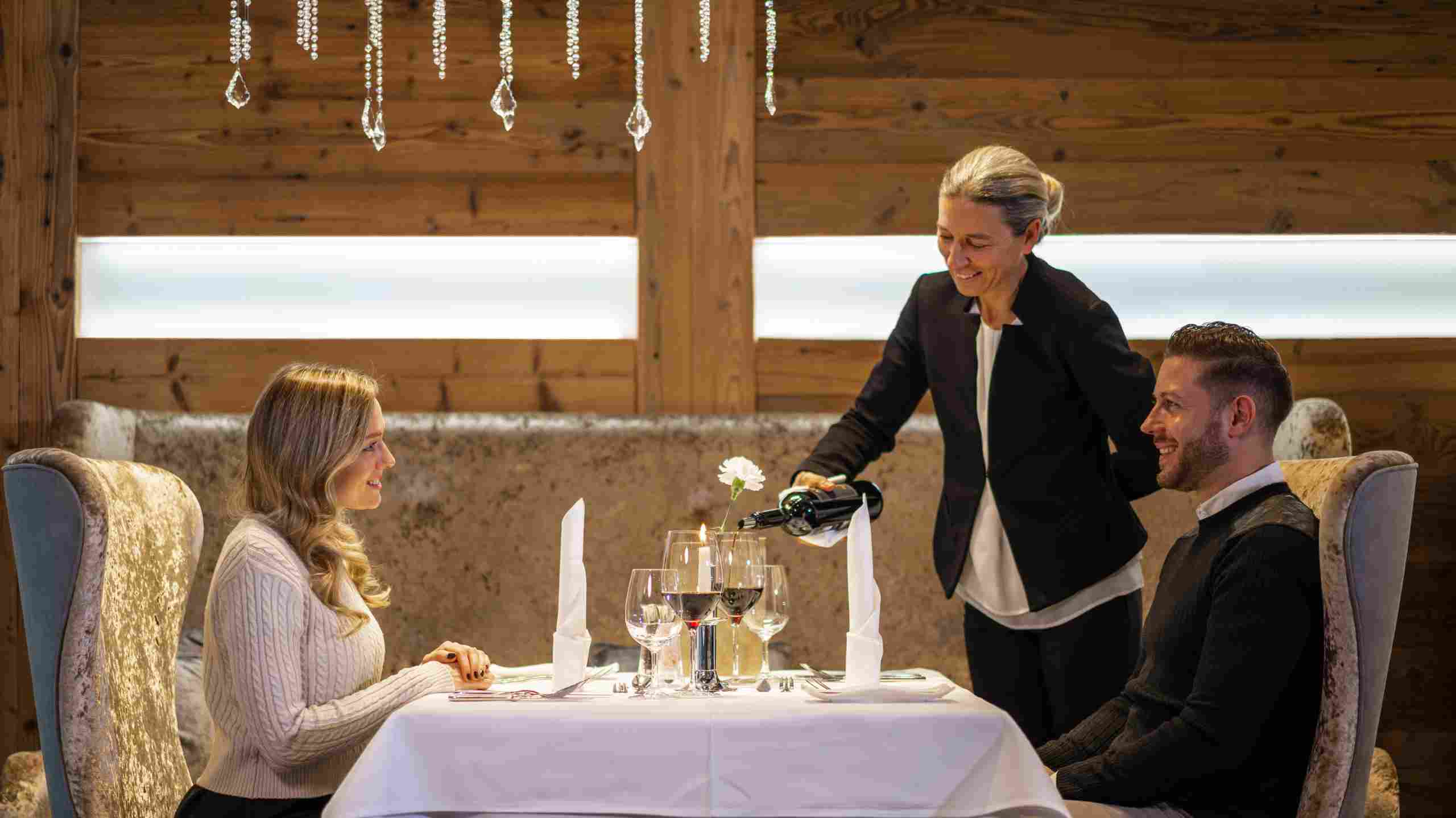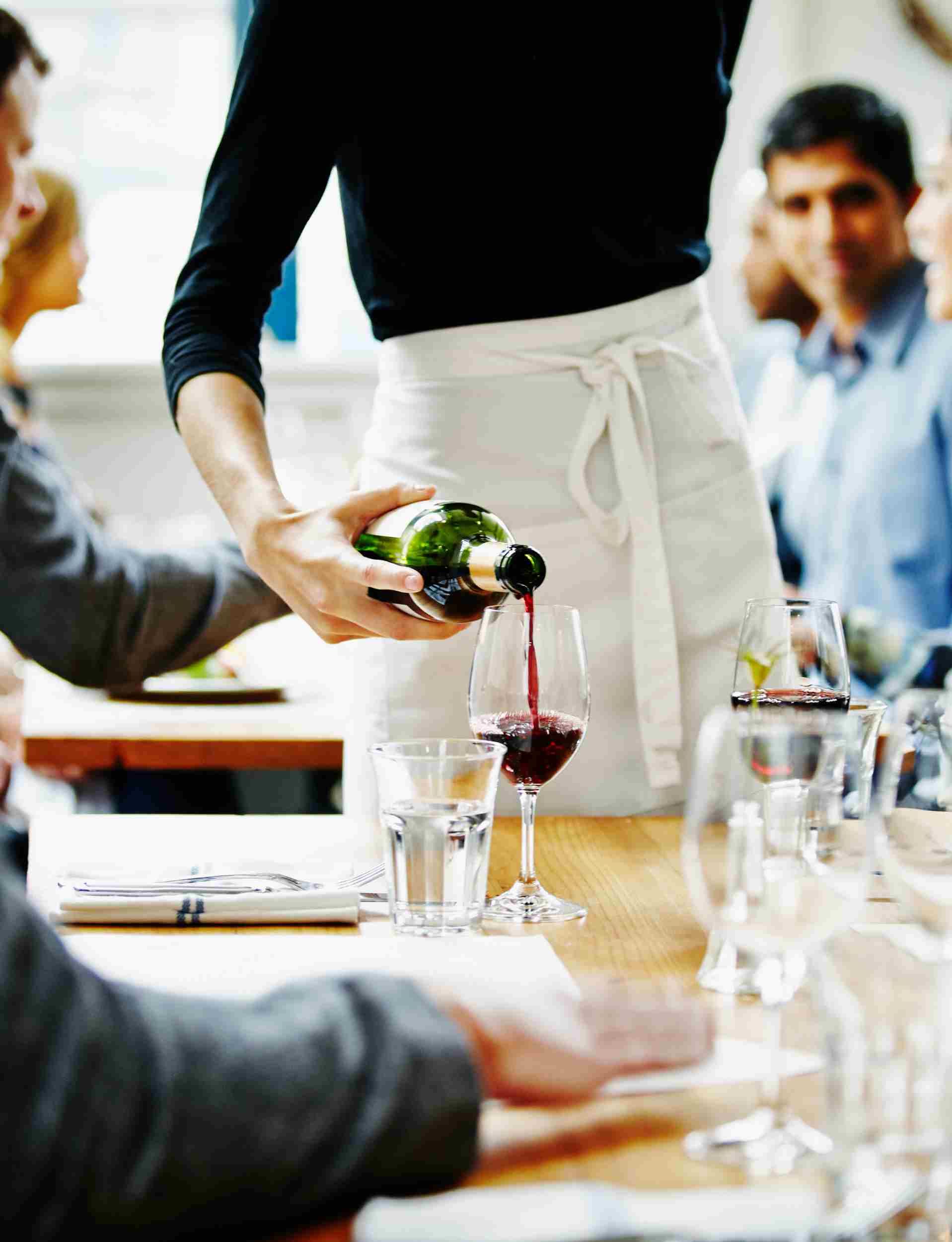 A hospitality career can mean assessing a variety of options in a range of industries. There are many avenues you can explore, from working in hotels and restaurants to roles on cruise ships and in event management.
Yet the decision goes beyond mere interest in the field. The right skills, education, strengths, aspirations, and passions must support it. In this guide, we'll examine the array of opportunities to work in the hospitality industry and what your choice could mean for your career.

Exploring the hospitality industry
Projected to grow 17% by 2024 and in the process create more than 2.2 million jobs, the hospitality industry offers abundant opportunities. About 8.6% of the US workforce, or 12.4 million people, work in the sector.
Given its dynamic nature, the industry reflects current trends. For instance, the rising demand for sustainability is driving the tourism sector toward creating more eco-conscious operations. The surge in experiential travel has led to the creation of offerings where travelers can contribute to or participate in local communities.
Technology is another key trend. Digital transformation has changed booking processes and social media is key to destination discovery. This transformation drives the demand for tech-savvy hospitality professionals, conscious of customer experience impact.
Benefits of working in the hospitality industry
Working with people is one of the most compelling benefits of a hospitality career. But there are many other reasons to work in hospitality, including:
Abundant channels to be creative

Diverse encounters, broadening your horizons

Many chances to hone problem-solving skills

Instant gratification from enhancing a guest's experience

No two days are the same
What are the best hospitality industries for career growth?
Your interests and skills will shape your hospitality career journey. We'll now explore some industries renowned for career growth.
Luxury hotels and resorts
Luxury hospitality work offers prestige and requires unparalleled service. Luxury hotel chains offer many opportunities to refine a hospitality career by learning to deliver exceptional experiences.
From front-desk operations and management to culinary artists and masseuses, luxury hospitality seeks diverse knowledge and skills. Entry-level roles serve as springboards for aspiring professionals, while more specialized hotel management positions present avenues to advance a hospitality career.
Unlock your potential in just 18 months.
Our master's degree offers exclusive placements and access to industry leaders where you'll learn the essentials for success.
Master's in luxury brand management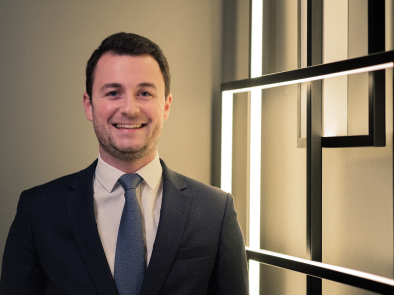 Food and beverage services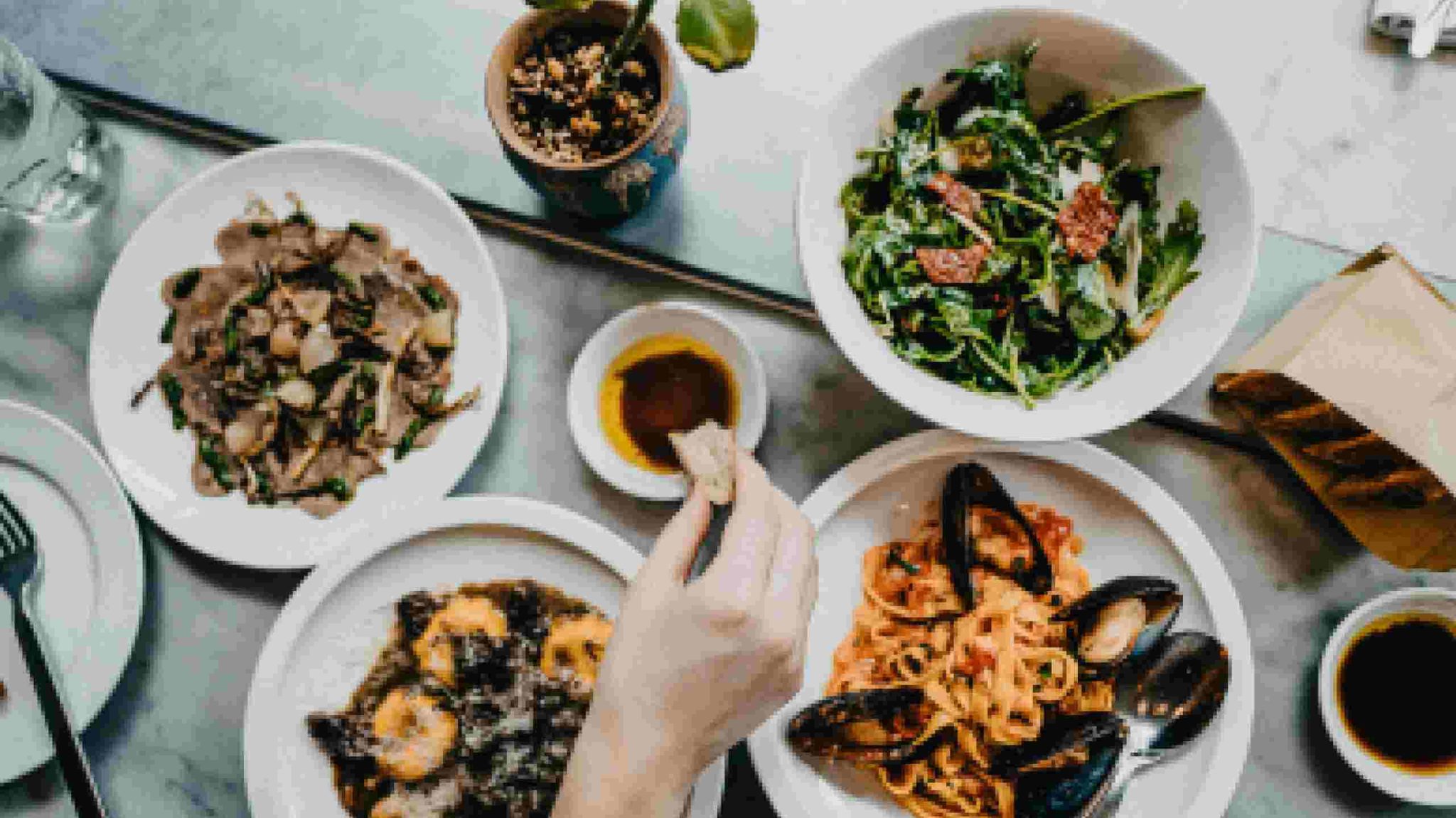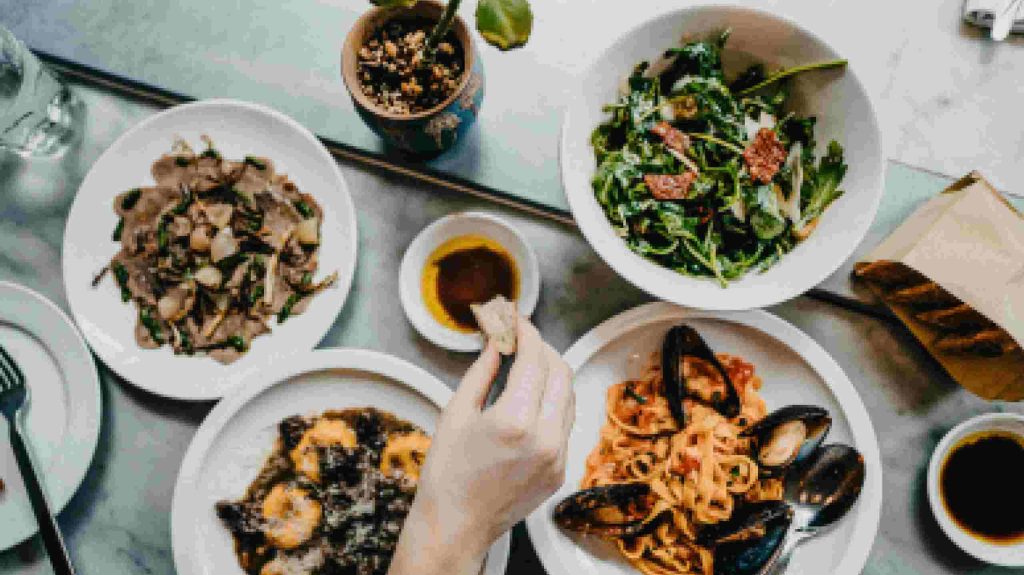 d3sign/Momentvia Getty Images
Passionate and skilled individuals thrive in the food and beverage industry, including chefs and sommeliers, servers, bartenders and front of house managers. Restaurants, bars and coffee shops offer stimulating work environments that can provide opportunities to express creativity in many ways.
Contemporary trends such as farm-to-table, sustainable sourcing and experiential dining are redefining culinary landscapes and require adaptable individuals. Innovative concepts such as pop-up restaurants, food trucks and themed experiences are also creating new opportunities.
Event planning and management
Organized and creative individuals can thrive in the events industry. From event planners and coordinators to directors and production specialists, events need people passionate about precision, who have a flair for creativity and a commitment to delivering unforgettable experiences.
Digital proficiency is a must in today's events industry. With the shift towards virtual and hybrid experiences, technical skills such as VR, video and platform integrations also create opportunities.
Travel and tourism
The travel industry is integral to the hospitality business and offers many prospects to those passionate about tourism. From travel agents, brand managers and tour operators to local guides, this sector offers a great deal of scope when it comes to planning the career you want.
Travel agencies are a key element of the hospitality industry. Working in hospitality can mean you ensure travelers' experiences are pleasant and comfortable, while a travel agency career means curating itineraries and coordinating journeys. The two work together to deliver memorable experiences and require overlapping skills such as organization, customer service and creativity.
Spa and wellness industry
As the demand for wellness and self-care surges, the spa and wellness industry has evolved beyond just massages. Thanks to the increasing focus on well-being, more industry players recognize the importance of connections between mental, emotional and spiritual wellness.
The industry offers many career options from wellness coordinators and spa resort managers to aromatherapists and yoga instructors. They have a common focus on the
Cruise lines and maritime hospitality
Cruise line hospitality offers numerous roles, from shipboard managers to culinary artists and entertainers. These roles blend traditional hospitality with cruise life. Challenges such as isolation, confined living spaces and a multicultural crew can increase resilience and help you cultivate teamwork and adaptability skills, which are pivotal for any hospitality career.
Eco-tourism and sustainable hospitality
Eco-conscious travelers are boosting green tourism and sustainable hospitality. From eco-tour guides and conservationists to sustainable hotel managers and event planners, these jobs blend passion and purpose with a dedication to customer service. Eco-tourism and sustainable hospitality must balance ecological impact with excellent guest experiences.  
Casinos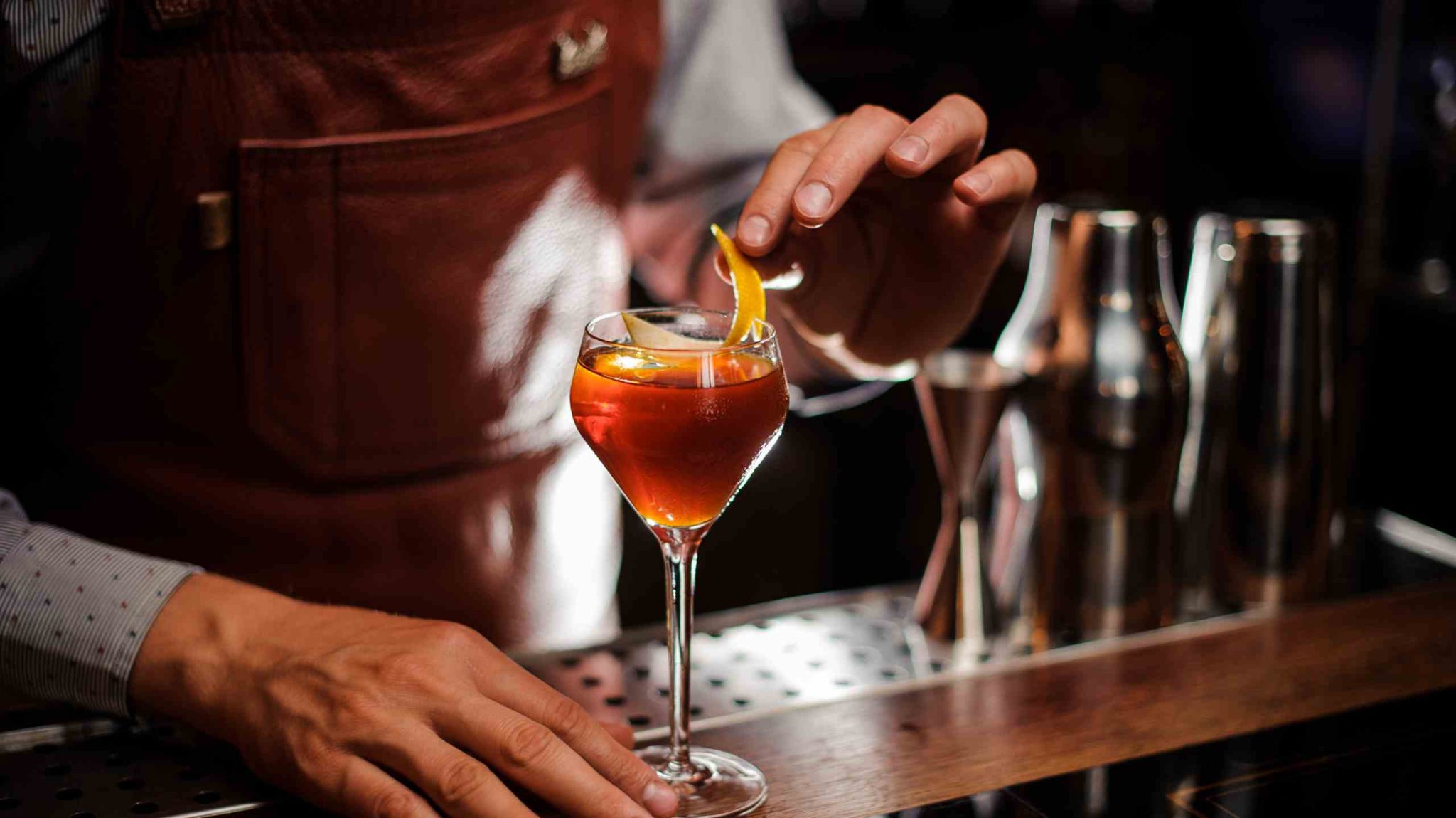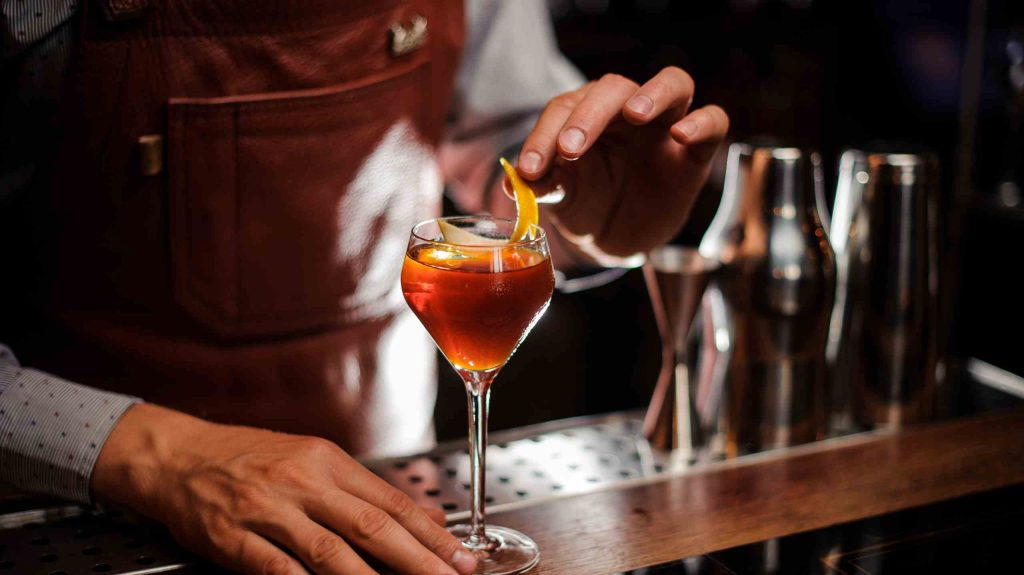 MaximFesenko/iStock / Getty Images Plusvia Getty Images
Casinos can offer a glimpse into what is perceived as a glamorous world and the hospitality workers within them are key to maintaining this. The industry offers various roles, from restaurant managers and bar staff to marketing and security. Most casinos offer a fast-paced environment and an energetic atmosphere.
Types of jobs in the hospitality industry
Now you know about different hospitality industries, let's take a look at some of the various roles.
Front house manager
A front house manager of accommodation services leads the welcoming team and oversees the operation of reception desks, concierge services and guest relations to ensure all guest interactions deliver a positive experience.
Executive chef
The executive chef is at the heart of culinary excellence. They lead culinary teams, curate menus, create recipes and transform ingredients into masterpieces, elevating the dining experience.
Hotel manager
A hotel management career is all about ensuring guest satisfaction, operational efficiency and business success. Hotel administrators manage departments from housekeeping and catering to accounting and marketing, balancing the demands of guests and business objectives.
Cruise ship jobs
Cruise ship hospitality roles encompass guest services, entertainment and maritime operations. From cruise directors to cabin stewards and captains, these roles are central to passengers' experience.
Event planners
An event planner orchestrates a range of occasions, from corporate conferences to weddings and galas. They blend creativity with meticulous planning and attention to detail, ensuring premium event experiences.
Beverage director
A beverage director is responsible for curating beverage menus and wine selections and managing bar operations. They elevate guests' dining experiences by suggesting and mixing a range of drinks for every occasion.
Qualifications for working in the hospitality industry
To thrive in the hospitality or service industry, you must have certain skills. Hospitality degrees can help you acquire these and propel your career forward.
Bachelor's degree
If you're just starting your career, consider a bachelor's degree in hospitality. It enhances your resumé and shows your commitment, demonstrating you're ready to invest in becoming an outstanding hospitality professional. You can also use the opportunities at your school to choose hospitality internships to refine your skills.
Interested in exciting opportunities in hospitality?
Consider a prestigious degree from one of Switzerland's or London's premier schools, where industry leaders and exclusive internships put you on the fast track to success.
Bachelor of hospitality management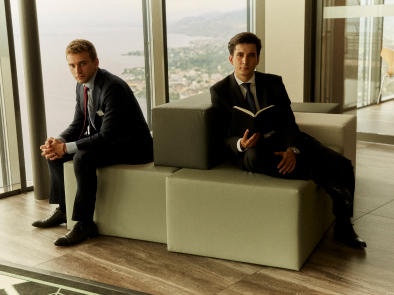 Master's degree
A master's degree in hospitality is an excellent choice if you're looking to change careers or tailor existing skills to hospitality. The applied focus of a degree such as this will help you get first-hand sector expertise and decide which area is right for you.
Boost your hospitality expertise today
Learn from industry experts, network with leading professionals and gain priceless experience through exclusive internships to take your career to the next level.
Masters in hospitality management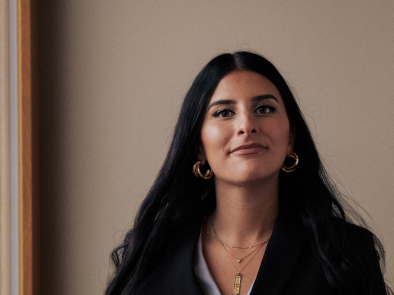 Highest-paid Jobs in the Industry
When it comes to salaries, the casino industry offers the highest wages, with the top 25% making more than $283k annually. However, if you're drawn to other hospitality careers, such as chef or restaurant manager, the top 10% can make up to $176k a year.
Hospitality positions in restaurant management or luxury management can also be highly rewarding, with the average salary being around $98k per year for a restaurant manager and $179,438 per year for the top 10% of luxury hotel managers.
Other well-compensated hospitality roles include:
How can I choose the right hospitality industry for my career path?
Your hospitality career path hinges on your skills and interests. For example, if you like adventure and meeting people, cruise work might suit you, while event management could suit multitaskers and creatives.
If you're new to hospitality, choosing can be a challenge, which is why studying hospitality can be helpful. Study can broaden your perspective and give you more information on which to base your decisions.
Conclusion
The hospitality industry offers a huge realm of career choices across different fields. From restaurant operations and accommodation services to resort management and the entertainment industry, there's a fit for every skill set and passion. Discover how to work in the hospitality industry with learning opportunities at our hospitality school in Switzerland to refine your path and awaken your passions.
Photo credits
Main image: Maskot/Maskot via Getty Images